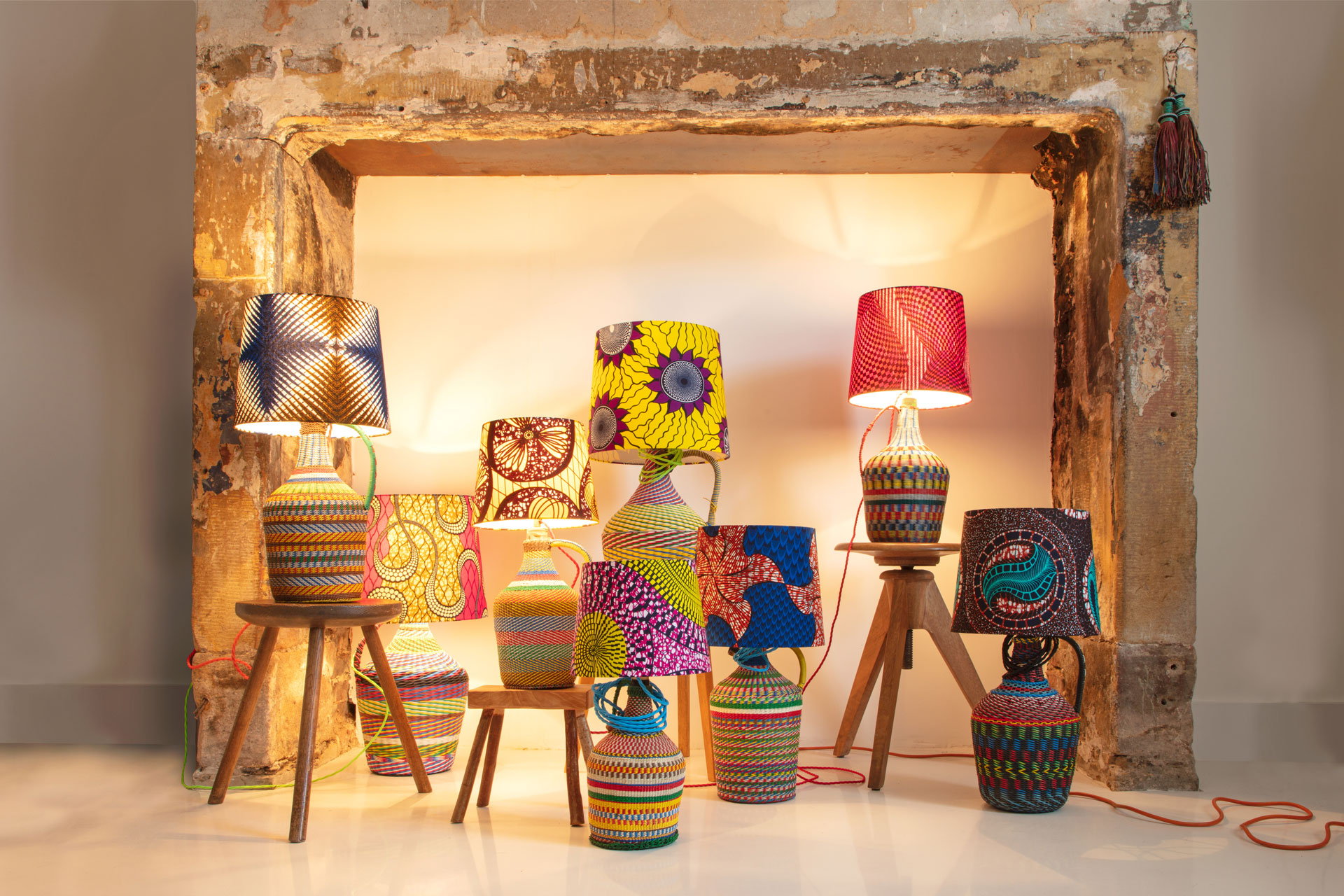 The Best Places To Buy Upcycled Furniture Online
---
Secondhand furniture that began its life as something else
We're here to tell you the best places to buy upcycled homeware online, finding the statement pieces to revamp your home.
Have you bought a secondhand piece for your home? If not, it's time to join the movement. Gone are the days of vintage sofas being the bread and butter of the farmer's market crowd on dusty antique weekend trips. It's now wildly popular. In fact, it's how the fashion types, hipsters, and all round 'it' folk are curating their homes as of late. 
But more than a status flex, it's pretty pressing for the planet. 'Around 22 million pieces of furniture in the UK are either buried in landfill or incinerated each year', Harriet Wetton, founder of the interiors answer to Depop, Narchie, told us.
'The DNA of Interiors Is Changing': Harriet Wetton, founder of Narchie on why we should all be buying second hand
 Upcycled furniture is furniture that is old, broken or outdated and giving it a new life – whether by painting it, reupholstering it, or completely changing its function. It's an opportunity to extend the life cycle of furniture that otherwise might be defunct, on its last legs or otherwise a bit drab and out of mode. 
Ready, Steady, Re-use: Upcycling Lessons With Lynne Lambourne
Yet, the word 'upcycling' has amateur connotations, perhaps bringing to mind freshly painted tables, reupholstered chairs pedalled from Facebook Marketplace, and magazine-collaged dressers. Not so with our list. We've compiled the ultimate edit from the creme de la creme of online secondhand furniture shops (and scoured their sites so you don't have to). 
If the eco-credentials haven't convinced you, maybe Harriet will. 'Decorating with vintage and secondhand pieces is an easy way to create more unique interiors aesthetics', says the expert herself – and we certainly think you'll get a kick out of telling friends, family and general admiring onlookers that your new coffee table once acted as an egg incubator.
Shop the Upcycled Homeware Edit: