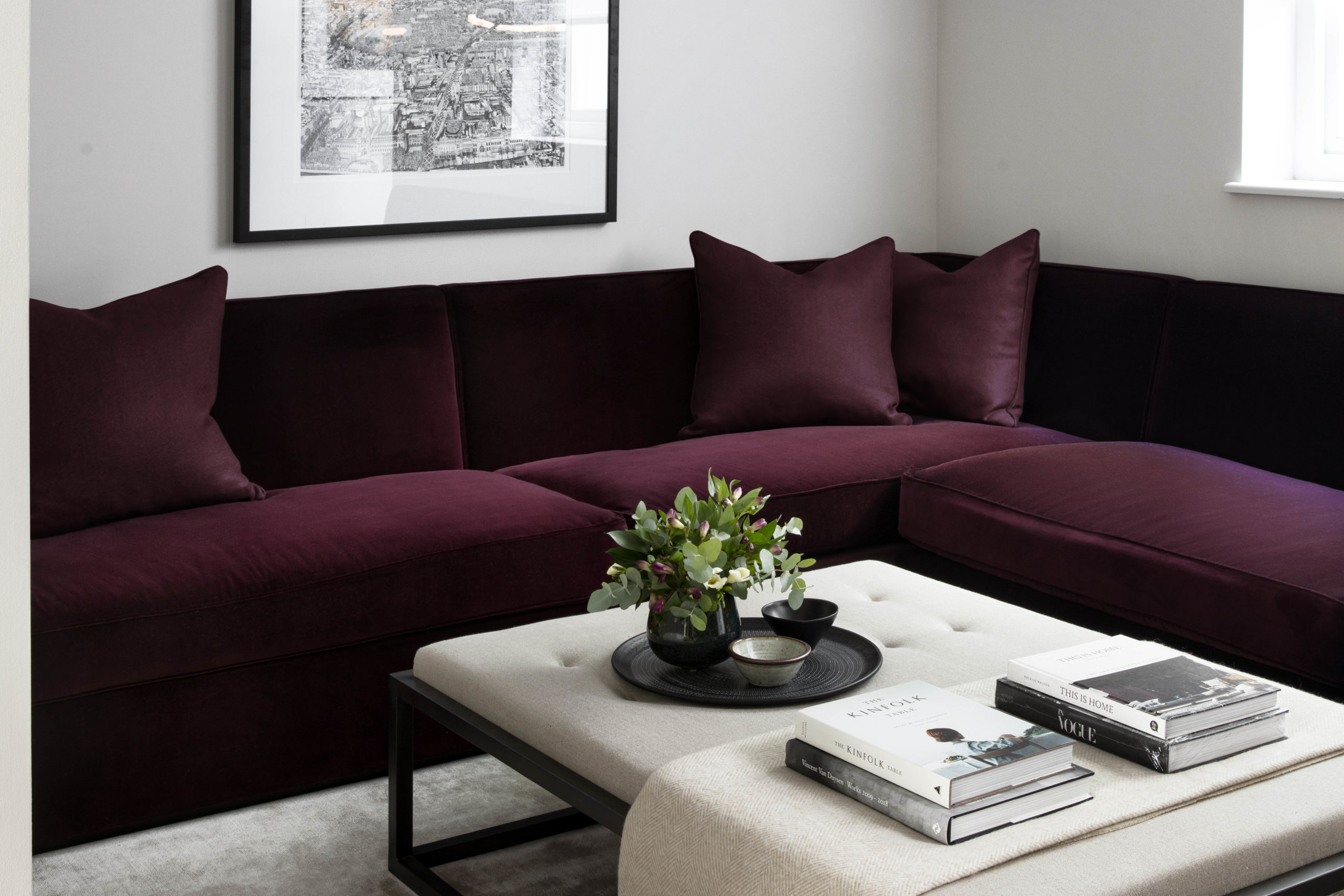 Trend Alert: Wine Coloured Interiors
---
Full-bodied interiors with top notes of mahogany
Is there any joy comparable to that of cracking open a tannin-rich pinot noir at the end of a long hard Wednesday? Stylishly-minded oenophiles rejoice, for a fast-growing trend is colour co-ordinating your interiors with your preferred vintage. From cabernet noirs to deep merlots, rich burgundies and velvety clarets here's how to tap into the trend for wine coloured interiors (with none of the hangover). We'll raise a glass to that…
Trend Alert: Wine Coloured Interiors
The Style Guide
Tannin-heavy walls
London interior designers BradyWilliams tapped into the trend for rich Bordeaux shades in this bijoux basement cloakroom of a South Kensington town house. A tip you can take from the interiors experts for a design-led feel is to paint ceilings in the same shade as your walls, which creates depth, statement and luxury polish.
Choose a statement piece of furniture
All-over vin rouge can feel a little intimidating and drown the natural light of a room. If you prefer an illuminated feel, you don't need to shy away from clarets and burgundies completely. Here, BradyWilliams demonstrate how a slosh of deep claret can ground a lighter room while retaining  brightness and keeping neutrals and minimalism as the main focus. Copycat this look by adding a single piece of statement wine coloured furniture to an otherwise simple colour palette. We also love the subtle continuity with a stripe of colour on the blinds.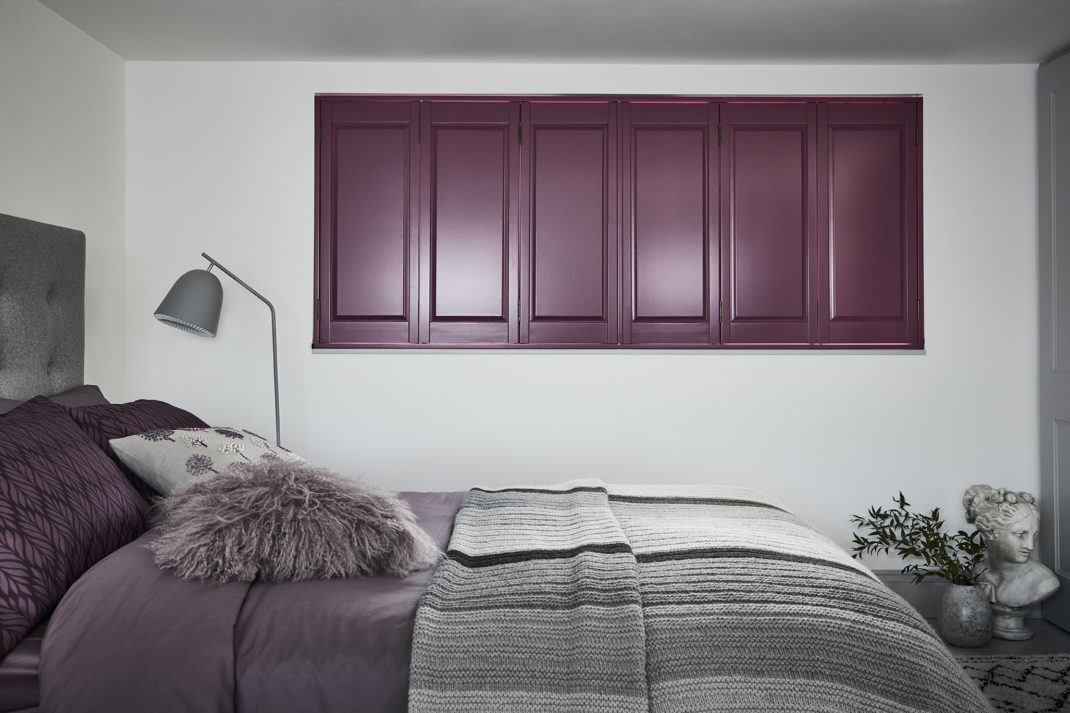 Mix up your textures
Create interest and a layered feeling within a single tone range by max and matching brocade, leather, polished wood and textured fabrics. To stop several pieces of the same shade feeling over done and colour co-ordinated, contrast high-gloss velvets with more matte-looking wools and linens, and disrupt wine colours with a pattern or incorporate background elements like panelling, wallpaper, or slick painted shutters by Shutterly Fabulous.
READ MORE
Trend Alert: Full Fat Furniture / Thirties Interiors Inspiration / 12 of the Best Bar Trolleys