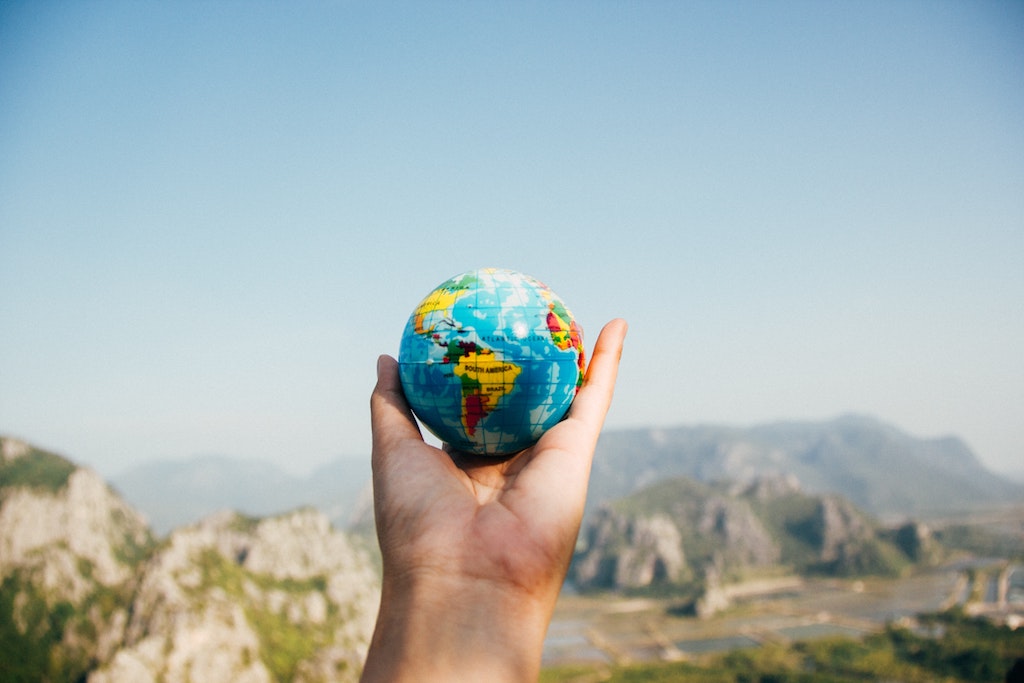 Eight ways to celebrate World Earth Day 2020 on 22 April
---
From tree planting to a spot of guerrilla gardening
Although World Earth Day 2020 will feel a little different to other years due to the current coronavirus crisis and the UK being in lockdown, there's still plenty of ways to show your love for the planet on 22 April.
1. Do a no-plastic shop
Zero-waste shops and supermarkets are popping up all over the country – just check out our handy guide to find your nearest this World Earth Day 2020. Not only will you not be consuming any plastic with these shops, you'll also be helping out a small local business. If all else fails, try to cut down on the plastic you buy in your normal supermarket – remember your reusable tote, opt for pick-your-own fruit and veg, and take your own containers to the fresh meat and fish counters.
2. Protect a tree
The Committee on Climate Change has announced that we need to plant 90-120 million trees in the UK by 2050 to accomplish our net zero target for carbon emissions. That's a lot of trees, but you can get involved by applying for grants to plant trees next winter (tree planting season runs between November and March) through the government's Urban Tree Challenge Fund. Alternatively, you can volunteer to protect existing trees through organisations like The Tree Council and Trees for Cities.
3. Go on a nature walk
Nature and wildlife are in full swing at this time of year. Trees are blossoming, leaves are growing, and insects are buzzing in the undergrowth. Make the most of it by looking up the nature reserves that are closest to your home, and plot a walking route to them that takes in nearby green spaces. The Wildlife Trust has a great online tool for discovering your nearest reserve.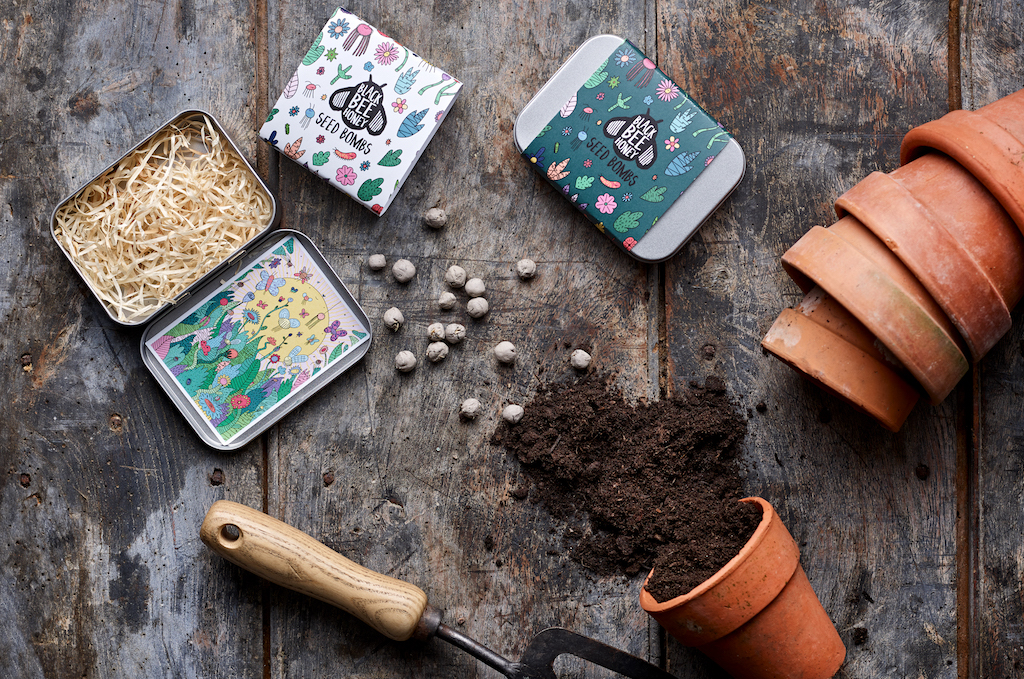 4.Do some guerilla gardening
You're only allowed out once a day, so make it count. These nifty seed bombs from Black Bee Honey make a spot of guerrilla gardening on your daily walk or jog easy; simply distribute them in unloved pocked of land that need brightening up with bee and wildlife-friendly blooms. Or throw them into your own garden for a bit of green-fingered fun. £7.50, blackbeehoney.com
5. Stream nature documentaries
Thanks to the power of the internet, we have access to the most incredible parts of the natural world at our fingertips. While the release date of David Attenborough's latest project alongside the WWF, A Life on Our Planet, has been postponed, there's still his impressive back catalogue to explore on Netflix, from Blue Planet to Frozen Planet. Over on iPlayer, there's the ongoing Natural World docu-series to feast on, while Amazon Prime offers Call of the Forest: The Forgotten Wisdom of Trees and Untamed Romania.
6. Switch your cleaning products to green
They're safer, healthier and less likely to give you a nasty allergic reaction –and much better for the environment, to boot. Eco-friendly cleaning products like Ecover, Method and Ocean Saver offer the same sparkling finish, without the toxic chemicals and harmful substances going down the drain and into the water system.
7. Plant a garden
We're all likely to have some more time on our hands this World Earth Day 2020, so there's no better moment to get a little green-fingered. If you have some outside space, consider planting easy-to-grow vegetables, like potatoes, peas or runner beans,  or wildlife-friendly flowers like native roses, sunflowers and buddleia. If you don't have a garden, then brighten up your space with some houseplants that help to purify the air, like aloe vera and peace lilies. Patch Plants has a great guide for this.
8. Shop locally
Make 2020 the year you give up your supermarket habit and explore other, more planet-friendly options. Buy British meat from your local butcher – it may be more expensive, but you can be assured that you know where it comes from, and that your money isn't contributing to air miles. Then, try your local greengrocer for packaging-free fruit, veg and eggs sourced from Britain – you can taste the difference in quality and freshness. Finally, think about subscribing to a veg box, for the best local produce direct to your front door – search for your nearest on the Soil Association's website.
You might also like...
Oops, there are no posts.