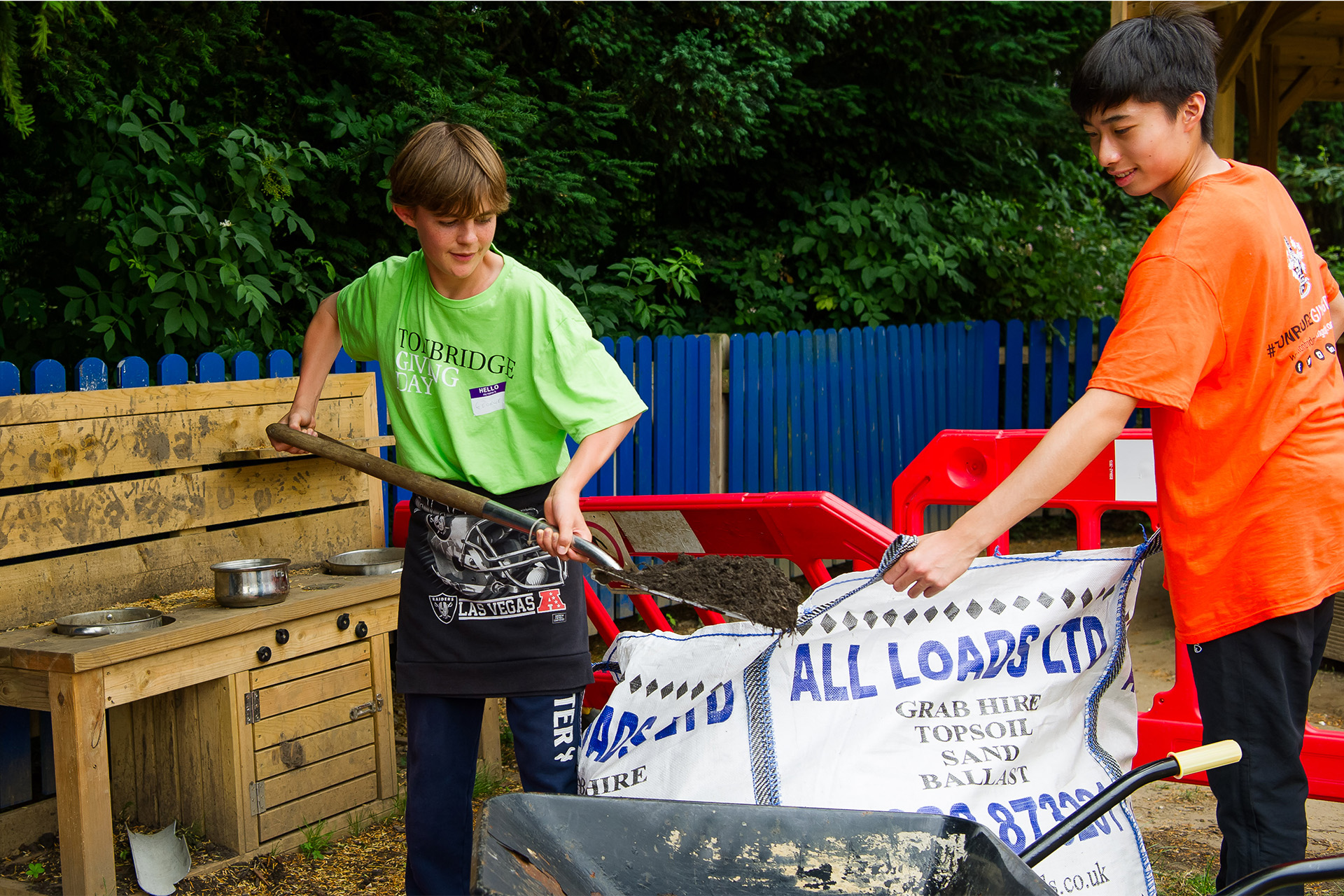 Tonbridge School Raises More Than Half A Million Pounds
Tonbridge School has raised an incredible £515,000 in this year's Giving Day.
The money raised will go towards the Foundation Awards Bursary Programme, which currently stands at more than £1.5 million after three years of fundraising.
Almost 700 students from 14 schools spent the day at Tonbridge participating in activities. 
This was overseen by First Years at Tonbridge and the activities were run by Sixth Formers and staff members. The activities included archery; arts; dance; poetry; athletics and many more. 
Second and Third year boys ventured off-site to help out in the local community. Visits were made to primary schools to help create nature areas, install water features and help children to prepare for their sports days.
Tonbridge Headmaster, James Priory, said: 'In the context of today's cost of living crisis, it is even more important for us as a school to do everything we can to support young people and to offer them the very best chances in life.'
The school aims to attract the most talented and academically able boys; Giving Day helps Tonbridge to do this by widening access and opening up opportunities for all.
James Priory added that the programme helps to 'increase the diversity of the Tonbridge experience and to further enhance the academic and co-curricular life of the school.'