The Hampshire School Chelsea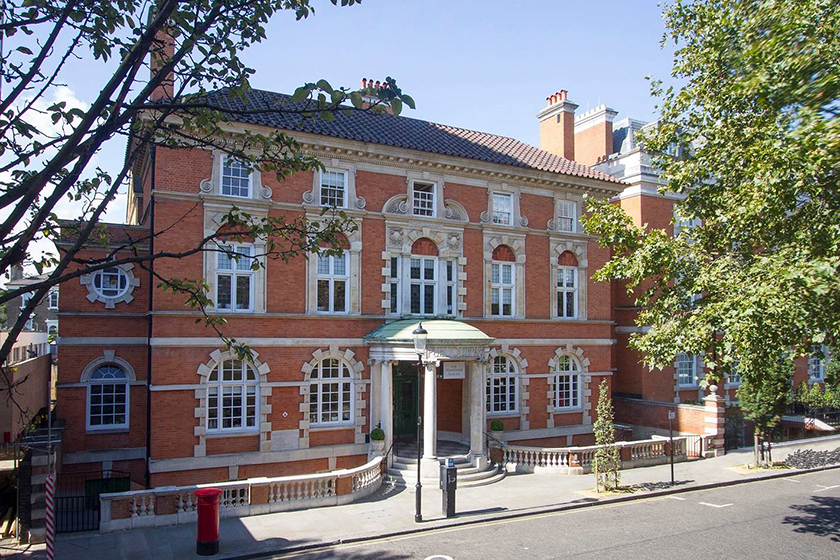 Address: 15 Manresa Road, Chelsea, London SW3 6NB
Website: thehampshireschoolchelsea.co.uk
Founded: Founded in 1928, The Hampshire School Chelsea is distinctive as a 3-11 co-educational preparatory school for its location in London, its heritage rooted in the performing arts, and because it offers a holistic education that aims to develop happy, curious, confident and intellectually stimulated children who embrace their potential at every stage of school life.
Number of Pupils: 100
Ages: 3-11
Fees: Starting from £6,051.00
Head Teacher: Mr Richard Lock
Religious Affiliation: None
Entrance Procedure: Semi-selective
Contact:  Mrs Kelly
Email: [email protected]
School Visits: Enquire for more information
The Curriculum
While the National Curriculum is a useful starting point, the curriculum is enhanced to ensure that every pupil is motivated, inspired and challenged. Our ambition is to develop in each pupil an enquiring mind and a life-long love of learning. Through enthusiastic, inspiring teaching, excellent resources, and a broad and balanced curriculum, pupils are well prepared not merely for the demands of senior school entrance examinations, but also for a rich and fulfilling future.
Games & the Arts
Enquire for more information
Pastoral Care
Enquire for more information
Head Teacher's Philosophy
The School motto, 'Alte Spectemus' reflects our commitment to high aspirations in all aspects of our educational provision. Further, our Growth Mindset approach, and five core values of Respect, Resilience, Responsibility, Community and Excellence, encourage personal fulfilment, academic progress and excellence throughout.
Outstanding Characteristics
Our school is located in an iconic building in Chelsea. The joy of learning and childhood exploration starts in our Early Years setting, Preparation for the finest day and boarding senior schools is extensive and we have an enviable record of successful transition to selective senior schools.
---
---