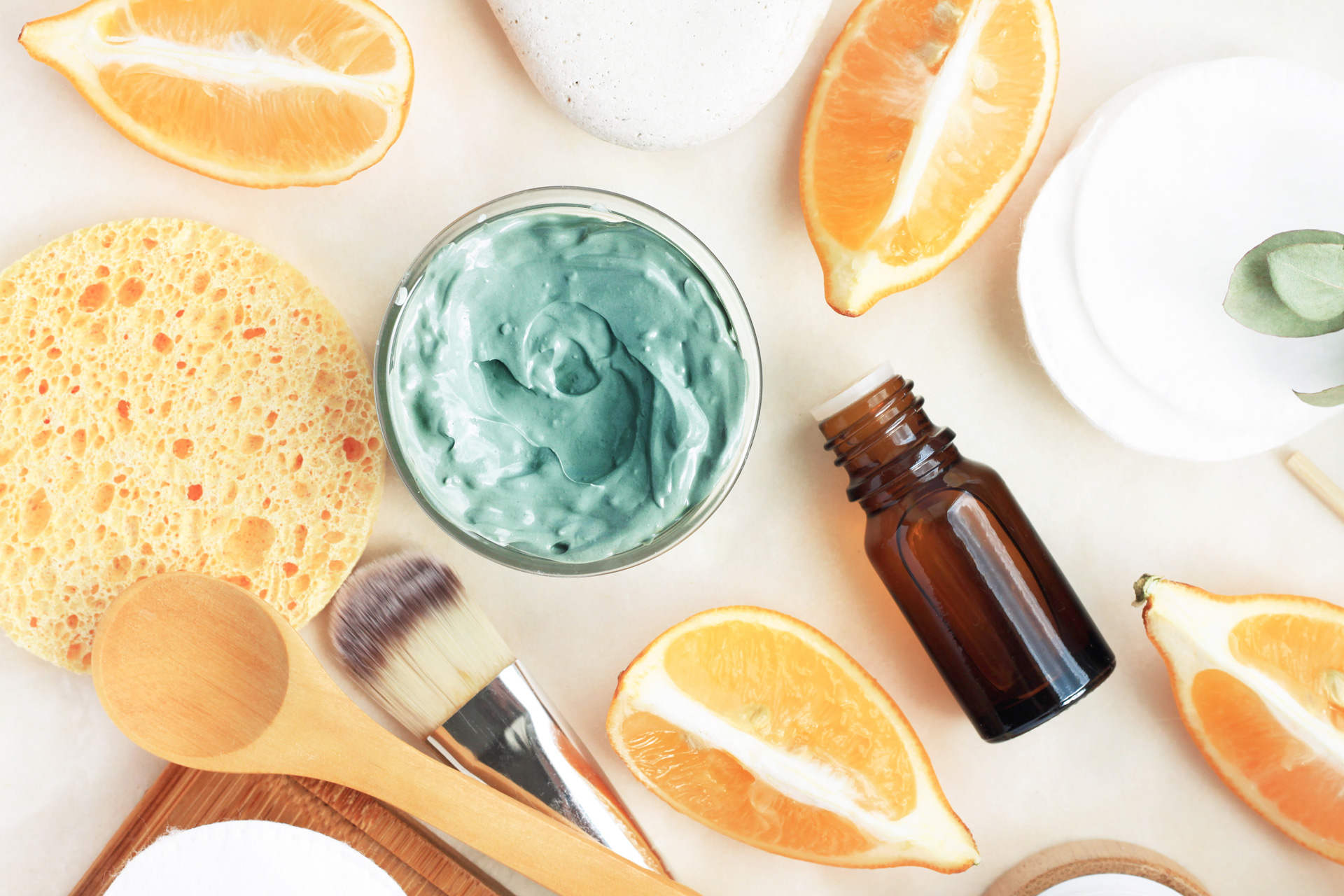 How Green is Your Beauty Regime?
---
How eco-friendly is your skin, hair & makeup routine?
For an industry focused on cleaning and self-care, the cosmetics industry has something of a dirty reputation when it comes to sustainability. With over 120 billion units of packaging produced each year, hidden microplastics and toxic chemicals contributing to aquatic toxicity to navigate, if sustainable beauty is on your mind, allow us to help you spring clean your beauty regime… 
How Green is Your Beauty Regime?
Sea of Plastic
Simply cutting out plastic isn't an obvious choice for the beauty industry. Glass uses the world's resource of sand, is heavier and has a bigger carbon footprint for shipping. Instead, turn to brands taking sustainability seriously. REN has committed to being zero waste by 2021, and their latest initiative is a bottle made from 100 per cent recycled plastic with 20 per cent coming directly from the ocean.
Atlantic Kelp and Magnesium Anti-Fatigue Body Cream, £22, renskincare.com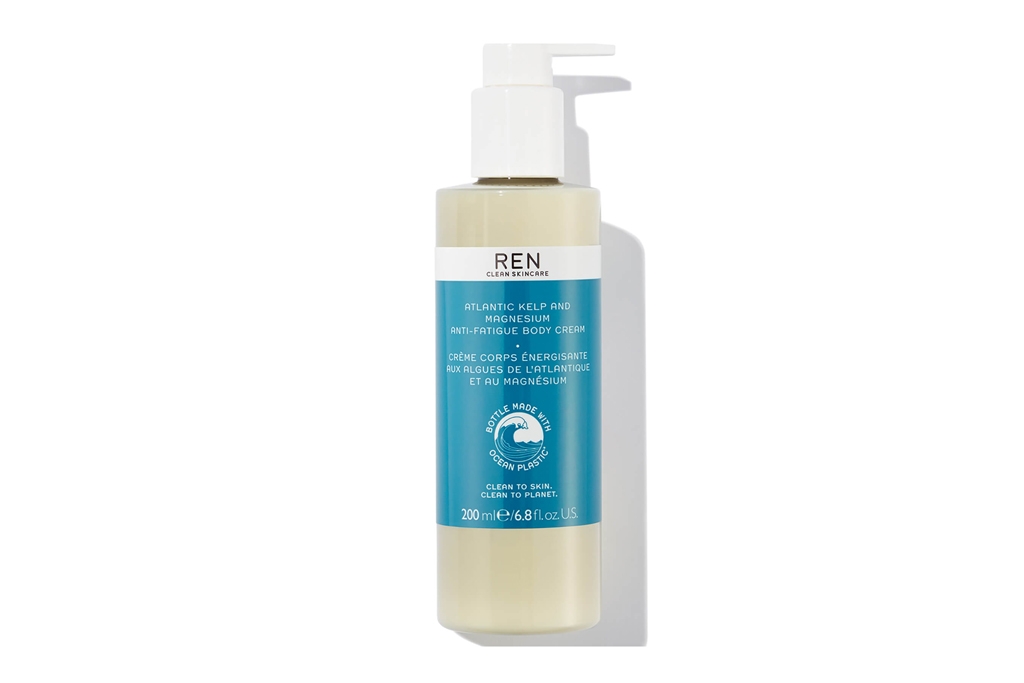 Cut the Packaging
If you're seeking a more minimalist approach: look no further than the Scandis. Caro Somerset's range of Iris Hantverk's Soap on a Rope offers a brilliant plastic-free alternative, but with a rope attachment to avoid slip and sliding. If you want to give your bathroom an extra level of earthiness, why not tie some eucalyptus to the showerhead?
Soap on a Rope, £5, Caro Somerset, carosomerset.com
Bathe in Seaweed
Invest in beauty brands that are eco-friendly with responsibly sourced ingredients, such as organic skincare brand Phoenix & Providence. Each product is hand-made with all main ingredients sourced from the shores of St. Martins, one of the inhabited islands of the Isles of Scilly. A slow and mindful process, the harvesting of the seaweed takes a full lunar cycle. The dried seaweed is infused in cold pressed organic oils, as well as being ground by hand to make finely milled bath salts. Seaweed is not only uplifting for the soul but also impactful for the skin.
Rejuvenate Seaweed Bath Salts, £14.50, phoenixandprovidence.co.uk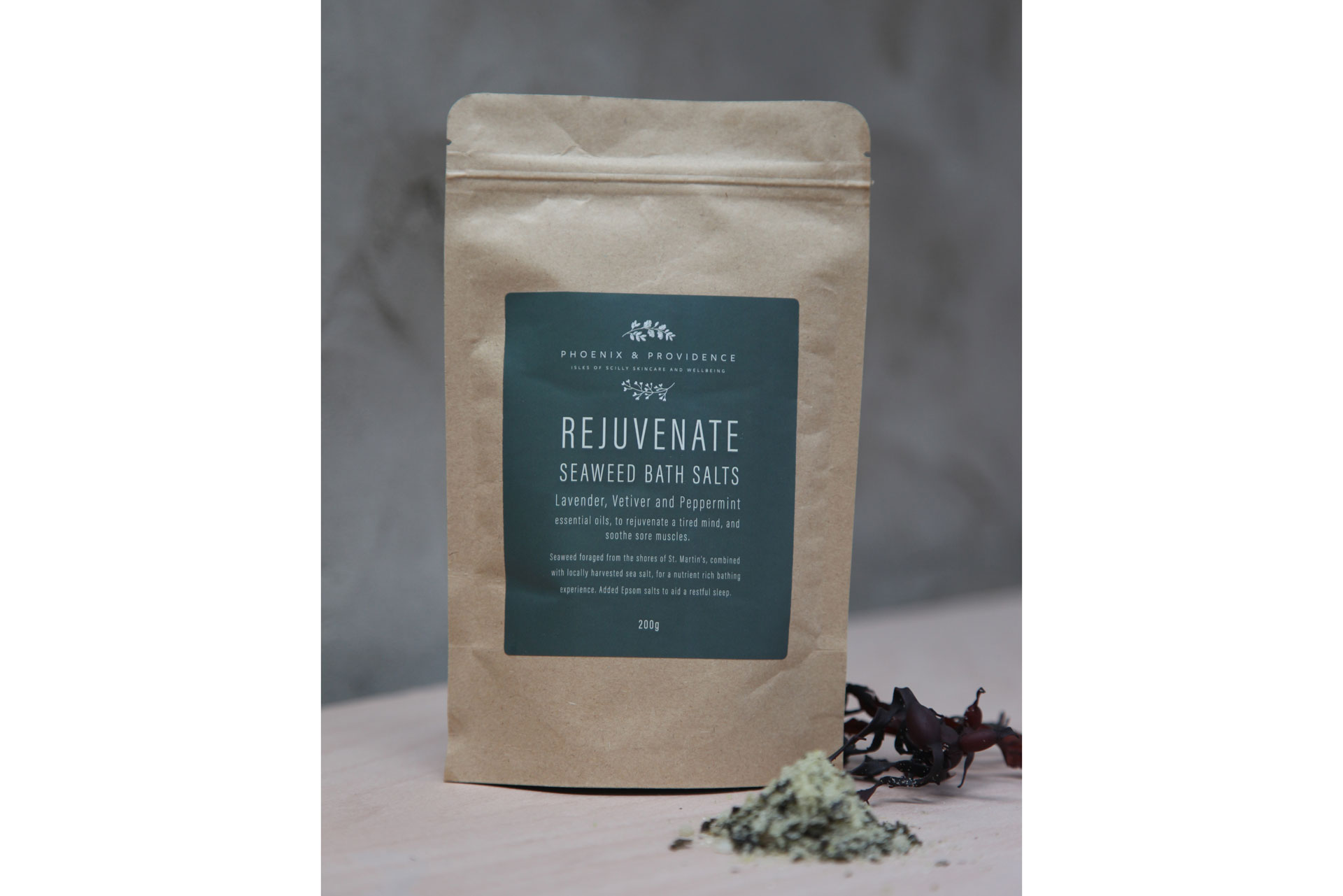 Clean Shave
Two billion plastic razors are sent to landfill in the US alone each year. The grooming industry needs to up its game, too. Upgrade your disposable razor for Bulldog's natural bamboo alternative, packaged in fully recycled stock using environmentally friendly inks.
Bulldog Original Bamboo Razor, £12, bulldogskincare.com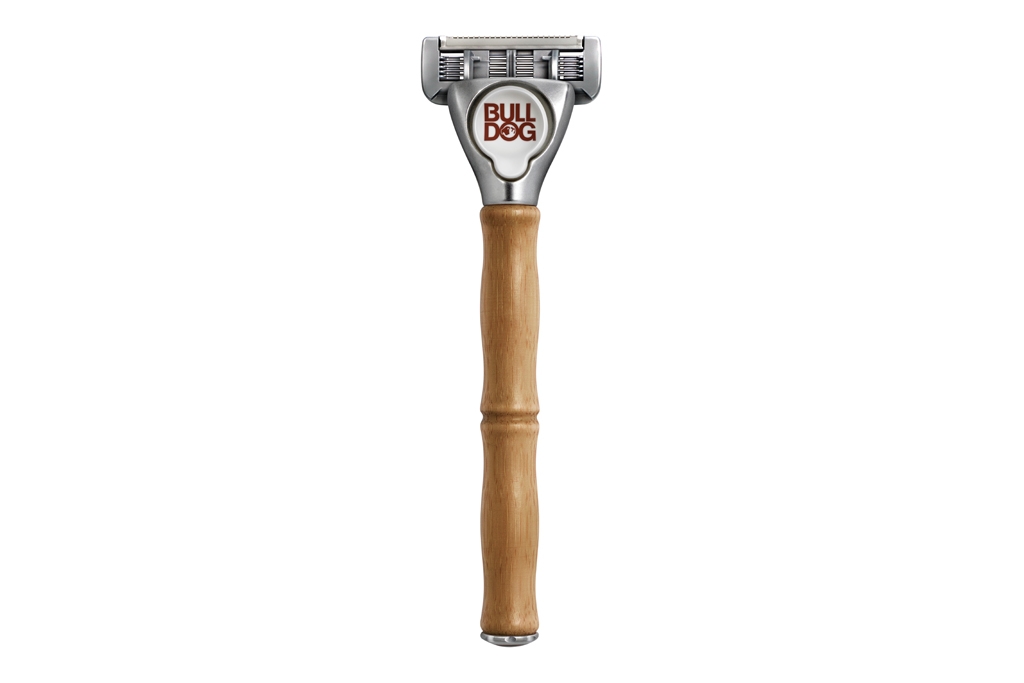 Read the Small Print
Getting to know your ingredient list and avoiding products containing chemicals that can damage our environment (such as BHA, BHT and chemical sunscreens that are all harmful to aquatic life) is another way to go green with your beauty regime. In general, products made using carbon-neutral plant-derived ingredients are the best option. Irene Forte Skincare is formulated with active ingredients grown in Sicily on their organic farm, with all outer packaging made from 100% recycled fibres with vegetable and soya-based inks.
Irene Forte Skincare Prickly Pear Face Cream, £43, ireneforteskincare.com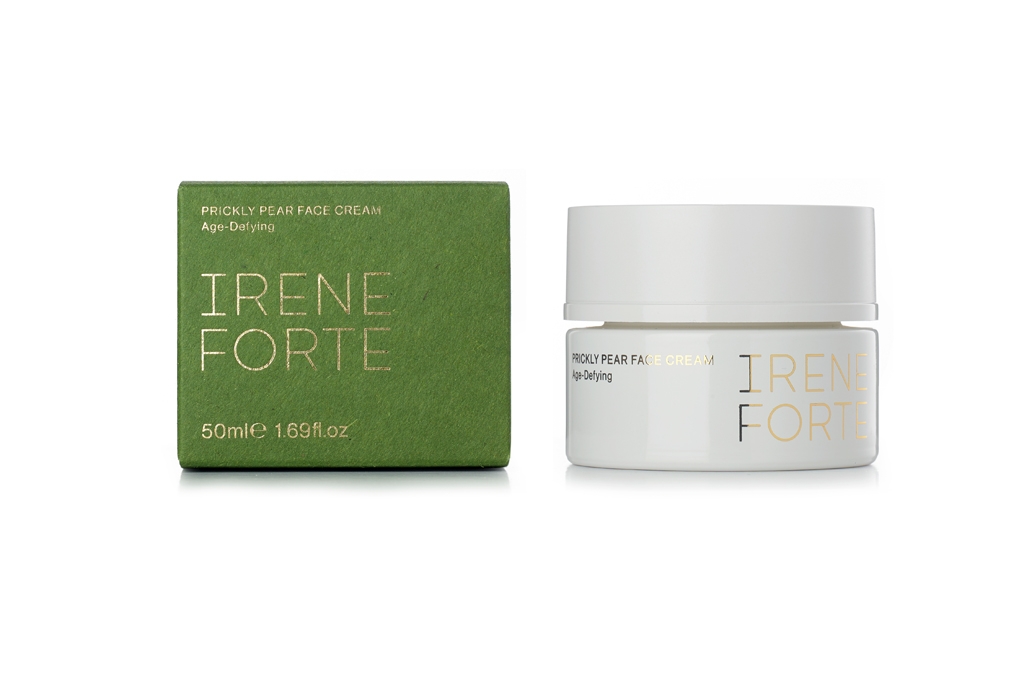 Clean Skin, Clean Air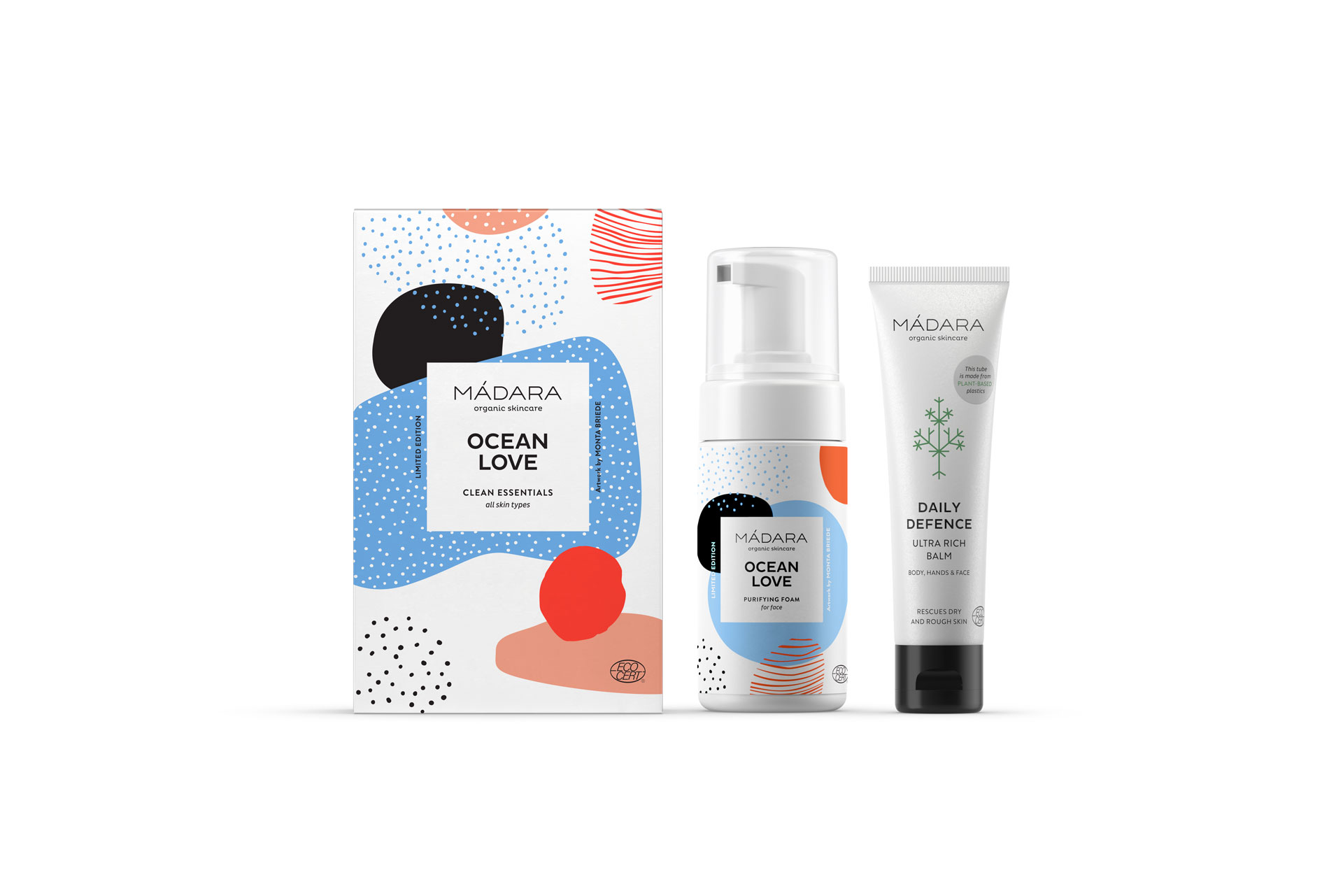 Use skincare products with as little waste as possible, that are good for your skin and good for the environment. The MÁDARA Ocean Love Clean Essentials Set only uses natural and organic ingredients which are easily biodegradable, free from potentially toxic water and pollutants with no parabens, silicones, phthalates, chemical UV filters, microplastics, synthetic fragrances and so on. The environmentally friendly limited-edition set will treat your skin without impacting the ecosystem with a bottle made from recycled ocean waste and a tube created from plant-based plastics.
MÁDARA Ocean Love Sustainable Skincare Set, £18.50, madaracosmetics.com
(Face) Wipe Clean
Facial wipes make up 93% of the material found in sewer blockages and this single-use cleansing option is one of the least sustainable items in your beauty bag. Instead opt for reusable face cloths or Lush's 7 to 3 Cleansing Wipe, a reusable, biodegradable cleanser and makeup remover, made with a carrageenan and finely ground cannellini bean base plus fresh dove orchid infusion and ylang ylang. And if switching to recycled packaging isn't enough for you, check our Lush's naked skincare range, which is completely packaging-free. Bravo.
Lush 7 to 3 Cleansing Wipe, £2, lush.co.uk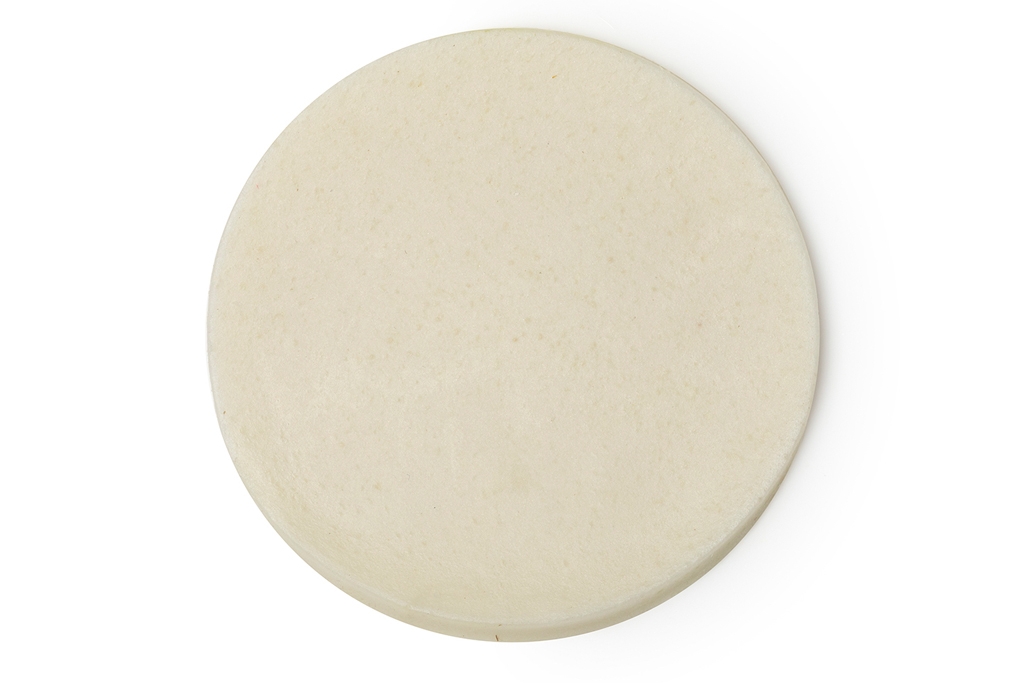 Buy Less, Buy Better
Just as the fast fashion industry is having to take ownership of its carbon footprint, so too are the beauty brands. But change begins with the individual; do you really need five red lipsticks when just one perfect shade will do? Luxury French cosmetics brand La Bouche Rouge makes PMMA-free lipsticks that come in a beautiful keep-forever leather case, with PP and PO-free refills. Their colour collections are created with achingly-cool collaborators from Wendy Rowe to Chloe Sevigny.
La Bouche Rouge Lipstick, from $37, laboucherougeparis.com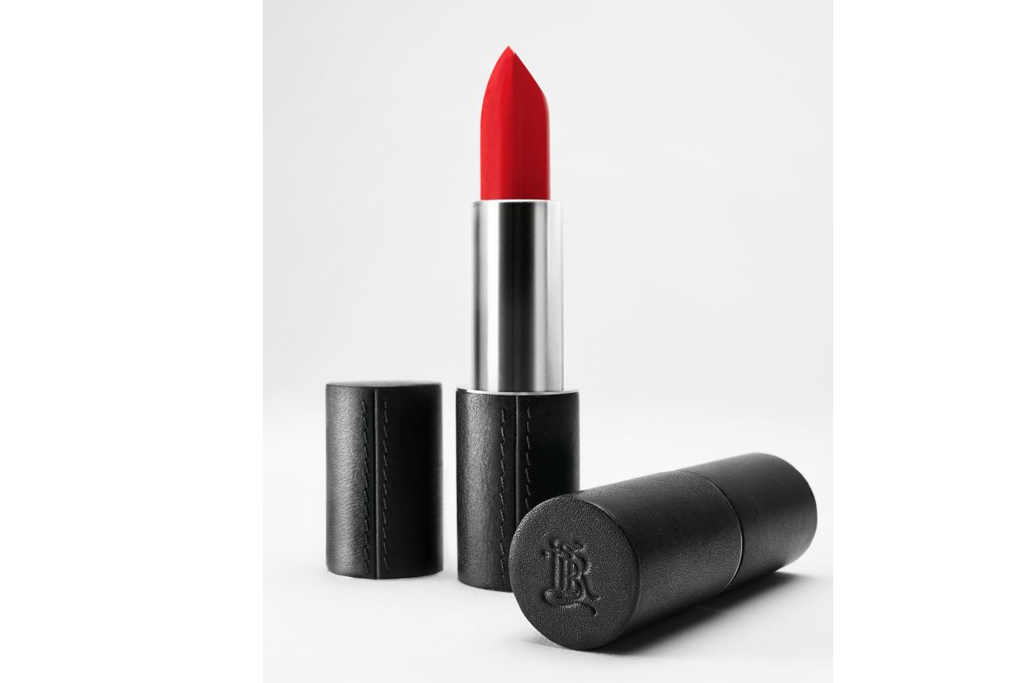 Hair Care that Cares
Shampoos can be amongst the worst offenders in terms of eco-beauty, since we use so much, and most of it washes straight down the drains, where surfactants, parabens, fragrance and preservatives can all cause environmental issues. You won't find nasties in vegan and cruelty-free haircare brand Maria Nila, which works with Plan Vivo to ensure all their products are Climate Compensated. They're even housed in a sustainable factory in Sweden which features a roof covered with solar panels.
Maria Nila Head & Hair Heal Shampoo, £29.36, sallybeauty.co.uk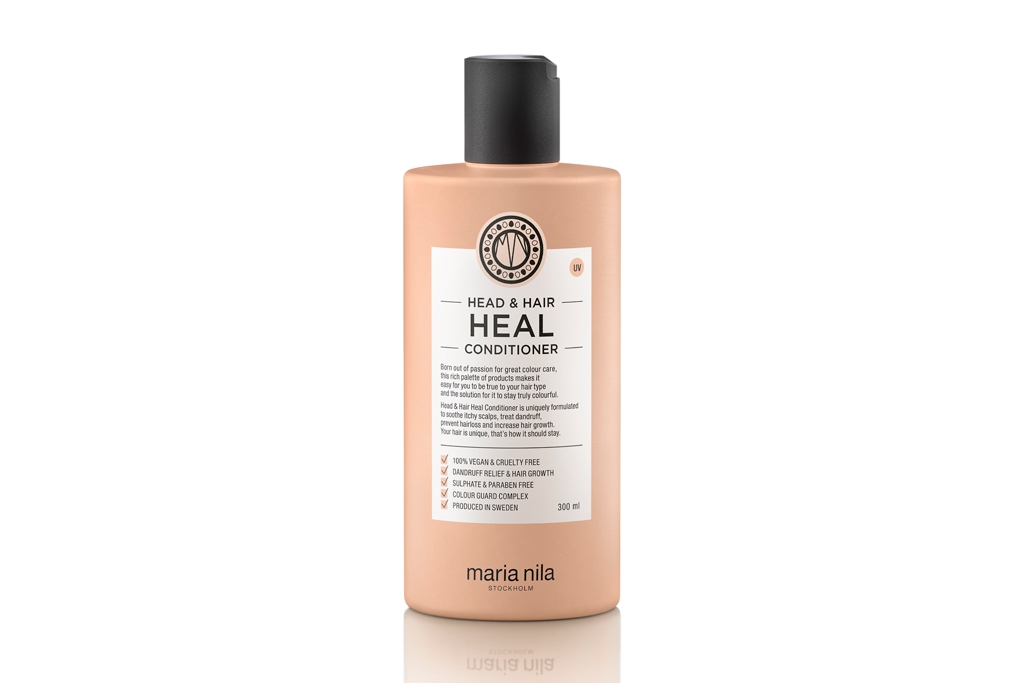 Zero-Waste Beauty
If you're a one-stop-shop kind of person, there are several brands out there producing gorgeous products across the board with sustainability in mind. Ethique is currently the only zero-waste and zero-plastic company in the world and produces shampoos, deodorants and conditioners handmade as solid beauty bars rather than liquid beauty products. Ingredients are sustainably sourced and fair trade, while the packaging is 100% compostable. One shampoo bar is equivalent to three bottles of shampoo.
Ethique Sweet Orange & Vanilla Butter Block, £11, ethiquebeauty.com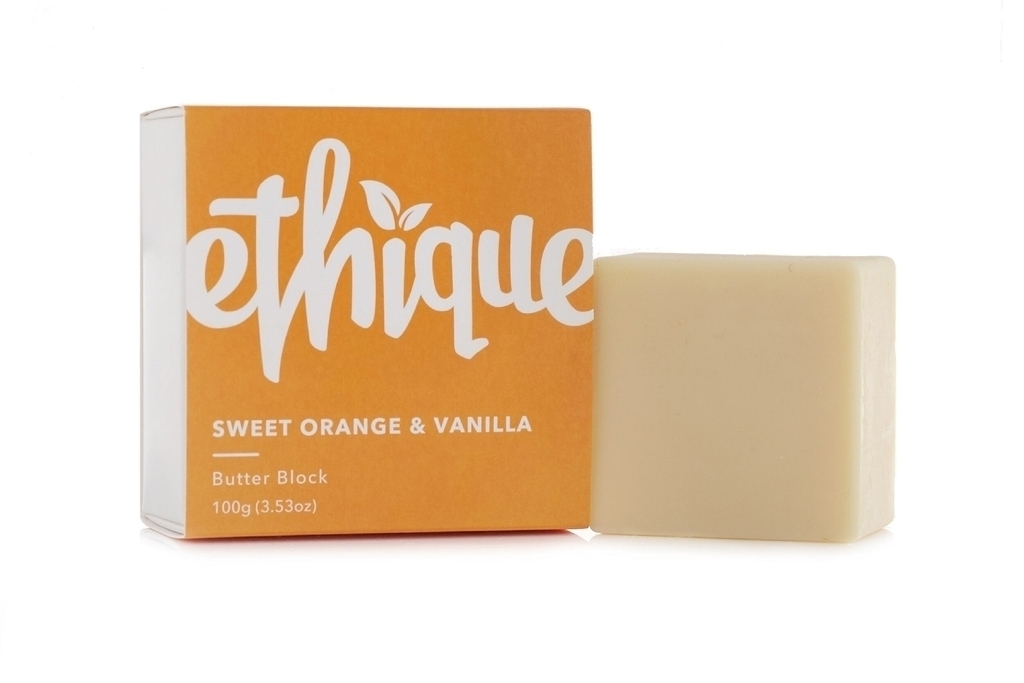 Greener Periods
There are more options than ever for an eco-friendly period, from menstrual cups to period pants. Hey Girls is a Scottish based social enterprise working to eradicate period poverty in the UK with buy one give one period products.
Hey Girls Period Pants, from £14.95, heygirls.co.uk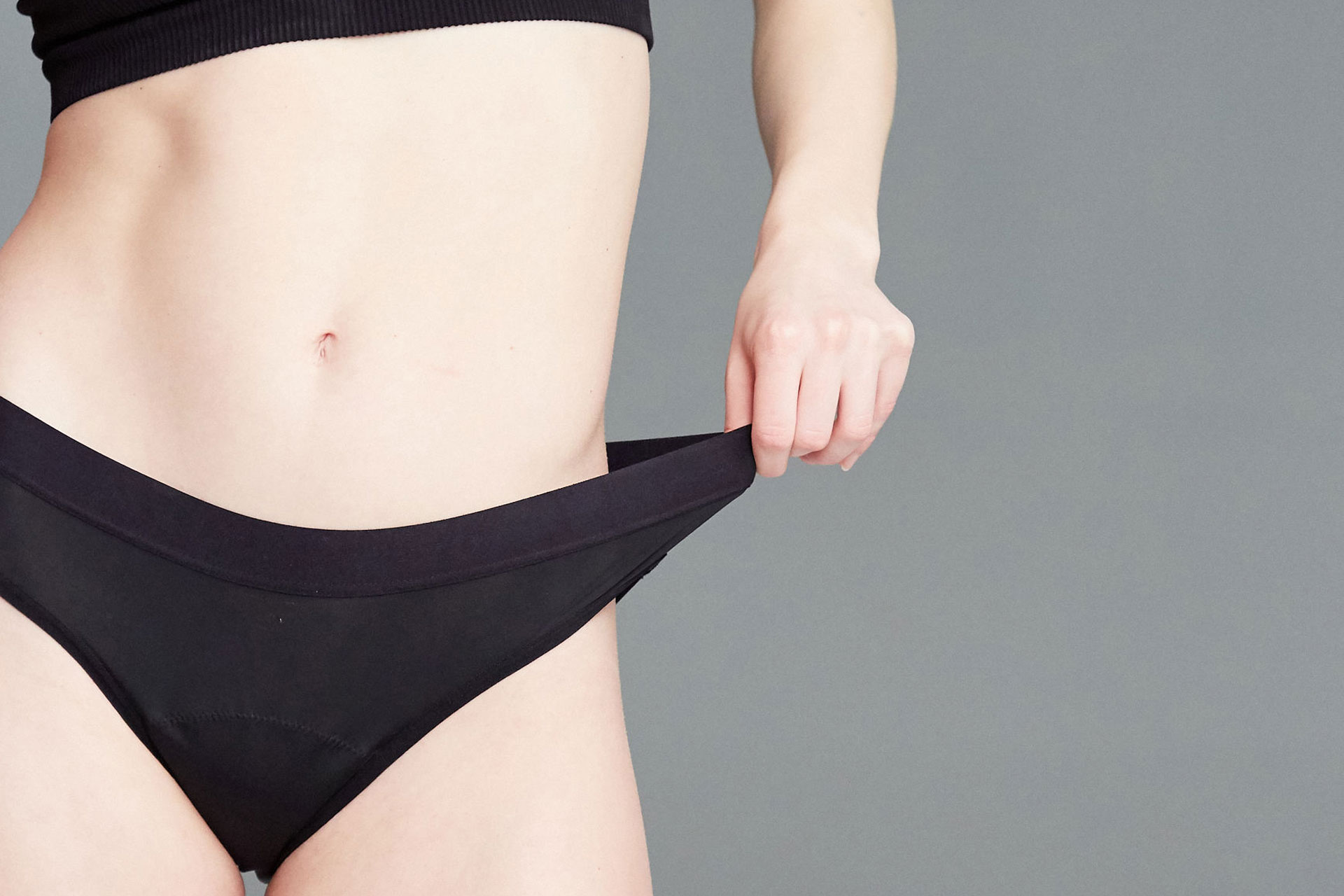 Featured image: GettyImages
DISCOVER MORE
Sustainable Fashion Brands we Love / Apps To Help You Live More Sustainably