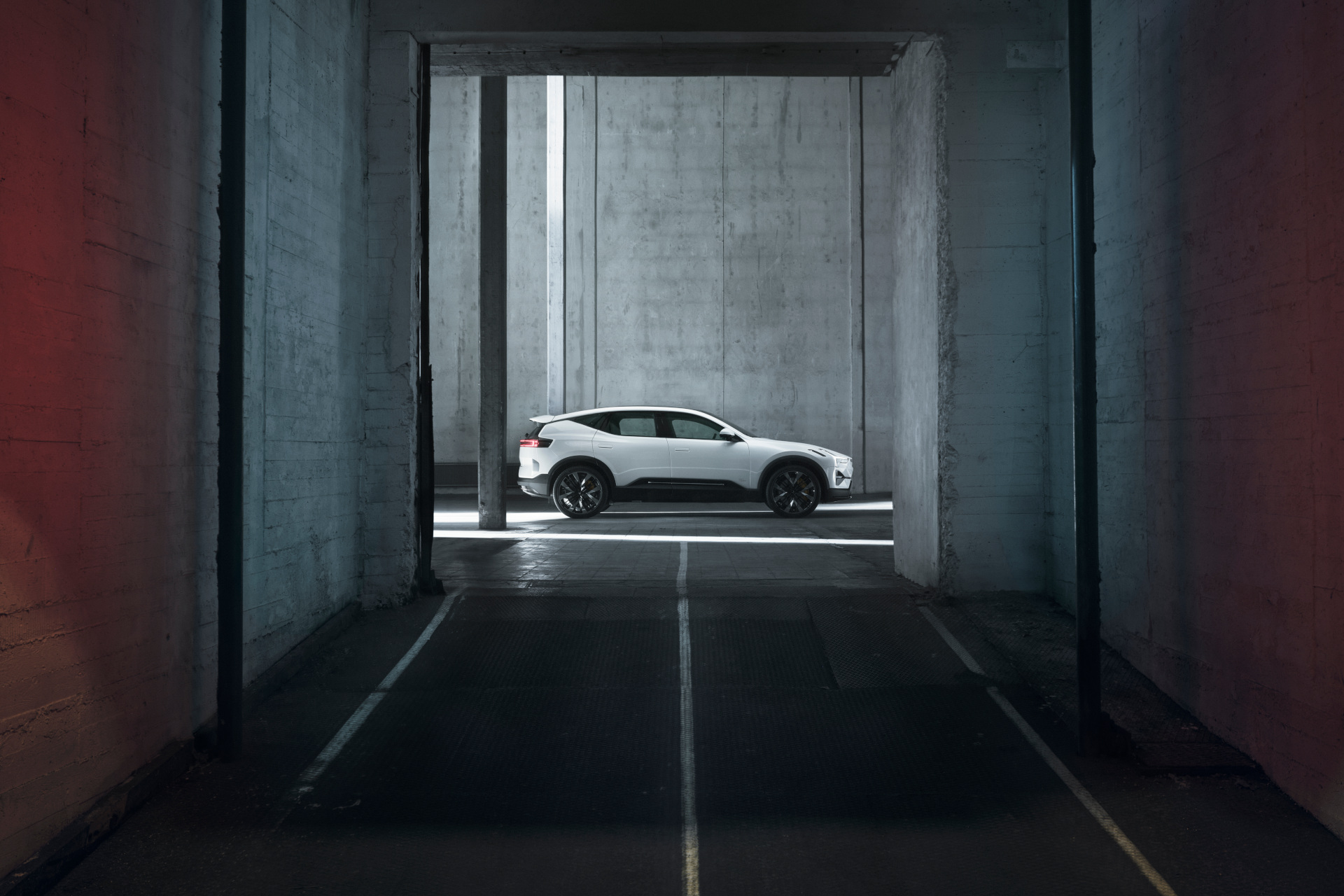 Polestar Launches its First Electric SUV
---
'The SUV for the electric age'
Design-focused Swedish car brand Polestar has just unveiled its newest vehicle, the Polestar 3, an electric SUV made for the new age.
Polestar Launches its First SUV
Electric car fans now have a new obsession on their hands: the Polestar 3. The newly launched five-seat SUV boasts a minimal yet sporty design, with a plethora of swish features to make it a car of the future.
While looking like a classic SUV at a glance, the Polestar 3 is built for a busy lifestyle. Think aero wings for a more streamlined aerodynamic profile, a centralised computing feature, an in-car android operating system developed with Google (making it the first car in the world with Google built-in) and a cutting-edge Advanced Driver Assistance Safety technology created in partnership with Zenseact, Luminar and Smart Eye (which includes cameras, radars and even an emergency stop function).
And with a generous driving range of up to 379 miles WLTP, the Polestar 3 is set to go further than the standard electric vehicle. A 111kWh lithium-ion battery is the main source of power, but the SUV is also equipped for bidirectional charging, meaning there's future opportunity for vehicle-to-grid and plug-and-charge capabilities.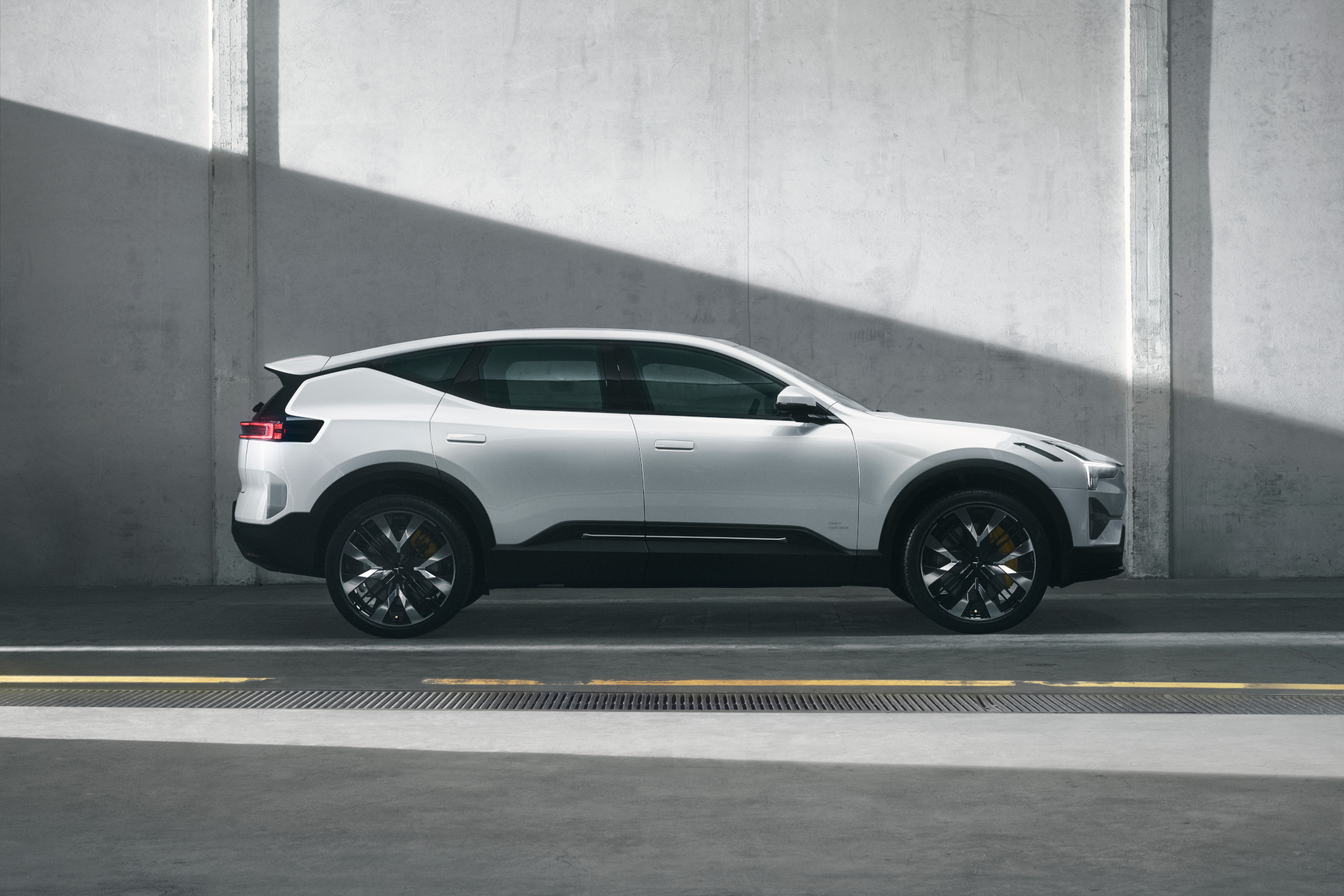 The list of standard equipment included with the Polestar 3 is also extensive, with simplified configuration settings making it easier to navigate. All versions include air suspension, a full-length panoramic glass roof, all-LED lighting inside and out, retractable door handles with proximity sensing and 21-inch alloy wheels. And to make the deal even sweeter, the Plus Pack and Pilot Pack are fitted as standard for the first model year. These packs include even more luxurious features, like a 25-speaker audio system from Bowers & Wilkins with 3D surround sound and Dolby Atmos capability, soft-closing doors, a head-up display and Pilot Assist.
Built with a dual-motor configuration, the Polestar 3 (in its standard version) produces a total of 360 kW (489 hp) and 840 Nm of torque. The Performance Pack will give drivers a boost, so that maximum power and torque output reaches 380 kW (517hp) and 910 Nm. The pack also comes with unique 22-inch forged alloy wheels and additional signature 'Swedish gold' details.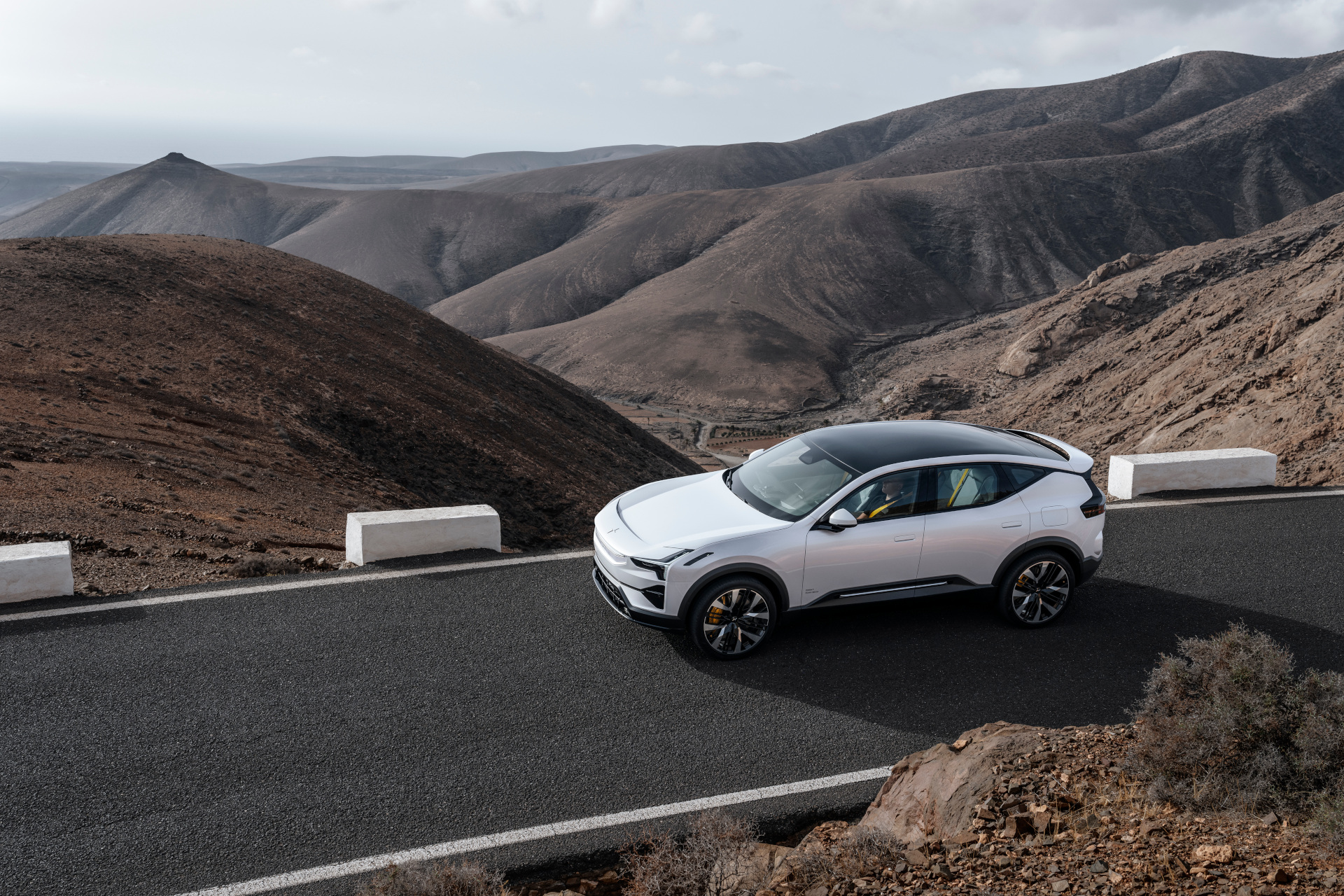 The Pilot Pack with LiDAR from Luminar, an add-on available from the second quarter of 2023, includes even more whizzy features. With an additional control unit from NVIDIA, three cameras, four ultrasonic sensors and cleaning for all cameras, it helps to scan data from the car's surroundings in real-time in preparation for autonomous driving (as we said, this is the FUTURE of vehicle technology).
And as with previous Polestar vehicles, sustainability remains at the forefront of design. Polestar 3 is the first vehicle of its kind, using an all-electric technology base developed by and shared with Volvo Cars. Materials like bio-attributed MicroTech, animal welfare-certified leather and fully traceable wool also make up the interior setup. A complete lifecycle assessment will also be completed on the Polestar 3 when production begins to monitor and eventually reduce its carbon footprint.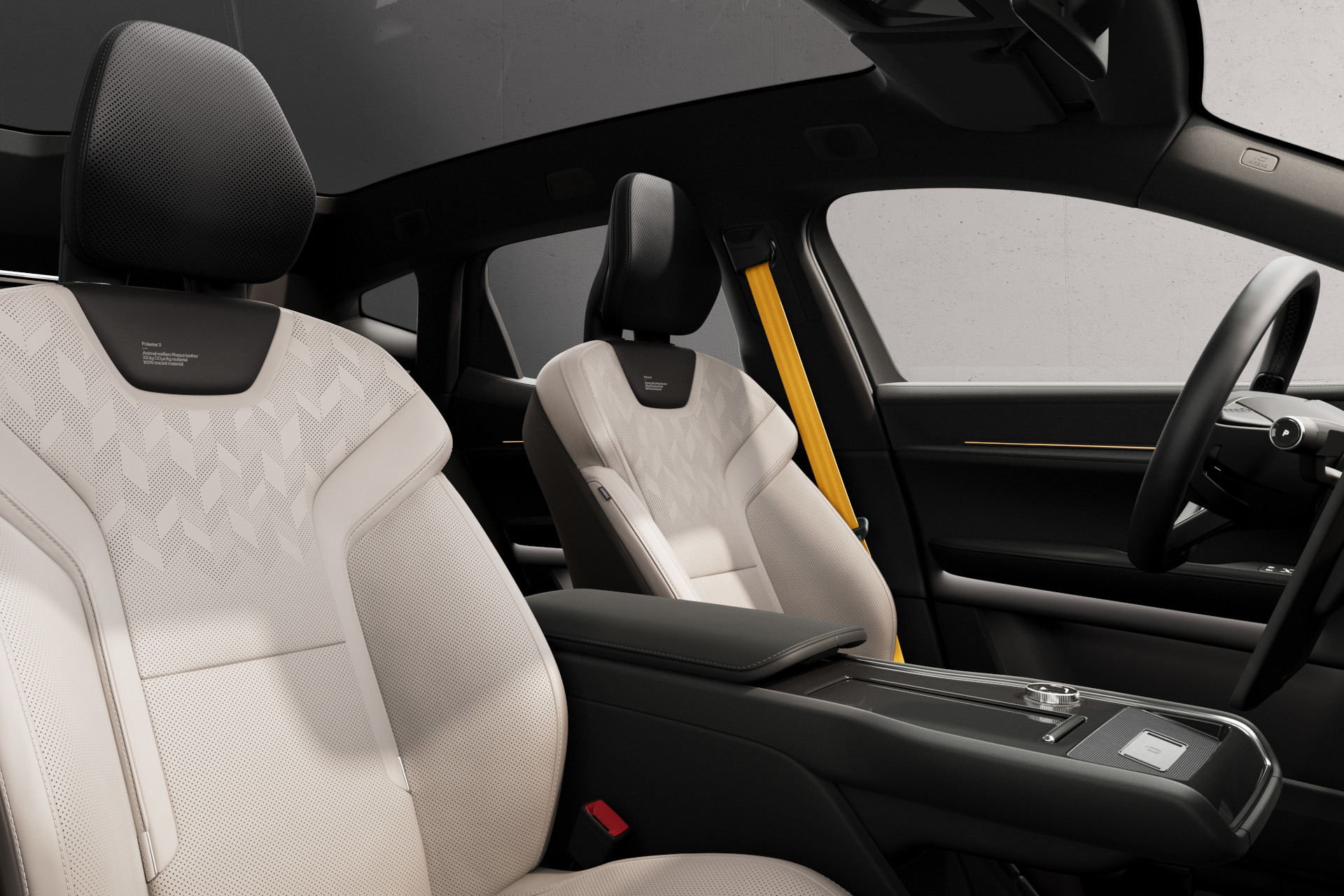 Speaking on the new design, Polestar CEO Thomas Ingenlath commented: 'Polestar 3 is a powerful electric SUV that appeals to the senses with a distinct, Scandinavian design and excellent driving dynamics. It takes our manufacturing footprint to the next level, bringing Polestar production to the United States. We are proud and excited to expand our portfolio as we continue our rapid growth.'
'Our goal was to offer the performance and precision that define all Polestar cars, without compromising the comfort of the daily drive, added Joakim Rydholm, Polestar's chief chassis engineer. 'To do this, we used new components like the adaptive air suspension to engineer the 'Polestar feeling' for this type of car.'
DRIVE
The Polestar 3 will be available to order from 12 October 2022, polestar.com
Images courtesy of Polestar