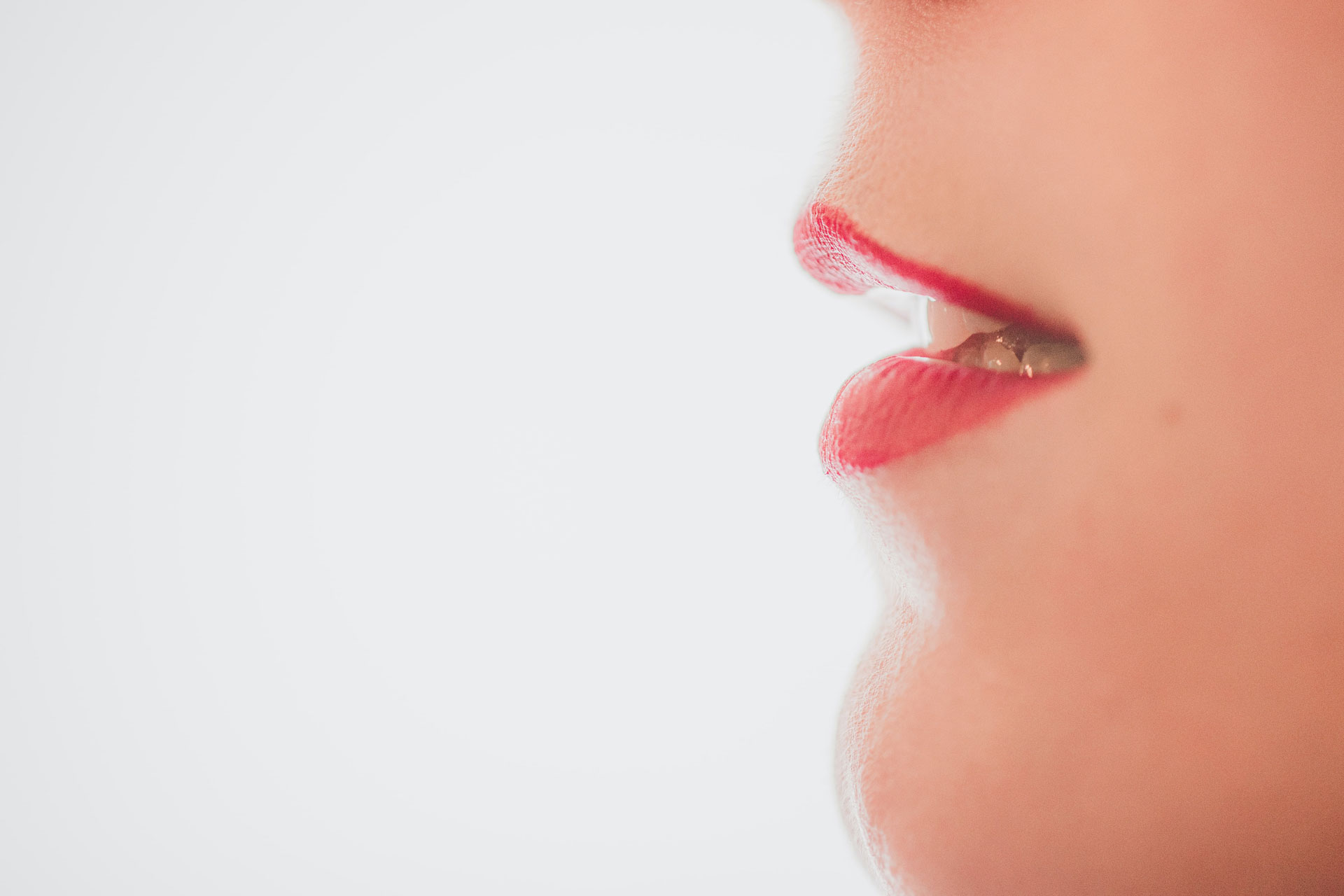 Where To Get The Best Botox In London
Debunking the myths
Looking for the best Botox clinics in London and not sure where to start? Our guide features the best practitioners in the capital, plus some top tips to getting the most out of your treatment, from some of the best in the business.
What Should You Know Before You Go?
Anti-wrinkle injections use Botox to block signals from nerves that cause muscles to contract. This effectively smooths wrinkles by disabling the muscles in key areas of the face to move. As the popularity of anti-wrinkle treatments increases, the number of Botox practitioners in London continues to increase. But while the treatments share the same aim and materials, the results will vary depending on the practitioner. So where do you start to find the right one? Dean Rhobaye at the Sloane Clinic uses a technique called Dynamic Mapping to tailor treatment to the individual. He told us: 'The problem is that the vast majority of practitioners learn how to inject botox on a one or two day course. They get shown a template and then they use that template for injecting, almost like a one size fits all. This doesn't work, as there are big inconsistencies between muscular structures of individuals. You've got to tailor the injection points according to the specific anatomy of the patient.' Failing to tailor the injection to the individual can end up in areas being over, or under treated. Opting for a practitioner that uses a tailored approach to the treatment is important, and for this reason, Dean recommends being wary of practitioners that offer very short appointments without a follow-up.
Rhobaye also recommends avoiding trends when it comes to Botox, such as 'baby Botox'. 'Baby Botox really is a marketing ploy,' he told us. 'The reason people talk about baby Botox is to emphasise that they don't give you a frozen look. But by extension of that, they're implying that if you do normal Botox, you will get a frozen look. And if you do baby Botox, you won't, you'll get a natural look, which is rubbish. There's only there's only one way in my books to do Botox, and that's the right way.'
Check out our aesthetics treatments hub
What Is Botox?
Botox is the brand name given to botulinum toxin (aka botox) by Allergan. The safety of botulinum toxin has been proven over 30 years of medical use and the US Food and Drug Administration (FDA) gave approval for it to be used as a cosmetic for the temporary improvement of frown lines 15 years ago.
How It Works
As we age the muscles in our face start to contract and this process forms wrinkles. Botulinum toxin blocks the release of the neurotransmitter that causes this contraction, so the injected muscle relaxes, which in turn softens lines and wrinkles. Botulinum toxin can also be used to lift drooping brows, heavy lids and even the corners of the mouth. It can take as little as fifteen minutes to administer, and on average patients can start to see the effects of the procedure within three days to two weeks.
How does Botox feel? Emma Whitehair says: 'I start feeling a kind of creeping paralysis after a week. The strange sensation is worth it for the instantly smoothed complexion, which lasts up to six months. By treating the muscles over time, lines and wrinkles will appear less severe because the muscles are being trained to relax. It can also be considered a preventative measure and the best time to start is when you first spot lines while your face is relaxed. For me, that was at 40, but 35 is the average age of female clientele for botox in the UK.'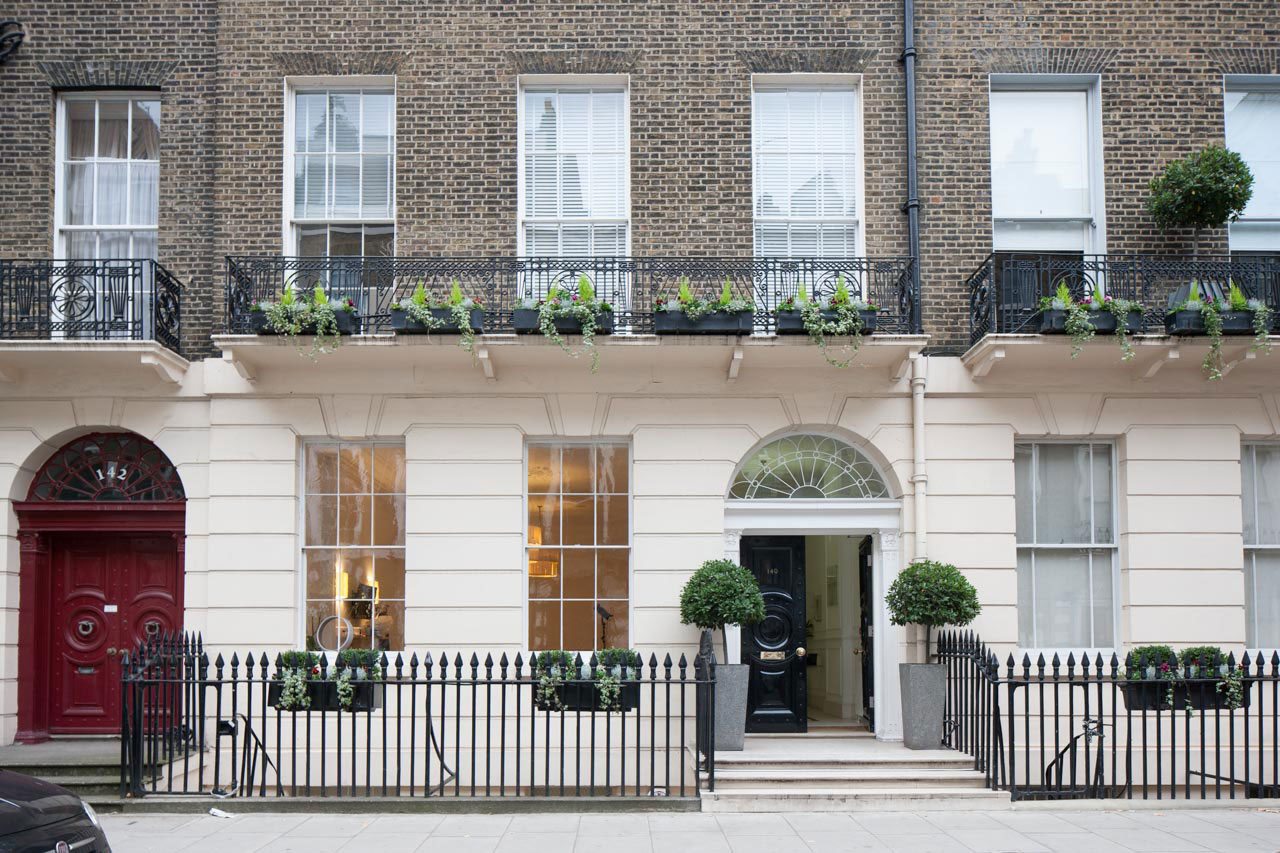 Find A Practitioner
The UK is the only country in the world where someone who is not a qualified doctor, can be trained to legally inject Botox. As a general rule of thumb, use this checklist:
Be wary of the term 'cosmetic specialist', this can apply to a dentist or nurse.

Run a background check on a doctor's credentials. Some of the biggest 'stars' of Harley Street don't have doctorates that include training in the complex anatomical workings of the face. 

It's illegal to advertise Botox – so avoid any practitioners who do so.
We're talking about changing how your face will move here, so invest in seeing a skilled doctor with the relevant experience, such as a dermatologist or plastic surgeon, who by virtue of their long period of training, will have received intensive study in the complex layers of blood vessels, arteries and nerves underneath the skin surface. Also note this is not a risk-free procedure even in skilled hands. So ensure your practitioner would know exactly what to do, in the unlikely event that something does go wrong.
Where To Get The Best Botox In London 2023
Dean Rhobaye's Dynamic Mapping Botox
Dean Rhobaye at the Sloane Clinic on Harley Street takes a holistic approach to cosmetic procedures. His Dynamic Mapping technique involves working with patients to identify exactly the points that will benefit from anti-wrinkle injections. His appointments are 45-minutes, with a follow up two weeks later, to allow for a fully tailored approach and to allow him to work with patients to understand exactly what they hope to achieve from their treatments. He also speaks about the importance of skincare and lifestyle factors to enable the clients he works with to get the most out of their skincare regimes and be realistic about results.
BOOK: Visit sloaneclinic.co.uk or follow Dean on Instagram to find out more. 
Dr Haus
Dr Ariel Haus is the only Brazilian dermatologist with a clinic on Harley Street. After qualifying as a doctor in Rio de Janeiro over 15 years ago, Dr Haus has completed further post-graduate study in the fields of dermatology, aesthetic medicine and anti-ageing medicine. Registered as a medical practitioner in Brazil and the UK, in addition to his private clinics, Dr Haus also works for the NHS treating patients with psoriasis and skin cancer.
Review by Emma Whitehair: 'Baby Botox with Dr Haus was my gateway into the world of injectables. After allowing the numbing cream to take effect, Dr Haus administers a light sprinkling of tiny injections around my forehead and eyes, while I am given stress balls to squeeze in case of pain (which I rarely do). The result is smoothed, rather than eradicated, lines. A perkier appearance without the restriction of movement. I still look like me, just a little fresher, and people can't seem work out why. Guess I've now blown my cover though.'
BOOK: Dr. Ariel Haus has a clinic at on Harley St, London, and another in Rio de Janeiro. Find out more at drhausdermatology.com
Mr Golchin for Emotional Botox
Mr Kambiz Golchin is a fellow of the Royal College of Surgeons and part of the General Medical Council UK and the European Academy of Facial Plastic Surgery. Trained as an otolaryngology surgeon (ear, nose, and throat along with head & neck) and practising as a facial plastic surgeon for 12 years, it's safe to say you're in safe hands with Mr Golchin. And he is as skilled with a needle as he is with a knife, being one of the most highly respected UK trainers for Allergan.
BOOK: Mr Kambiz Golchin founded Beacon Face & Dermatology Clinic in Dublin and has a practice at The Rita Rakus Clinic in Knightsbridge. The Emotional Botox package includes a follow-up appointment two weeks later to assess and make any adjustments where necessary.
Dr Nabet and his Botox Pen
Dr Jules Nabet is a French cosmetic doctor, considered by those in the know as one of the original and top Botox practitioners. A member of the General Medical Council, with over 25 years experience in his specialised field of aesthetics, Dr Jules Nabet is also credited with pioneering the 'Botox Pen'. This motorised syringe holder drives a minutely precise amount of the toxin into the skin, to ensure a smooth and highly targeted delivery. With none of the pressure of a needle, there's said to be 50 per cent less pain than normal cosmetic injections.
Dr Nabet says: "As each face is unique, results vary from person to person depending on how strong their facial muscles are and the particular issues they are trying to correct. On average, I usually inject from eight to ten pricks high on the forehead and then around 1cm away from the eyes to open them up. I also have clients than that come for me so I can help relieve tension headaches and migraines with my Botox treatments." The latter including his daughter who he has been injecting since she was 18 to treat her migraines. A true indication of his trust in this product if ever I've heard one.
BOOK: Dr Jules Nabet has a practice in Paris, Moscow and London where he is the Medical Director at Omnyia Mediclinic Knightsbridge. omniya.co.uk
Main photo by Timothy Dykes on Unsplash