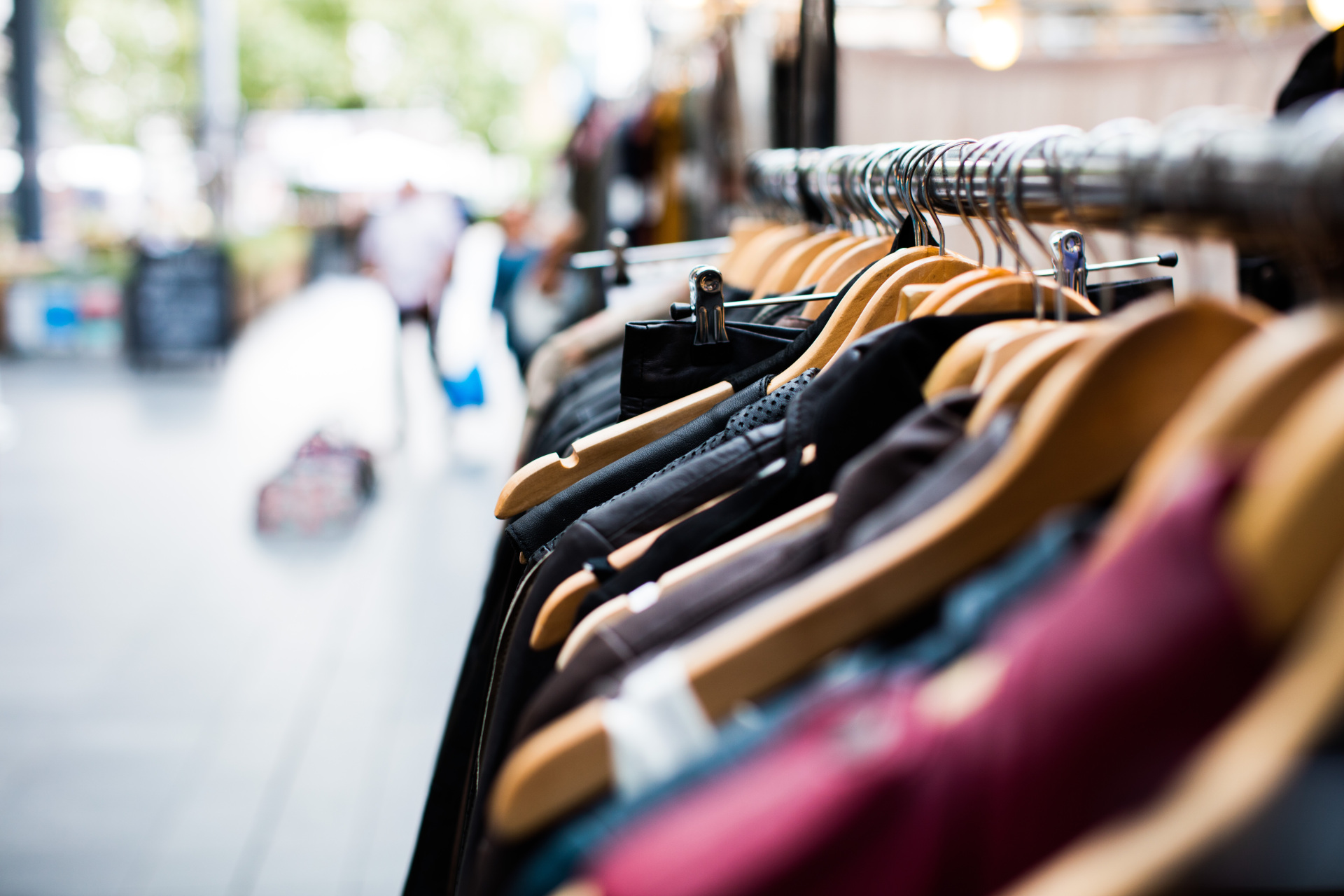 The C&TH Guide to Charity Shops in London
---
Not just your average thrift shops…
Acknowledging the harmful environmental impact of fast fashion, we're turning to London's plethora of contemporary and chic charity shops for guilt-free retail therapy. From sustainable designer-full stores, to barista incorporated boutiques, the substandard thrift shop has been given a luxury overhaul, offering enviable vintage and pre-loved items that deserve to be relished and reloved. Here is our guide to some of the best London has to offer…
The C&TH Guide to Charity Shops in London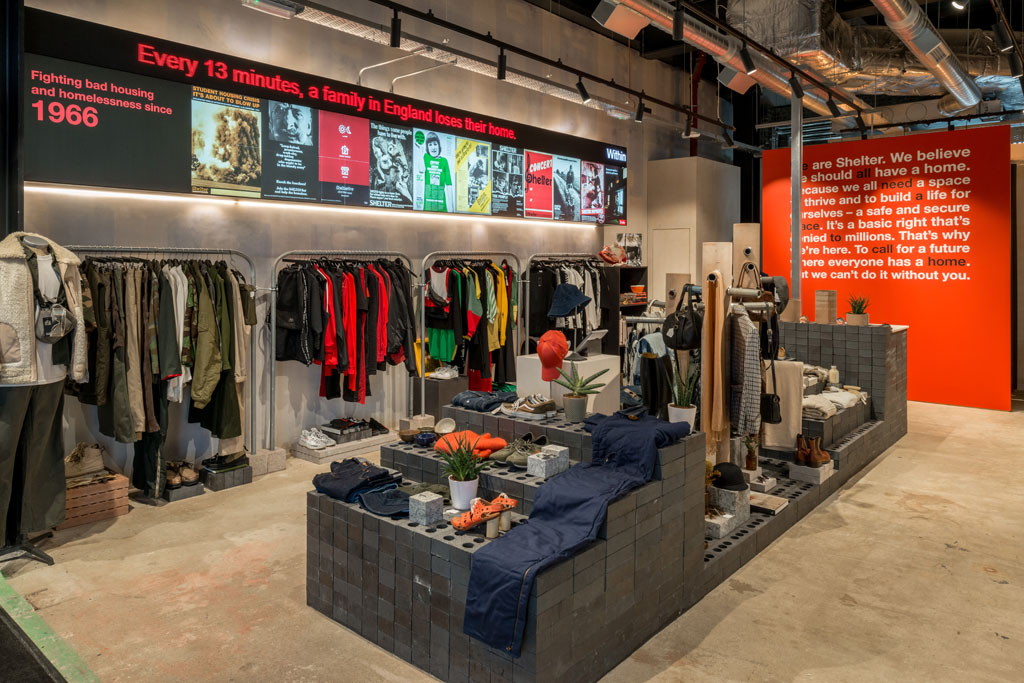 Filled with rails of luxury hand-me-down clothing and a rustic brick centre piece adorned with plants and unique pieces, Boutique by Shelter– the UK-based charity which supports over four million homeless people each year – is so much more than your substandard charity shop. With interiors fashioned by Hemingway Design and a historical façade situated within King's Cross's eclectic Coal Drop's Yard, the store blends in amongst a plethora of renowned designer retailers (Paul Smith, Sweaty Betty, Tom Dixon), yet certainly doesn't look or feel out of place. The shelves are stocked with an array of decadent and on-trend designer pieces, including vintage shirts and dresses, unique collectibles, stunning accessories, as well as jewellery, shoes and gifts; all handpicked, high-end, and worthy of a new home. Peruse the shop's pre-loved gems via their Instagram, or go the extra mile and volunteer or donate. Unit EV8, 1st floor, Coal Drops Yard, Stable Street, N1C 4AB.
Shopping at Mary's Living & Giving, Primrose Hill feels like wandering through a timeless wardrobe filled with one-of-a-kind finds. A magnificently quirky and colourful store, the walls are lined with an array of pre-loved garments, while shelves stacked above feature stylish shoes, hats and handbags. The second of a range of beautiful boutiques dotted around London, founded by British broadcaster and retail guru Mary Portas, all donations aid Save The Children's work towards improving the lives of vulnerable minors. 109 Regent's Park Rd, Primrose Hill, London NW1 8UR.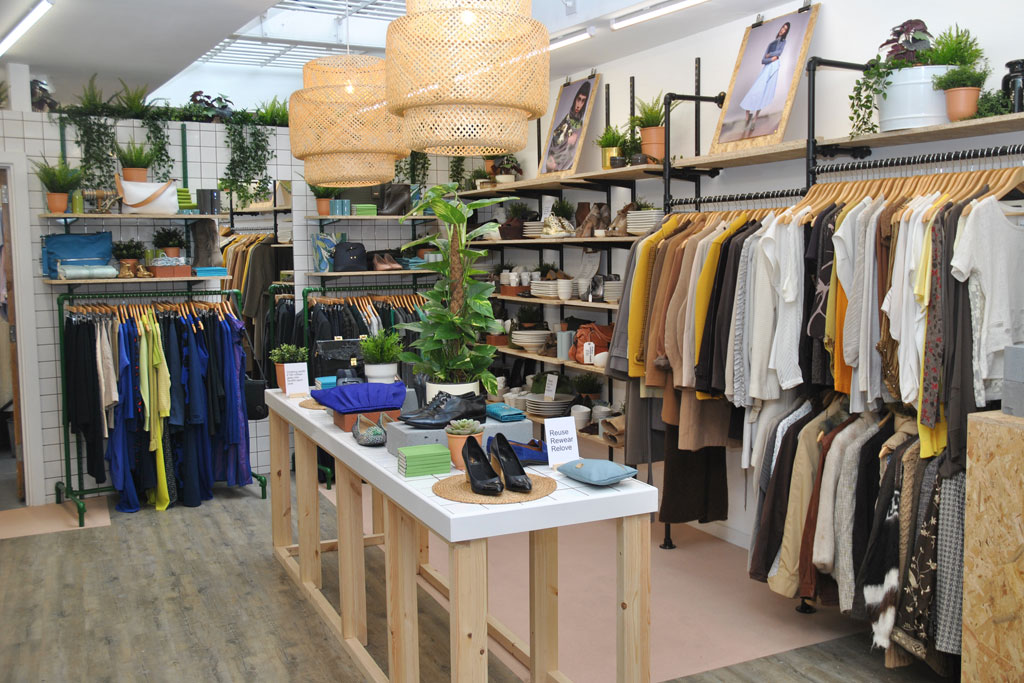 Raising money for the UK's oldest hospice (originally founded in 1891), The Royal Trinity Hospice's 32 stores located across London offer a range of high-end, luxury and designer donated goods. Decorated with inspirational 'clip-board' signs – 'what you do here today really makes a difference' – and a plethora of white tiles and green plants, their Islington branch possesses a contemporary, natural aesthetic which breathes new life into the thrift-shop retail experience. Shop stunning vintage pieces for a fraction of the price you would typically pay for a unique and cherished find. 43 Upper Street, London N1 0PN.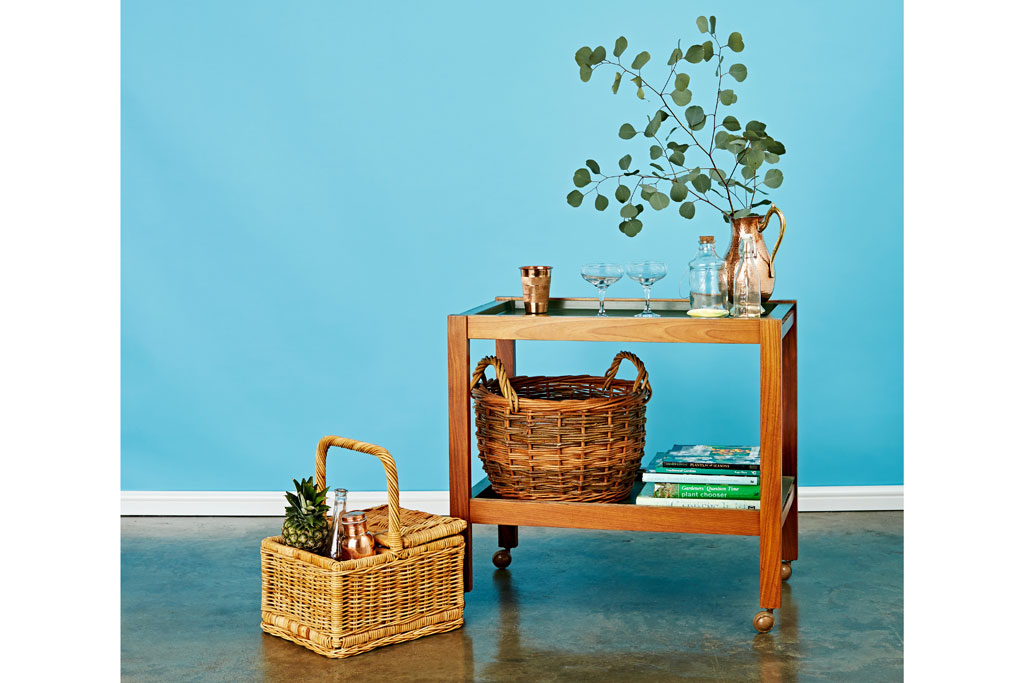 Not only can you shop a range of pre-loved fashion at one of the British Heart Foundation's many stores, the charity also has an eye for interiors, offering an array of unique furniture and household items from sideboards and sofas to dining sets. The research-based charity, which fights against heart and circulatory diseases, is even undergoing a forthcoming interiors and sustainability campaign, 'Reuse Revolution', to encourage others to shop more consciously when it comes to furniture and home details. In partnership with decorative expert and founder of Chalk Paint, Annie Sloan, the campaign will demonstrate how quality hand-me-down furniture – available from each of BHF's 190 home stores – can be almost effortlessly remodelled and personalised with a little creativity and a splash of paint. Head to bhf.org.uk to find out more on how to get involved. 83 Seven Sisters Road, Holloway, UK, N7 6BU.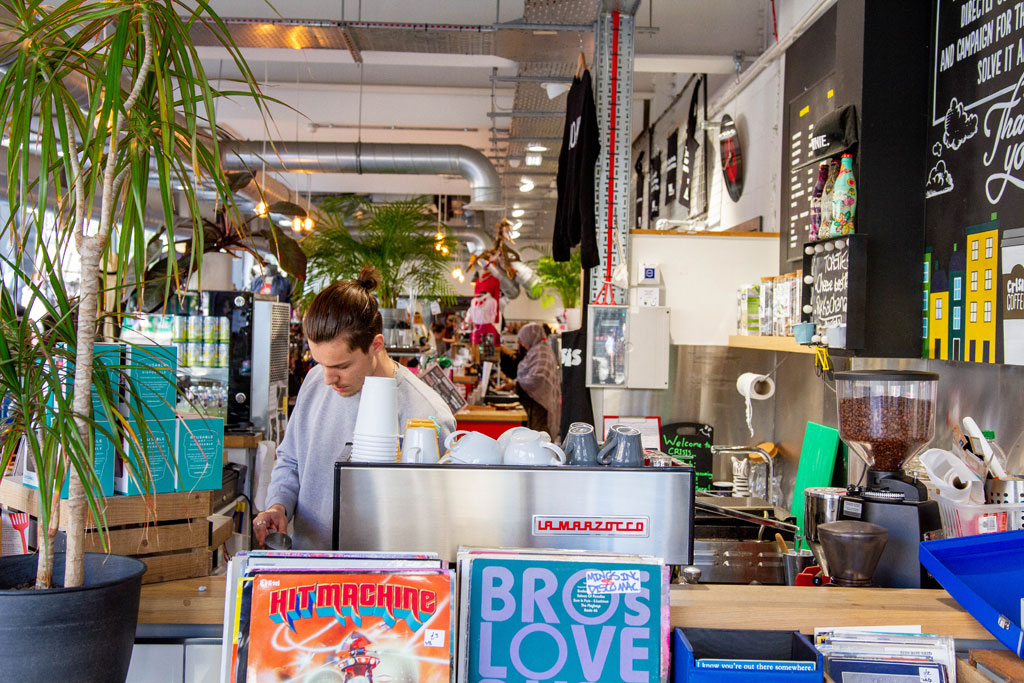 Situated within north London's Finsbury Park, this one-of-a-kind Crisis charity shop, run by the national charity for ending homelessness, not only offers an eclectic array of pre-loved items, but also serves up delectable 'Crisis coffee' for its visiting customers too. Shop a range of high-quality products, from voguish and vintage clothing, to books, homewares and vinyls, before stopping by the coffee bar for a post-retail cup of cha. What's more, the store is a sustainable haven, recycling furniture to display its pieces throughout; upcycled wooden cable reels showcase fancy footwear, while artsy wooden fixtures and fittings have been aesthetically stained with coffee by volunteers. 19 Stroud Green Road, London N4 3FB.
While we often only associate charity shops with bargain-hunters and those of an older age group, there is a rising number of quality stores dedicated to selling pre-loved items for children. Fara Kids' Notting Hill store, located within the pretty area of Portobello, does just that, devoting its charming retail space to selling clothes, toys and accessories for little ones. All profits aid Fara's commendable work supporting the lives of disadvantaged children in Romania, so while you shop for your youngster, you can ensure you are helping another elsewhere. 39 Ledbury Road, London W11 2AA.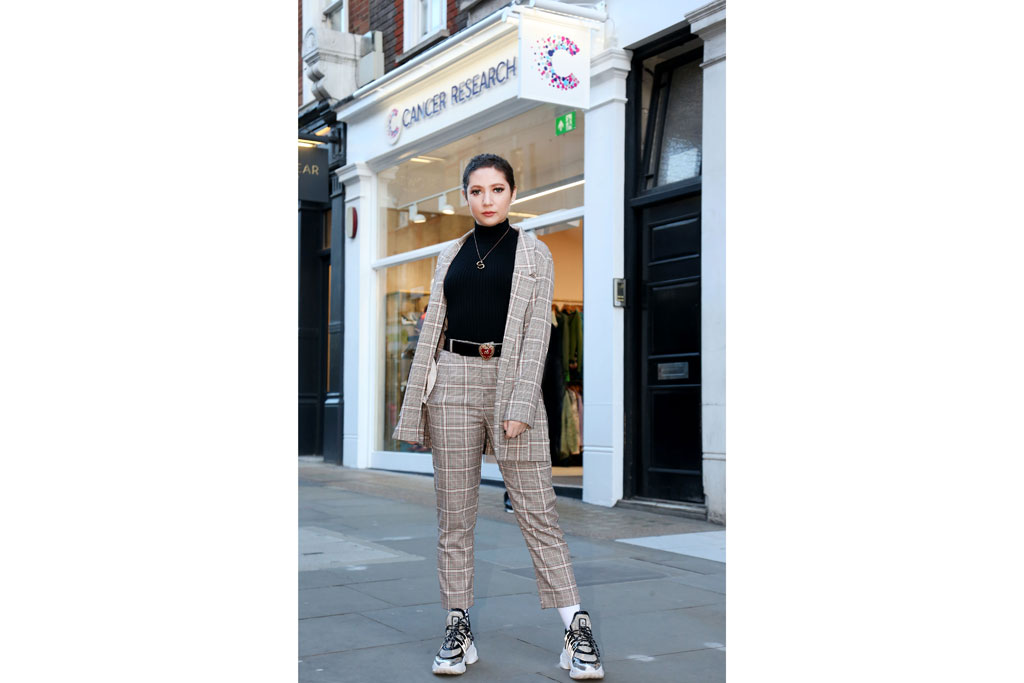 Located within one of London's most sophisticated and affluent residential areas, one can only expect Marylebone's charity shops to ensue with high-end treasures. And if it's pre-loved luxury you're on the lookout for, you won't be disappointed with a visit to Cancer Research UK, Marylebone. Shop an eclectic mix of vintage and contemporary designs and homeware, with all profits aiding the charity's crucial research and campaigns, in which an incredible £25 million was raised last year from sales of donated products. 24 Marylebone High St, Marylebone, London W1U 4PQ.
Featured image: Unsplash
DISCOVER MORE