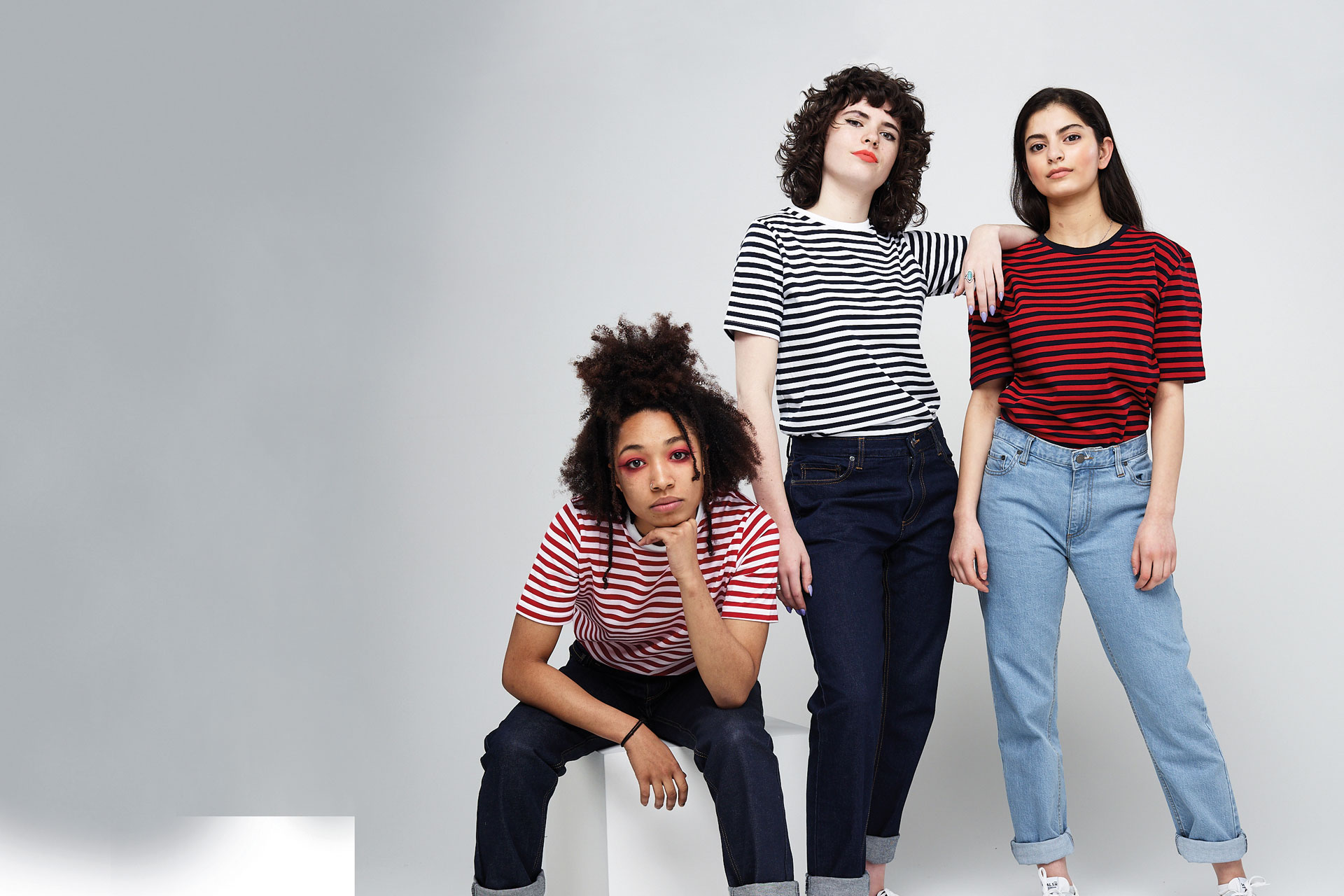 Meet Community Clothing, the Brand Reviving British-Made Fashion
---
Well-cut wardrobe staples with a difference
Lucia van der Post on Community Clothing, a brand making high-quality essentials in what was once Britain's industrial heartland
Community Clothing: the Brand Reviving British-Made Fashion
Grant, director of Savile Row favourites E Tautz and Norton & Sons, was moved by the fact that there were many factories in Britain still capable of doing brilliant work, but going through very difficult times. These were factories that had once helped the industrial heart of Britain grow rich but had now fallen on hard times. And, not only were they vital for the jobs they offered, but they also mattered for the spirit of community they represented.
At the same time, Grant felt there was room for everyday, good-quality clothes to fill the gap between ubiquitous fast fashion and big-ticket designer numbers. And so Community Clothing came into being. Grant now works with 28 factories across Britain, five of which are in the country's most deprived areas. It has so far created over 130,000 hours of work for local people.
In the world in which we live, though, the critical test is whether the clothing is desirable – and whether it sells. Community Clothing offers well-cut and made wardrobe essentials: jeans, Breton sweaters, parkas, denim and cotton shirt dresses, plus much more.
It keeps costs down and quality high by producing its seasonless collections in factories' off-peak seasons, ensuring year-round employment for workers. It also uses a localised supply chain to maximise efficiency and transparency, and only sells clothing from its website or from its small Blackburn shop (currently closed).
Covid-19 dependant, Grant's future plans for the brand include starting a care club so customers can learn how to repair and alter clothes, and for the shop to become a focal point for the local community. After all, isn't that what it's all about?
MORE FASHION