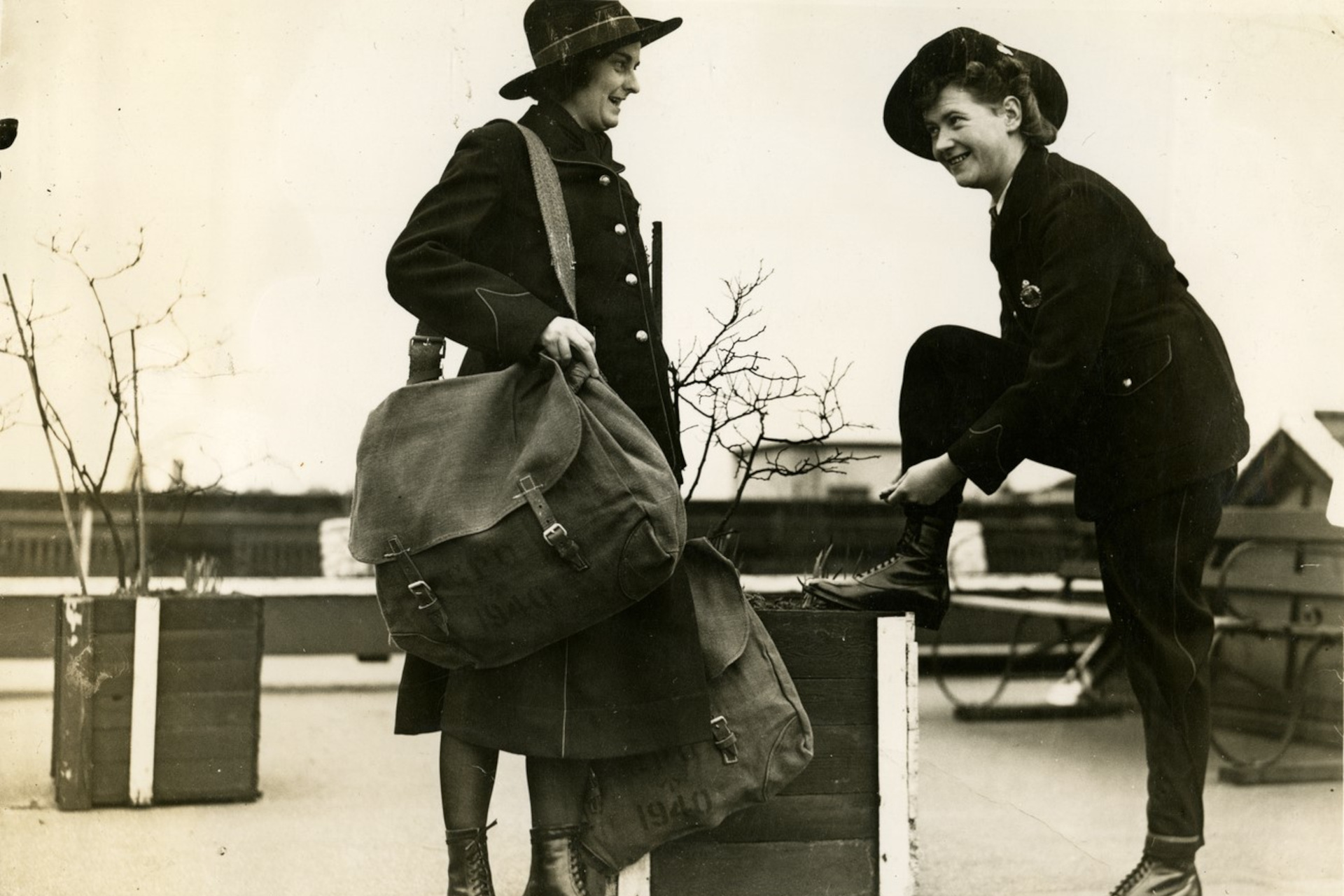 You've Got Mail: This New Exhibition Will Uncover The History Of The Postal Uniform
Someone's knocking at the door...
Oh yes, wait a minute mister postman – or in this case, postmen and postwomen. Dressed To Deliver, a new exhibition curated by The Postal Museum, will take visitors on a first class journey through British history via one special medium: postal uniforms. Here's everything you need to know about the upcoming exhibition.
Dressed To Deliver Will Uncover The History Of The Postal Uniform
From this October, visitors to The Postal Museum will be able to take a trip down memory lane with the mailman, as it opens Dressed To Deliver. The new exhibition will trace the history of British postal works through their uniforms, starting from the 1780s and ending at the clothing we see them wearing today.
The exhibition has been described as 'highly interactive', with plenty of uniforms on display (and potentially a couple for kids to try on). Dressed To Deliver will document the changes and modernisations that have taken place due to changing factors like business needs, technology and innovation, society and fashion, as well as protective measures for workers.
Touching on uniform equality, the exhibition will also take a deep dive into how postal uniforms have evolved to express identity – from the first female posties in trousers to integrating cultural diversity into the UK postal workforce.
Some other highlights from the exhibition include:
A mail coach guard's uniform, the first type of uniform to be issued, originally in 1784.
Royal Mail's first ever maternity dress, issued in 1993.
Accessories through the ages, from hats and arm bands to badges and buttons.
Original designs, sketches and materials revealing the evolution of uniforms.
The latest Royal Mail uniforms, from the 'Resistance' range.
'Our new family-friendly exhibition Dressed to Deliver, draws on our wonderful collection to present a fun, interactive, and inclusive learning experience as well as more in-depth exploration for adults about the fascinating history of postal uniforms,' said Corinne Galloway, Senior Curator at The Postal Museum. Signed, sealed, delivered, sounds like a fun day out to us.
VISIT
Dressed To Deliver will be running at The Postal Museum from 18 October 2023 to September 2024. postalmuseum.org
Featured image: Postwomen, one of whom is wearing 'Camerons' (trousers named after Jean Cameron), 1941 (c) Royal Mail Group, courtesy of The Postal Museum (cropped)