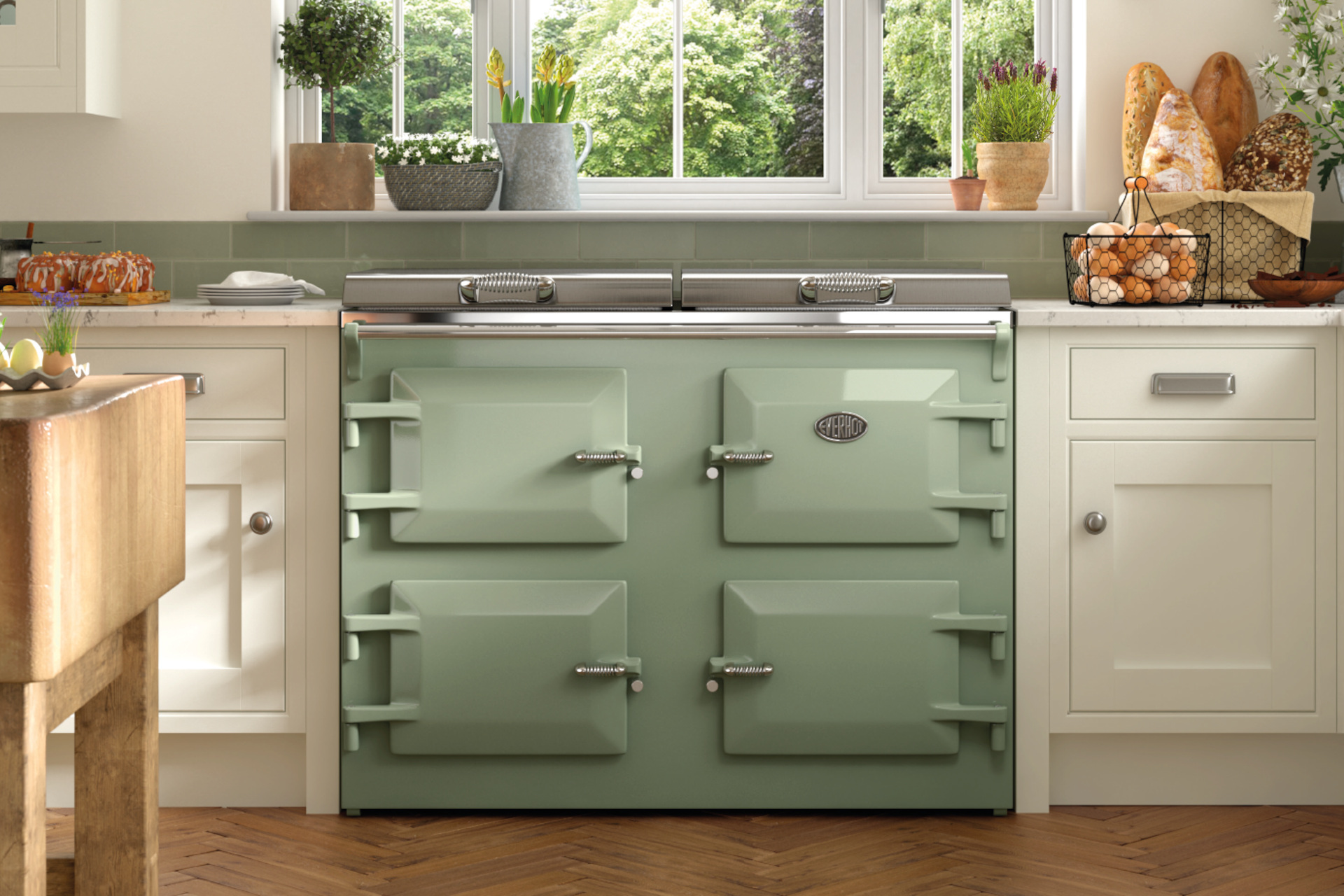 Useful Eco Friendly Technology Gadgets to Invest In
Just because you love one doesn't mean you have to give up the other. Eco friendly technology exists, you just need to know where to look...
Is technology good or bad for the environment? Well, like most things and many modern developments, there are good factors and there are negative repercussions. In this day and age it might be hard to ignore technology completely – and this would be a shame, as it has opened up our world as we know it, lets us engage with people all across the globe without leaving the house, lets us cook food instantly, lets us nagivate our way through the 21st century in as slick a way as possible. We're not suggesting you wave goodbye to technology forever because of the negative affects it has on the environment; we're suggesting you invest wisely, by exploring eco friendly technology.
Useful Eco Friendly Technology Gadgets to Invest In
Being a sustainable consumer means taking the time to think before consuming. It means stopping before buying a punnet of grapes from the supermarket and thinking 'can I get this elsewhere, without the plastic?'. It means choosing to buy vintage or second hand clothing instead of going along with what everyone else is buying on the high street. And it also means taking the time to read into a peice of technology before buying it, to find out what implications using it will have on the environment. Here's where we come in; we've done the research for you. Love technology? Want to be a sustainable consumer? Add these eco friendly technology gadgets to your wishlist and enjoy your new toy with a clear conscience.
Energy-Efficient Cookers by Everhot
Gloriously green in design, generously eco-friendly in practice. Everhot's range of energy efficient cookers use half the energy of an Aga, and are built to last for life, meaning you can take it with when you move. Designed to run on renewable energy, it's been noted that many customers use Everhot cookers in conjunction with domestic solar installations. Looking for a stylish and responsible kitchen update? Get yourself one of these and infuse your kitchen with energy efficiency. Everhot 120 in Sage,  £11,650, everhot.co.uk
Electric Bikes by Volt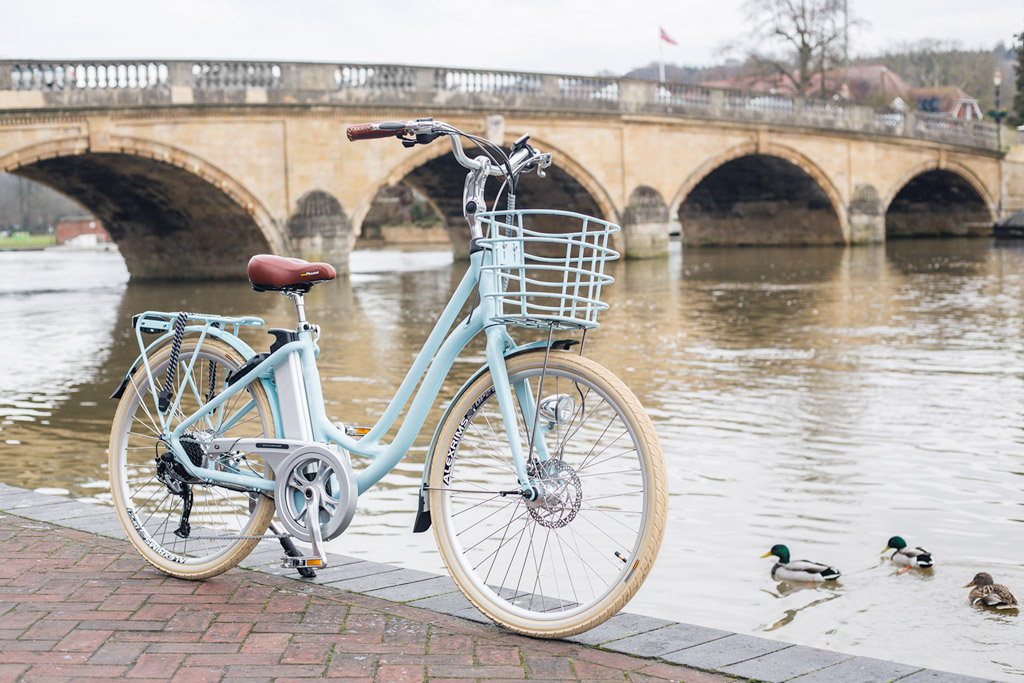 Electric bikes are everywhere because they're convinient, easy to use, a fun way to travel round in the summer, and also because it's a much more environmetally friendly mode of transport than driving. Volt's electric bikes come in a wide range to make eco-friendly travel as accessible as possible. Their foldable bike, Axis, is particularly popular due to how easy it is to pick up and use. According to Volt, use one of their bikes for one working week and you'll save 9kg in CO2 emissions. This, riders, is how you make your consumer habits work for you AND the environment *adds to wishlist. Kensington Step Through Electric Bicycle, £1,559, voltbikes.co.uk
Portable Outdoor Oven by ZIGZAG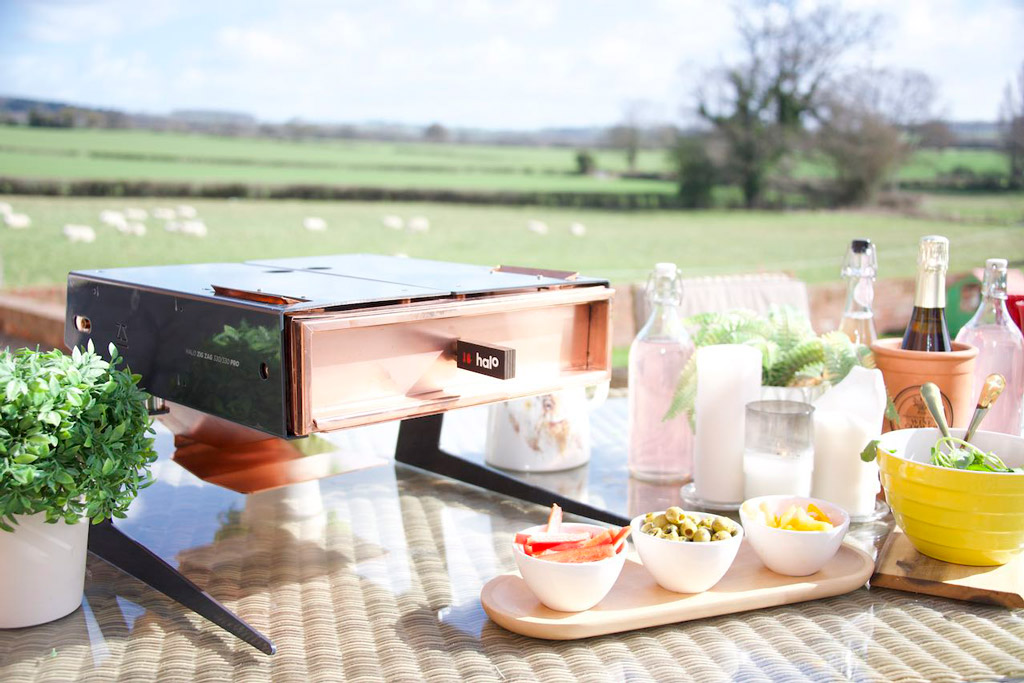 Summer's coming and the ZIGZAG is going to be your best friend during picnics, parties in the park, boozy brunches in the garden when you can't be bothered to keep going inside to check on the food. ZIGZAG, a portable outdoor oven which works by having a floating baking stone cook all types of food from below. They're made entirely in Wales which means that the company has saved on air miles and hasn't contributed to all the pollution that comes from aeroplanes – all parts are from Britain. ZIGZAG Oven, Early Bird Pack £395*, zig-zag.co
Digital Paper by Sony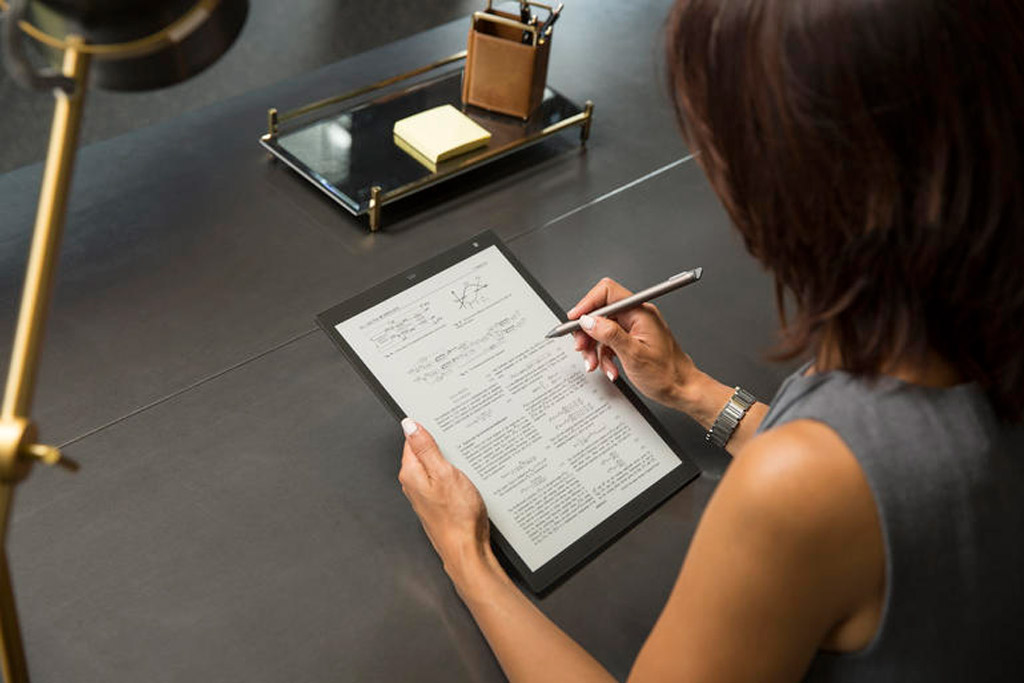 Cut down one tree, turn it into paper and it will only make around 8,000 sheets. 8,000 sheets! Imagine how much paper you used at school, how many newspapers are printed every single day, perhaps even how much paper your office uses in its printers every week. Sony have found a solution to the mass paper wastage we create, by launching Digital Paper, which allows users to access all the benefits of paper and a touch screen gadget all at the same time. It's easy to read on, easy to write on, you can share and transfer documents, and it comes (as well as a larger size) in the size of an 10 inch notebook, great for portable use. Digital Paper, 10.3″, $599.99, sony.com
Smart Water Filter by rOcean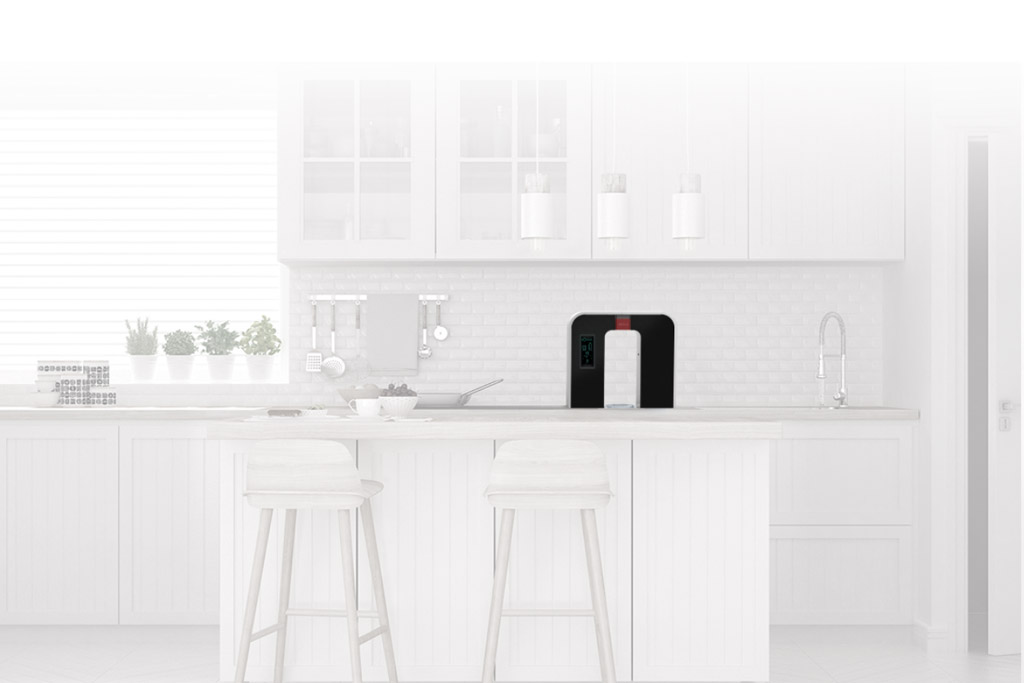 Because humans have bought so much plastic, plastic that cannot and will not be recycled, the seas of the world are littered with plastic which, after floating around after hundreds and thousands of years, emitts microplastics. They can't be seen by the human eye, but they end up back in our bellies when we eat fish, and when we drink water. The smart water filter by rOcean is the answer to this unnattractive world issue. It attaches to your tap and its innovative filter gets rid of over 99% of microplastics, lead, mercury, chlorine, cysts, asbestos, VOCs and 75 other contaminants that can be found in tap water. Now that your tap water is clean, you need never buy a single-use plastic bottle again! World's First All-in-One Smart Water Device, $199.00, rocean.com
Solar Vintage Bulb Lights by Solar Centre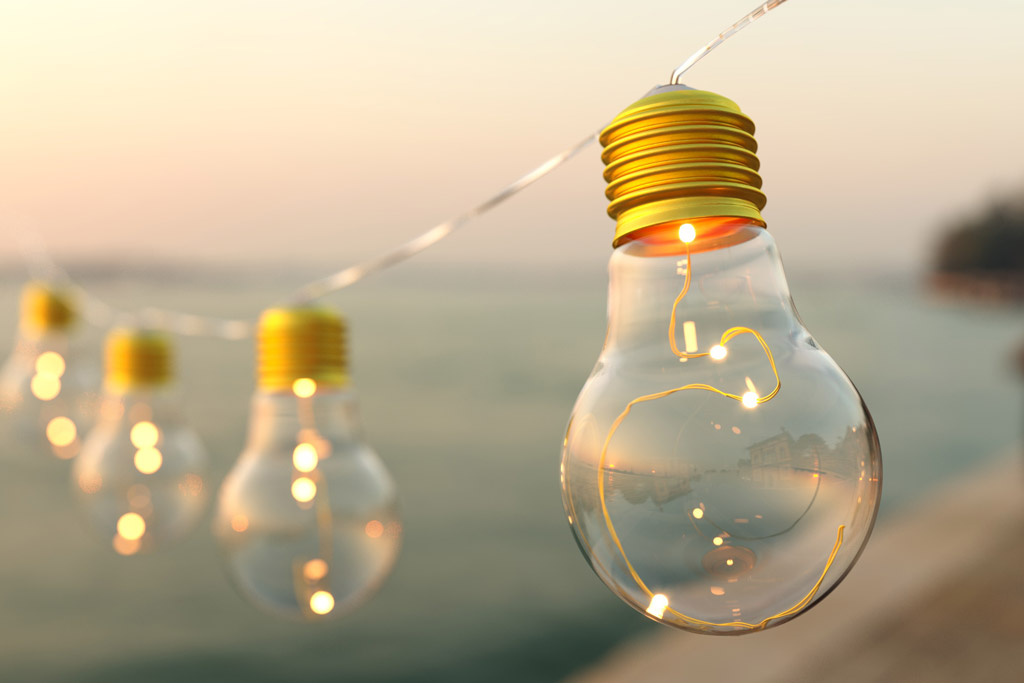 Proof that not all eco friendly tech has to be super pricey. These atmospheric vintage-style bulb lights work as a gift or as a sweet addition to an al fresco summer party. You can charge them via USB, but they're designed to run solely on solar power. Simply leave the solar power pad out in the sun and enjoy the fruits of the sun's power to brighten up a barmy evening. Solar panels are a fool-proof way to make use of the world's natural recourses. In fact, the more you power by solar energy, the better. Lumify USB Solar Vintage Bulb Lights, set of 10, £34.99, thesolarcentre.co.uk
Featured image: 
READ MORE
Plastic Free Bars in London / Lab Grown Diamonds: What to Know