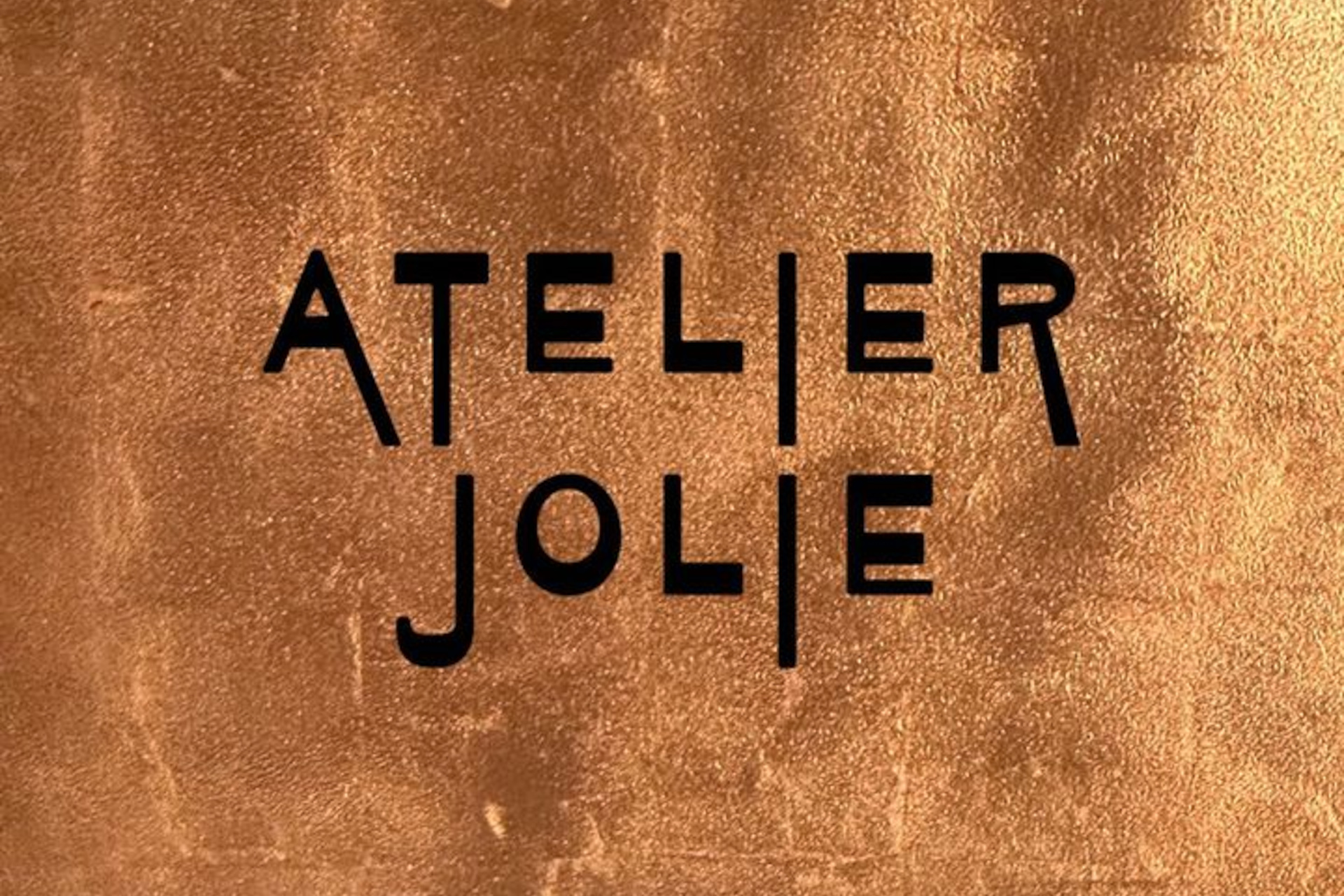 What's Going On With Angelina Jolie's New Fashion Label, Atelier Jolie?
---
The Hollywood legend is dipping her toes into sustainable fashion
While we're no stranger to the worlds of Hollywood and fashion colliding, the arrival of Angelina Jolie's upcoming fashion brand, Atelier Jolie, is perhaps one of the buzziest launches we've seen in recent years. Here's everything you need to know about the new label.
The Country & Town House Responsible Buyers' Guide
Everything We Know So Far About Atelier Jolie
What Is Atelier Jolie?
Atelier Jolie is an upcoming fashion label created by Hollywood actress (and namesake) Angelina Jolie, which will celebrate self-expression and the work of skilled craftspeople.
How Will It Differ From Other Fashion Brands?
Unlike a traditional fashion brand, which works around the release of seasonal collections and designers, Atelier Jolie aims to offer and experience where creative people can work directly with a global network of tailors, pattern makers and artisans to bring their own designs to life. 'Everyone can create,' said Jolie, in an open letter on the brand's official website. 'Why then do we covet designer labels? Why simply buy the design of another person, when you can create yourself?
'We can all collect, appreciate, and be influenced by the designs of others. But the highest form of self-expression – and I believe the most fun – is to create for ourselves.
'Designers often sketch or approve designs, but it is the tailors who make the difference and who I truly love creating with. And yet, these makers rarely receive the credit and respect they deserve.
'I am building a place for creative people to collaborate with a skilled and diverse family of expert tailors, pattern makers and artisans from around the world. A place to have fun. To create your own designs with freedom. To discover yourself.'
View this post on Instagram
Is It Really Sustainable?
While still very much in the early stages of development, the brand has emphasised that it wants to avoid adding more textile waste to the fashion industry with its creations. Instead, materials will be sourced secondhand – and primarily from the people who want to use Atelier Jolie's services.
'We will use only leftover, quality vintage material and deadstock,' emphasised Jolie. 'You will be able to repair or upcycle pieces from your closet you wish to revive, perfecting fit, breathing new life into what could have been thrown away, and creating quality heirloom garments with personal meaning.'
Atelier Jolie should, in essence, promote a circular fashion model, where the lifetime of clothing items are extended via mending, transforming and repurposing. It's an interesting concept, especially if it aims to keep what we have in use rather than just create something completely new.
View this post on Instagram
Will It Work?
We can only hope so. In her letter, the actress expressed a tentative optimism for the future of Atelier Jolie: 'It's all new, and I'm more of an artist than a businesswoman. I hope to see you there, and to be one of the many creating with you within our new creative collective.
'Bear with me. I hope to grow this with you.'
When Will Atelier Jolie Launch?
According to the brand's Instagram account, Atelier Jolie will officially launch in fall 2023.
View this post on Instagram
Where Can I Get More Updates?
Check back here for more details about Atelier Jolie, or visit the brand's website where you can sign up to its newsletter. atelierjolie.com
Featured image: @aterlierjolieofficial on Instagram