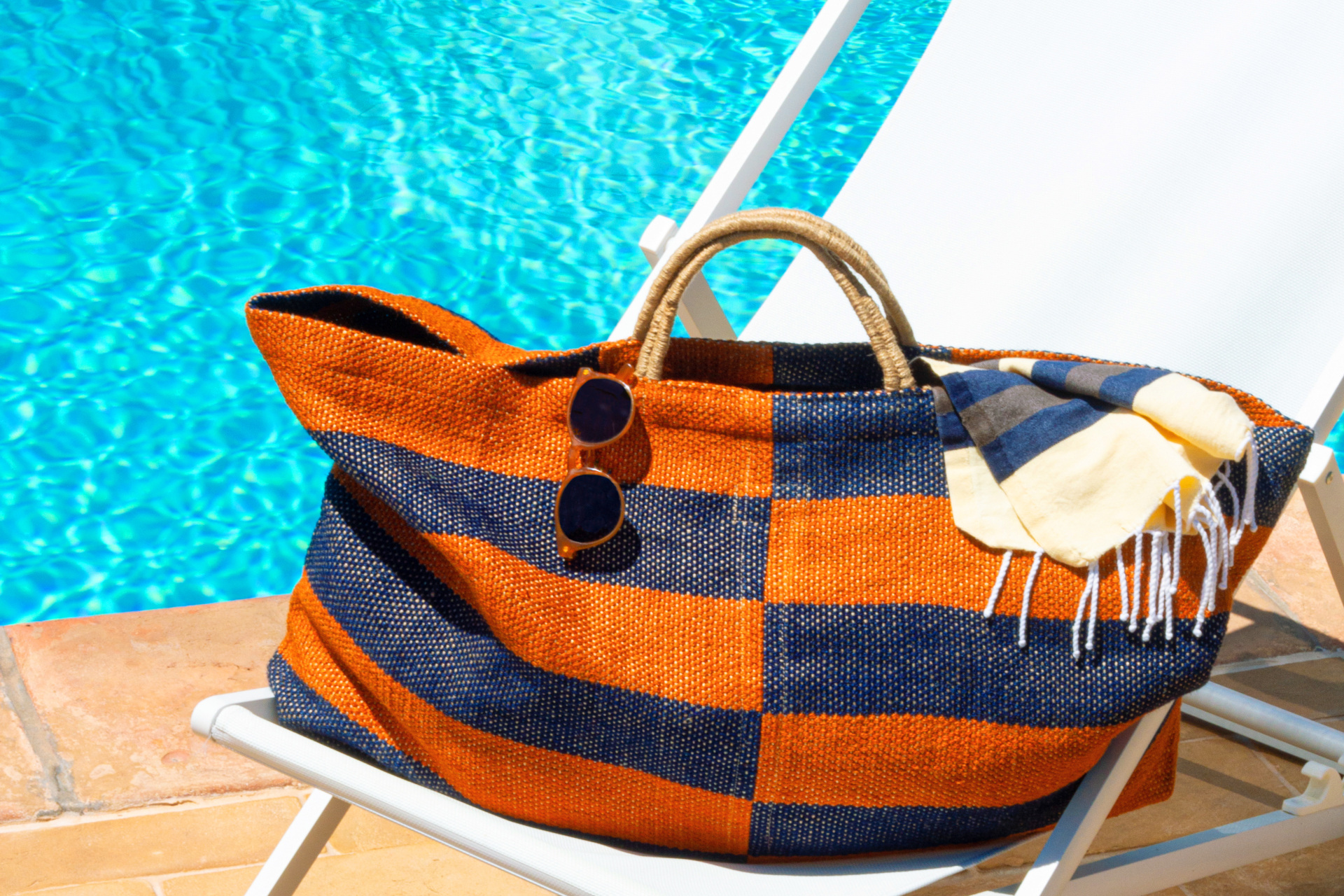 Prepared for Summer? Arm Yourself with the Best Beach Bags
Bags made for those sunny days on the coast
If you haven't made the most of the summer sunshine just yet, here's your sign to pack your bags and head down to the beach. But first things first, you'll need to find a beach bag to set your plans in motion. Lucky for you, we've rounded up the best beach bags below, from Chloé and Loewe to rental gems from By Rotation and My Wardrobe HQ.
While there isn't really anything that could stop you from taking any bag on your summer holiday, it's probably best to keep some practical qualities in mind (after all, nobody likes sand-stained leather). Some things to consider include the bag's size, its resistance to water and sand, the number of compartments and whether it zips up. Those making a day out of a beach visit might want a bigger bag that can do it all, but if the beach is on your doorstep (or if you're just here to try out the beach bag trend at home) then a small and simple bag may be what you're looking for.
As always, before you buy, check at home to see if you have something that fits the trends we see on the runway. Re-using old accessories is the best way to be sustainable, but you can also do more by shopping consciously with responsible retailers, rental platforms and resale sites.
The Best Beach Bags for Summer