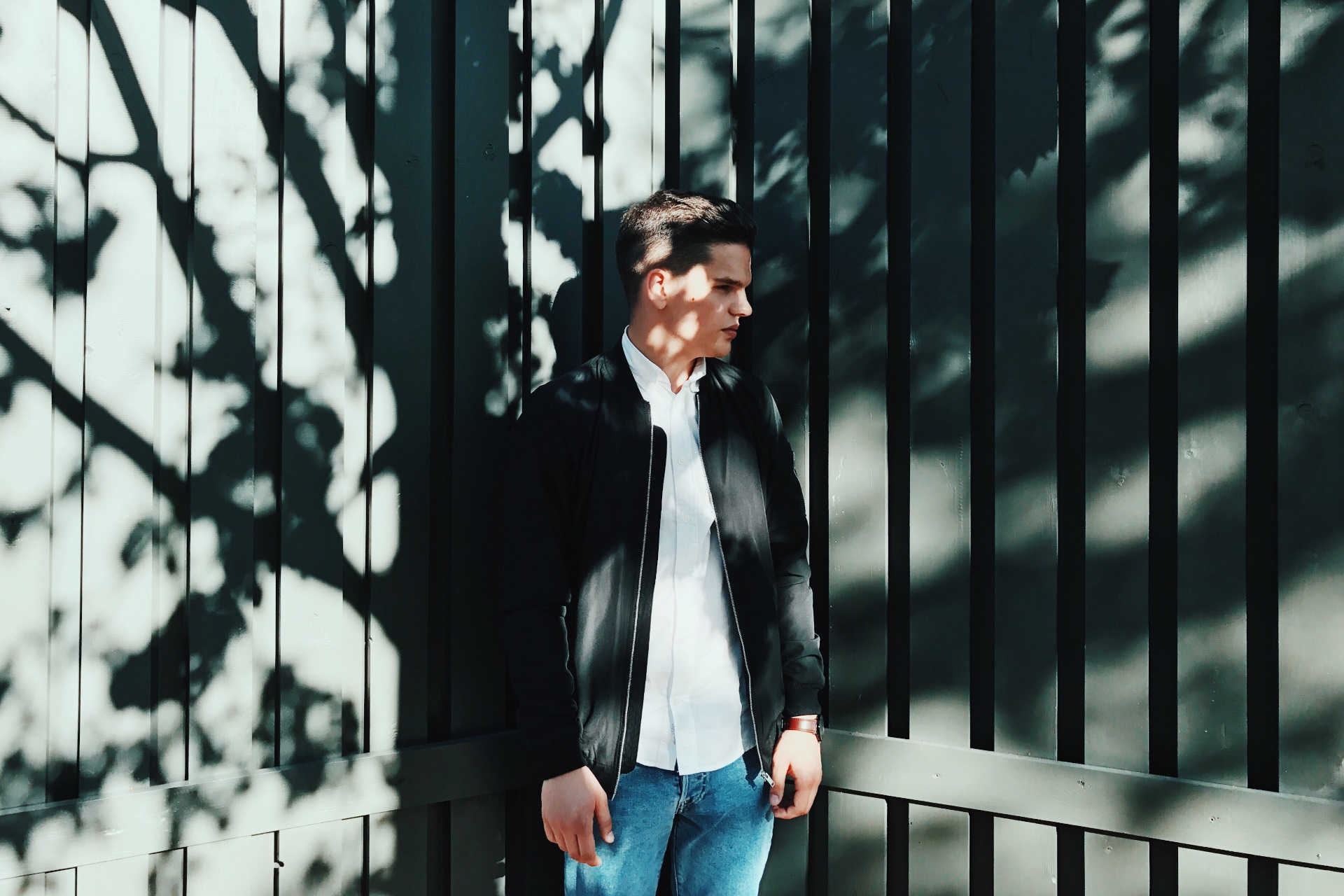 10 Brilliant Bomber Jackets For Men
This wardrobe staple has been a classic for decades
As far as wardrobe staples go, the bomber jacket is pretty iconic. With over 100 years of history under its belt, the bomber has been worn by everyone – from war pilots and actors (hello, Ryan Reynolds) to musicians and models. Keen to try the trend? These are the best bomber jackets for men – and how to wear them.
The Country & Town House Responsible Buyers' Guide
What Is A Bomber Jacket?
A bomber jacket is a casual piece outerwear, typically styled with puff sleeves, a shirt collar, gathered, ribbed cuffs and a matching waistband. Materials-wise, most bomber jackets are made from leather, but you'll also find designs in polyester, nylon, suede and cotton. Having been around for decades – it was first designed to keep pilots warm in their planes during the First World War – the bomber jacket has become a classic wardrobe staple, worn by both men and women all over the world.
3 Ideas: How To Wear A Bomber Jacket
1. A Neutral Palette
You can't get any cooler than a former Bond, can you? Daniel Craig offers a master class in bomber styling by matching his jacket with similar neutral shades – navy bomber, black t-shirt and dark-wash jeans – to create a polished look with minimal effort.
Neutrals not your thing? While many classic bombers come in black, brown and navy, more brands are releasing colourful and printed versions of this outerwear staple. We're especially a fan of this green bomber worn by John Legend, featuring a layered foliage print, which the singer pairs with a black shirt, jeans and trainers to make the colours of his jacket pop.
2. The Colourful Bomber
 2. Bomber & Shirt Combo
For events where a suit isn't necessary, but you're still expected to dress up, a bomber comes in handy. Worn over a smart shirt (plain or patterned, the choice is yours), with trousers and dress shoes, it becomes a laidback accessory to a semi-formal outfit.
Brilliant Bomber Jackets For Men