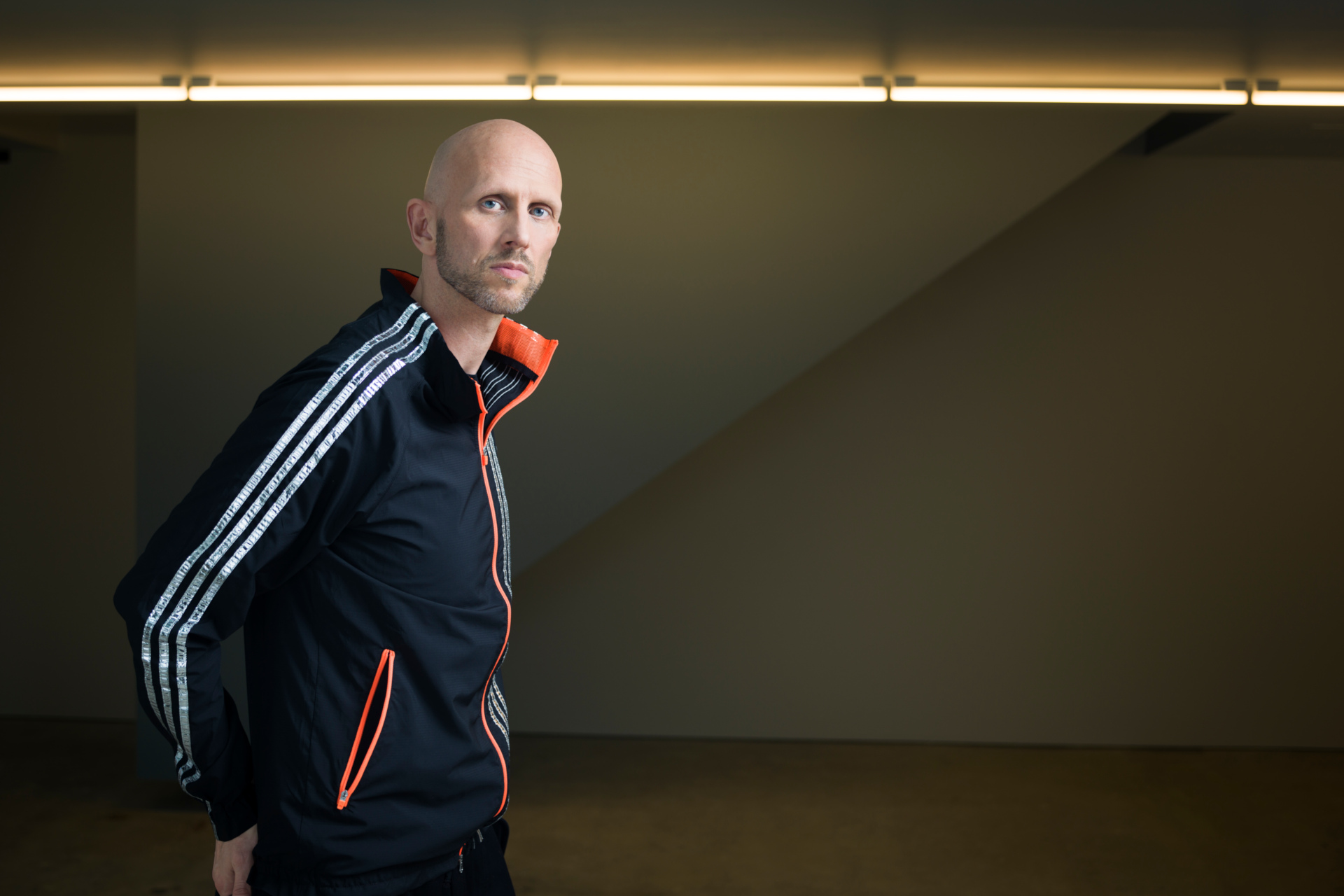 Burberry Unveils New Collaboration With The Royal Ballet
---
'We are working on something truly special'
What happens when luxury fashion swaps the runway for the stage? We're about to find out this summer, as Burberry announces it will be collaborating with The Royal Ballet on costumes for its newest show.
Burberry Unveils New Collaboration With The Royal Ballet
British luxury label Burberry will be teaming up with director and choreographer Wayne McGregor on his latest production for The Royal Ballet, which is set to debut this summer. Designed by Burberry's Chief Creative Officer Daniel Lee, the costumes will be part of a largely collaborative show spanning multiple creative industries.
While Burberry will have costumes under control, McGregor also sought out Icelandic composer Anna Thorvaldsdottir, lighting designer by Lucy Carter and the late Cuban-born American artist Carmen Herrera (who passed away aged 106 in 2022) to bring his one-act production together.
McGregor, who is known for incorporating collaboration into much of his work, commented: 'For this extraordinary Royal Ballet project with the late, great minimalist artist Carmen Herrera we dreamt of collecting together a stellar team. Daniel Lee, an artist with unbridled imagination, is creating work of innovation, motion, and piercing beauty. And with his exceptional passion for all forms of dance, he felt like a natural ally. Together, with the Burberry team, we are working on something truly special – honouring Carmen whilst forging our own evolutionary path.'
The new show is McGregor's 20th with The Royal Ballet, following previous collaborations like the recent Woolf Works and 2021's The Dante Project. In contrast, this is Burberry's first ever collaboration with the legendary ballet company, as well as the first time Lee has designed costumes for McGregor.
'It is such a pleasure, and of course an honour, to collaborate on this extraordinary project with so remarkable a team,' said Lee of the project. 'It's always been a dream to create costumes for dance, which is such a passion of mine.'
View this post on Instagram
When Will The New Wayne McGregor Ballet Be On At The Royal Ballet?
Wayne McGregor's untitled ballet will be performed at The Royal Opera House, on its main stage, in June 2023.
When? 9 to 7 June 2023
Address: The Royal Ballet, The Royal Opera House, London WC2E 9DD
When & Where Will Tickets Be Available?
Tickets for Wayne McGregor's new ballet, featuring costumes from Burberry, will be available to purchase from 13 April 2023 on The Royal Opera House website. roh.org.uk
Featured image: Wayne McGregor (Photo by Pål Hansen)