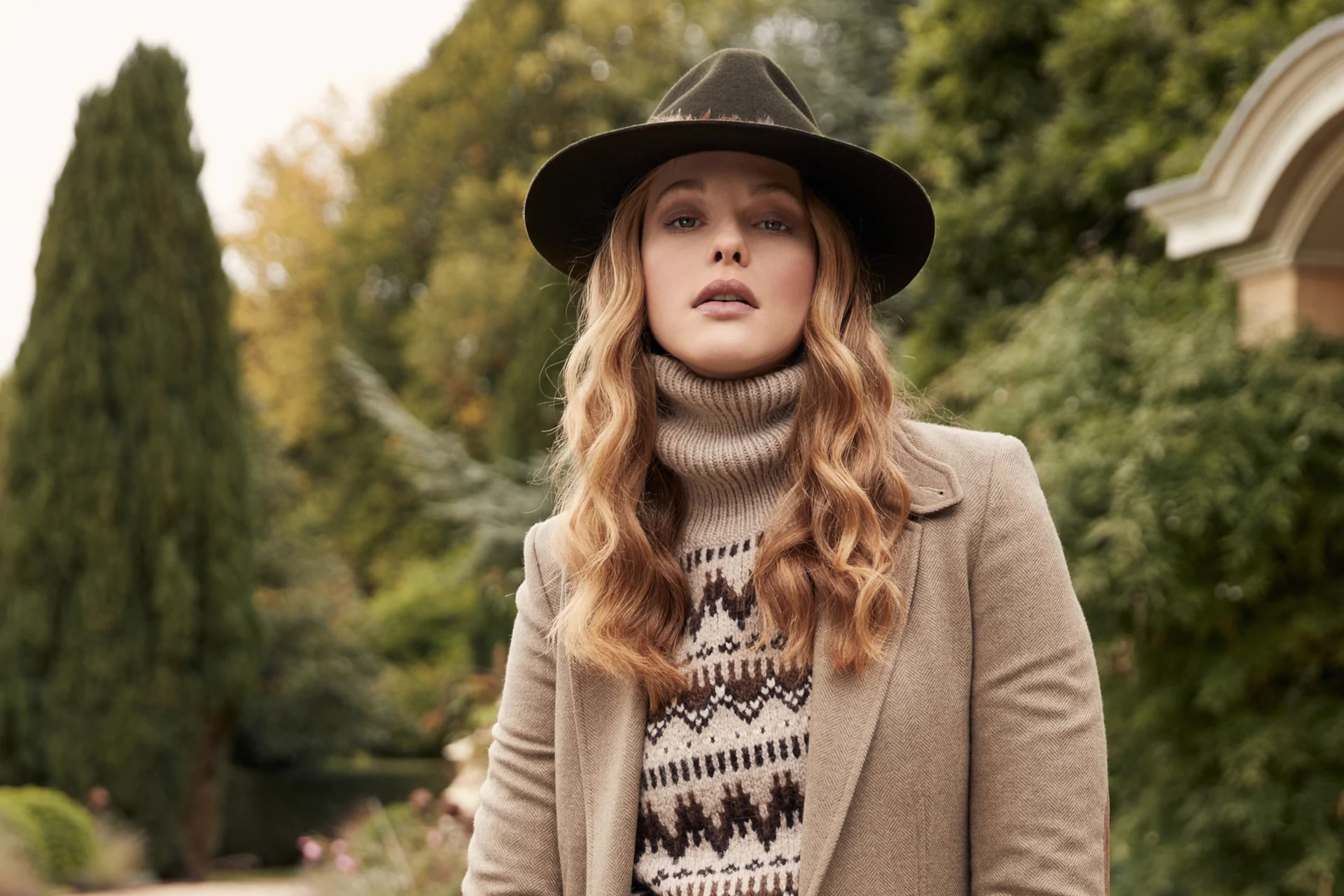 A British Country Classic: Fair Isle Knits
---
The jumper that never goes out of style
In 1862, The Shetland Advertiser offered a 'varied assortment of curiously knitted goods from the Fair Isle'. Some 159 years later and while only a few knitters remain on the island, the legacy of the Fair Isle knitters, and the styles they popularised, are going strong. Here's the C&TH guide for everything you need to know about the humble Fair Isle knit. 
The Country & Town House Responsible Buyers' Guide
Fair Isle Knits: A Guide for Winter 2023
It's official: Fair Isle knitwear is back on the sartorial map. Kate Middleton donned a Holland and Cooper Fair Isle Knit for a rare BBC TV appearance reading the children's book, The Owl Who is Afraid of the Dark for Children's Mental Health Week 2022 – and we've been a massive fan ever since.
Buy Local
While just a handful of Fair Isle crofters remain, supporting their work is not only important but a great way of investing in a piece you'll treasure forever. Mati Ventrillon is a Fair Isle crofter and knits to order, or you can order one of her Mak-Kist knit kits to try and make your own. Marie Bruhat is a French Knitwear and Textile Designer living on the island using traditional Fair Isle knitted techniques. Elizabeth Riddiford also knits to order via an online order book. Learn more about local crafters at fairislebirdobs.co.uk.
Outside of the island itself, investing in a hand knit is a great opportunity to support a local business and local craftmanship. Check your local area for crafters or check out national family-run businesses like &Daughter.
Fair Isle Knits: Browse The Edit
Choose a Fair Isle knit from the above crafters you'll keep forever or choose a cosy copycat from our edit for the season, below.