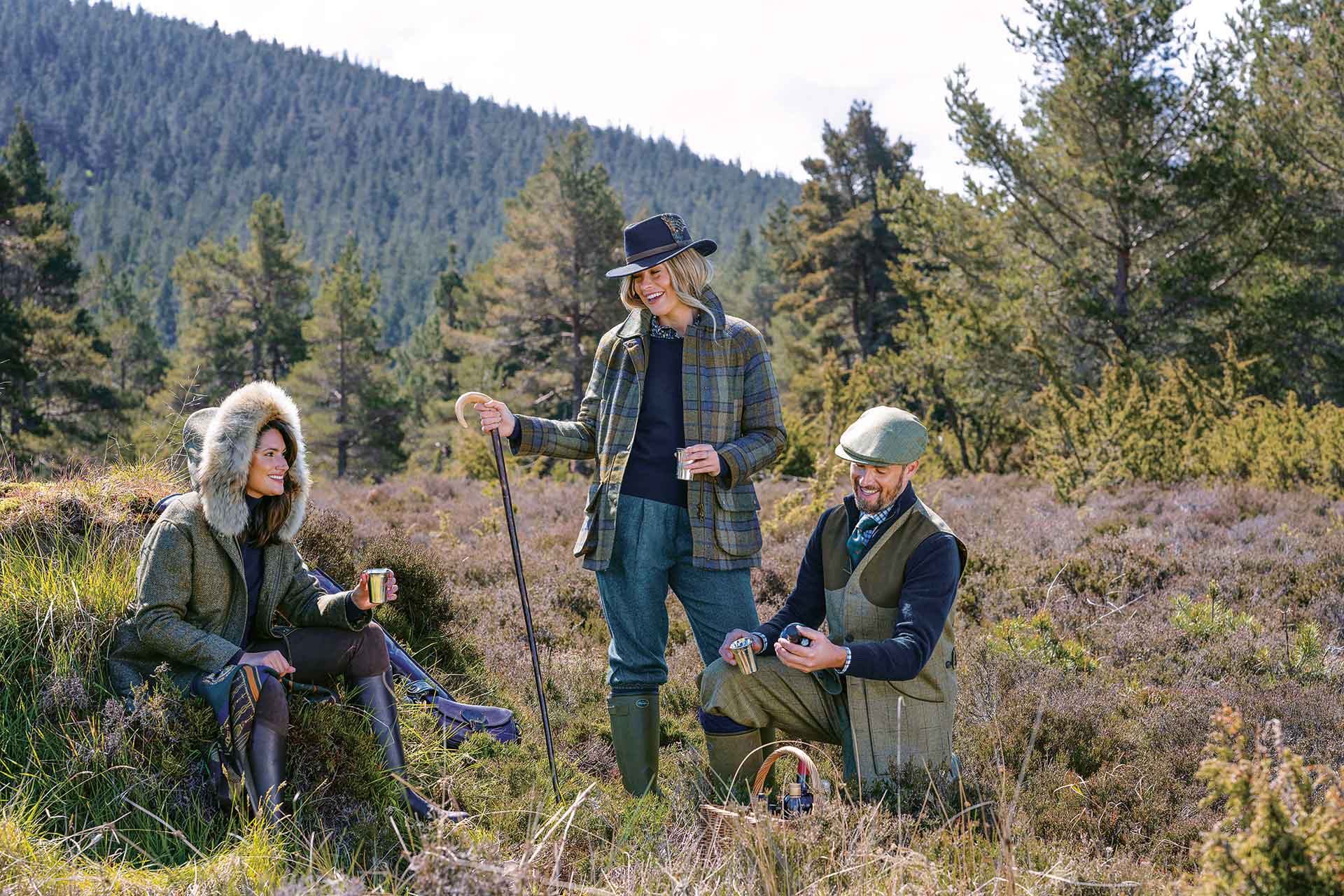 Inside Scotland's Emporium For Fine Country Living: House of Bruar
House of Bruar is a Great British Brand 2023
House of Bruar is an entry in our Great British Brands 2023 book. 
House of Bruar: Great British Brand 2023
ʻBeing family-owned and run, we've been able to move quickly and adopt new strategies to turn the difficulties many brands are facing to our advantage. While supply chain issues have certainly caused problems, our focus on local suppliers and artisans has enabled us to explore new avenues and exciting possibilities. Similarly, with the lack of global trade shows, our in-house development team has had to be more proactive in searching out fresh inspiration and ideas for the latest designs. 
'Our teams have worked very hard to do things differently, brainstorming and developing samples in new ways – and this collection may well be our most creative yet, a real step forward. Ironically, expanding their creative horizons led to an approach more focused on our core values and ideals. Our inspiration for this year has been drawn from a source close to home – the textile traditions and rugged landscapes of the isles of Harris and Lewis.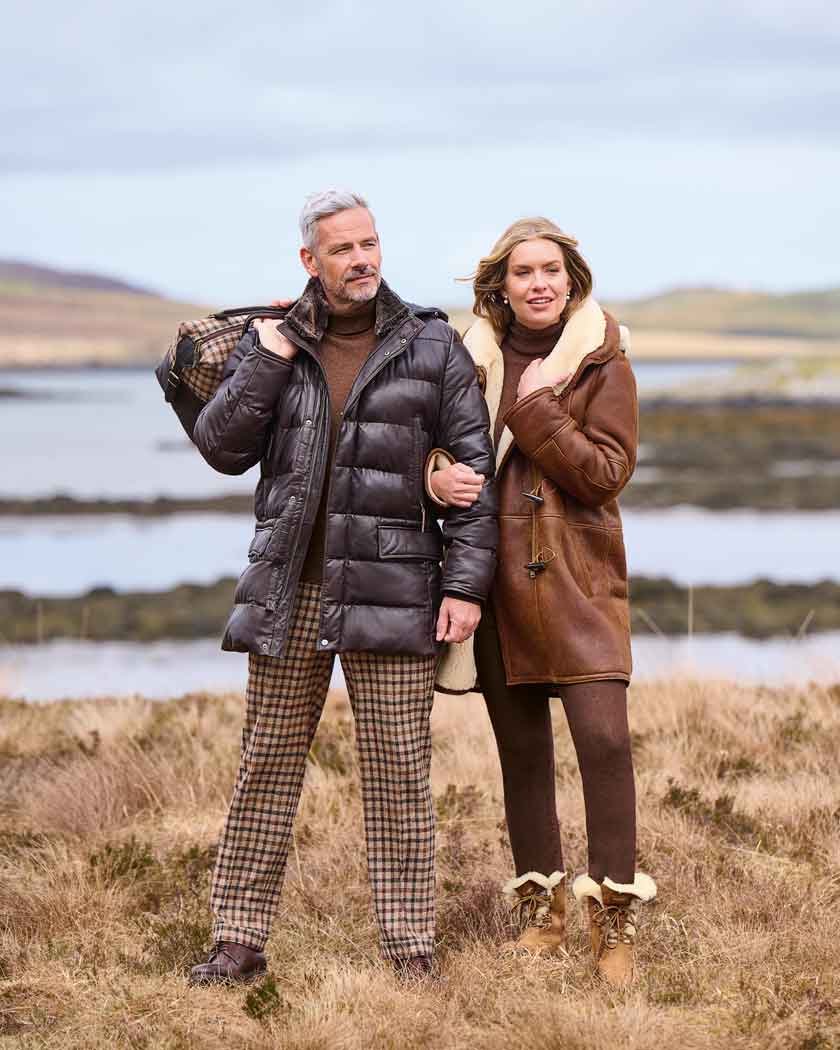 'With the uncertainties that we are all facing at the moment, we've put more of a focus on our Essentials range and our clothing and handmade gift catalogues, with an incomparable selection of versatile, high-quality country staples. Within the store, a stopping off point for travellers and a must-see destination for tourists, there are fine foods and homewares to suit every pocket. Everyone enjoys purchasing quality products if offered a conducive environment and a luxury experience, and people always come away with a something, even a small treat like a nice cheese. Today's business landscape is perhaps more perilous than ever, but we're well placed to tackle future challenges with our customary ingenuity, resilience and commitment to our ideals. My father Mark, who founded the business, was always incredibly positive. If he saw a problem, he sought a way through it and had an unwavering belief that the House of Bruar would prevail – and so do I.' Patrick Birkbeck, Managing Director
DID YOU KNOW?
The House of Bruar is known as 'The Harrods of the North' and has more visitors each year than Edinburgh Castle.

Founders Mark and Linda Birkbeck built up the successful chain Jumpers before creating The House of Bruar to achieve their dream of 'providing the best of Scotland in Scotland'.

The business remains completely family owned, with father Mark Birkbeck and brothers Patrick and Tom at the helm.

The latest catalogue was photographed in the Hebrides, the home of Harris Tweed, giving the collections a real wow factor.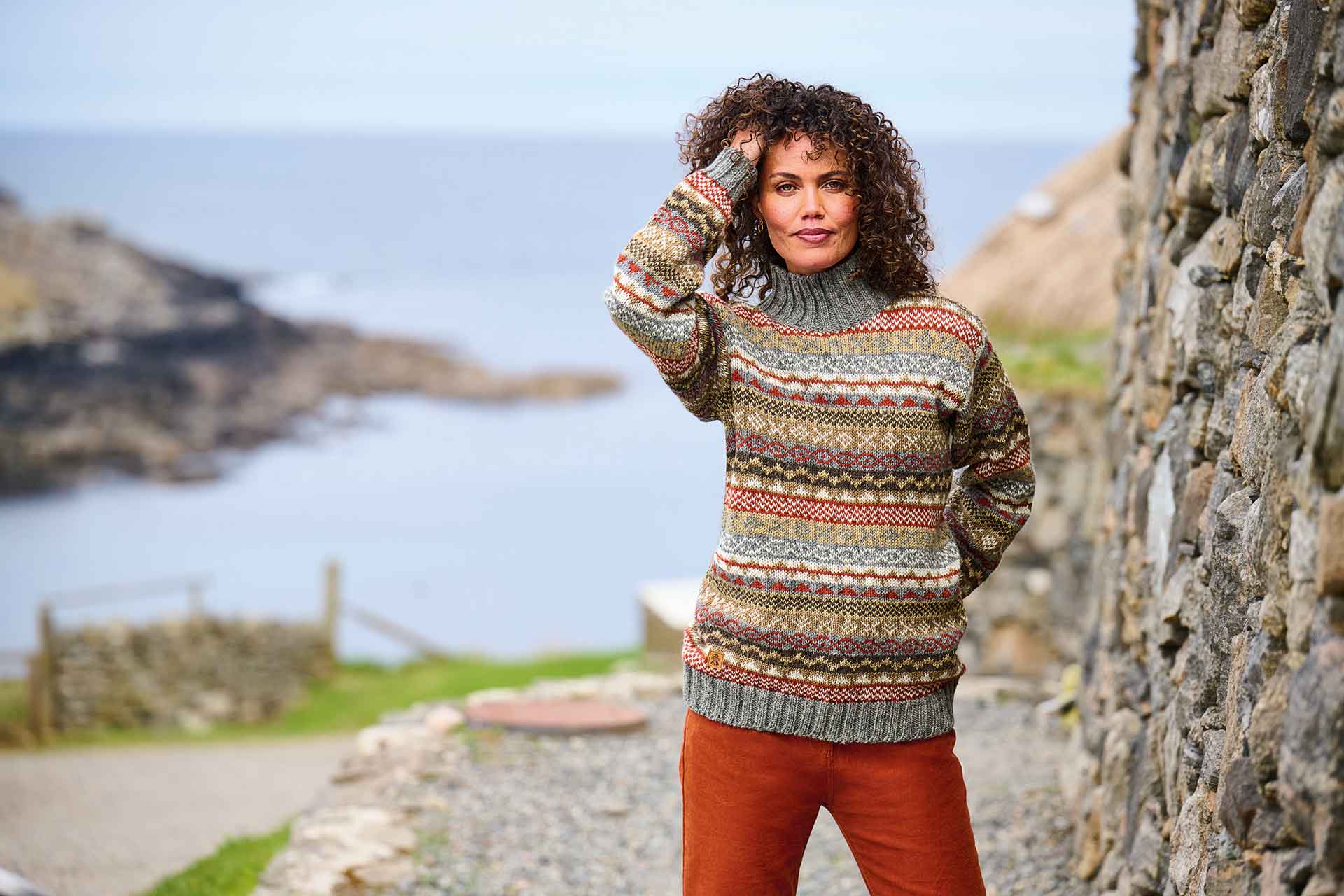 THE HOUSE OF BRUAR
By Blair Atholl Pitlochry, Perthshire, PH18 5TW
+44 (0)1796 483236