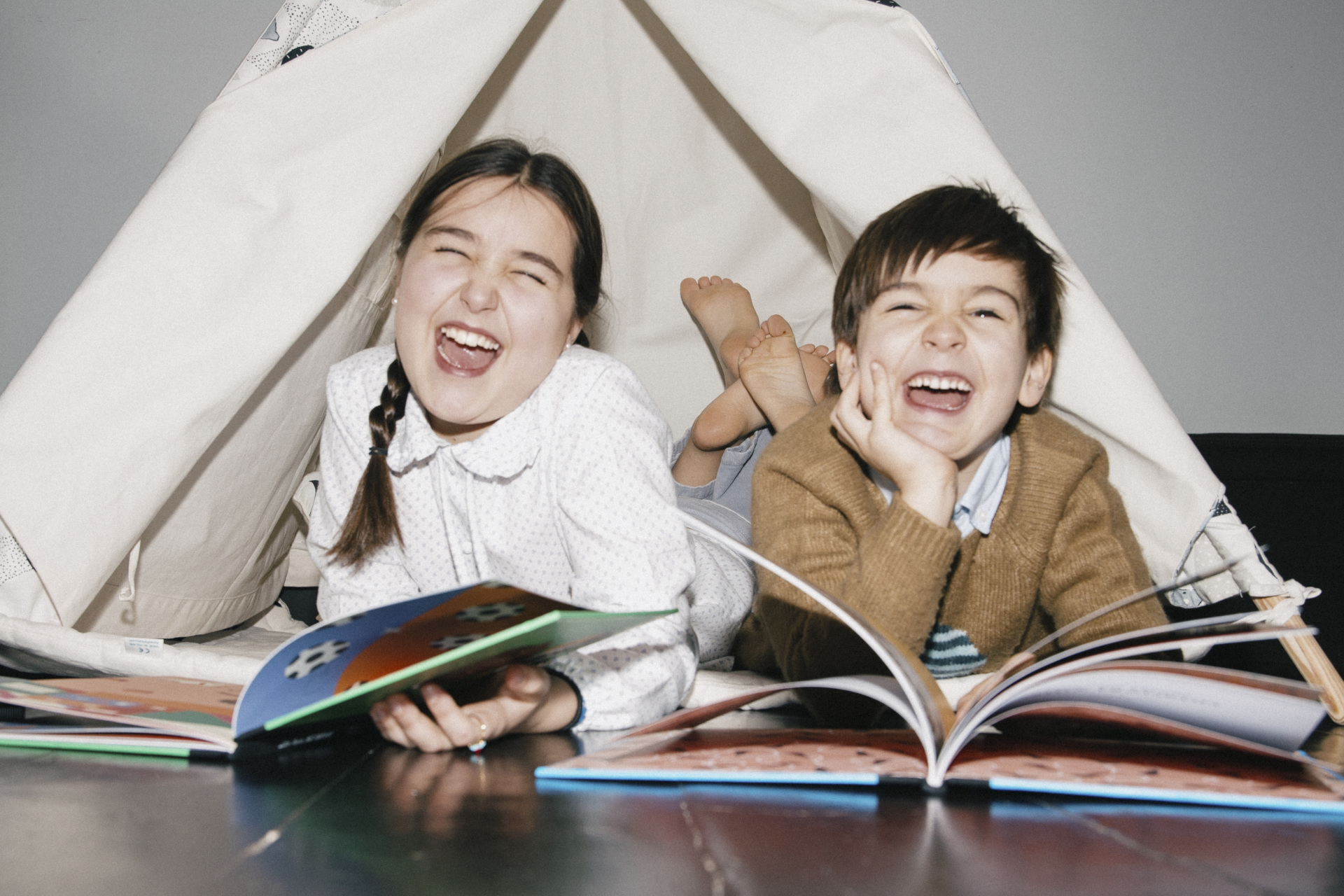 'Reloved' by Le Petit Planet Helps Families Find Beautiful Second-hand Buys
---
Introduce your kids to circular shopping
It's no secret that kids grow up quicker than we can keep up – but Le Petit Planet's new resale platform, Reloved, could make the experience a lot more eco-friendly.
'Reloved' by Le Petit Planet Helps Families Find Beautiful Second-hand Buys
If you have kids – or have had them – you'll be all too familiar with the challenge of them outgrowing their possessions at lightspeed. A child is said to wear around 200 pieces of clothing in their first few years and approximately 8.5 million new toys are thrown away each year, according to Hubbub and the British Heart Foundation respectively. This is where Le Petit Planet comes in. The children's lifestyle brand is living up to its circular name with the launch its new resale platform Reloved.
Reloved will enable shoppers to browse through pre-loved clothing, toys and lifestyle items (think storage baskets, changing gear, bedding and furniture), and extend the lifespan of an item beyond its first family. Le Petit Planet will also be offering credit that can be spent on future purchases with the brand or gifted to its partner charities.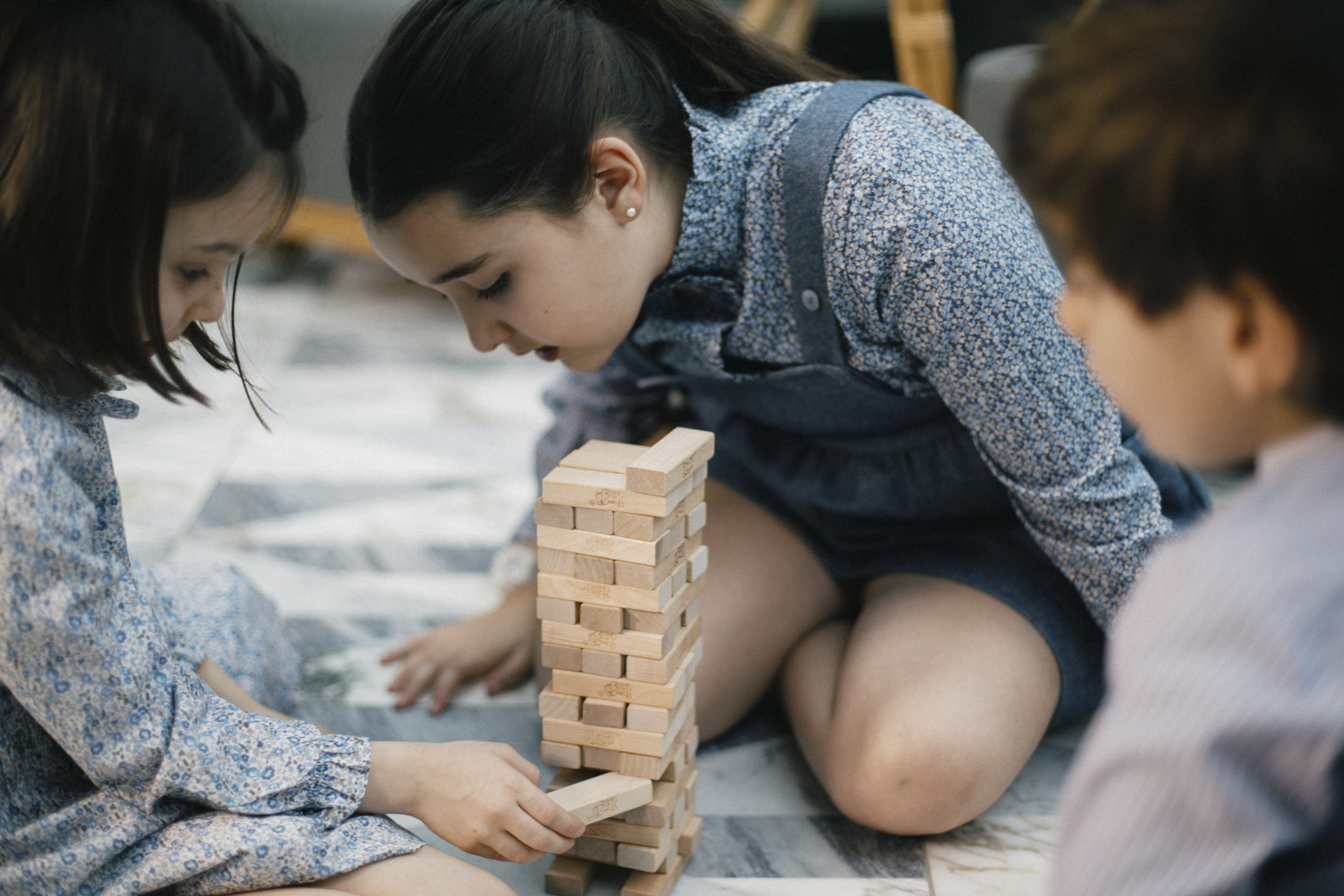 Le Petit Planet was founded by former Inditex Director and Temperley London CEO, Patricia Sancho, and former luxury fashion buyer for Harrods and Burberry, Claire Armstrong. The brand started out with a sustainability-focused edit of fashion, interiors and lifestyle products from the likes of Caramel London, Banwood, Little Dutch, Oyoy Mini, Organic Zoo and Töastie – but the launch of Reloved makes it the first children's lifestyle destination where families can buy new and resell within the same space.
Backed by Positive Luxury, Le Petit Planet also holds the Butterfly Mark certification, which is awarded to those that meet the highest standards of verified ESG+ performance.
Speaking on the resale platform, Patricia commented: 'We are delighted to be launching Reloved and making it easier for busy parents to extend the lifecycle of their items, which in reality, may only have been used a handful of times. Having worked in fashion, Claire and I are only too aware of the urgent need to reduce waste, but we also understand how this is difficult for parents as children grow so fast.'
'With Le Petit Planet, parents can buy new from brands that care for our children and the planet and, when the time comes, resell them with ease on our Re-Loved platform,' adds Claire. 'Our website is powered by blockchain technology to create a circular shopping experience which is safe and secure and, most importantly, very user-friendly.'
DISCOVER
READ MORE
The Best Luxury Resale Sites and Rental Services / John Lewis Joins Childrenswear Rental Service thelittleloop