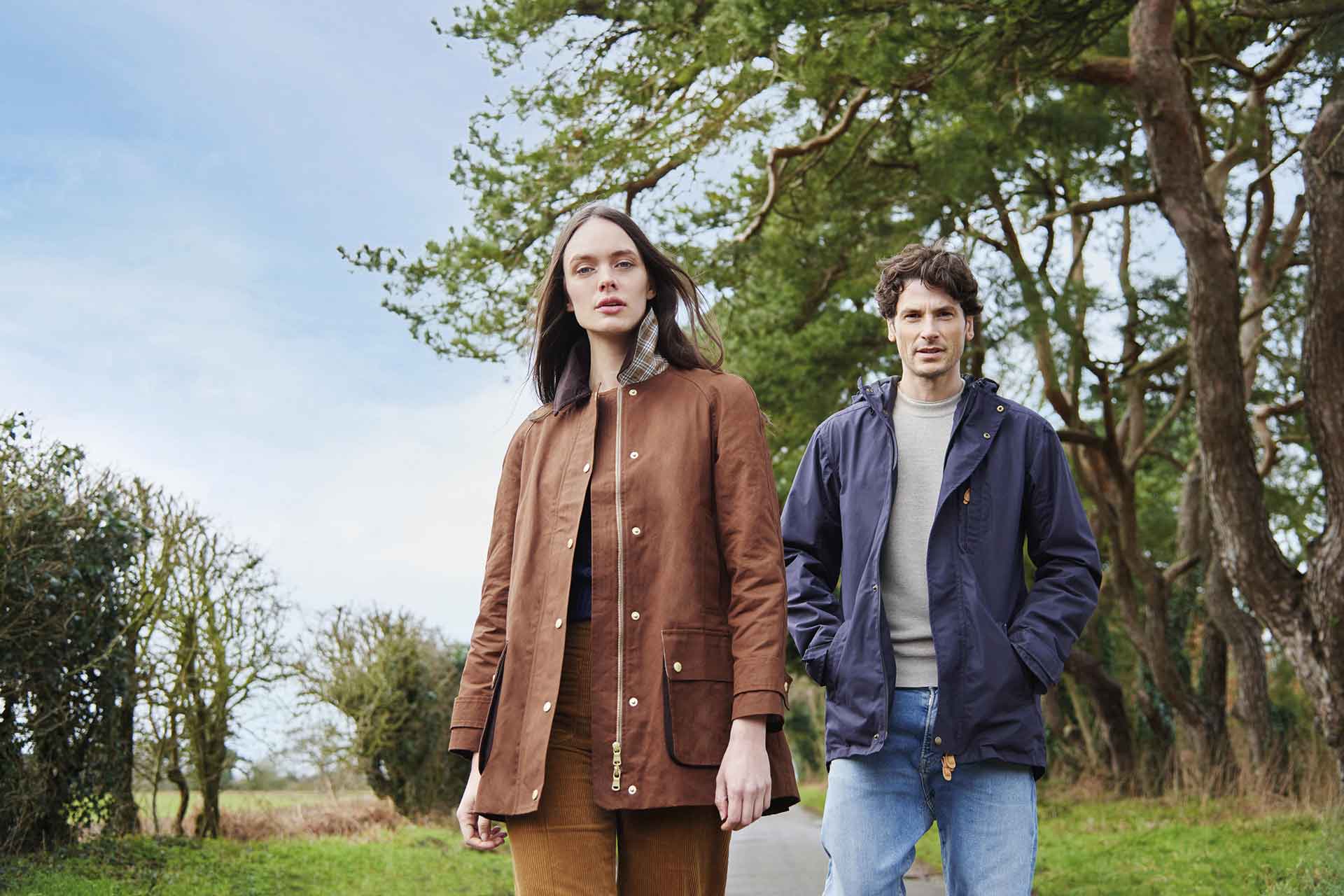 Meet TROY London, the British Luxury Clothing Brand Offering Timeless Wardrobe Staples
TROY London is a Great British Brand 2023
TROY London is an entry in our Great British Brands 2023 book. 
TROY London: Great British Brand 2023
'TROY London clothes have a unique British appeal. Our designs must look effortlessly stylish, but they have also got to perform in the elements. We offer timeless pieces that can be worn and loved from one season to the next. They're clothes that live on and are classics for a reason. We look back into the archives of beautiful vintage pieces to influence our contemporary collections, adding technical features and luxurious details to ensure they meet the demands of busy lives.
'Our high-profile female fans include Jacquetta Wheeler, Alice Naylor Leyland and Louise Roe, and we're fast becoming the go-to brand for men seeking quality outerwear that withstands the wind and the rain but looks the part, too. We also branched out into childrenswear last year, with a range of coats designed in collaboration with Trotters and trimmed with Liberty print. I founded the business with my sister Lucia, and we're both nature lovers. We were brought up in the countryside, we love wildlife, travel and conservation. It was a natural extension for us to make sure that TROY doesn't have a harmful impact on the environment. We've built great relationships with our factories in the UK, and make small batches with British craftsmen, limiting waste, and try to source our fabrics close to home, thereby keeping our carbon footprint as low as possible. We're about designing high quality pieces that are made to last and treasured for years to come.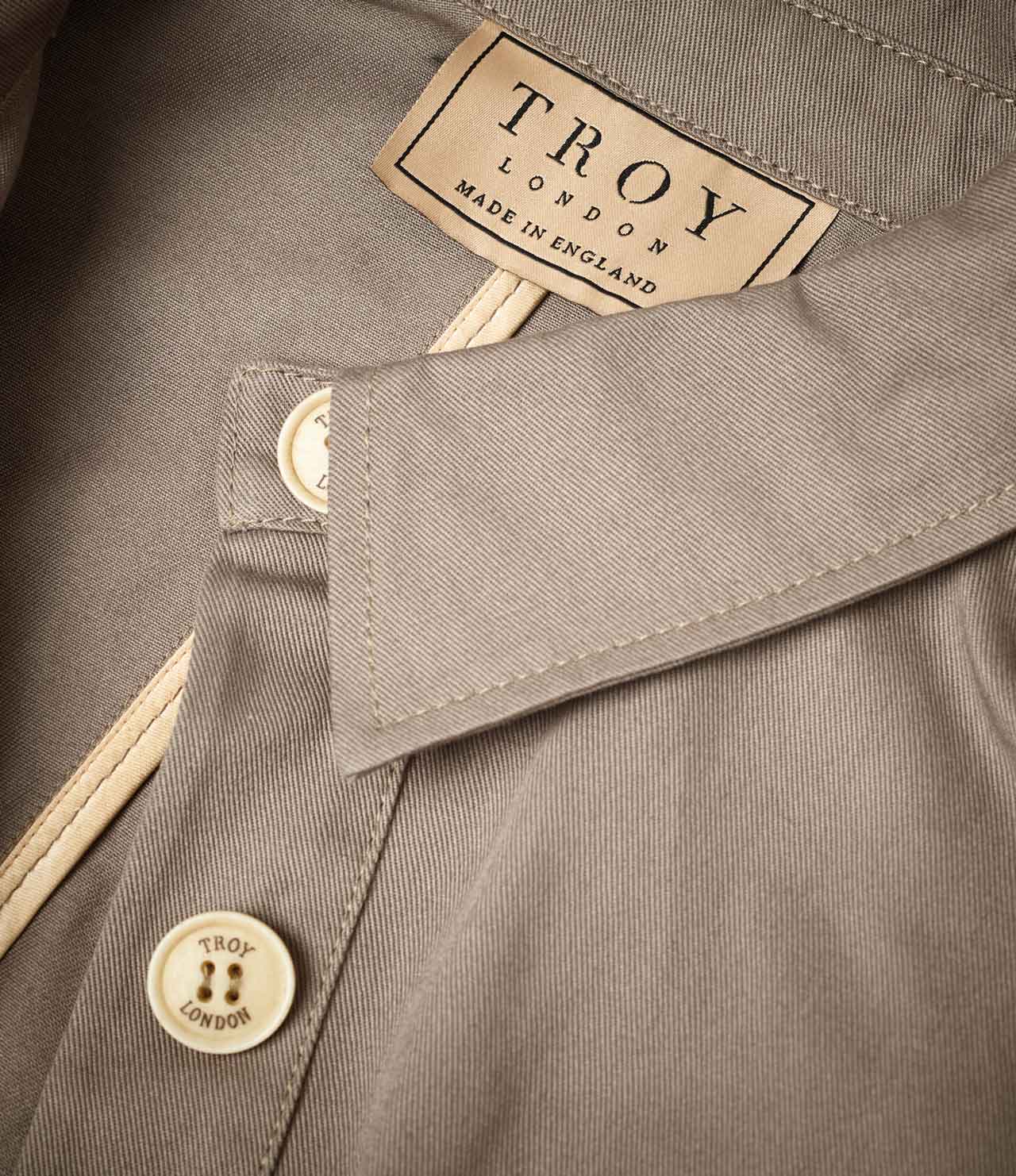 'Like all growing businesses we have had our fair share of challenges. As a small team we have to be quick to adapt. It's really important to keep a strong sense of brand identity and clear vision on what makes TROY unique. In the midst of the trends that come and go, we try to focus on timeless designs made with beautiful fabrics. It is vital to ensure that it feels special to wear our designs, and it is this feeling of luxury that brings our customers back to us year after year.' Rosie van Cutsem, co-founder
DID YOU KNOW?
TROY London is named after Rosie and Lucia's childhood home in Oxfordshire, which was previously home to Three Men in a Boat author Jerome K. Jerome.

Headquartered in Norfolk, TROY London's designs are inspired by a love of the British landscape but shipped worldwide, and available in top department stores and selected boutiques.

The brand is a favourite of the Princess of Wales, who has been pictured in TROY London jackets and sweaters.

In support of Ukraine, Rosie and Lucia donated a coat for every coat bought through the brand's online store.

TROY London has just launched a childrenswear collection as a natural extension of the brand's expertise in tailoring, technical waterproofing and quality staples. Next up? Dogs.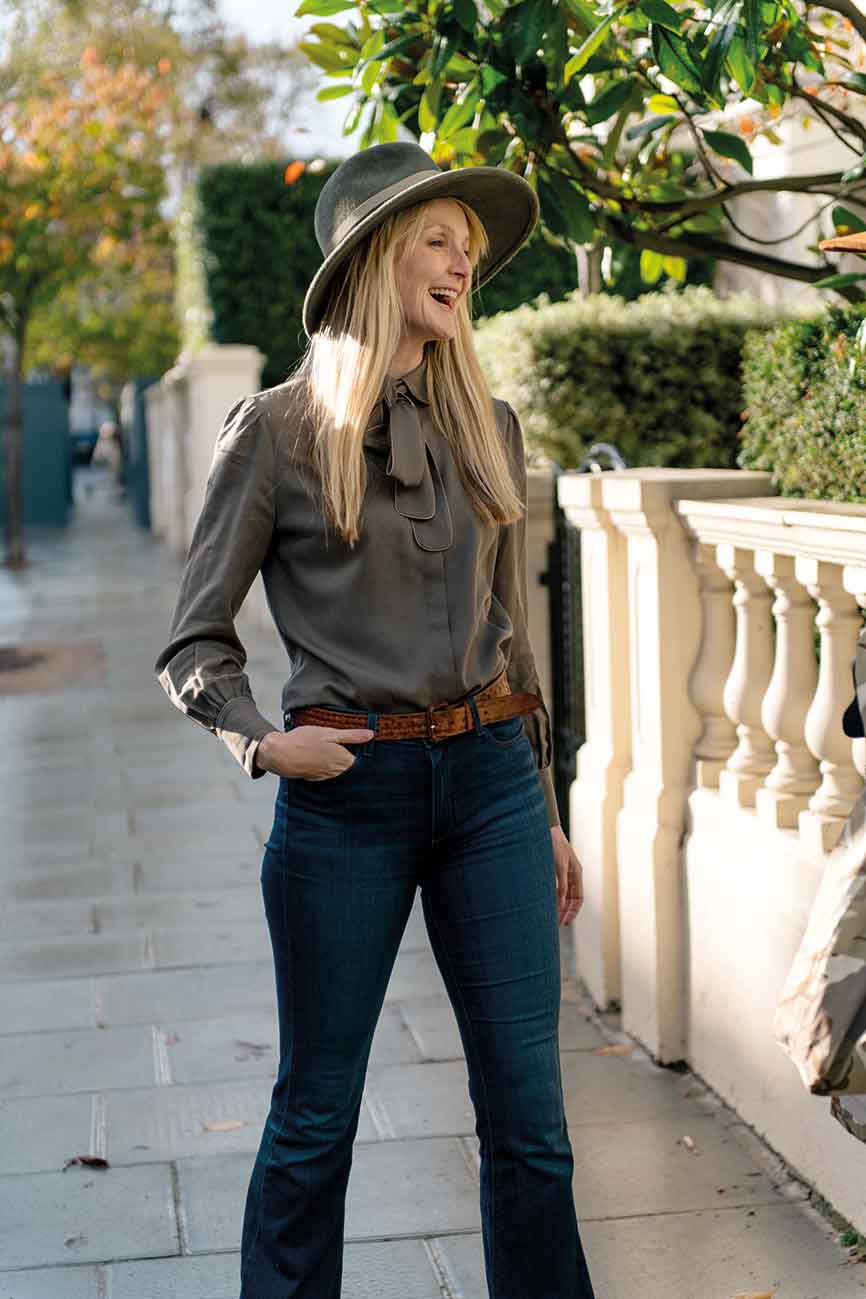 TROY LONDON
Hilborough House, Hilborough, Thetford, Norfolk, IP26 5BQ
+44 (0)20 3457 8549