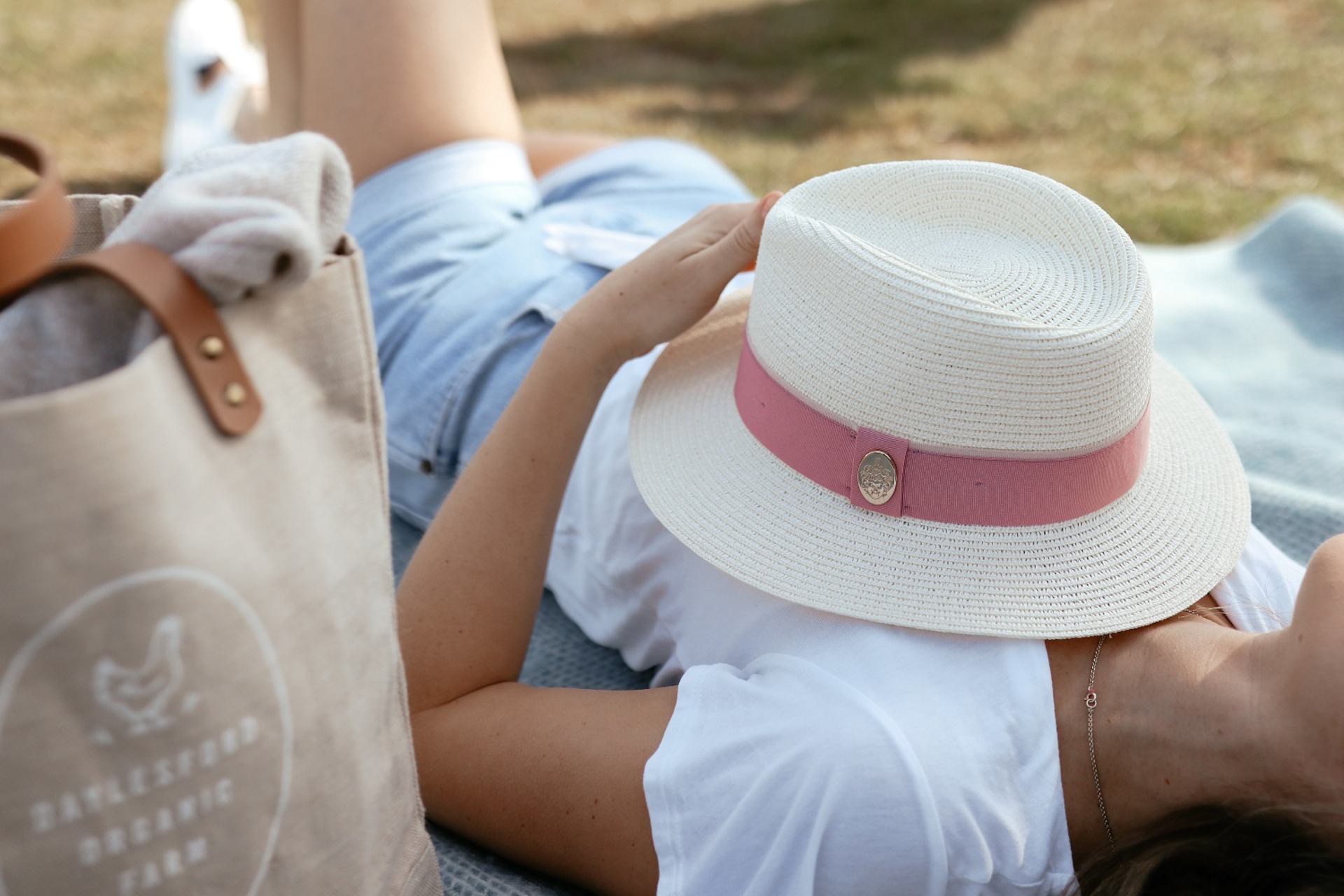 Picnic Chic: Feel Like a Summer Snack with Our Picnic Edit
---
Stylish picks that you won't want to hide in your hamper
Can you feel the sunshine making its way across the UK? If the answer is yes, then it's time to make the most of it – and the best way to do so is with a picnic. The hamper is packed with tasty treats and the blanket is packed up in the car, but what do you wear? Find some inspiration with our style edit below, featuring picks from Lucy & Yak, RIXO and Beaufort & Blake.
The Country & Town House Responsible Buyers' Guide
What To Wear On A Picnic
Find our edit of picnic essentials (to wear, not pop in the hamper) below. As always, before you buy, check at home to see if you have something that fits the trends we see on the runway. Re-wearing old clothes is the best way to be sustainable, but if you can't avoid it then shop consciously at responsible retailers, as well as rental and resale sites.
The Edit: Picnic Chic
Featured image: Hicks & Brown