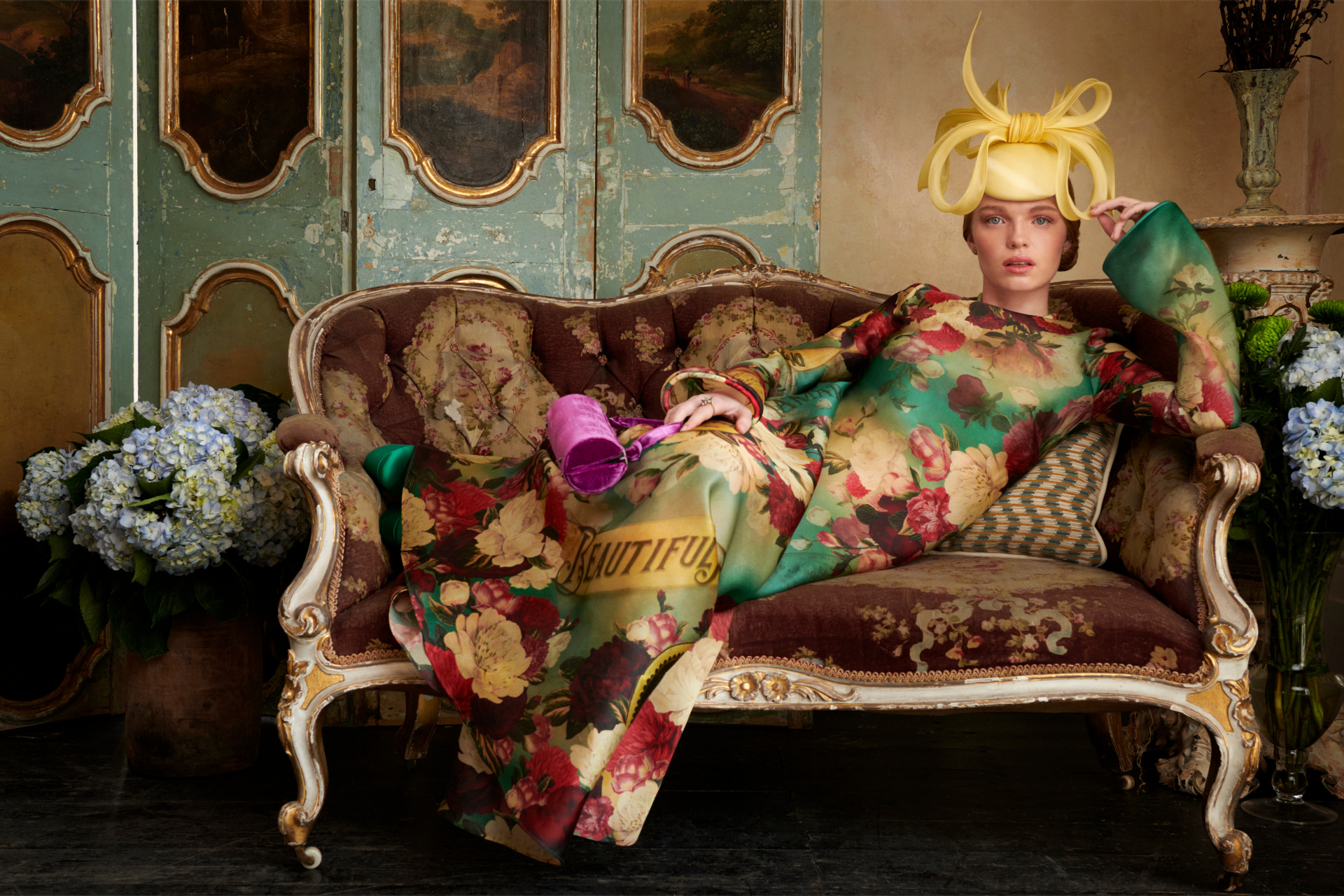 Royal Ascot Unveils Revamped (& Sustainably Focused) Style Guide For 2023
The Lookbook is set to shake things up for racegoers this year
Racegoers have been making their way to Royal Ascot for almost 300 years, pulling out their best dresses, suits and hats for a day of sporting celebration like no other. But this year, the organisers are shaking things up: here's everything you need to know about Royal Ascot's new Style Guide, now renamed the Lookbook.
Royal Ascot Unveils Revamped Style Guide For 2023
What Is The Lookbook?
For 2023, Royal Ascot has decided to update its annual Style Guide and introduce a new inspirational guide – called the Lookbook – with ideas suitable for the Royal Enclosure, Queen Anne Enclosure and Village Enclosure. The guide is separate from the Official Royal Ascot Dress Code, which remains unchanged, and instead will act as a source of inspiration for racegoers.
This is the first time in over 10 years that the Ascot's style guide has had a redesign, and also marks a new direction that moves away from enclosure-specific looks in favour of themes that cultivate a personal style. The Lookbook is divided up into six sections – Luxe, Tailoring, Pre-Loved & Rental, Vintage, High Street and Emerging Designer – which have been curated to help racegoers find a wardrobe that matches their style and budget, while introducing alternative (and more sustainable) means of event dressing with second-hand options.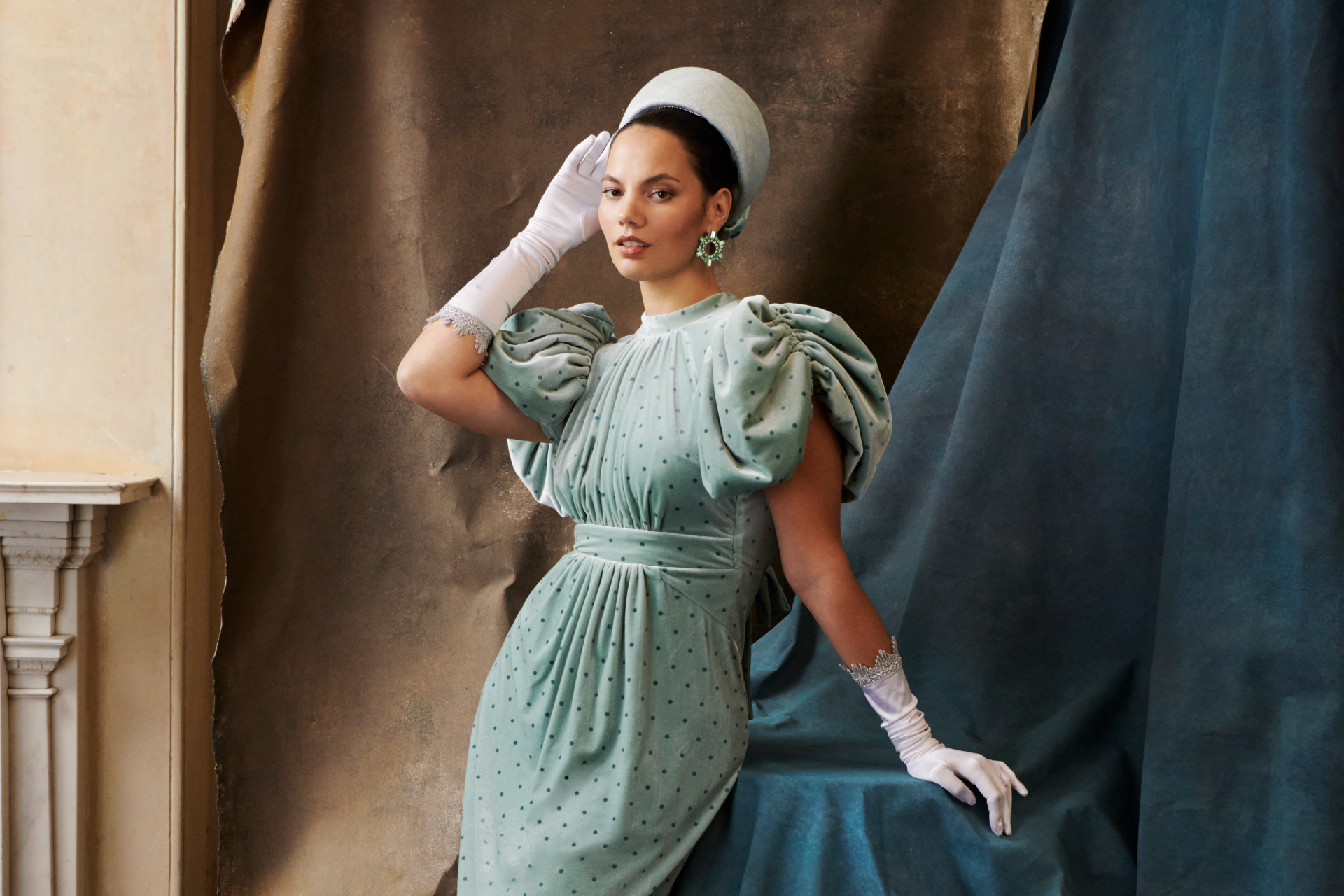 The edits, which were curated by legendary stylist Luke Jefferson Day and captured by world-renowned photographer Damian Foxe, invoke the SS23 season through a celebration of occasionwear, with garments and accessories from the likes of Jaquemus, Charles Jeffery LOVERBOY, S.S Daley and AllSaints as well as secondhand pieces from HURR and Moss Bros. Racegoers are invited to flip through the book and find inspiration from the edits, which cover styles for all closures, and read through the styling notes left by Damian.
Speaking on the new Lookbook, stylist Luke Jefferson Day commented: 'This season I wanted to encourage unexpected freedom under the guidance of the enclosure dress codes and inspire racegoers to be a little more unconventional and inventive in the way they dress up, and how they source their looks. We've championed innovative British designers, whilst also showcasing international brands from further afield. I want to excite people to think outside of the box – whether that be shopping resourcefully on the high street or by being more eco-conscious through hiring a look or finding a rare vintage gem.'
'As a long-time collaborator of Royal Ascot, it has been a joy to be part of the Lookbook's evolution as it moves away from a means to communicate the dress code, and instead towards becoming a source of fashion inspiration and a bellwether in the world of occasion dressing,' said photographer Damian Foxe. 'For 2023, we have decided to completely move away from creating a Lookbook dictated by enclosure, in favour of one which puts style centre stage. In many ways, I think this reflects what we are seeing as the evolution of style at Royal Ascot and the myriad of looks on show from its racegoers.'
Is The Lookbook More Sustainable Than Previous Guides?
The organisers of this year's event are looking to encourage a more conscious outlook when it comes to dressing up for the races. In the Royal Ascot Lookbook 2023, there are two new categories addressing this theme. 'Vintage' and 'Pre-Loved & Rental' specifically look at the ways we can incorporate secondhand gems into our raceday wardrobes. In his notes, Damian recommends browsing through rental platforms like HURR and Selfridges Rental for a borrowed bargain, as well as charity shops and relatives' wardrobe for great vintage pieces. Royal Ascot also encourages us, where possible, to invest in pieces we will cherish for a lifetime and wear long after the races.
'This year sees an exciting evolution for what has been known as the Royal Ascot Style Guide for more than a decade,' said Felicity Barnard, Commercial Director of Ascot Racecourse. 'For 2023 Ascot is proud to unveil the Royal Ascot Lookbook where, for the first time, we look to inspire people through six new fashion edits that draw from current styling trends. Responsible style remains a key part of Royal Ascot as we continue to find ways to dress, whether that is renting occasionwear or investing in forever pieces.'
What Are The Lookbook Edits?
Where Can I Find The Lookbook?
You can watch Royal Ascot's style guide for 2023 below:
When Is Royal Ascot 2023?
This year, Royal Ascot will take place between 20 and 24 June 2023. You can find out more about the event, and see the official schedule, at ascot.com
Images courtesy of Royal Ascot