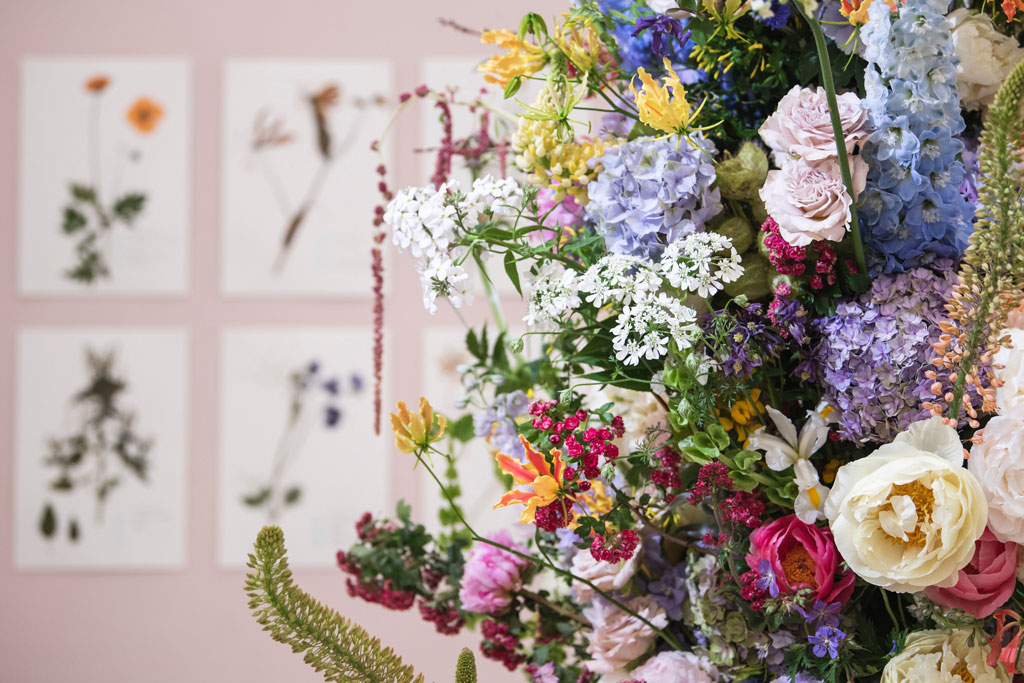 What To Wear To The Chelsea Flower Show 2023
Dress to impress at this year's show
Spring has officially sprung in the UK capital, and what better way to prove it than with the return of the RHS Chelsea Flower Show? Over 150,000 people attend the prestigious five-day event each year, eager to see its array of shows, horticultural exhibitions and gardens. If you've managed to bag yourself tickets this year, congrats – now all that's left to do is find something to wear. Here's what to wear to the Chelsea Flower Show this year.
The Country & Town House Responsible Buyers' Guide
Is There A Dress Code For The Chelsea Flower Show?
The dress code for the Chelsea Flower Show is smart casual, although event organiser the Royal Horticultural Society (RHS) also suggests that visitors usually dress up more on members' days. The dress code isn't particularly strict, but this is still a high-profile event where people like to dress up smartly.
Since the show takes place outdoors (and the weather in London is unpredictable at best), it's also worth layering up and taking something waterproof to keep you dry – see our edits of the best umbrellas and rain-proof jackets for some inspiration. You'll also likely be doing a lot of walking, so make sure to wear comfy shoes.
You can get into the spirit of the show by dressing up in floral prints and patterns, or by opting for a spring-inspired colour palette of pastels, creams and shades of green.
What To Wear To The Chelsea Flower Show 2023
Featured image: 'The Living Herbarium' floral display by Gail Smith. Floristry. RHS Chelsea Flower Show 2019.