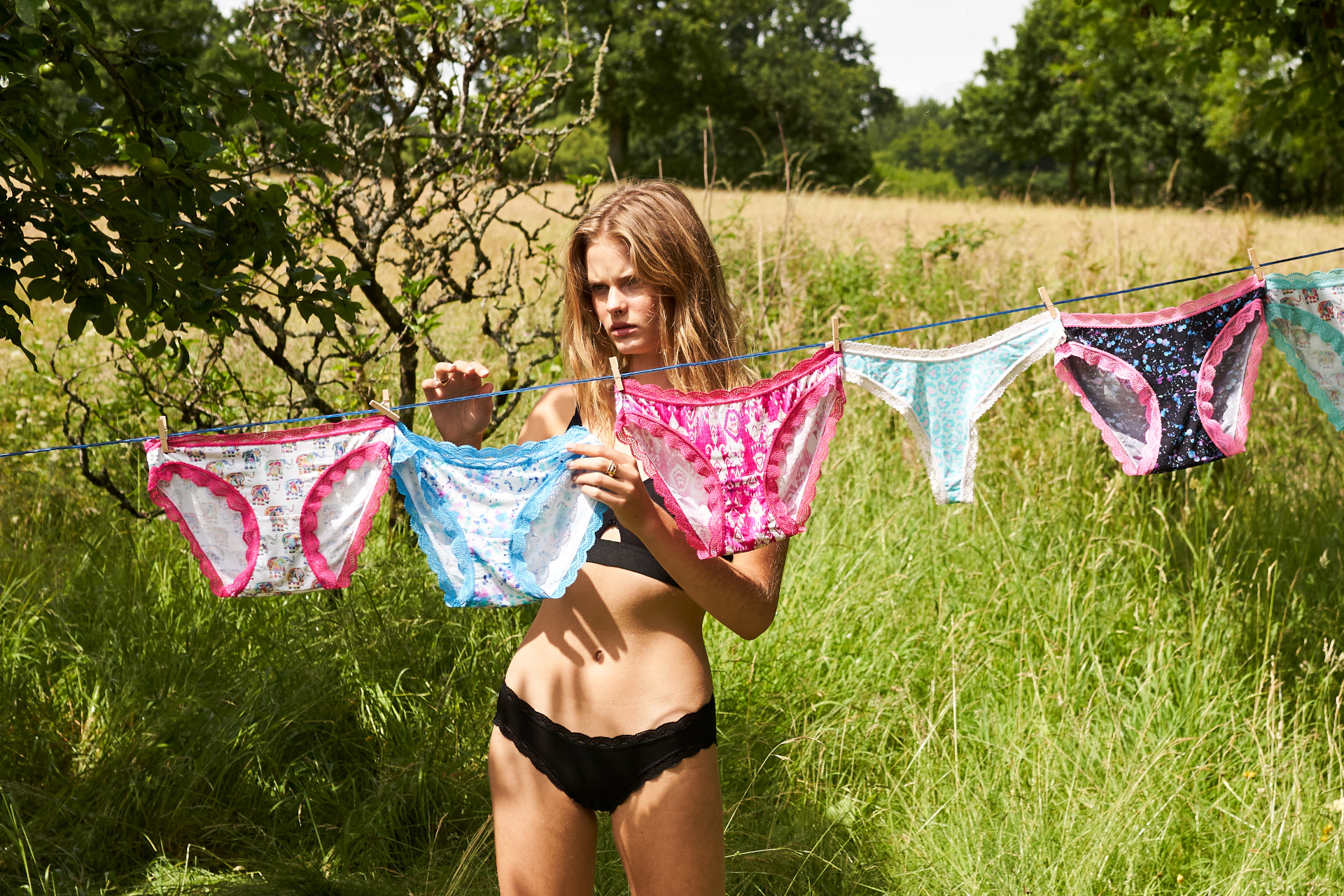 British Underwear Brand Stripe & Stare is Now B Corp Certified
---
The brand growing its knickers on trees
When we spoke to Stripe & Stare earlier this year, the brand was in the process of applying for a B Corp accreditation – one of the most rigorous certifications out there, used to prove a business's high level of social and environmental performance. Well, now it is official. Stripe & Stare has joined the ranks of British B Corps making a difference in the world.
British Underwear Brand Stripe & Stare is Now B Corp Certified
Today is good day for eco-conscious knicker lovers, as British underwear brand Stripe & Stare joins the ranks of sustainable fashion pioneers as a B Corp accredited business. Rubbing shoulders with the likes of Chloé, Patagonia and Wolf & Badger, Stripe & Stare has met some of the highest standards when it comes to performing acts of service for planet and people.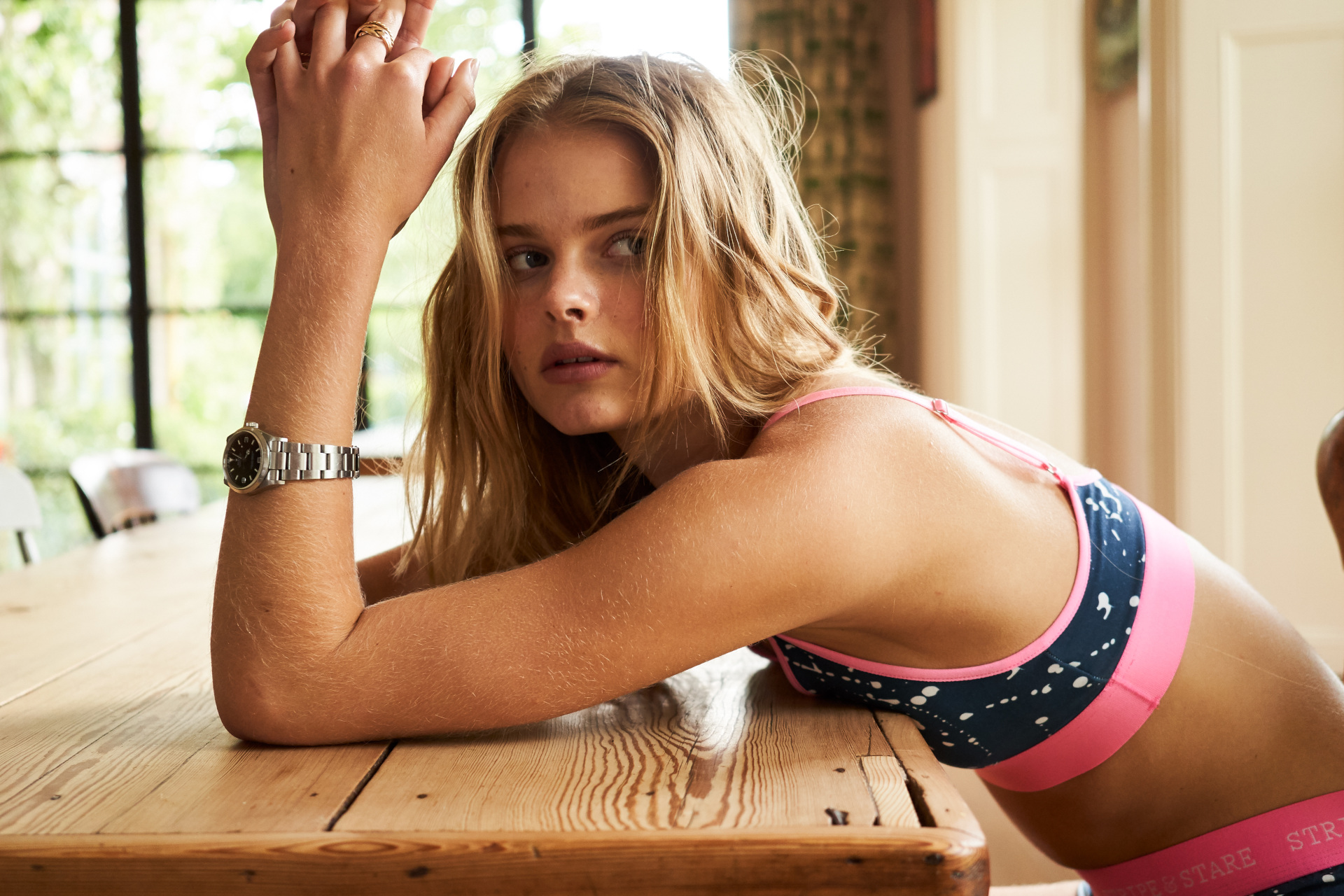 The brand, which was founded by friends Katie Lopes and Nicola Piercy back in 2017, with the goal of creating a comfortable knicker that did more good than harm for the planet. Despite only three per cent of all underwear sustainably sourced at the time, the brand was determined to make a difference. Working with trusted accredited factories that offer career opportunities for local communities, Stripe & Stare created a completely biodegradable knicker made from TENCEL Modal (a soft, natural fibre made from renewable wood sources). All other products, including underwear, pyjamas and activewear, are made from a blend of 95 per cent TENCEL Modal and five per cent elastane to give them a breathable stretch.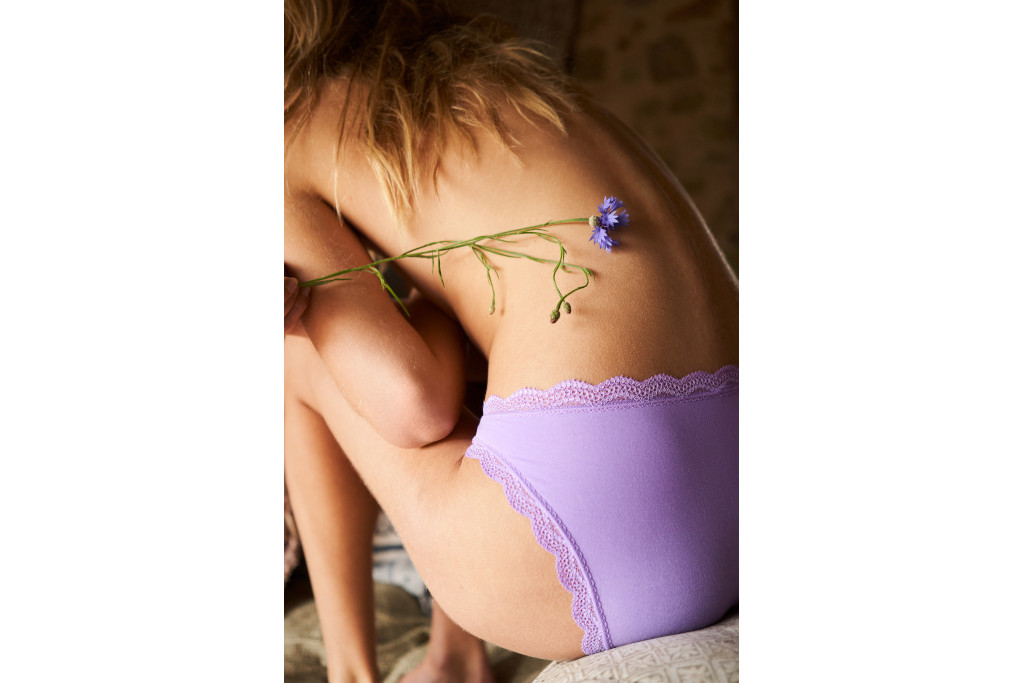 The brand is celebrating the occasion with a brand new campaign, which takes us to the warm fields of Somerset. Produced by Kate Phelan, this ode to summer sees models happily enjoying the British countryside in their favourite Stripe & Stare products. From running through fields in knickers and wellies to hanging up colourful pairs of pants on washing lines, the campaign cleverly reflects on the brand's connection to its local environment while offering a fun narrative on the Stripe & Stare customer: inquisitive, outgoing and conscious of the planet.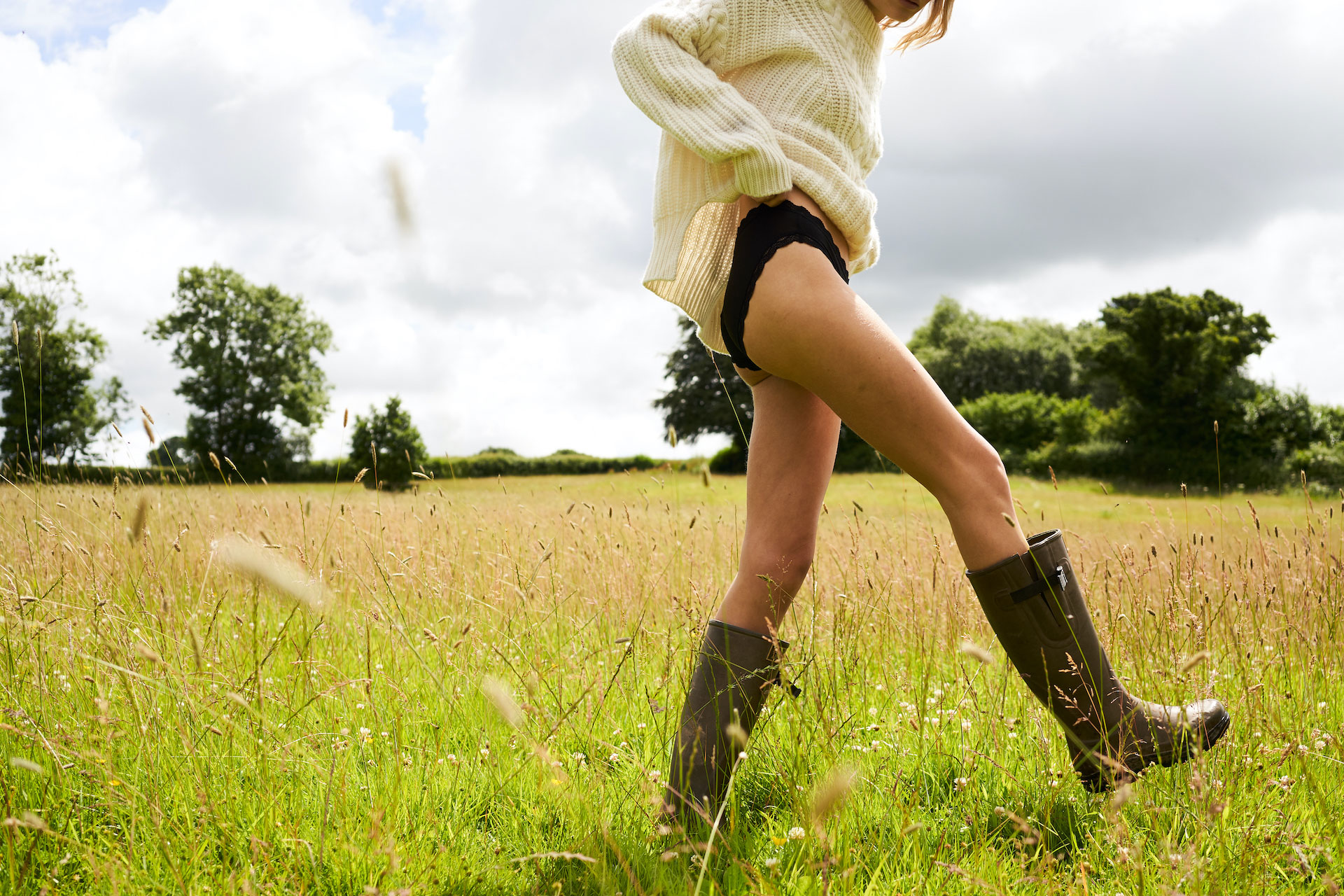 DISCOVER
Explore the brand's story and line of products via stripeandstare.com
Images courtesy of Stripe & Stare
MEET MORE BRITISH B CORPS
Q&A with Dr. Bernice Pan of DEPLOY London / British B Corp Businesses That Are Changing The World