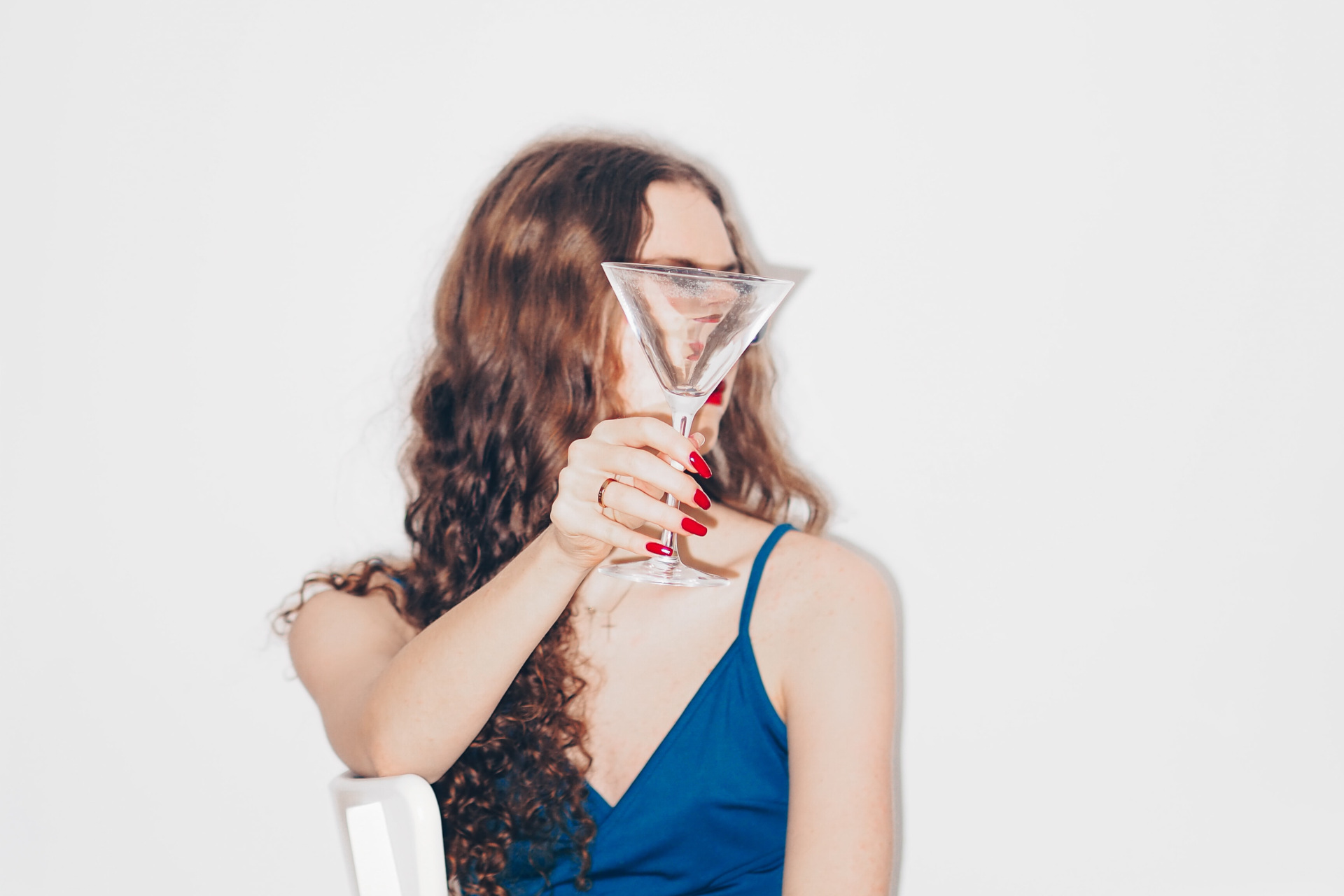 Look the Best Dressed Guest with these Glamorous Cocktail Dresses
---
Dresses to take you through the summer social season
Ready to get your glam on this summer? Make your mark as the best dressed guest with our edit of the best summer cocktail dresses, with picks from Reformation and The Vampire's Wife, as well as plenty of rental options.
What is a Cocktail Dress?
While not as strict as the black tie dress code, cocktail dress events are still a semi-formal occasion. An invite for such an event will often say 'cocktail attire required', but this is about as helpful as paper shoes on a rainy day. The term is vague, but in most cases the host will expect you to wear a dress – and not just any dress, a cocktail dress. Cocktail dresses are typically worn to late afternoon and early evening social gatherings, meaning they straddle the line between daywear and fancy evening wear. But where did the cocktail dress come from?
The cocktail dress itself dates back to the 19th century, when dinner dresses became popular amongst ladies in the Victorian era. High necks, long sleeves and narrow skirts were popular, but were quickly swept away by the evening gown of the early 20th century. This is when cocktail parties took off in popularity, led by the United States. Designers began to fashion dresses specifically for these parties, creating the early cocktail dress and by the 1920s, the free-flowing, knee-length dress was all the rage.
The modern cocktail dress we recognise today didn't come about until after the Second World War, with the help of French luxury fashion house Dior. Titled the 'New Look', this cocktail dress featured a tight waistline, long hemline and fuller skirt.
Today's cocktail dresses don't look too dissimilar. They're typically a shorter style that rests above the knee (but can also run slightly longer in a midi skirt style), and generally look sophisticated as well as party-ready.
Still looking for some inspiration? Check our edit of the best summer cocktail dresses below. As always, before you buy, check at home to see if you have something that fits the bill. Re-wearing old clothes is the best way to be sustainable, but if you can't avoid it then try to shop consciously at responsible retailers, as well as rental and resale sites.
Look the Best Dressed Guest with these Glamorous Summer Cocktail Dresses