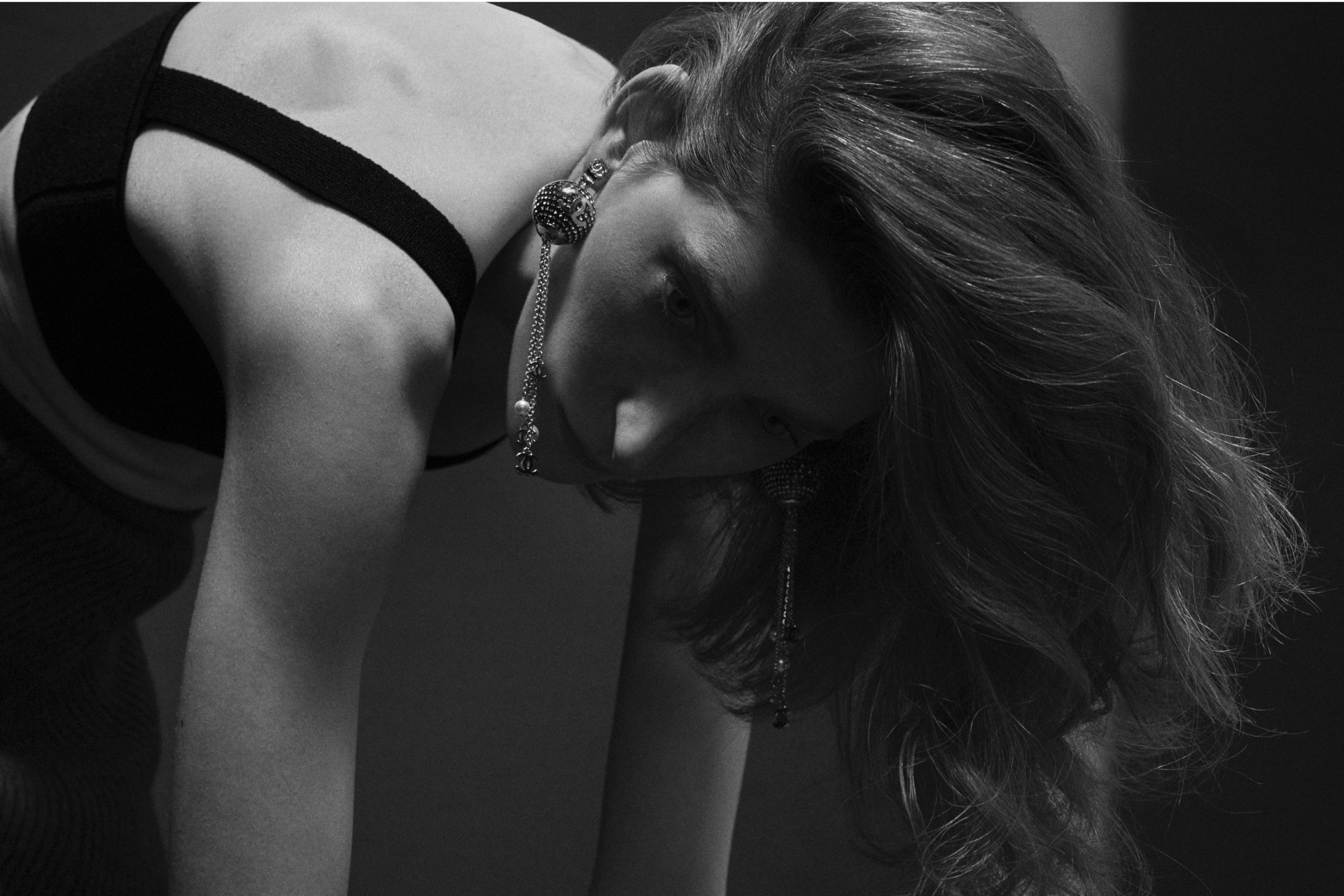 The Edit: Noir
Brace yourself for autumn with a chic, monochromatic colour palette
With the sun now overcome by drizzly rain clouds and fast-approaching evenings, it's safe to say that autumn has truly taken root in the UK. Gone are the rose-tinted tones of summer afternoons, in its place expect a shift towards all things monochrome. Join Nicole Smallwood's exploration of the season through a striking noir lens.
18 Must-Have Fashion Coffee Table Books
Weather like this calls for the return of knitted layers, chic overcoats, chunky shoes and bold expressions in black, grey and white. When we think of autumn, we think of walks amongst the crisp leaves, smoky bonfires and candlelit dinners with champagne. Channel the glamour of the season with our latest fashion edit by Fashion Director Nicole Smallwood, who deconstructs the vibrant tones of summer and replaces them with a sleek monochromacy.
Our model wears some of our favourite fashion brands for the season, including Erdem, DIOR, Emilia Wickstead, CHANEL, Eres, Longchamp, SKIIM Paris, GINA and Alberta Ferretti. Get inspired with the shoot below…
The Edit: Noir
Fashion Director – Nicole Smallwood
Photographer – Dan Hack
Art Director – Fleur Harding
Hair – Louis Byrne (Premier Hair and Make Up) using L'Oréal Pro Plus
Make Up – Emma Miles (Caren) using Laura Mercier
Model – Jasmin (Wilhelmina)
Fashion Assistant – Daisy Bryson
Photographers Assistant – Danny Millar