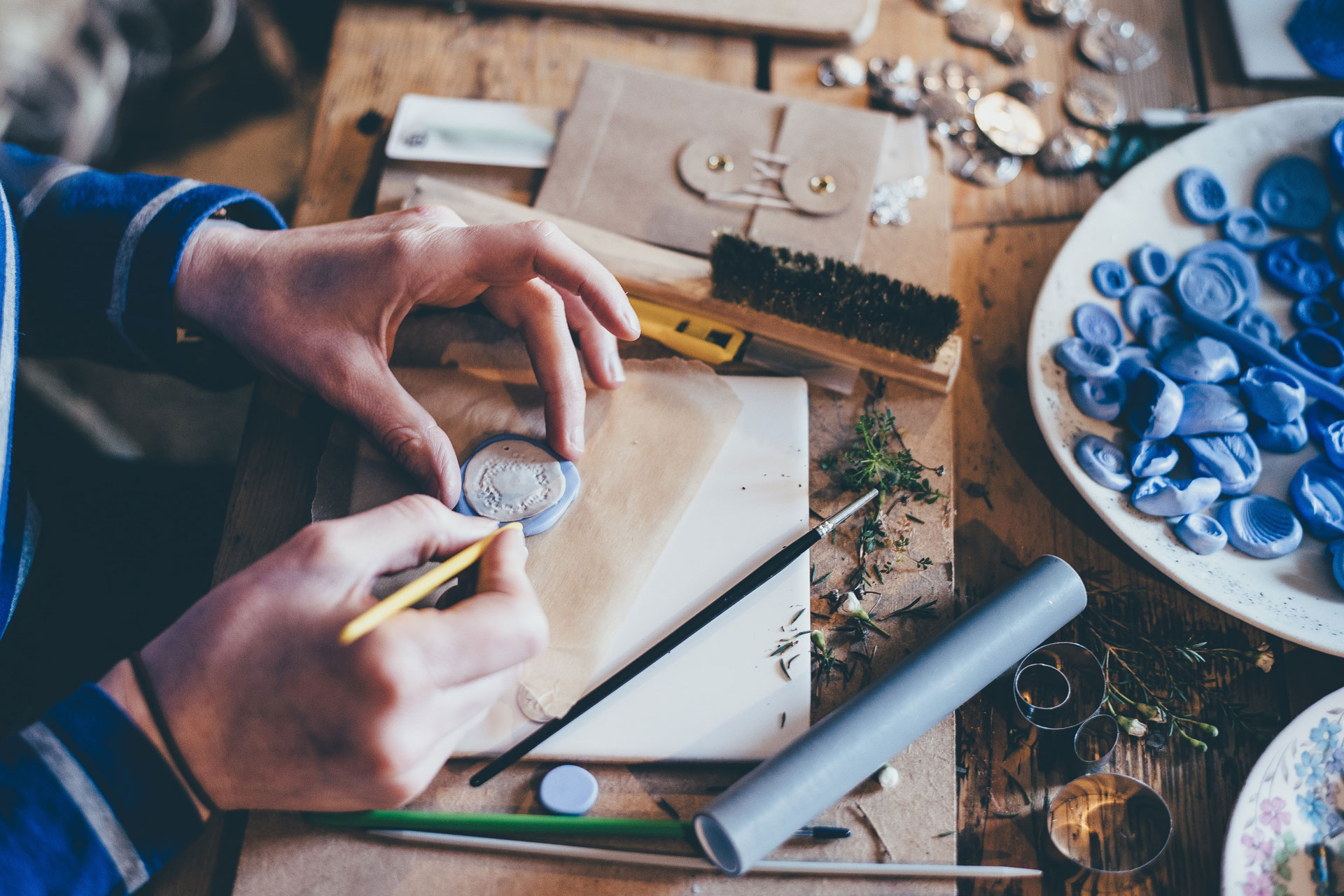 Homespun: 15+ Artisanal Gifts For Conscious Creatives
Shop small
Choose natural materials and heritage crafts this Christmas with these artisanal gifts, says Amy Wakeham. 
Approximately £42 million worth of unwanted Christmas gifts will end up in landfill each year, according to the GWP Group. However, when gifts are thought out – and particularly well made – you've got a much better chance of gifting an item that will remain cherished (and importantly, regularly used). To help you out, we've made a guide to shopping smaller this festive season. EdGi
Read our responsible buyers guide here
Handmade and Artisanal Gifts: The Edit
Featured image via Unsplash.