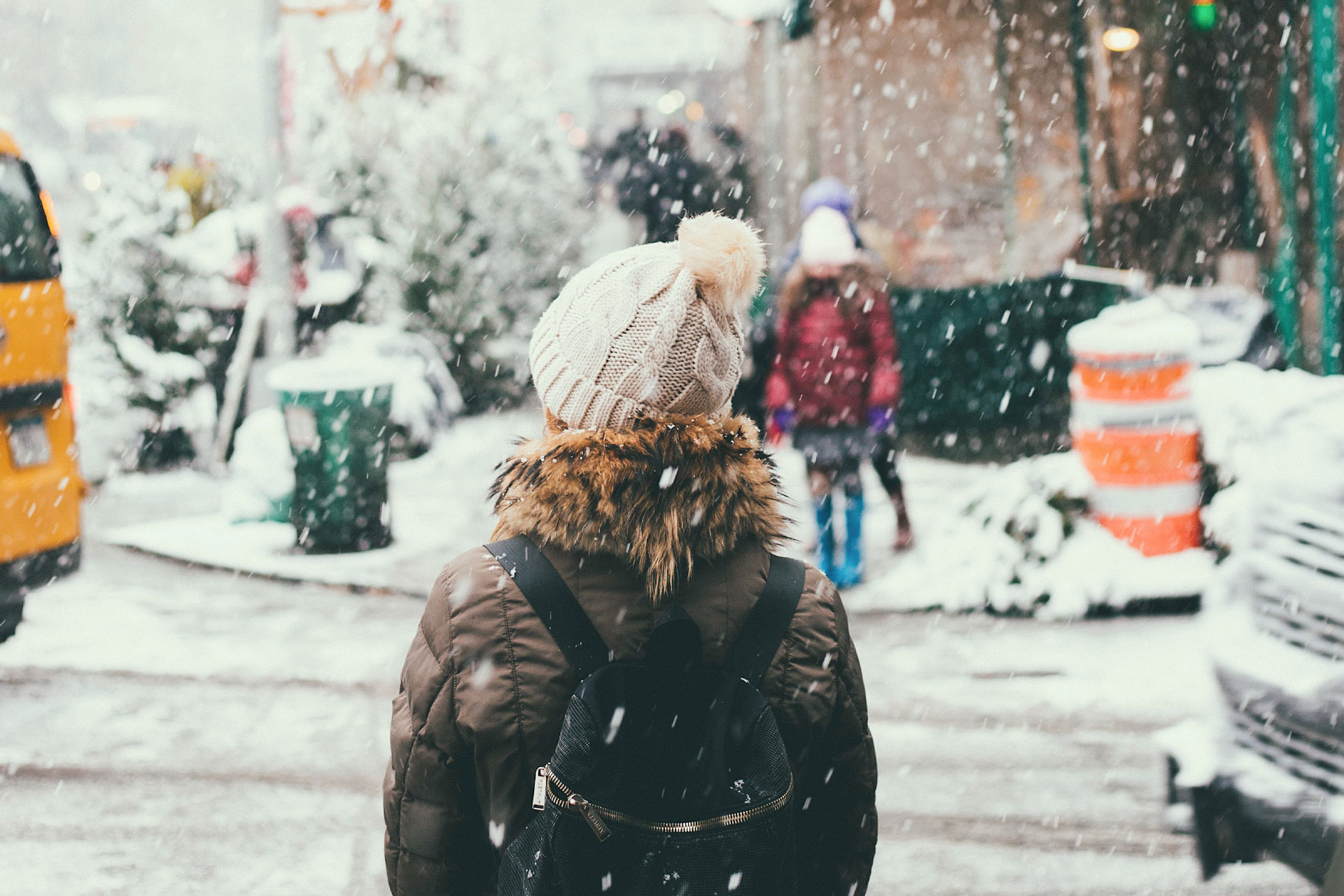 Off-Grid Gang: The Perfect Gifts For Jet-Setting Travellers
---
Pin them down at long last to exchange brilliant presents
For the ardent adventurer who otherwise has everything (or at least everything that will fit in their backpacks), it's hard to know what to buy. But never fear, we've scoured the globe, done our own research trips and treks – and we've curated the best gifts for travellers for Christmas 2022. Pin them down at long last, hand them a compass, and point them in the direction of these treats and presents. 
Looking for more inspiration? Read our gift guide 2022
Gifts For Travellers And Adventurers That They'll Want To Pack
Featured image via Unsplash.