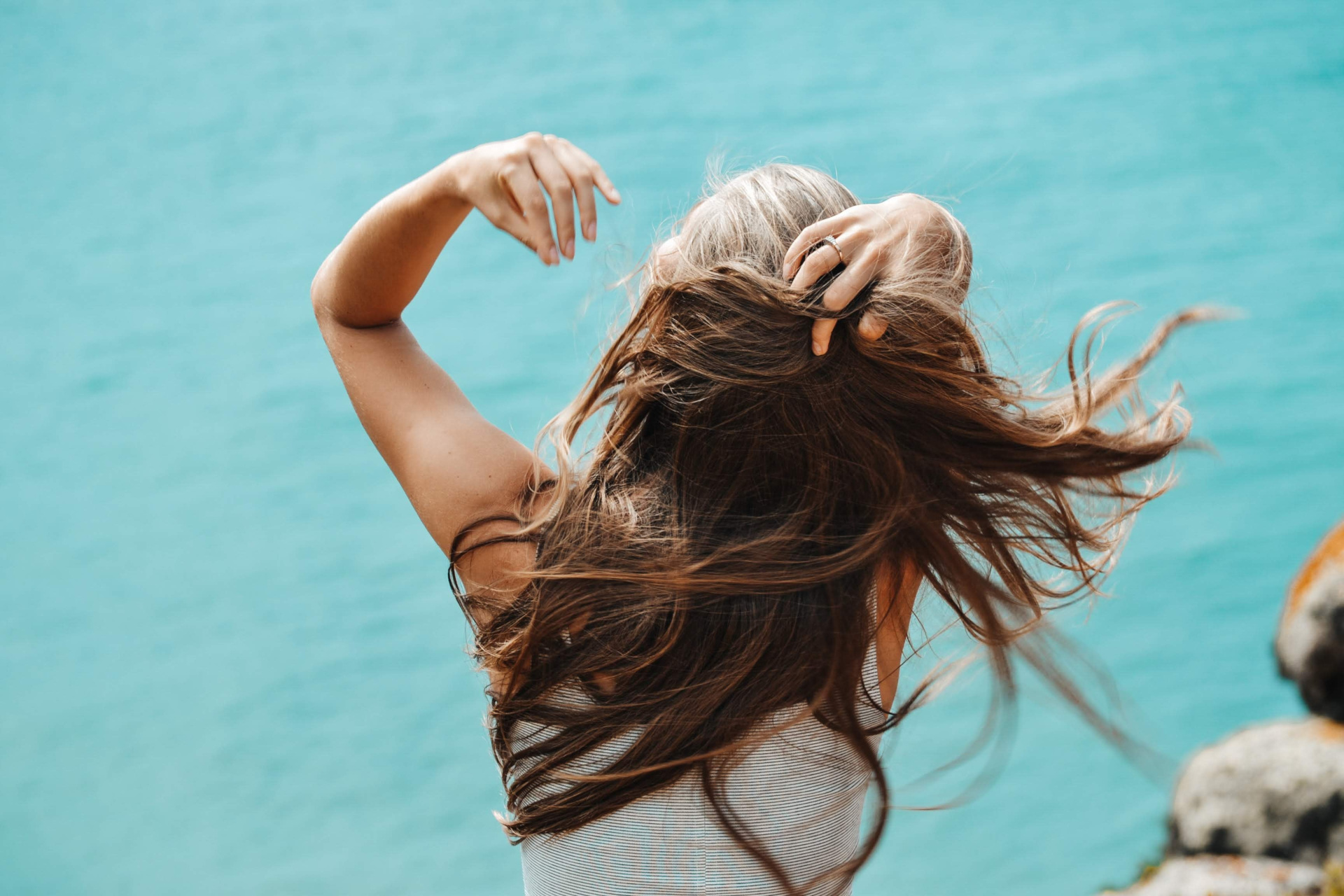 The Best Hair Oil Products For Super-Shiny Locks
The secret to healthy hair? Oil, apparently.
In need of a hair rescue solution? Whether you're struggling with an itchy scalp, dry locks or sensitive skin, many skin and haircare experts are recommending investing in a good hair oil to get things back on track. Here's everything you need to know before buying – as well as our roundup of the best hair oil products to try now.
The Country & Town House Responsible Buyers Guide
What Is Hair Oil?
Hair oil is a cosmetic product designed to help improve the condition of your hair. 'Hair oil comes in a liquid format, which can be more or less viscous depending on the composition,' adds Dr Catherine Leray, Head of Research and Development at THG LABS. 'It is usually a combination of different oils that can be completely natural or a mixture with other emollients.'
What Are The Benefits Of Using It?
'The main benefits of using hair oil is that it can improve the condition of hair by providing nourishment and lubrication,' says Dr Leray. 'It can lead to instant benefits such as improving shine, smoothness, softness, detangling or frizz. So it's quite a key product for overall healthy-looking hair. Some hair oils are also very good for your scalp.'
Does Hair Oil Stimulate Growth?
Most people will also look to hair oil to see if it can stimulate hair growth – but does it work? 'Applying hair oil to your scalp can definitely have a stimulating effect through the massaging action, but it should also be noted that there are multiple factors to take into consideration when discussing hair growth. There's also little scientific evidence for individual neat oils which makes it impossible to conclude that hair oil can stimulate hair growth without looking at specific products and the clinical testing that has been carried out to come to this conclusion.
'Saying that, a hair oil can help improve the scalp condition to provide a healthy environment for hair growth in the long run,' she continues. 'If hair growth is your key goal, you may instead consider a growth serum such as the Grow Gorgeous Hair Growth Serum Intense, which features a unique combination of active ingredients including caffeine and a biomimetic peptide that work to improve the quality and density of hair.'
Is There Anything We Should Consider Before Using Hair Oil?
'Consider your hair type and your hair concerns as this will help to define and chose the hair oil best suited for your needs,' advises Dr Leray. 'But one shouldn't overlook sebum production or scalp issues such as dry, itching or flaking, as using the right hair oil can also have some benefits for your scalp.'
How Do You Apply Hair Oil, Depending On Your Hair Type?
As Dr Leray notes, 'Your hair type will have a massive impact on the amount applied and the frequency. Fine hair will likely need only a few drops along the length and ends, while porous hair would be able to cope with a more copious amount. Those with curly hair might enjoy using a hair oil to redefine their curls.'
Tips For Choosing The Best
As with any purchase, Dr Leray urges us to consider what we want the product for – as this will help to narrow down ingredients and treatments: 'Consider why you'd like to purchase this product: is it for scalp health or more to tackle specific hair concerns or both?
'I would also recommend considering your hair and scalp type,' she continues. 'Look at the ingredient list and research the ingredients or extracts that are being put forward on the packaging as well as the type of testing that has been conducted to demonstrate the efficacy of the product.'
The Best Hair Oil Products To Try Now