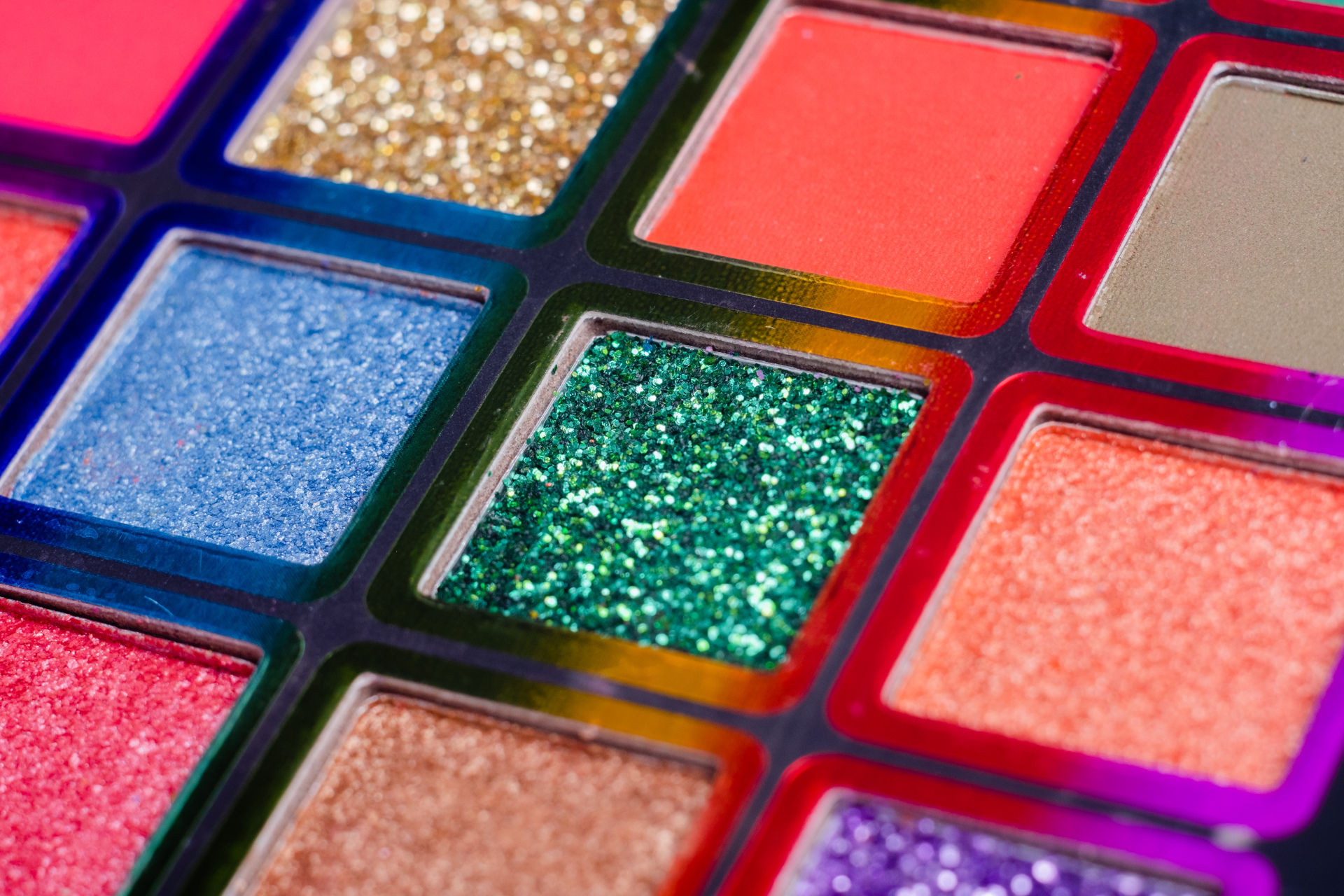 10 Luxurious Eyeshadow Palettes To Add To Your Makeup Bag
So. Many. Pigments.
They say the eyes are the windows to the soul – so would that make eyeshadow the jazzy curtains hung above? However you like to make your eyes pop, do so with one of these gorgeous makeup palettes.
The Country & Town House Responsible Buyers' Guide
Tips For Picking An Eyeshadow Palette
Not sure where to start? We asked Suzie Gee, makeup artist and LOOKFANTASTIC Beauty Pro, to share her top tips for finding the perfect makeup palette. 'I understand eyeshadow can be kind of overwhelming,' says Suzie. 'There's so many colours and brushes to choose from – and how do you apply it all? Let me make it super simple for you, especially if you're a beginner with eyeshadow.'
Suzie suggest starting off with something neutral: 'As a professional makeup artist, I've tried lots of eyeshadow palettes and I often get asked what a great one is to have in your personal makeup bag. I always recommend everyone has something super versatile, that you can create day and night looks from.
'Brown looks great on everyone. Something like the Two-Faced Natural Nudes Palette is great for this, because it has a wide range of colours for everyone. The tones are all very flattering as they are fleshy and neutral, but they also have some darker, more intense and shimmery shades so you can intensify your look if you want to.'
You'll also need a decent set of makeup brushes to go with your palette. 'To create a beautiful blend, you really need to have the right brushes. The Kitstars Vegan Eye Makeup Brush set is perfect because it has basically everything, including blending, shading and small detail brushes.'
The Best Makeup Palettes For 2023
Featured image: Getty Images