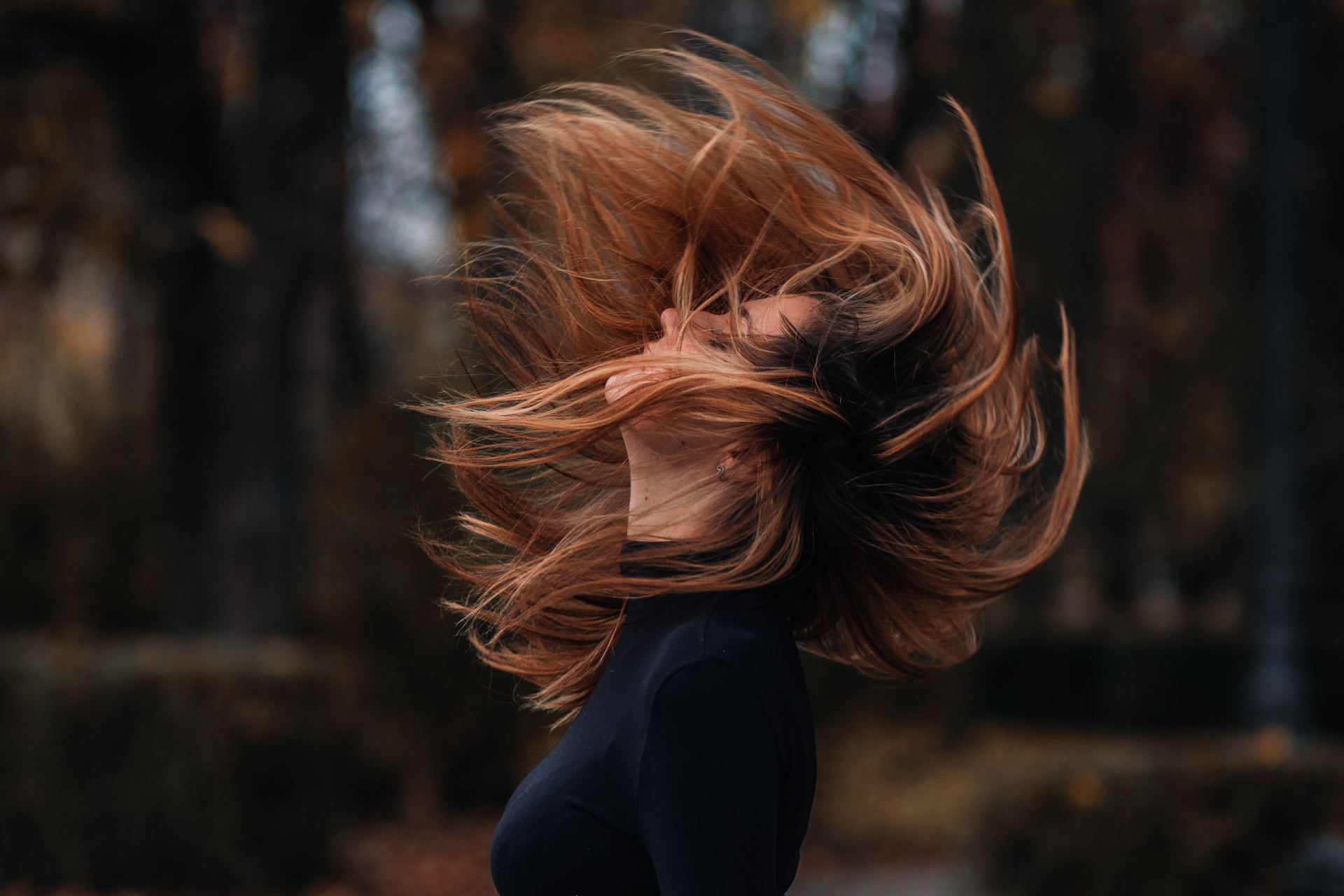 6 Fantastic Organic Shampoos To Try Now
Haircare, without the crazy chemicals
Whatever your struggles, the key to a good haircare routine is the right shampoo. Before hitting up your go-to, consider ditching the chemicals and parabens for organic ingredients. Need a little nudge in the right direction? These are the best organic shampoo bars, liquids and soaps to try now.
The Country & Town House Responsible Buyers' Guide
What Makes Shampoo Organic?
According to the Soil Association, organic shampoos do not contain genetically modified ingredients, controversial chemicals, parabens and phthalates, synthetic colours, dyes or fragrances.
You can read more about the ins and outs of organic beauty with our guide here.
The Best Organic Shampoos