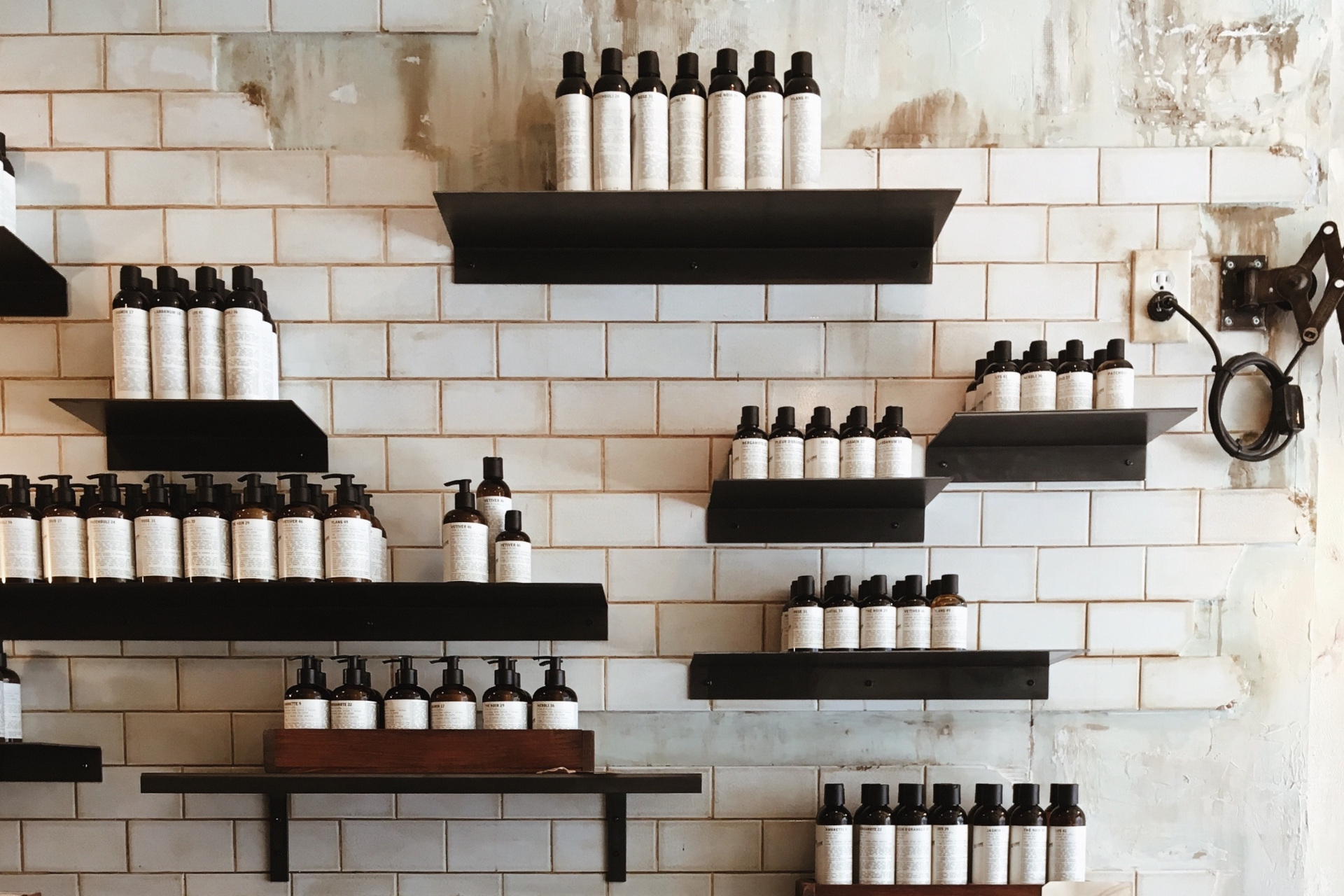 Ethical Beauty Labels To Look Out For
The labels and logos to search for on the back of your bottles
Getting label fatigue when it comes to shopping for your beauty essentials? Here's our cheat sheet to spotting ethical beauty labels (and what they actually mean).
The Country & Town House Responsible Buyers' Guide
Ethical Beauty Labels To Know Now
B Corp
Concern: People & Planet
If a brand is certified B Corp, it means it has been verified by B Lab so that it meets a high set of standards covering social and environmental performance, transparency and accountability. There are over 6,800 B Corps around the world, with the joint goal of using business as a force for good. You can find out more about the B Corp process with our guide here.
Find out more: bcorporation.net
View this post on Instagram
Leaping Bunny (Cruelty Free International)
Concern: Animal Cruelty
As Cruelty Free International notes, 'The Leaping Bunny is the only globally recognised cruelty free programme for cosmetics, personal care and household cleaning products.' While Leaping Bunny certifies US and Canadian companies, Cruelty Free International certifies countries outside of these areas and is based in the UK. Read up on our guide to animal testing in the beauty industry here.
Find out more: leapingbunny.org
View this post on Instagram
COSMOS
Concern: Organic & Natural Products
COSMOS, known fully as the COSMetic Organic and Natural Standard, is a globally recognised certification for products that meet minimum industry requirements to be considered organic or natural. These two certifications, COSMOS Organic and COSMOS Natural, are backed by five European organisations (who were also responsible for setting the cosmetics standards within the certifications): BDIH, Cosmebio, Ecocert Greenlife SAS, ICEA and the Soil Association. In the UK, you can look out for products labelled with the COSMOS or Soil Association logos.
Find out more: cosmos-standard.org
View this post on Instagram
Vegan Trademark
Concern: Vegan Products
There are quite a few certifying bodies when it comes to vegan products, but one of the most trusted is the Vegan Society which has awarded over 65,000 products with the Vegan Trademark. This internationally recognised certification has been active since 1990, and covers cosmetics, clothing, food, drink, household items and more.
Find out more: vegansociety.com
View this post on Instagram
Forest Stewardship Council (FSC)
Concern: Materials Sourced From Forests
When a product is FSC certified, it means that materials used to create it – typically the packaging – are derived from forests that are managed by the FSC's global forest management system, which focuses on preserving biological diversity while benefiting the lives of local people and workers.
Find out more: fsc.org
View this post on Instagram
Featured image: Maud Simon, Unsplash