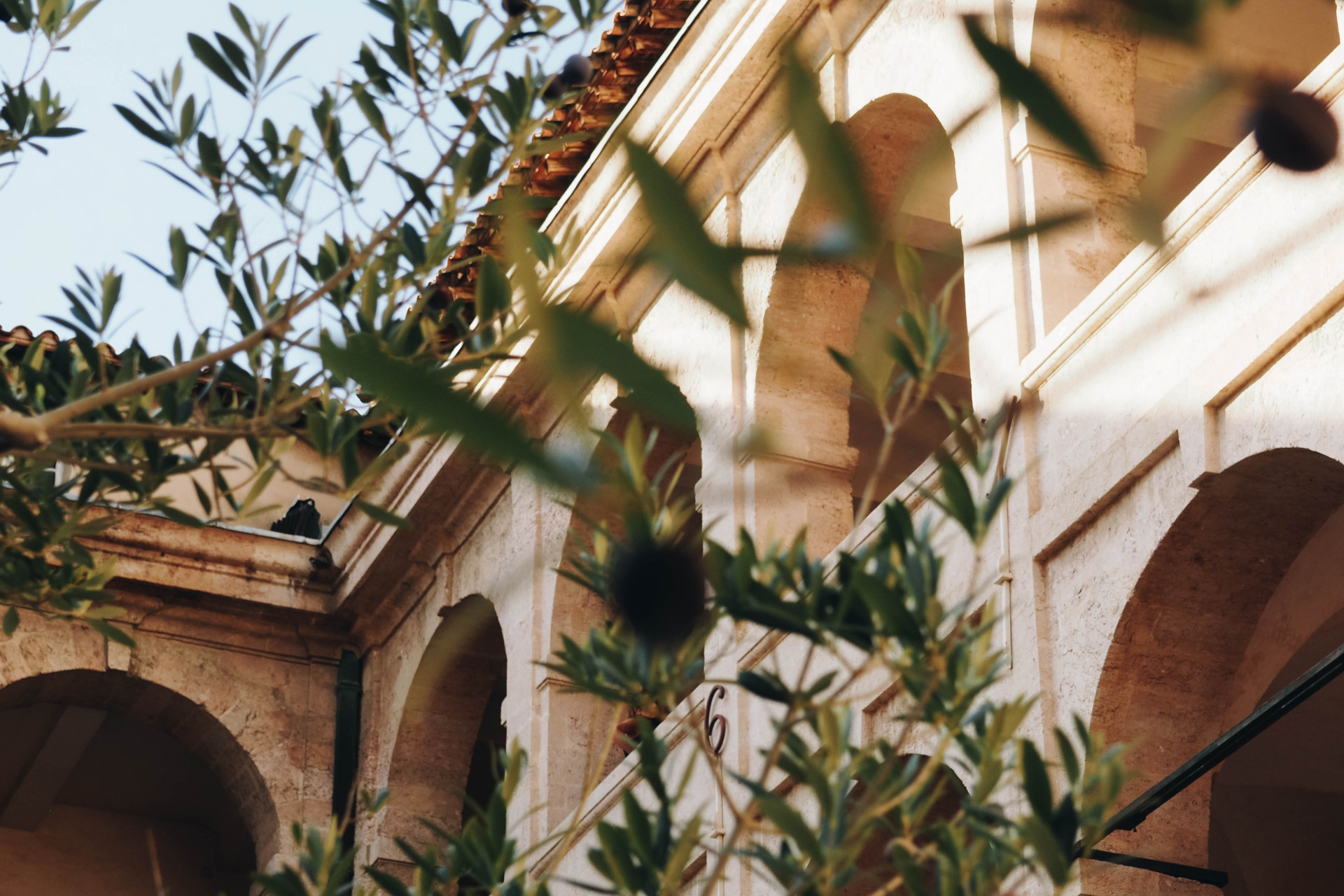 Irene Forte On The Ingredients That Make Her Skincare Brand
Get to know the B Corp beauty brand everyone is talking about right now
Nathalie Eleni travels to Sicily to meet Irene Forte, the founder and namesake of an exciting skincare brand that has been sweeping the beauty world by storm.
As a Beauty Director and Facialist, I've tried thousands of products over the years and I never tire of discovering new brands and trialling the newest breakthroughs in skincare science. A brand that has recently appeared on my beauty radar is the B Corp certified Irene Forte. This beautiful new range of skincare products has been formulated with natural vegan ingredients combined with high tech science (with clinical studies to back claims), created and developed by Irene Forte, the Wellness Consultant of Rocco Forte Hotels.
The brand's philosophy is 'Natura e Scienza': nature and science. Irene wanted products that reflected her own holistic approach to beauty; products that nourish skin health, targeting key skin concerns while being gentle enough for even the most sensitive of skin types. All natural ingredients are sustainable, organic and certified vegan, all grown on the organic farm on the Forte Verdura Resort in Sicily. The mineral oil free formulations combine outstanding fragrances and textures with low allergenic potential and high clinical results. Rich in natural ingredients such as high-grade organic olive oil, floral hibiscus, fragrance lavender and herbal rosemary blended with fresh mineral water from Sicily's mountainous Madonie Regional Natural Park, the products diffuse the essence of Mediterranean wellness into every bottle.
Irene Forte's focus on using high grade organic, natural ingredients with cutting edge technology led to Irene appointing Dr Francesca Ferri, an award-winning scientist who pioneered the medical use of plant extracts to treat skin conditions, giving the brand access to incredible research and technology in plant extracts and their rejuvenating, healing properties.
A perfect example of the holistic approach and exceptional technology deployed by the brand is the Hibiscus Night Cream, which treats ageing while working in harmony with the skin's natural circadian rhythm. The formula contains moisture boosting hyaluronic acid, and a novel peptide extract from green pea helps to boost collagen and elastin production and help reduce fine lines and wrinkles. The tetra-ceramide complex nourishes and protects the skin while working to help rejuvenate its moisture barrier and reduce overnight water loss, and the proprietary myoxinol scavenges free radicals and smooths wrinkles (making it a huge development in anti-aging treatments) like botulin toxin.
After something a little more hydrating? Harnessing olive, pistachio, pumpkin seed and avocado oils with rice fractions, the multi-award-winning Pistachio Face Mask is the perfect pick-me-up for dehydrated skin, plumping, smoothing and delivering 12 hours of hydration.
Q&A with Irene Forte
Get to know more about Irene Forte from its founder, below:
EXPLORE
Original interview from October 2022
Featured image: Anastasia Zhenina, Unsplash