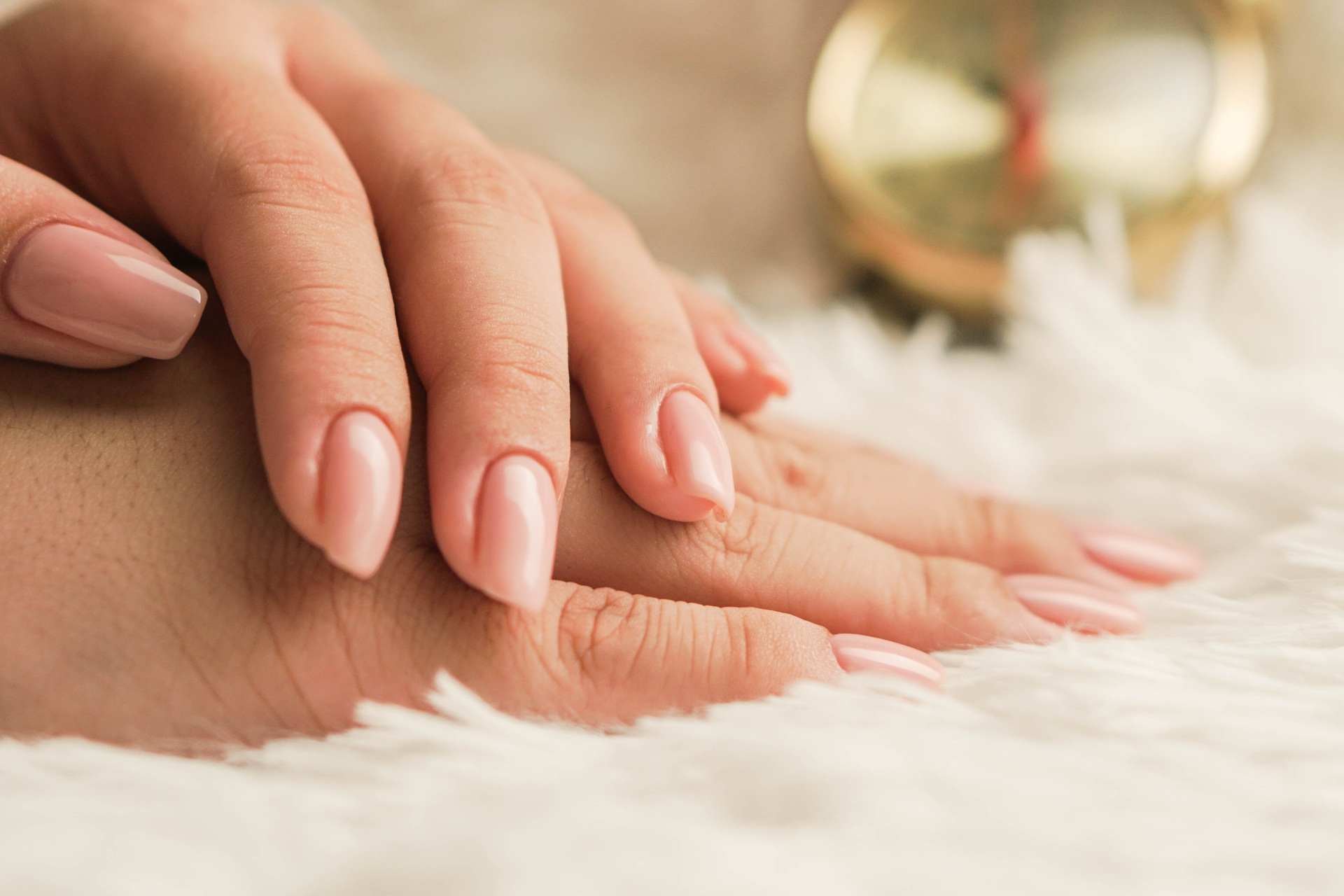 The Best Nail Salons In London To Visit In 2023
It's time for a talon transformation
Fed up of looking at worn down, uneven and cracked nails? We've got just the solution. From luxury spa lounges and fancy foot clinics to nail art wizards, read on for your guide to the best nail salons in London.
The Best Nail Salons In London
Iris Avenue
Best for: On-trend nail designs
When it comes to keeping on top of the season's latest nail trends, the team at Iris Avenue are well and truly plugged in. The salon, which you can find nestled in a quiet corner of Fitzrovia, specialises in anything and everything – from minimal line work to maximalist 3D art – and can master new trends at the drop of a hat. This is the place to go if you're after a manicure that will keep you ahead of the curve.
Where: 32 Store Street, Fitzrovia, London WC1E 7BS
BOOK: irisavenue.com
View this post on Instagram
Shoreditch Nails
Best For: Colourful designs
Taking the crown of East London's snazziest nail salon, Shoreditch Nails is known for its fun nail designs and warm service. The salon, which takes inspiration from the creativity of its local neighbourhood, is the best place to swing by if you're after something colourful – from dainty florals and multicoloured stars to tiger stripes and orange flames. Shoreditch Nails also sells its own low-chemical polishes, so you can extend the salon experience well after your appoitnment.
Where: Locations in Shoreditch and Dalston, browse through them here
BOOK: shoreditchnails.com
View this post on Instagram
PAINT Nails London
Best For: Party-based pampering
Not sure what you're after? Lucky for you, PAINT Nails quite literally does it all. You'll find the salon just off Oxford Circus – post-shopping trip, anyone? – filled with vibrant murals, neon signs and jewel-toned furniture. The talented team can take you through your options and ideas, before letting you sit back, dance (in your seat) to the funky music and sip on a cocktail.
Where: Beauty Club London, 28 Market Place, London, W1W 8AW
BOOK: paintnailslondon.co.uk
View this post on Instagram
Cowshed
Best For: Luxury and relaxation
British skincare and spa brands Cowshed has a growing international fanbase, with wellness warriors quick to get their fill of the brand's award-winning, natural ingredient-led products. The brand was created by Soho House founder Nick Jones, who stocks his member's clubs with Cowshed products. Cowshed offers luxurious nail treatments at multiple Soho House locations across the globe (the Shoreditch House branch is particularly famous for its cushy armchairs and fabulous pedicures), but its salons in The Ned and Primrose Hill are also a must-visit.
Where: Multiple locations in London, browse through them here
BOOK: cowshed.com
View this post on Instagram
Duck & Dry
Best For: 3D nail art
The vibrantly chic Duck & Dry is a hit among young Londoners, who head over to one of its four London salons for ultra stylish (and Insta-worthy) nail and hair transformations. Salons are fitted with quirky wallpaper, jazzy neon lights and a cocktail bar – why is this not a standard inclusion in all nail salons? – while a browse through Duck & Dry's social media channels will tell you that nail designs are all about the fun, wild and colourful.
Where: Nail services available at Mayfair and Islington locations
BOOK: duckanddry.com
View this post on Instagram
Young LDN
Best For: An anti-social switch-off
Not a small talk person? Not to worry, Young LDN's nail stations have headphones and tablets at the ready so you can tune out with some music or a show and let the nail techs work their magic. The salon offers a range of manicure and pedicure services, designed to strengthen nails, soften skin and leave you feeling (and looking) your very best. Those after something a little more funky can book a nail art session, starting from £7.
Where: 228 Westbourne Grove, Notting Hill, London, W11 2RH
BOOK: youngldn.com
View this post on Instagram
Townhouse
Best For: Sophisticated nail transformations
Trendy nail salon Townhouse prides itself on delivering a flawless finish with every treatment, wowing crowds across London and securing itself an impressive roster of celebrity clients. Founded in 2018 Juanita Huber-Millet, the salon has seven outposts in the capital where you can bag yourself an ultra-elegant nail transformation. Treatments are delivered using quality, non-toxic products (there's even a line of vegan nail products available on request), and span manicures, pedicures, massages and nail art.
Where: Multiple locations in London, browse through them here
BOOK: townhouse.co.uk
View this post on Instagram
Margaret Dabbs
Best For: Pampering pedicures
Tired toes getting you down? British beauty brand Margaret Dabbs is one of the leading names in foot care, and has several clinics across London – including locations in department stores Liberty and Harrods. Margaret Dabbs specialises in clinical foot treatments, such as detox baths and nail reconstructions, delivered by fully qualified HCPC registered podiatrists, but that doesn't mean you can't also get your toes painted while you're there.
Where: Multiple locations in London, browse through them here
BOOK: margaretdabbs.co.uk
View this post on Instagram
Featured image: Chelson Tamares, Unsplash