Pink mist waterfalls, a perpetual sunset and a meditation zone are lined up…
Multi-sensory visionaries Bompas & Parr (the people behind this summer's 'Scoop' ice cream exhibition) unveil their newest venture this month, Paradise Now; an immersive outdoor spa highlighting the latest wellness trends to help you hit the ground running after the long summer holidays…
London's First 'Wellbeing Playground' Launches in Belgravia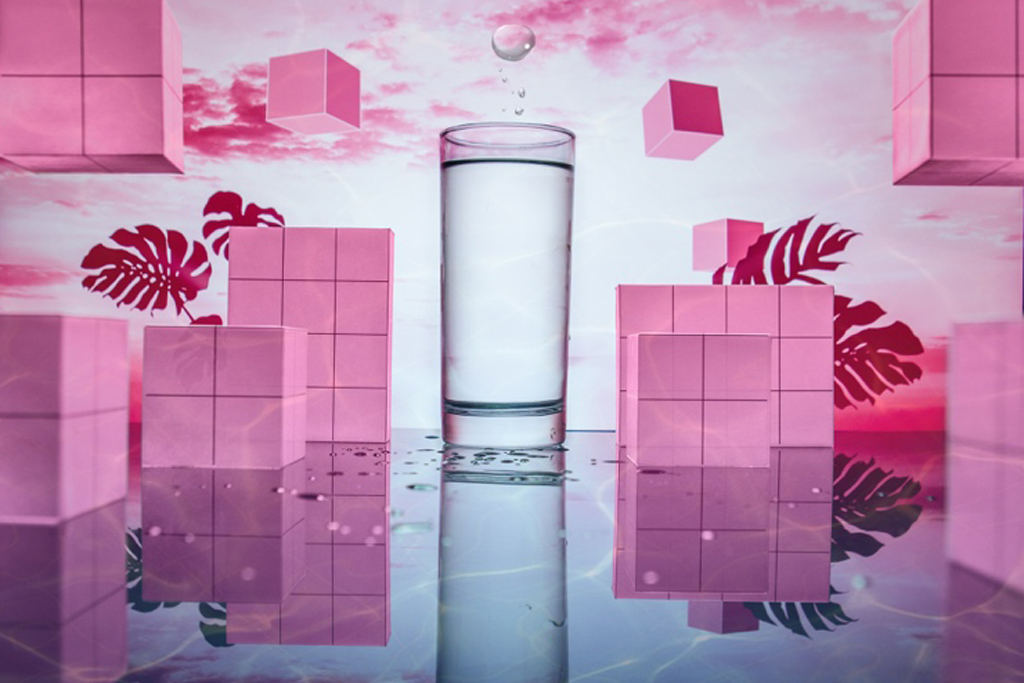 In an action-packed effort to introduce Londoners to the latest wellness trends and help us all get back on our feet after what feels like a ludicrously long summer, Bompas & Parr, the 'leading experts in multi-sensory experience design' will host an outdoor spa for one week only in Grosvenor's new creative hub Eccleston Yards. Guests will be taken on a journey and will leave feeling supercharged and revived.
London's first 'well-being playground' will feature installations including a pink mist waterfall, an immersive meditation zone with anxiety-reducing aromatherapy pebbles, a perpetual sunset and an Electrolyte Aqua Bar where guests will be able to enjoy designer water tastings and sample water with properties from each of the seven continents. A simple 30-minute visit is set to be utterly reviving for guests who will also leave with a knowledge of the most current and exciting scientifically-proven wellness trends.
Wellness Retreats: The Best Places to Meditate in 2018
Eccleston Yards launched this Spring on the boundary of Belgravia and Victoria as a new creative spot for independent retailers and co-working spaces. It is already home to Jones Family Kitchen, Tailor Made, SMUK, Re:Mind and Barry's Bootcamp, all of whom are participating in this exciting exhibition of wellness – from running meditation sessions to complimentary nail treatments and Q&A sessions. Paul O'Grady, Location Director of Grosvenor, shares how they've 'created a new destination' championing 'creative, independent talent'.
Whether you're interested in wellness or are looking for a fun, free immersive London experience to take part in, the line-up of activities and installations at Paradise Now is impossibly vast. Head down from 7 September to be the first to experience this wild end of summer celebration!
Find out more at ecclestonyards.com
---