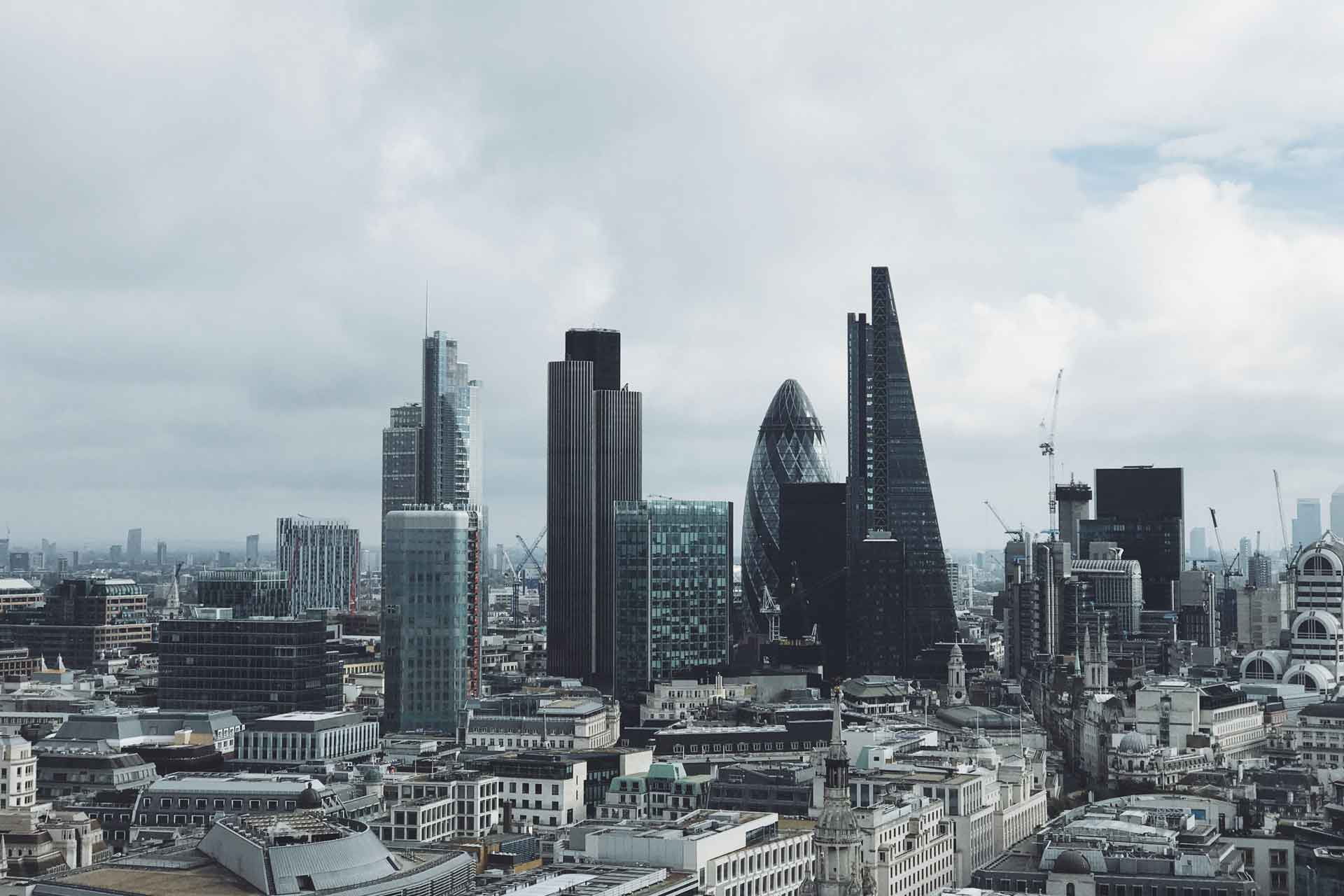 Paula Radcliffe's Guide to Winter Running
---
Your winter training regime starts here
Shorter days, grey skies, frosty mornings. It's not exactly the most welcoming prospect when you're tying your laces for an alfresco run. But the winter season doesn't have to derail your running regime. From staying healthy through flu season to wrapping up warm (but not too warm) to brave the elements, three-times winner of the London Marathon Paula Radcliffe gives us her top winter running tips.
A Guide To Outdoor Exercise in Winter
Paula Radcliffe's Winter Running Tips
How do you prep for a winter run?
'You're more likely to stay healthy if you go out and prepare for the season. Make sure you layer up. Make sure you warm up well in the winter season and fuel yourself to stay healthy throughout the winter months. And obviously it's important you look after yourself and get a flu jab. When you're training you are generally healthier but for that short period of time after you've trained hard, your immune system takes a little bit of a dip and you're more likely to pick up small viruses or bugs.'
How do you stay healthy during the winter?
Paula Radcliffe is an asthma sufferer herself and urges others with the condition to protect themselves this winter, following research from Asda Pharmacy which highlights the fact that 1.2million asthma sufferers are putting their lives at risk by not having the flu vaccine. Around 13 per cent of these don't get the jab because they don't want to pay for it, but at-risk groups are actually eligible for a free flu jab. Of those not planning on getting the vaccine this winter, 39 per cent say they don't feel they need it, but Paula Radcliffe warns this can have serious consequences.
'It's a no-brainer, it takes five minutes, go somewhere as easy as the Asda pharmacy, you can just walk in and get it,' says Paula. 'You can go outside of work hours until 10pm at night and at weekends. This is versus the amount of time you'll have to have off if you get the flu virus and as an asthma sufferer you're more likely to get complications leading on from that such as bronchitis or pneumonia, lung infections and inflammation – these take a lot longer to recover from. I had a flu jab personally all through university and when competing. As an athlete it can have a massive impact on your training if you do contract the flu.'
What should you eat before and after a winter run?
'Make sure you have some protein and carbohydrates before your run and that you're well hydrated. A lot of people think that in the winter you don't need to worry so much about staying hydrated but actually, the number of layers you're putting on to go out and run, you do need to think about that. Have some protein as soon as possible after your run, this is even more important in the winter. Have a handful of salted nuts, a banana or even better, a banana and peanut butter!'
Where do you like to run in the winter?
'I love to be in the countryside. I love to run alongside the sea or up in the mountains through the trees. I like to have stimulating things to see and I love running through trees, it makes me feel like I'm running quicker. But, if I'm in a new city, one of the best ways to explore is to just get out there and go for a run through that city!'
What's the ultimate UK run?
'It has to be the London marathon. It's the race that inspired me to start running in the first place. I grew up watching it each year. To get the chance to run well there and to run a world record, it's a place that will always have such magical memories for me. It continues to inspire each year, to encourage people to just get out and get running.'
Interview first published in 2019.