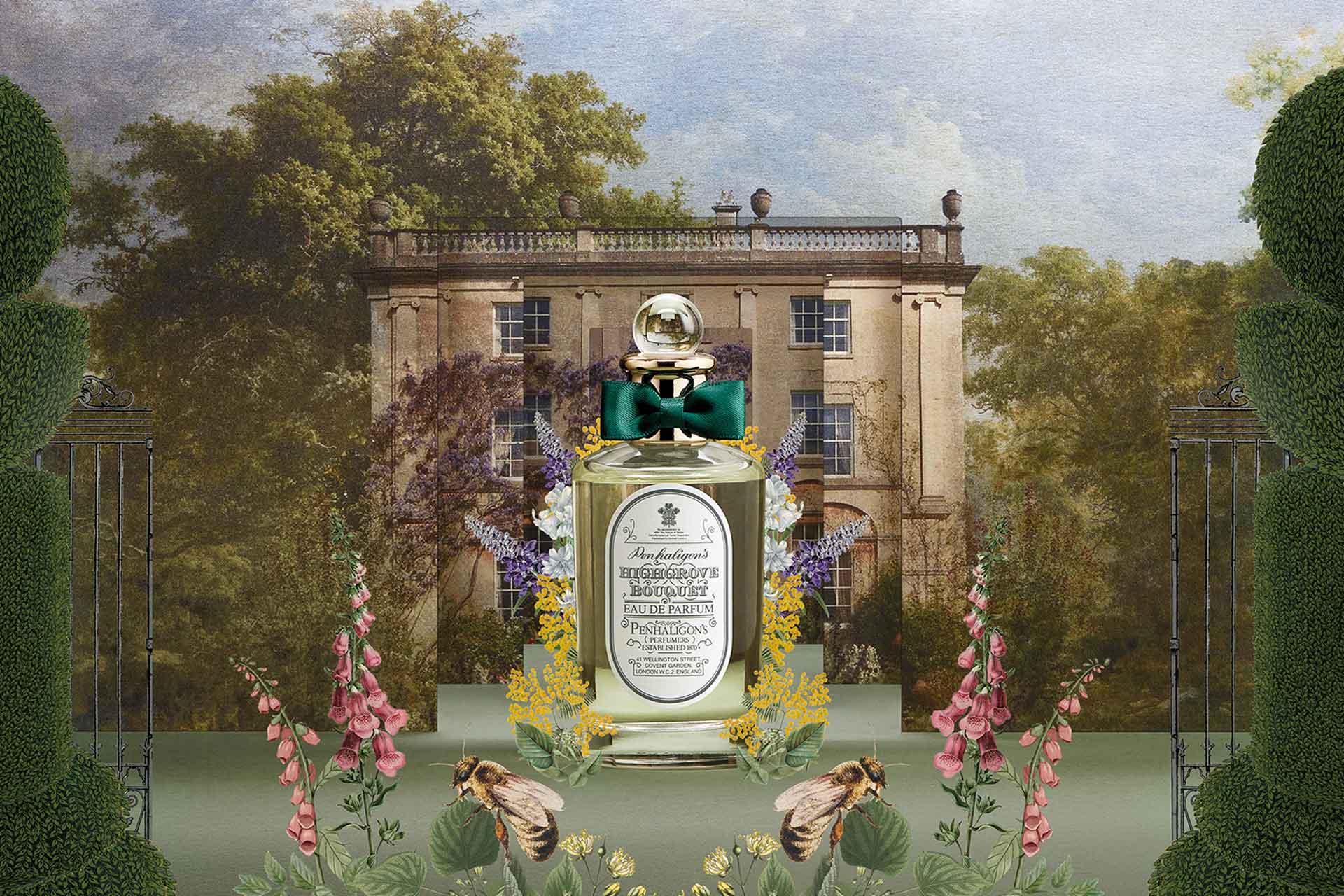 Penhaligon's Has Been Creating Britishness In A Bottle For More Than 150 Years
Penhaligon's is a Great British Brand 2023
Penhaligon's is an entry in our Great British Brands 2023 book. 
Penhaligon's: Great British Brand 2023
'Last year was a very positive one for us, with exceptional results and exceptional growth, despite the challenges. When pandemic restrictions were lifted, the fragrance sector boomed as consumers in Europe and the Middle East looked for fragrances that were more meaningful to them; more in tune with their mood and a heightened sense of their wellbeing, which they had developed during lockdown. Prior to the pandemic, demand from Chinese consumers – who really appreciate our "Britishness with a twist" and know as much about the fragrances as we do – was increasing exponentially. I think of Penhaligon's as an ambassador of the British spirit and culture around the world. We have a royal warrant so we have to respect tradition, but we also have to make it relevant by finding a balance  between heritage and a more light- hearted tone of voice.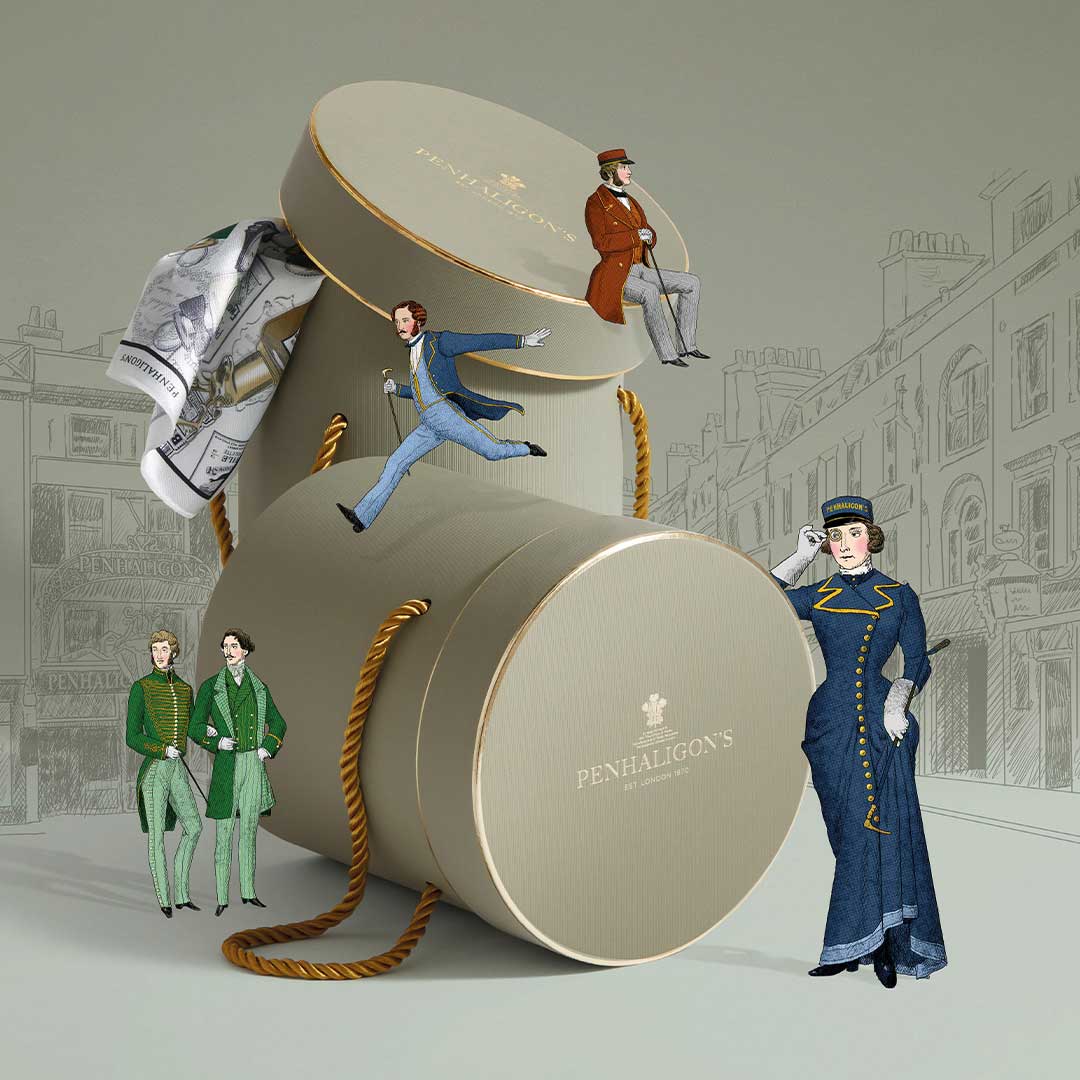 'As such, the brand is divided into three fragrance pillars – 'British Tales', 'Portraits' and 'Trade Routes'. Last year we successfully launched a new fragrance in each collection: Highgrove Boquet ("British Tales"), inspired by the Tilia Petiolaris, or weeping silver lime trees, at His Majesty King Charles's beautiful country estate; The World According to Arthur ("Portraits"), which, like the other fragrances in the "Portraits"collection, pays tribute to the English spirit; and The Legacy of Petra ("Trade Routes"), which contains notes of myrrh, fennel and liquorice wood. Response to all three fragrances has been outstanding. We're now one of the leading niche fragrance brands in the Middle East, Europe and Asia. The next big move for us will be to crack the US, but I'm sure it will respond positively to our tone of voice. I know we have the right formula and believe the year ahead will be another positive one for Penhaligon's.' Thomas James, Niche Brands Chief Brands Officer at Penhaligon's parent company Puig  

Brand Timeline 
1870
Penhaligon's is founded by William Penhaligon, a Cornish barber who sets up his first London shop on Jermyn Street.
1872
William creates his first perfume, Hammam Bouquet, inspired by the Turkish Baths where he's the resident barber.
1902
Inspired by Blenheim Palace gardens, William's son Walter creates the Blenheim Bouquet for the 9th Duke of Marlborough. 
1903
Upon hearing the news of William's passing, Queen Alexandra awards Penhaligon's its first Royal Warrant.
1998
Penhaligon's is granted another Royal Warrant by the Prince of Wales, now HM King Charles III.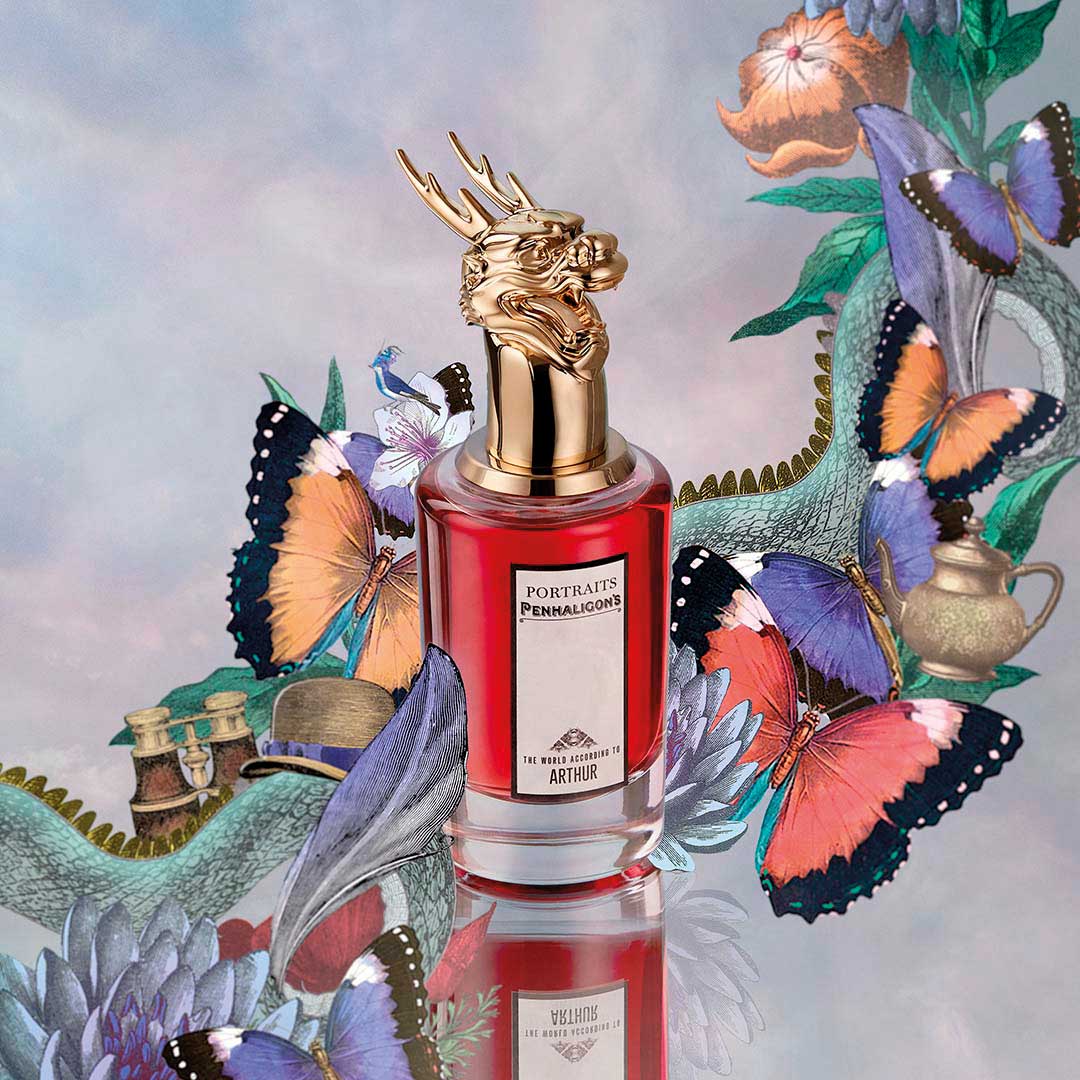 DID YOU KNOW?
Penhaligon's notable customers have included Oscar Wilde, Winston Churchill and Maria Callas.

William Penhaligon was the official barber and perfumer to the royal court of Queen Victoria. 

Highgrove Bouquet was inspired by and created in partnership with the gardens at Highgrove House.

Penhaligon's square bottle stoppers were changed when it was discovered that his original stoppers were in fact circular.

Penhaligon's fragrances were once blended and bottled in its Covent Garden Wellington Street store.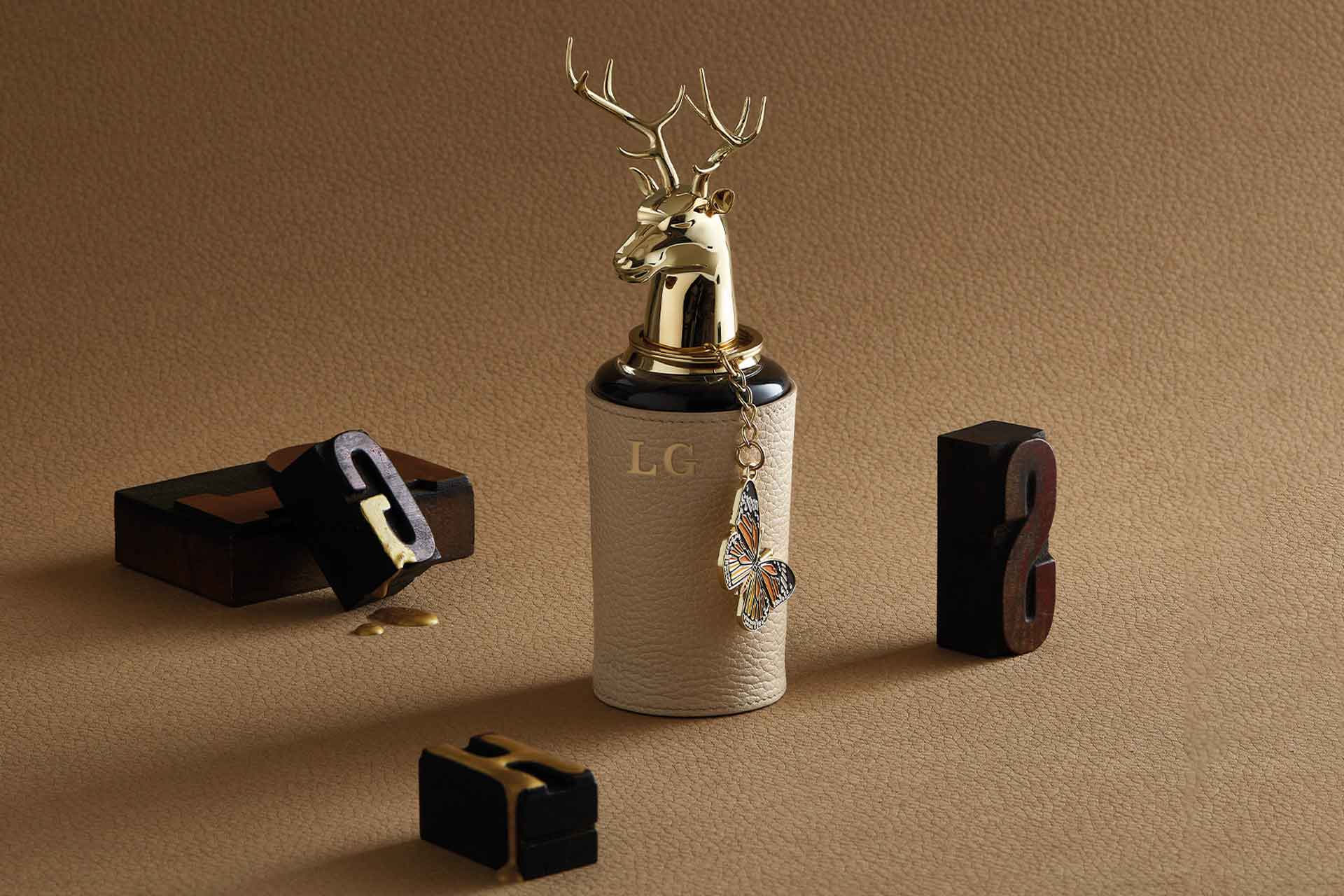 PENHALIGON'S
125 Regent Street, London, W1B 4HT
+44 (0)20 7434 2608