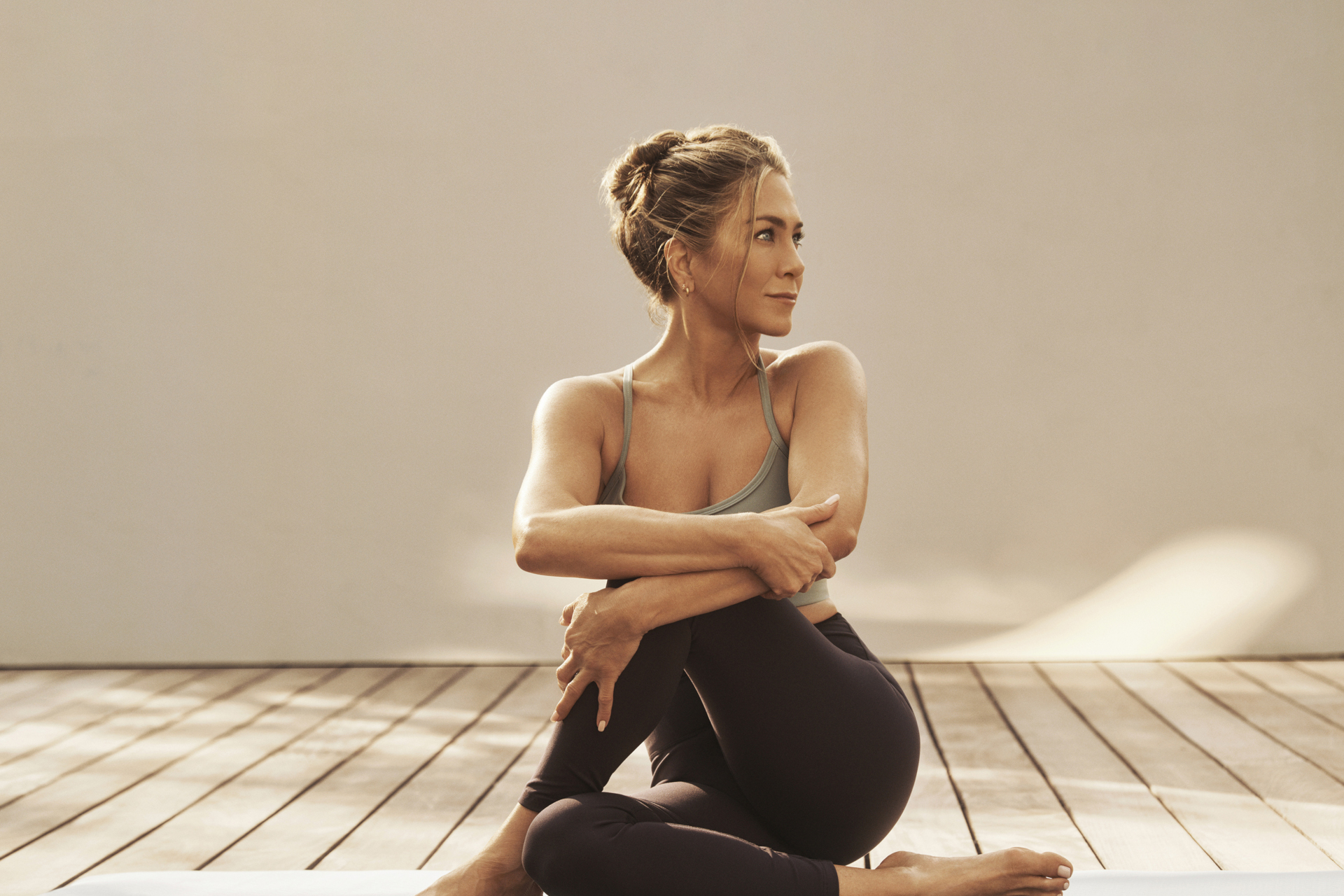 Slow & Steady: Wellness Trends for 2022
---
Goodbye burpees, hello yoga
Alice Barraclough uncovers new wellness trends for 2022, from muscle recovery and collagen-infused coffee to the growing FemTech movement.
Slow & Steady: Wellness Trends for 2022
As we emerge from the biggest health crisis in human history, 'wellness' has never been so ingrained in our minds, and gym fanatics are paying attention to the fact their body also needs rest. So in 2022 expect to see a shift back to the 'health' aspect of 'health and fitness'.
Goodbye burpees, mountain climbers and jumping squats – we weren't that fond of you anyway. Hello, low intensity – the wellness trend that puts stretching, yoga and walking ahead of sweaty, adrenaline-filled HIIT. This year brings a shift in mindset: we don't just want to be shown how to be healthy, we want to take ownership of our bodies, and understand what the benefits really are – and why. It's out with the fads, and in with the science. These are the upcoming wellness trends for 2022…
FemTech is the next big thing in healthcare
Women are more in tune with their menstrual cycles than ever before thanks to apps such as Natural Cycles and FitrWoman; now we're even structuring our workouts around our 'time of the month', with many trainers educating women on the importance of knowing when to push for PBs and when to take it easy. This year will bring new FemTech to the masses, allowing women not just to track their periods with a few taps on their smartphone, but also to embrace smart-tech such as wearable breast pumps and pelvic floor exercise trainers from the likes of Elvie.
Collagen in our coffee
Collagen has been a hero ingredient in the skincare industry for a while, but now it's breaking into the food supplement industry and bridging the wellness-beauty gap. Given collagen is the main protein in our bodies, it's no surprise that it has a huge effect on the way we look and feel. Collagen provides moisture, structure and elasticity to our bodies, helping to provide us with glowing skin, shiny hair and healthy nails. It also supports our bones, muscles, joints, tendons and ligaments, making it an important protein for an active life. Keen to try? Add a scoop of Vital Proteins Collagen powder to your morning coffee (just like Jennifer Aniston does) or try leading nutrition brand Innermost's first-ever collagen product, The Glow Booster.
Sleep care is the ultimate self-care
We all know sleep is essential for our health and wellbeing, yet with so many of us lying awake at night tossing and turning (insomnia was one of the top Google searches last year), more of us are tracking our slumber to find out exactly how much light, deep and REM sleep we're getting. With a quieter social life, we've left behind the 'I'll sleep when I'm dead' mentality and become obsessed with investing in rest. Expect Fitbit and Garmin sales to rise in 2022, and bedtime routines to become more luxurious – everything from lavender pillow sprays to sleep diffuser blends, sleep yoga, night-time teas, silk PJs and meditation apps with sleep stories will continue to grow.
Intimacy is redefined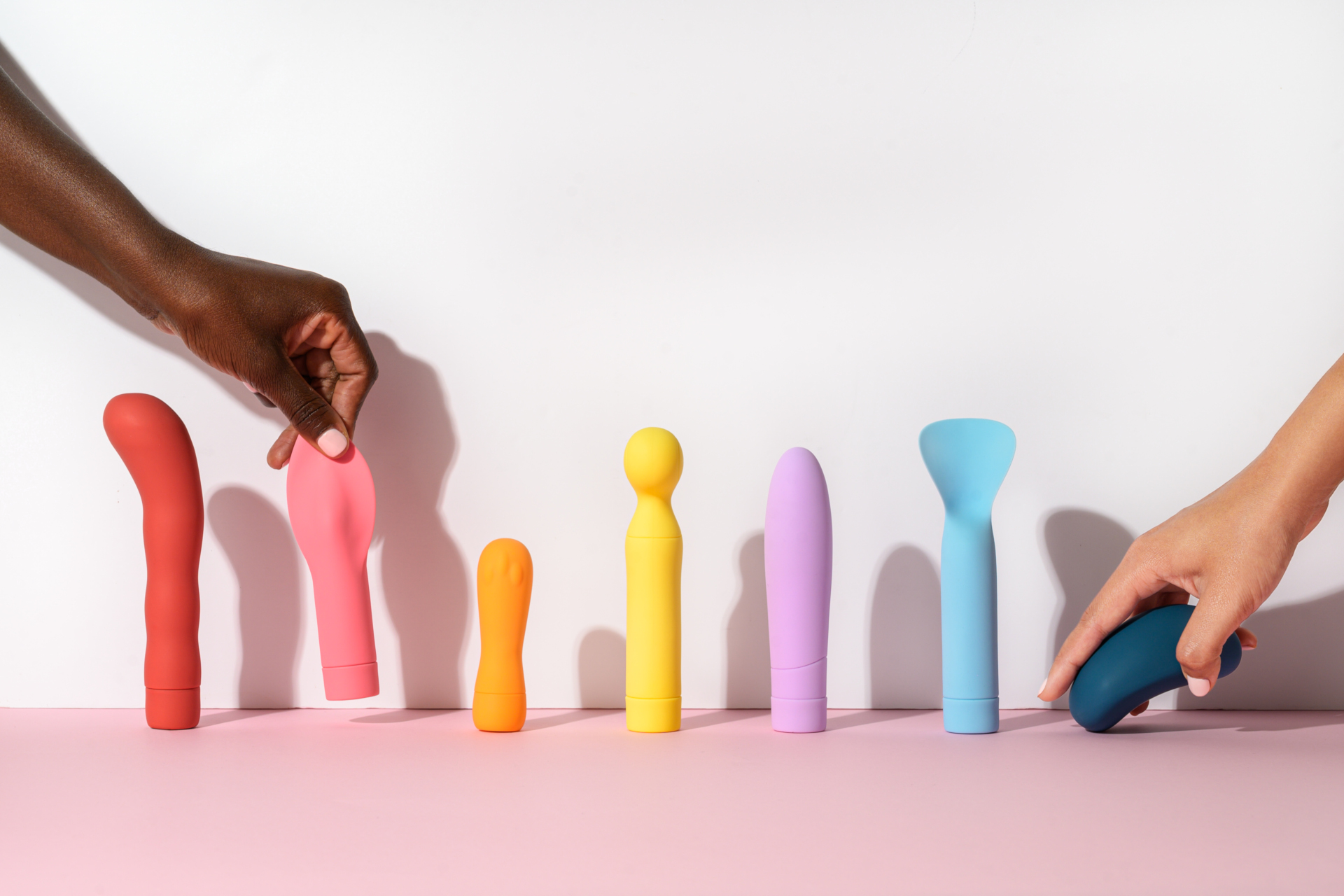 Intimacy products from massage oils to vibrators have gone mainstream and become part of the wellness and self-care sphere – with brands like UK's Smile Makers paving the way for a new generation of innovative sex toys. Fun, bold and female-friendly, Smile Makers is on a mission to normalise women's sexuality by reframing it as part of their overall wellbeing. And we're here for it.
Glucose levels are the new track and trace
First, we counted steps. Then, we tracked how stressed we were. Now, we're measuring our sugar levels. Continuous glucose monitors (CGM) were originally developed to help people with diabetes manage their blood sugar. But now digital health companies are using the devices to tap into the growing demand for personalised nutrition. Measuring real-time blood glucose levels, this technology is ideal for the health-conscious individual as it allows you to see the effects of what you eat and exactly how much sugar is hiding in our foods. Intrigued? One of the most luxurious gyms in London, KX in Chelsea, offers CGM in their wellness assessments for new members when they join the club.
Corporate Wellness Steps Up
It's not so long since 'corporate wellness' simply meant a free fruit bowl in the office kitchen. But wellbeing initiatives in the workplace aren't just a tick-box exercise. So, as more employees return to offices full-time, we'll also be demanding more from our employers. Gympass – a health and fitness app that gives you unlimited access to top gyms, studios, and wellbeing apps all in one membership – revealed that 77 per cent of employees believe it's 'important that their employer provides affordable wellness options,' and many said it affects their decision about whether or not to join a company. A survey by the American Psychological Association found that an overwhelming 91 per cent of employees working in companies that support wellbeing say this motivates them to deliver their best.
Muscle Recovery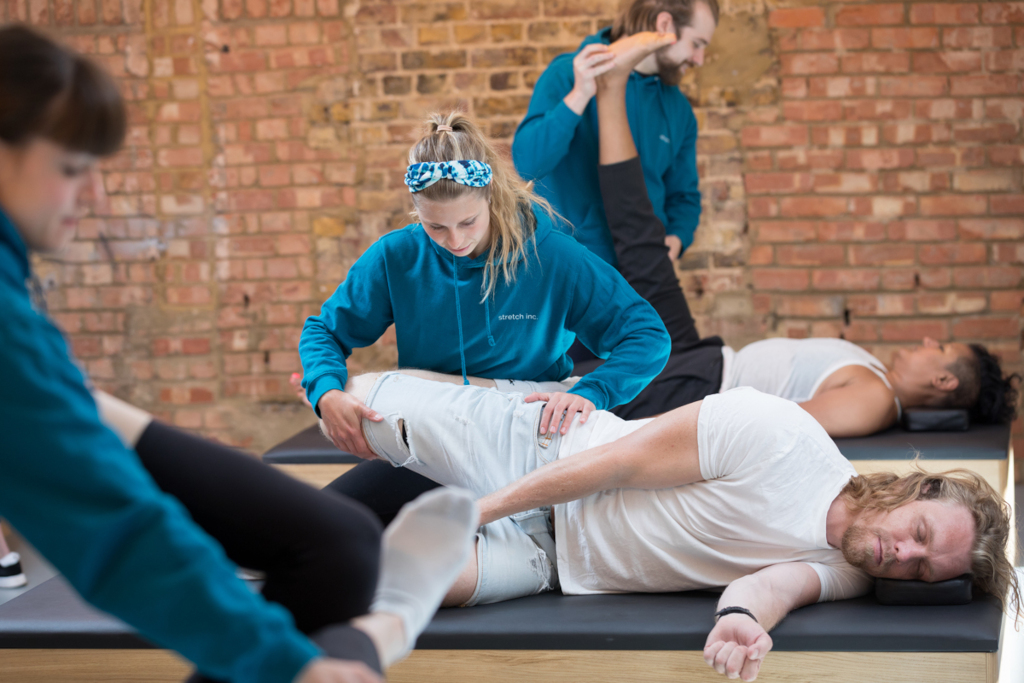 The pandemic made us all reassess our lives and change the way we exercise, helping us realise there's so much more to fitness than chasing soreness and sweat. So, while yoga, pilates and functional training won't change per se, the way we approach them – and recover – will. Places like Stretch Inc began taking off as people became conscious of new muscle tightness caused by working from home at makeshift desks. And we'll likely be seeing more post-exercise skin products to reduce muscle soreness, as well as massage therapy devices such as Therabody. CBD will continue to be big news next year – with brands such as Puresport leading the UK CBD market. Our favourite? The muscle and joint balm that helps to soothe inflammation and expedite gentle muscle repair.
Featured image: Jennifer Aniston for Vital Proteins