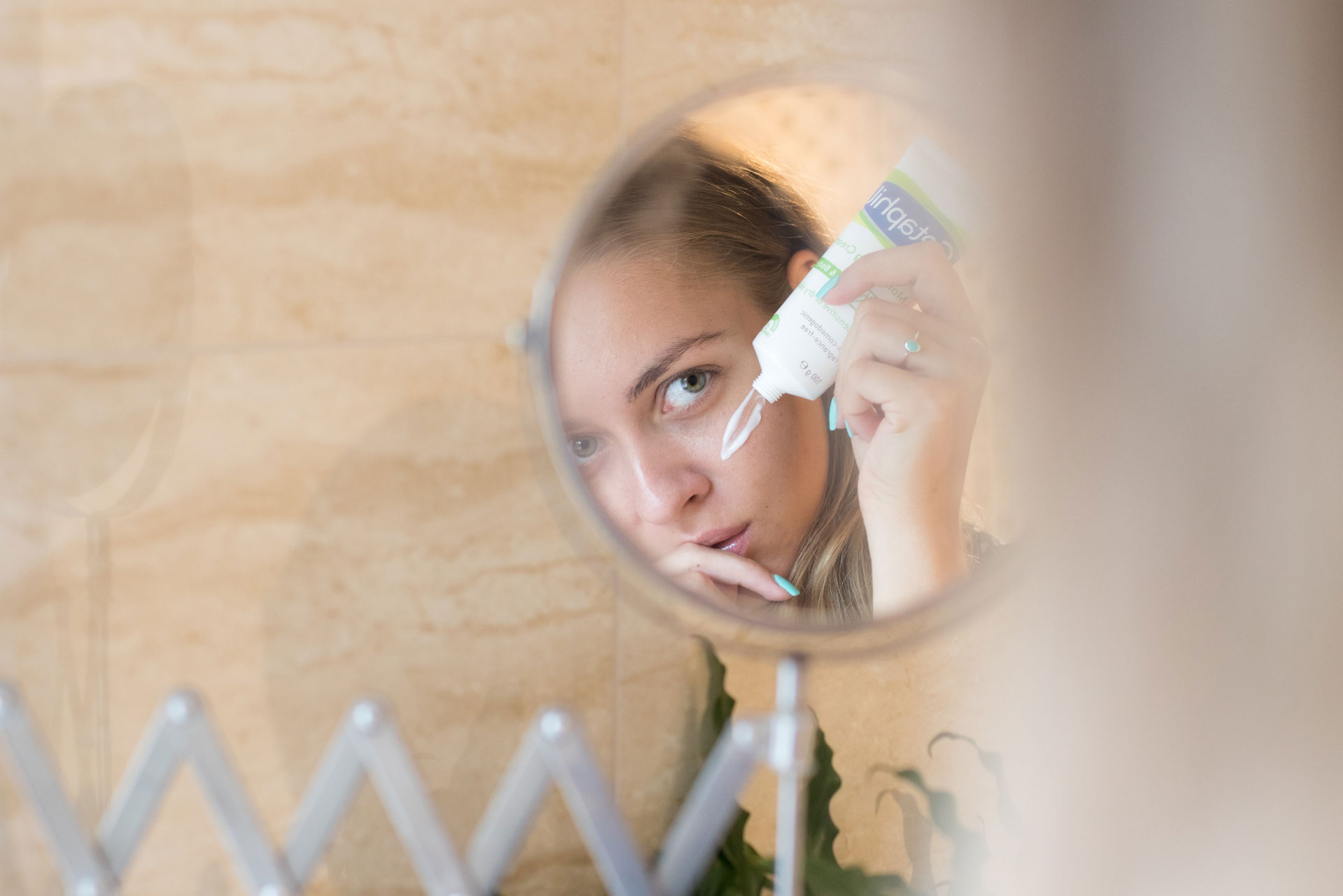 Winter Hydration: How To Layer Your Skincare
Supercharge your Winter skin routine by adding in some hydrating layers….
Want to take your winter skincare to the next level? It's all about layering your products for extra hydration and multiple complexion benefits. Nathalie Eleni brings you the best skincare heroes for layering.
How To Layer Your Skincare