Is HOOKE London the Future of Healthcare?
Proactive, personal, preventative
HOOKE London offers a better vision for your long-term health and wellbeing.
HOOKE London: A New Kind of Healthcare
The majority of modern medicine is reactive, responding to symptoms that have already presented instead of challenging their underlying causes. HOOKE London is different: it's a first-of-its-kind service offering the world's most advanced health screening to give members a personalised, evolving longevity plan. It offers luxury, trust-based care in an exquisite Mayfair location, managed and supported by globally renowned doctors and scientists.
'Today, middle-age brings a predisposition to at least one chronic disease, from Type 2 diabetes to cancer. As this risk rises exponentially with age, many people face their later years unable to realise their full potential,' comments Kate Woolhouse, CEO. 'At HOOKE, we empower our clients to change that narrative and, alongside a team of experts, take steps to ensure their optimal health for the future.'
PREVENTATIVE
At the heart of HOOKE is its preventative approach. This starts with a Health Investigation that identifies concerns and goals, before a series of assessments and scans with each member of the HOOKE Multidisciplinary Team including medical, fitness, nutritional and cognitive health tests.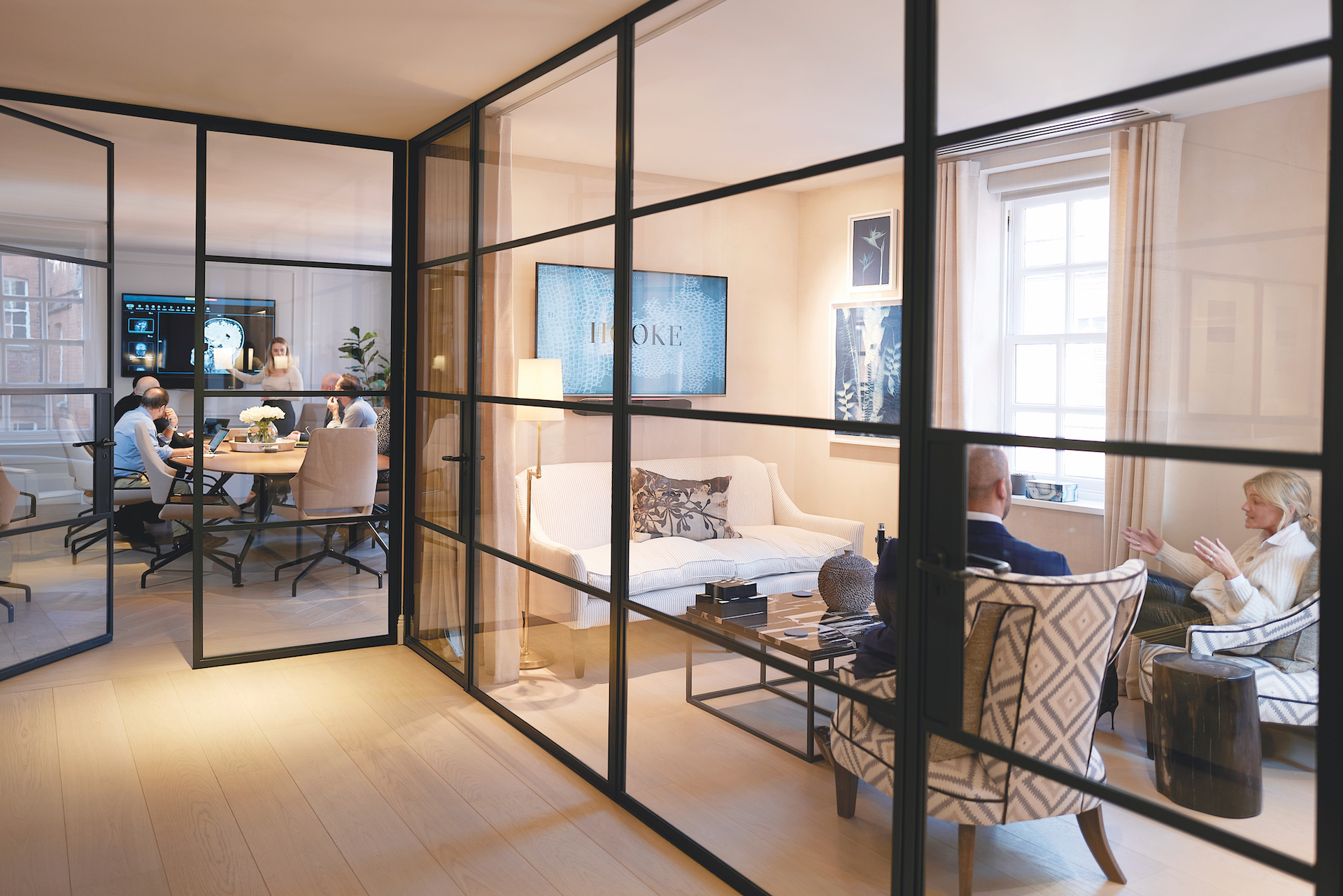 PROACTIVE
Once all your results have been collated, the team undertakes a full review
of the data and identifies priority areas for action. HOOKE gives its members highly engaged and personalised care, with on-demand consultations when needed (face-to-face or virtual), bespoke nutrition and fitness programmes, continuous monitoring with the latest cutting-edge health technology, and tailored supplements. Further investigations, referrals and prescriptions are all included.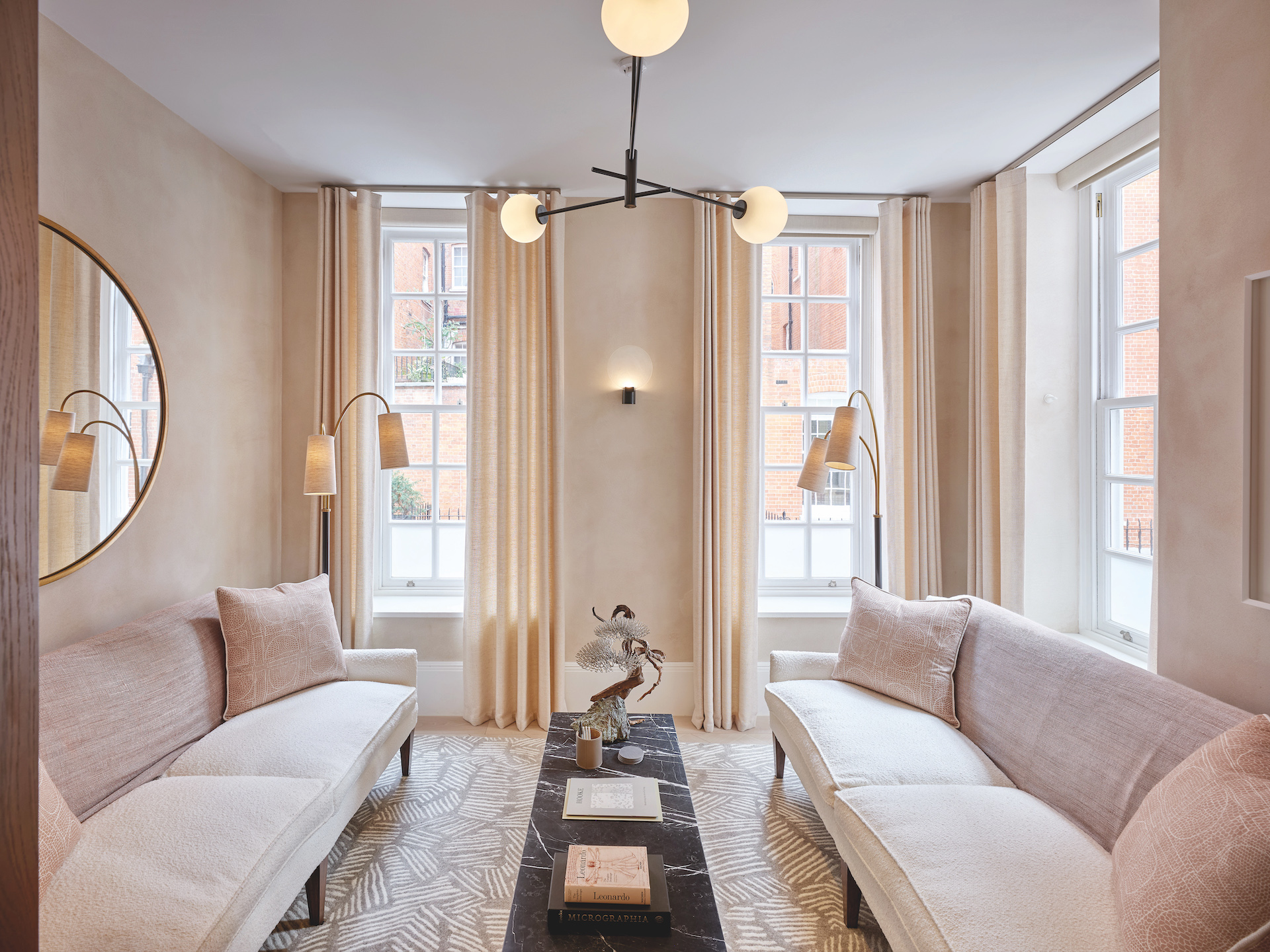 PACKAGES
HOOKE offers four tiers of membership – Healthspan Core, Performance, Healthspan and Healthspan +. Each membership offers the opportunity to work with and be guided by experts to harness the body's natural capacity for regeneration and repair – before any health concerns become an issue.
From £21,000 per year. hooke.london