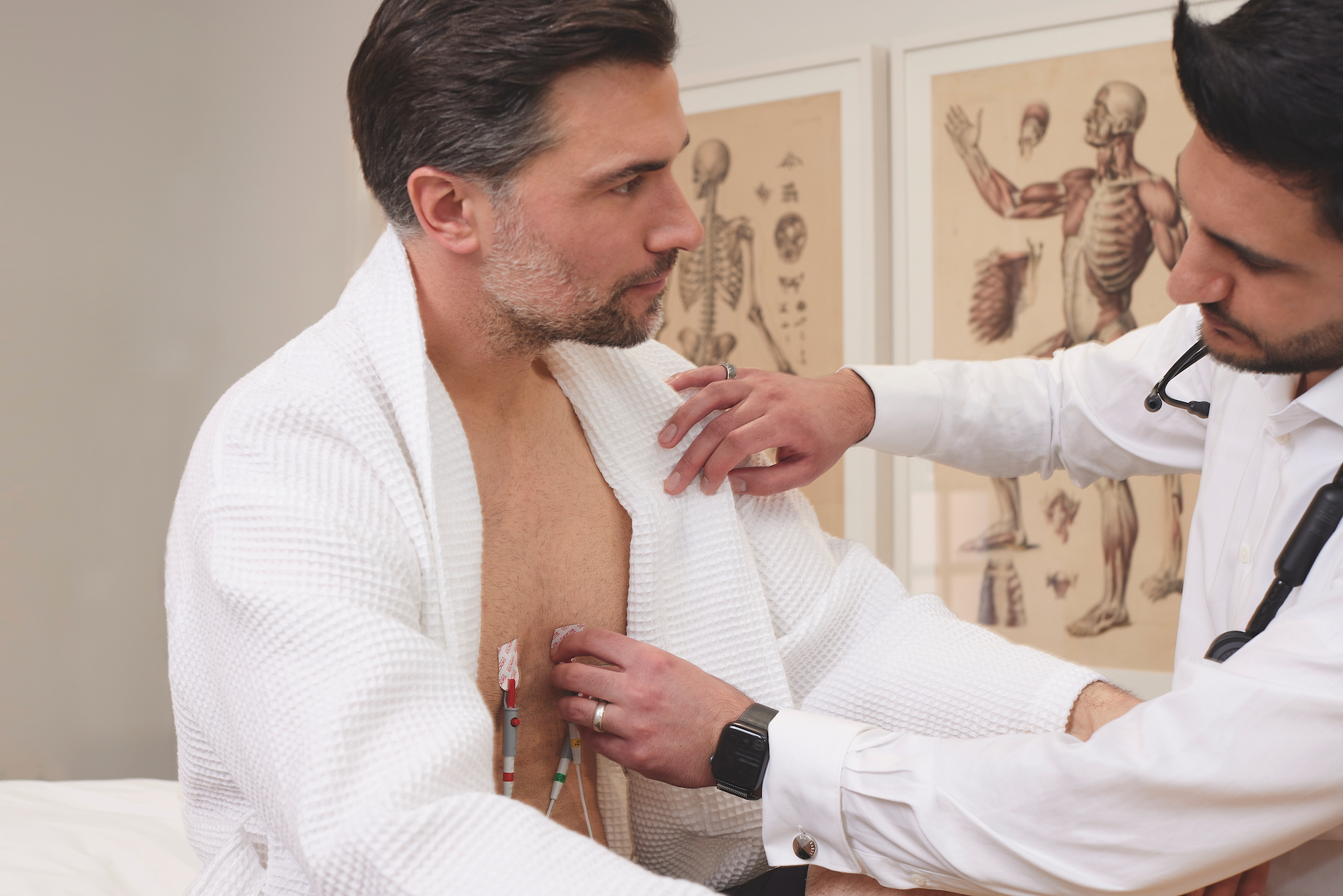 How HOOKE Can Help You Invest In Your Health
Health is wealth
Put your health and wellbeing first with HOOKE, a new kind of health and members' club.
There's simply nothing as important as your health. This is why new health service and members' club HOOKE is ushering in a groundbreaking era of advanced personalised and preventative healthcare in the UK, with no waiting lists and first-class care in luxurious surroundings in an exquisite Mayfair setting.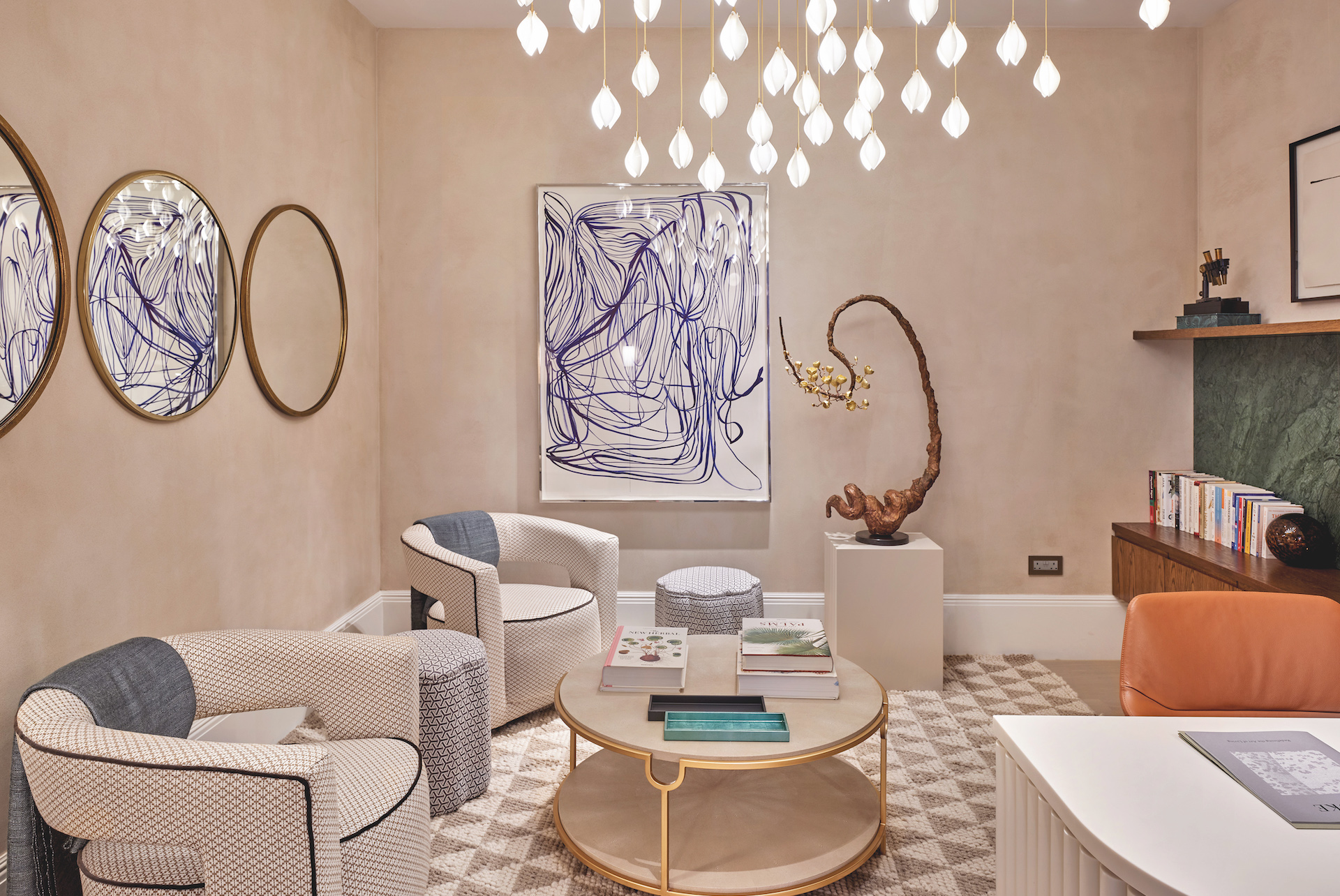 What is HOOKE health club?
Named after the 17th-century English polymath, Robert Hooke, who coined the term 'cell' for the living forms seen under his microscope, HOOKE offers its members the latest in biology, medicine, psychology, and data science, so they can put their health first.
'Make your later years the happiest, healthiest and most productive of your life,' says Lev Mikheev, founder of HOOKE. 'We are all infinitely more capable than we appear.'
HOOKE is a first-of-its-kind service, offering one of the world's most advanced health screenings alongside access to an expert team of globally renowned doctors and scientists. It also gives its clients a personalised, evolving longevity plan, to ensure health goals are achieved and maintained.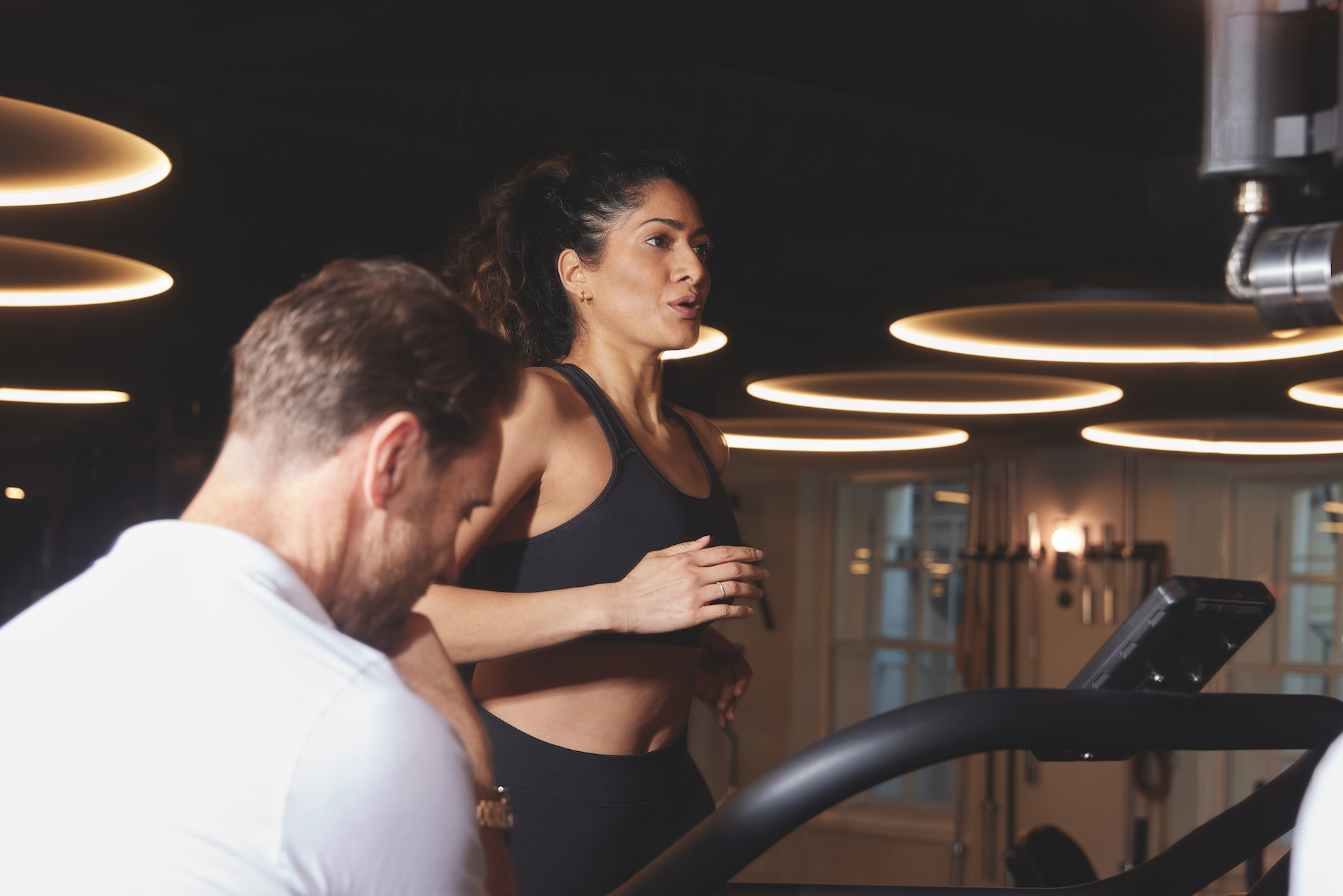 What does a HOOKE membership give you?
Each member's journey begins with a Health Investigation. A one-to-one appointment with HOOKE's Dr David Porter identifies concerns and goals, before a series of assessments and scans with each member of HOOKE's multidisciplinary team. These include diagnostic screening, whole genome sequencing, and assessment of fitness, musculoskeletal condition, nutrition, cognitive function and emotional wellbeing.
Once all results have been collated, the team undertakes a full review, synthesising the data and identifying priority areas for action. In particular, the Health Investigation looks for signs of age-related conditions such as arthritis, cancer, dementia, autoimmune diseases, and cardiovascular disease, as well as many more.
After the initial Health Investigation, HOOKE offers three tiers of membership – Performance, Healthspan and Healthspan+ – which are all guided by experts to harness the body's natural capacity for regeneration and repair. They all include a seven-days-a-week concierge support for coordinating investigations, referrals, prescriptions and more, all conducted with utmost discretion and security.
HOOKE Membership Options
1. Performance Membership
Six-month sports, fitness and performance focused programme.
2. Healthspan Membership
Popular annual programme comprising one Health Investigation, on-demand consultations, and wraparound support.
3. Healthspan+ Membership
Elevated annual support comprising two Health Investigations; further assessments and screening based on recommendations; ongoing wraparound support; unlimited consultations; and a personalised longevity programme designed by the Scientific Advisory Board.
Health Investigation, £15,000. Annual health memberships from £22,000. hooke.london