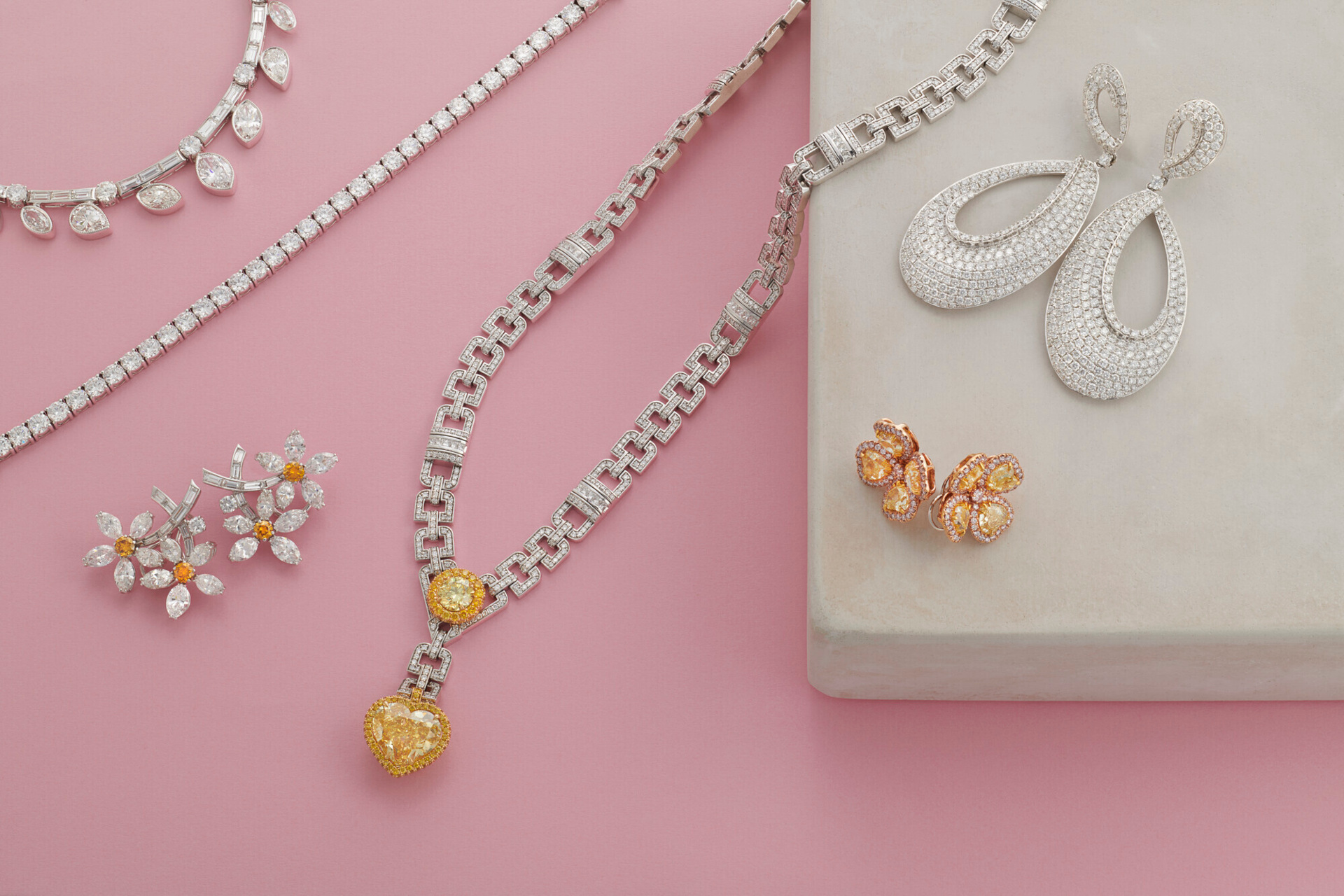 Christie's Launches Lovey-Dovey Selling Exhibition For Valentine's Day 2023
---
Glittering jewels for Valentine's Day? Say no more
Iconic British auction house Christie's has opened up a love-inspired selling exhibition, titled In The Mood For Love, just in time for Valentine's Day. 
The Country & Town House Responsible Buyers' Guide
Christie's Launches In The Mood For Love Selling Exhibition For Valentine's Day 2023
Newly opened private selling exhibition, In The Mood For Love, will see Christie's showcase a curated collection of fine gems and jewels throughout February.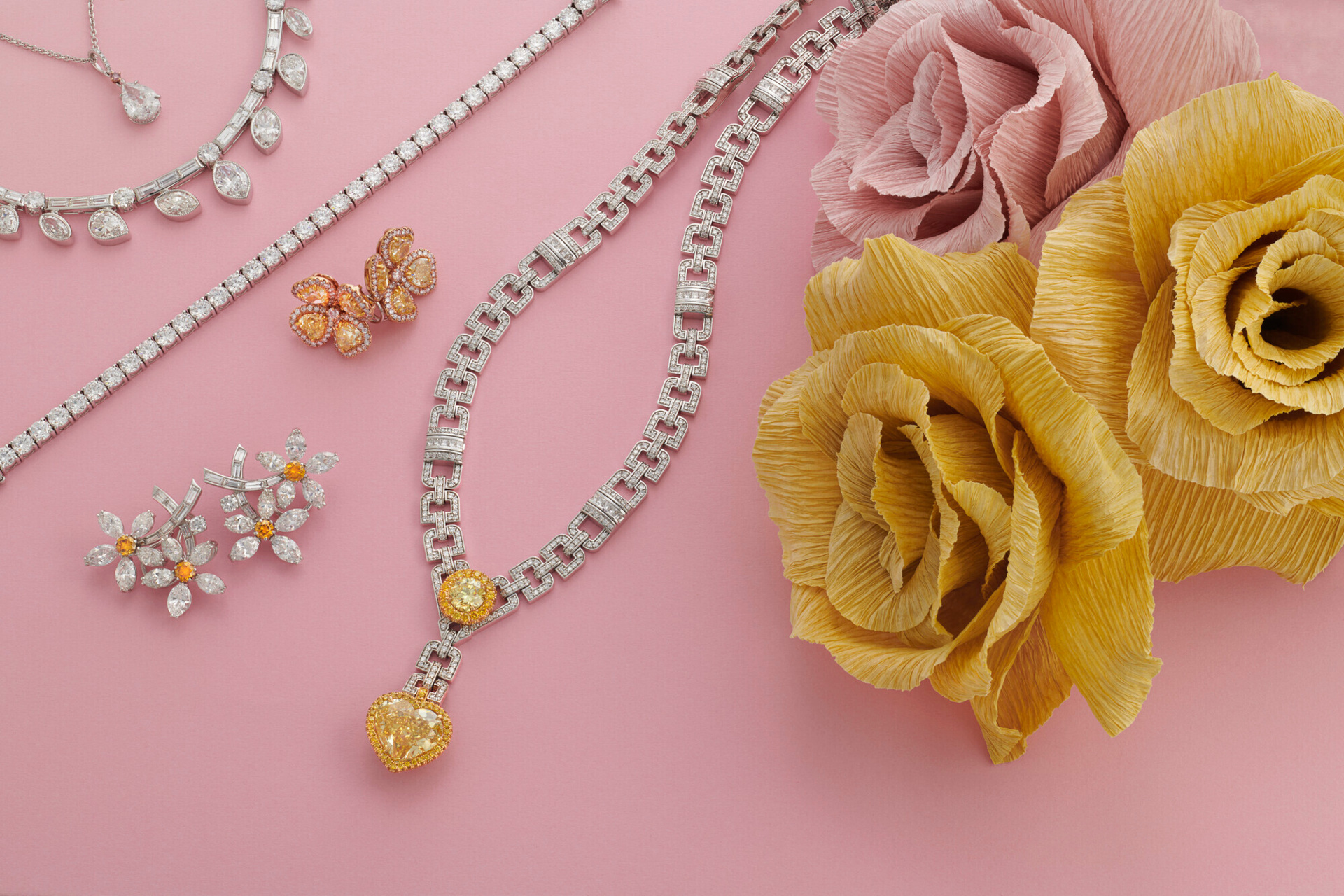 Now open to public, prospective buyers looking to treat their loved ones to something special can shop the collection online or at Christie's King Street salon. All pieces are available for immediate purchase.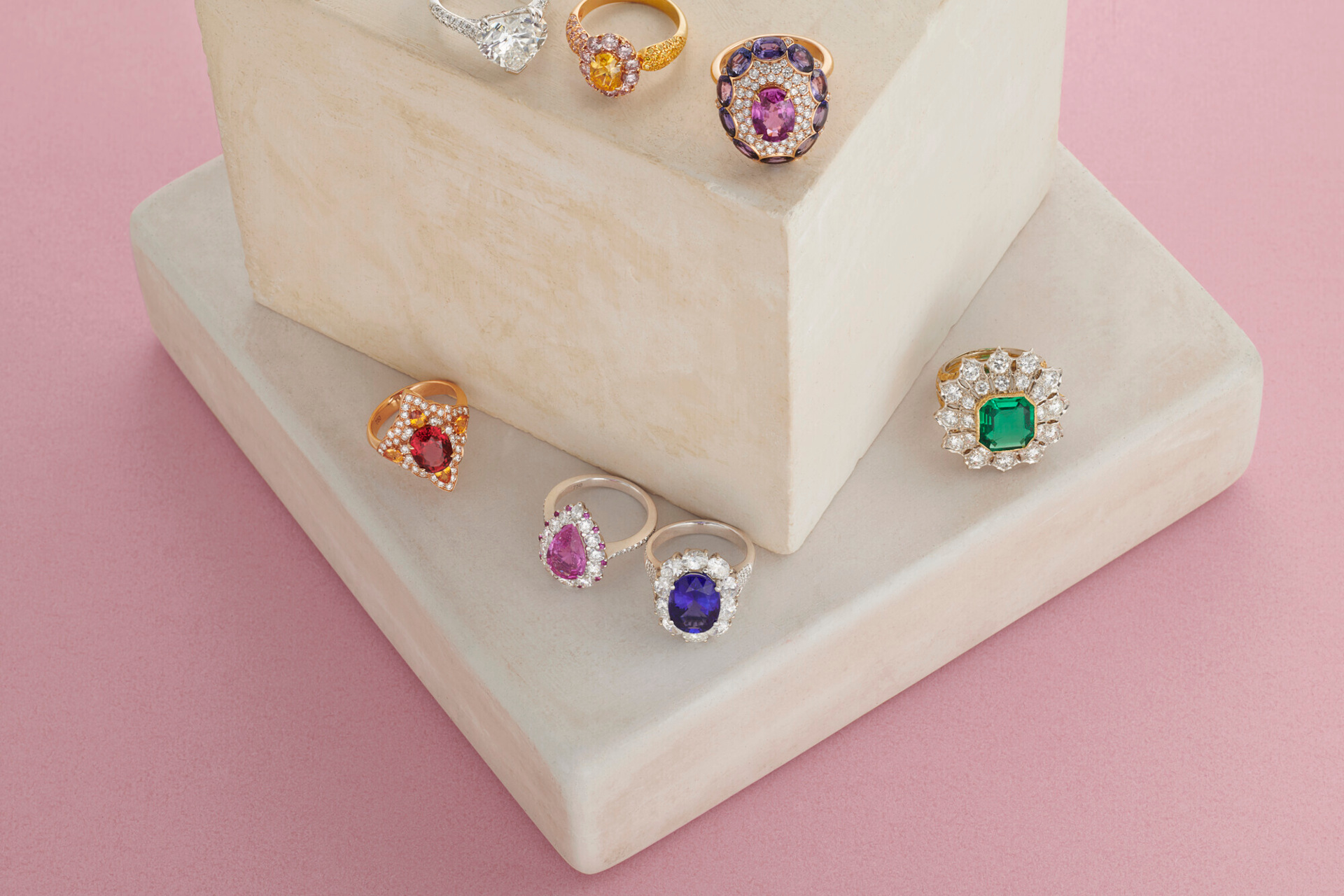 Each piece in the collection was selected with romance in mind, with a range of rings, earrings, necklaces and bracelets donned in hearts and shades of gold, pink and red. Highlights include a stunning 10.03ct heart-shaped yellow diamond pendent-necklace and a 5.06ct heart-shaped diamond ring, as well as a line-up of coloured diamond rings.
EXPLORE
In The Mood For Love will be open from 1 to 28 February 2023, with prices ranging from £15,000 to £500,000. Find out more about the selling exhibition here, and browse the range at christies.com