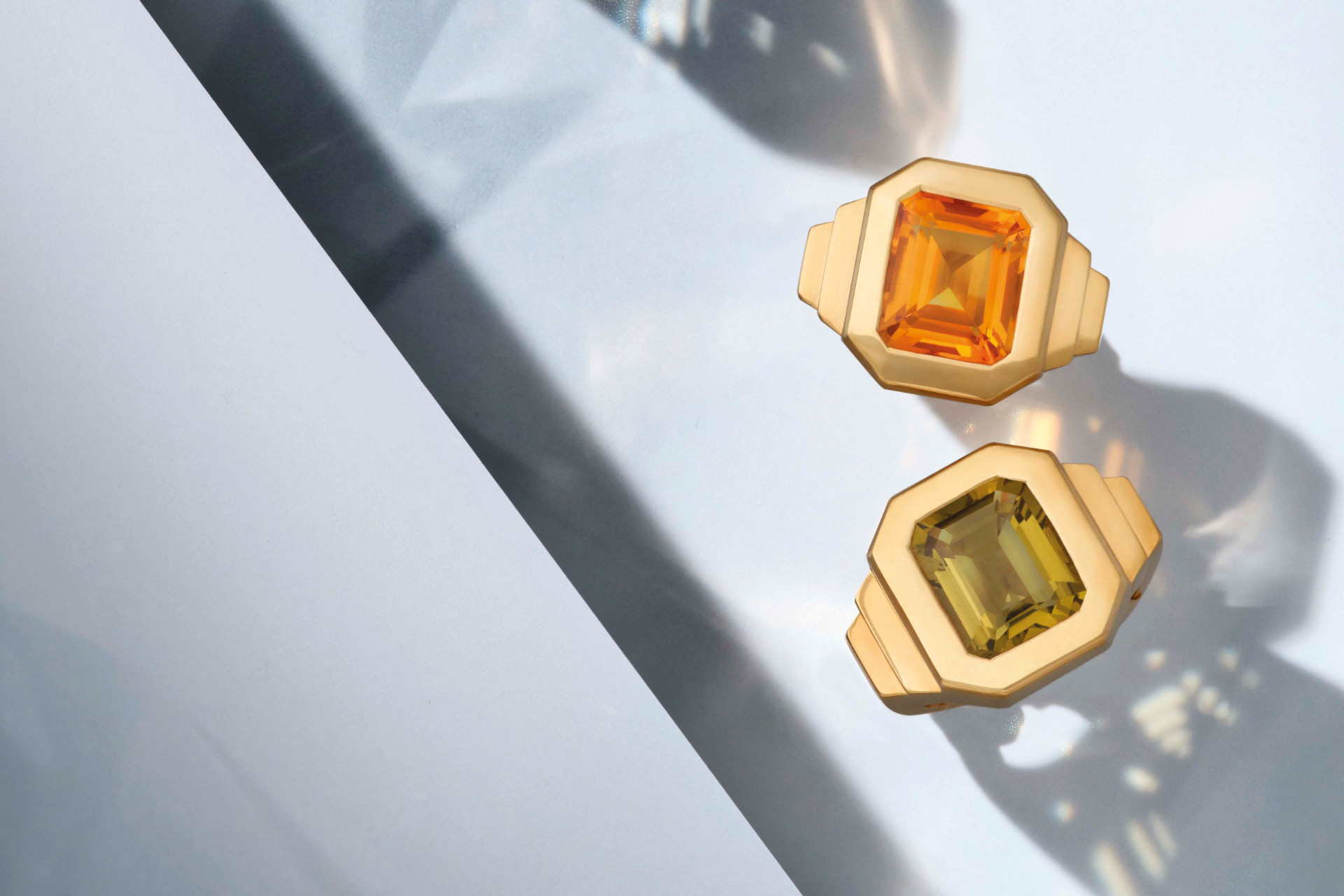 HOME
JEWELLERY & WATCHES
Gorgeous Cocktail Rings for Party Season
These rings will keep your fingers looking fresh
Have an exciting social event coming up? Whatever the occasion, make sure you dress to impress – and not just when it comes to clothes. A ring can go a long way, especially when it has a fun and playful design, bags of colour and is larger than life. Let your hands do the talking with our edit of the best cocktail rings for party season, with picks from David Morris, Annoushka and Swarovski.
The Country & Town House Responsible Buyers' Guide
As always, keep the planet in mind when shopping. Re-wearing old jewellery is the best way to be sustainable, but if you can't avoid it then shop consciously at responsible retailers, as well as rental and resale sites.
Gorgeous Cocktail Rings for Party Season
Featured image: Annoushka