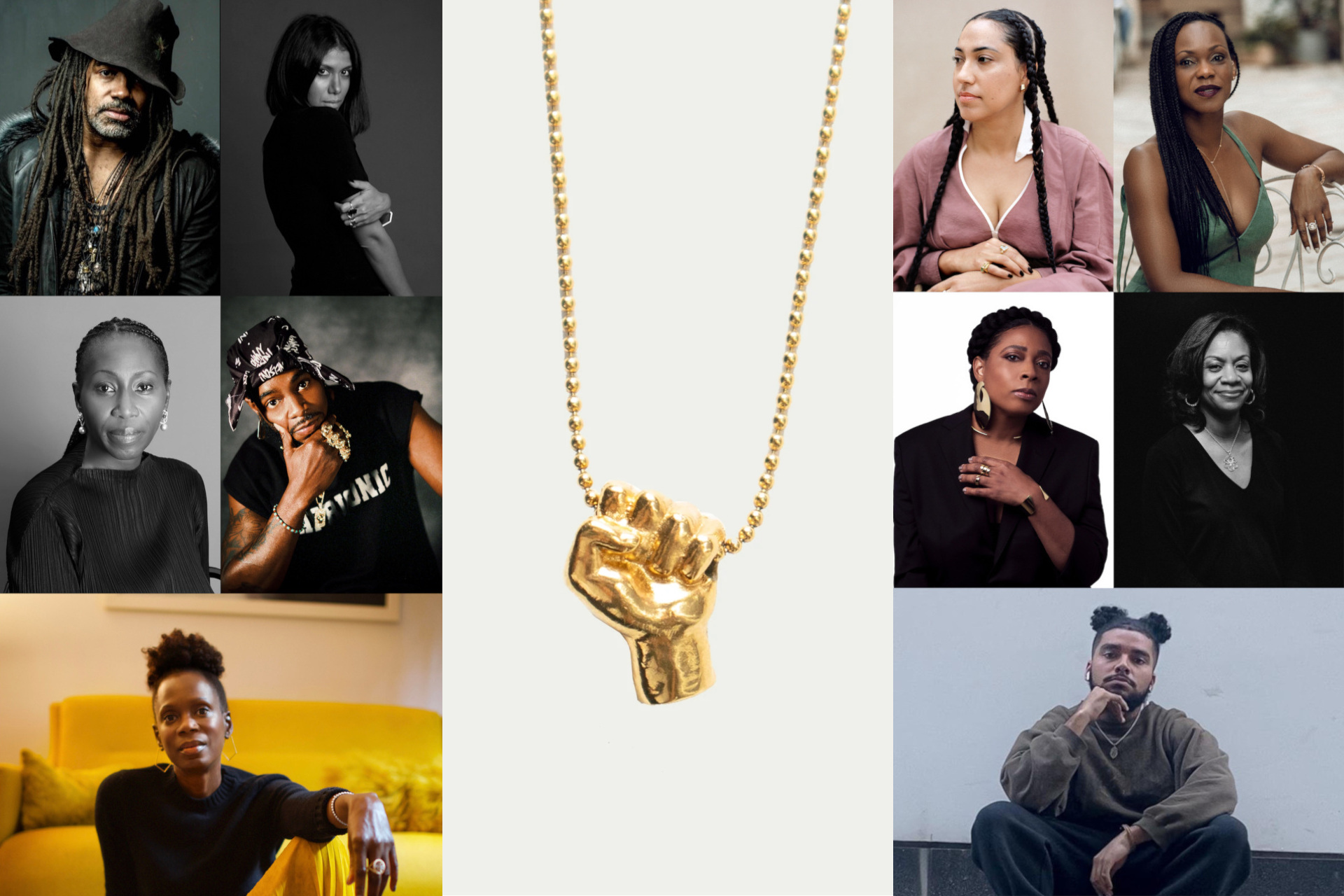 #HandInHand: 10 Black Jewellers Come Together for Ukraine Charity Auction
---
The charity initiative gaining speed in the world of jewellery
Following the ongoing conflict in Ukraine, many creatives have stepped up to show their support and help those in need. The latest initiative comes from a group of black jewellers from all over the world, who will be hosting a charity auction on Instagram called #HandInHand to support World Central Kitchen. 
10 Black Jewellers Come Together for Ukraine Charity Auction
A new Instagram auction kicks off today in aid of fighting food poverty in Ukraine. Titled #HandInHand, the auction sees 10 world-renowned Black jewellers comes together to support World Central Kitchen.
The current line-up of jewellers include Castro, Johnny Nelson, Lola Fenhirst, Lorraine West, Marei, Matturi Fine Jewellery, Melanie Eddy, Moonymoon, Sheryl Jones and Thelma West. The initiative also calls other jewellers and creatives to take part.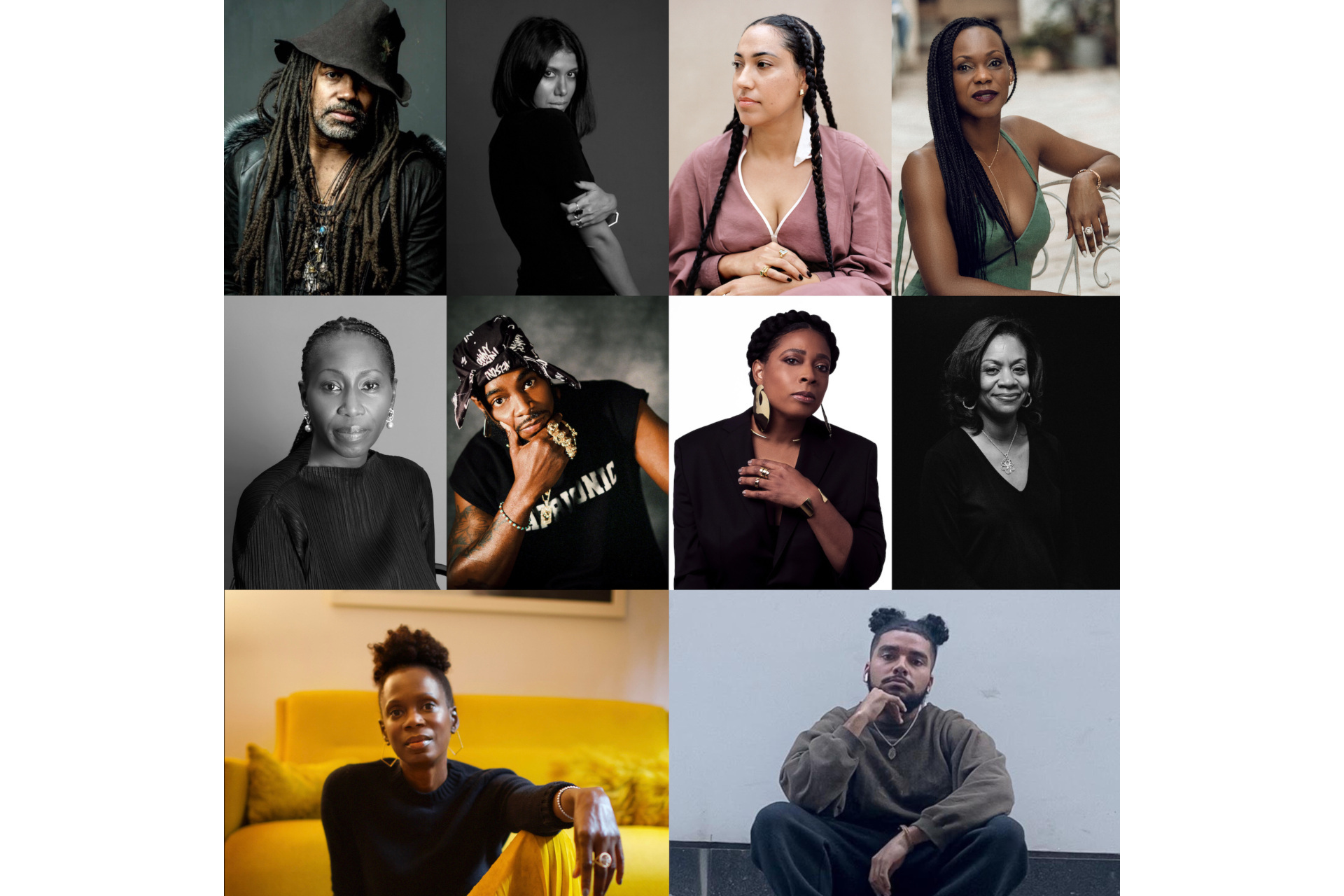 Speaking on the events in Ukraine, Istanbul-based jeweller Castro commented: 'My heart breaks at what is happening in the Ukraine. It is a tragic situation, especially for those facing discrimination on the ground.'
'As a transplant from Africa to Europe, I understand the hardships one can face as an outsider, but that becomes magnified beyond comprehension in cases of conflict,' added London's Thelma West. 'It's an honour to join hands with a group of like-minded creatives who I've long admired, and when Castro proposed we do something, I agreed wholeheartedly.'
The ongoing war in Ukraine has led many people – both those still in the country and those who have fled – to face food poverty. With possessions either decimated or left behind, Ukrainians are forced to wonder where their next meal will come from. World Central Kitchen is a charity that works to feed groups of all backgrounds, genders and skin colours, and aid them as they find safe passage and asylum. All proceeds from the upcoming jewellery auction will go directly to World Central Kitchen.
'Anyone can come and pick up food with no questions asked,' says Xandy McKinley, Donor Relations Manager of World Central Kitchen. 'We know that disasters and crises disproportionately affect marginalized populations, and it is worth noting that people of all ages, genders, ethnicities, and backgrounds do come to receive a WCK meal.'
GET INVOLVED
The virtual auction will take place on Instagram on Thursday, 14 April 2022 at 10am EST. Each designer will reveal their charitable jewellery piece with the hashtag #HandInHand, and bidders will be able to comment under each post or via DM with their bid until 2.24pm EST on Sunday 17 April 2022. Winners will be announced the following day.
Please find the Instagram tags for the creatives taking part below:
For more information about World Central Kitchen, please visit wck.org