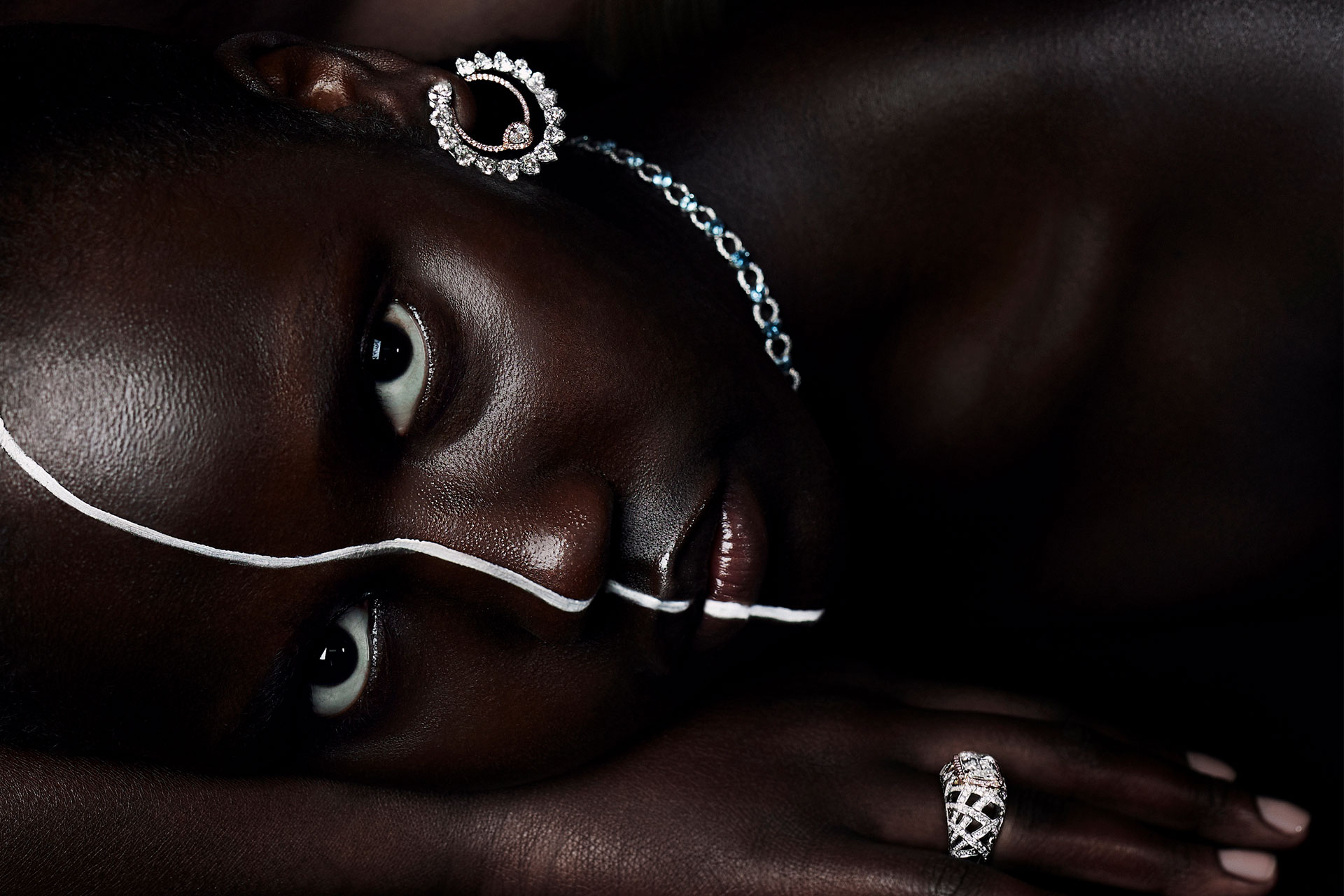 Inside Our Watches & Jewellery Cover Shoot
---
It's all about exquisite gems in the Between The Lines shoot
Today marks the release of the Country & Town House Watches & Jewellery Collector's Issue, and it's all about the most exquisite gems of 2022. Check out the cover shoot and source some watches and jewellery inspiration. 
It's all about the gems in this shoot – big, bold and beautiful, or tiny, dainty and delicate, the jewellery on display in our shoot will make you emerald-green with envy or inspire you to run ruby-faced to your nearest jewellers.
From Harry Winston through to De Beers, we're celebrating the best of the global diamond scene. Expect clean contrast and sharp lines with these glamorous stones, as styled by Nicole Smallwood – here's opulent inspiration for some of the most elegant jewellery in the world.
Need Watches and Jewellery Inspiration? Look Between The Lines With Our Cover Shoot