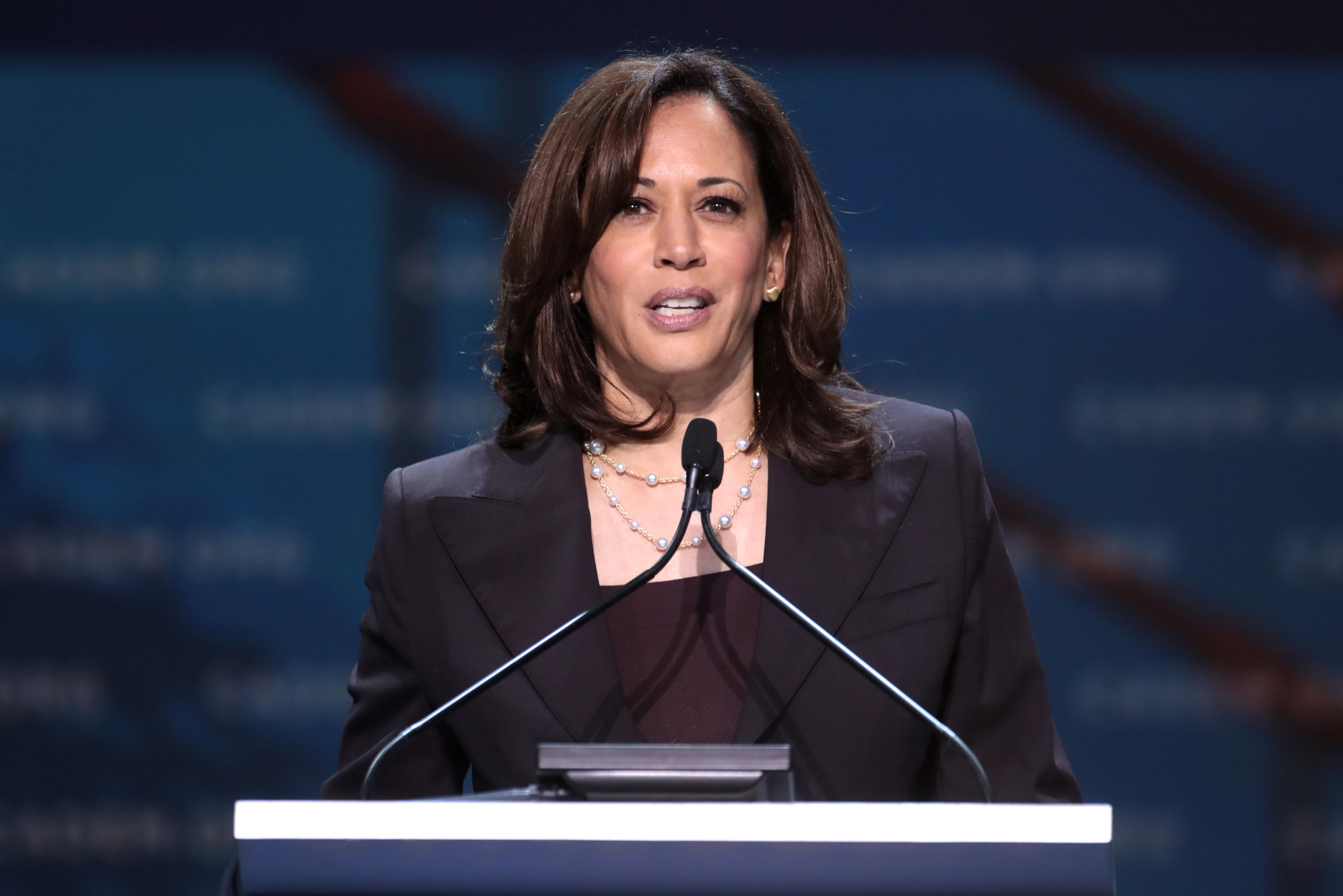 Channel Kamala Harris With This Edit of Pearl Jewellery
---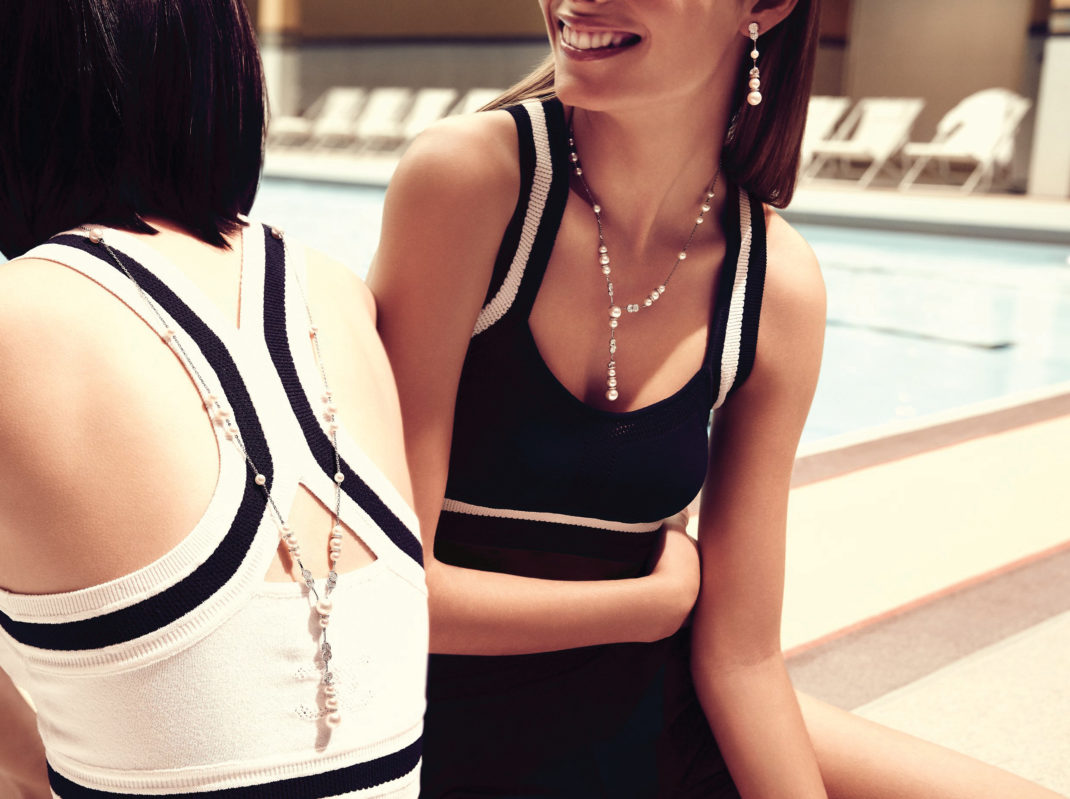 Pearls are back in a big way for 2021, all thanks to America's newest Veep. Kamala Harris has made pearls her signature over her starry legal and political career, nodding back to her time in sorority Alpha Kappa Alpha, which uses them to represent the bonds of sisterhood.
And – in a timely fashion – Chanel is also showing the pearl some love with its Perles Couture collection. Going straight to the top of our Kamala Harris-inspired wish list is the Chanel Perles Couture necklace and earrings in 18-carat white gold set with brilliant cut diamonds and Japanese cultured pearls. Just the ticket for entry to the club. 
For more inspiration for a White House-worthy jewellery collection, we've rounded up a few of our favourite pearly picks below.