Ski season has begun! If you're lucky enough to be jetting off to wherever you might be jetting off to (even if that's just to one of our recommended winter pop-ups in London that offer wonderfully realistic apres-ski experiences without any of the exercise), enlist the essentials from our handy guide below and have the best ski trip ever.
Ski Season: What to Pack
Skincare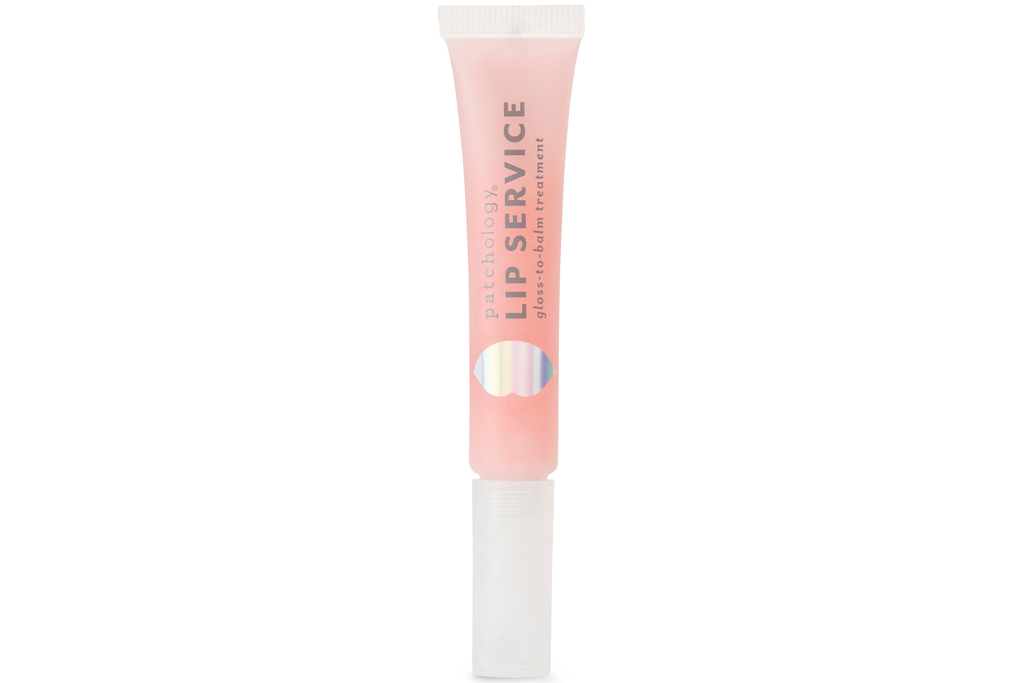 Patchology's products are made for those whose skin needs serious hydrating and rejuvenating. Their skiing saviours include Rejuvenating Eye Gels that work wonders after a particularly late or heavy apres-ski session, Hydrating Lip Gels which are rich masks for your lips, ideal for those who find themselves regularly face-planting the snow, and a Soothe Flashmasque made with Aloe Vera to soothe burnt skin. Shop via patchology.co.uk, Harvey Nichols or Space NK.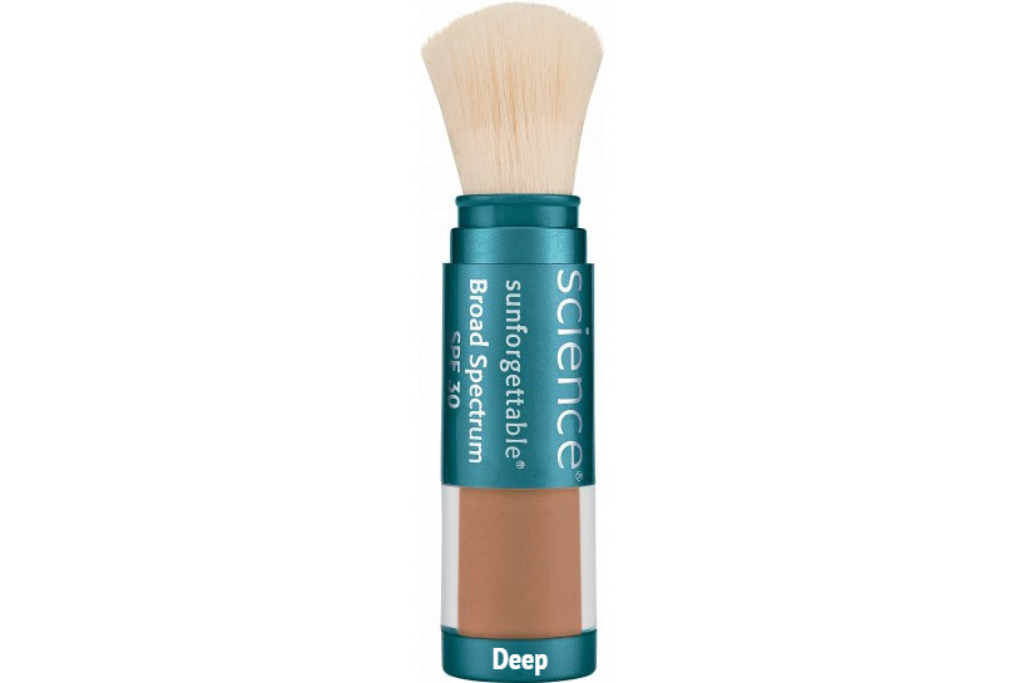 Don't let the cold fool you – it's incredibly easy to burn whilst skiing. This brush by Colorescience UK is powered by EnviroScreen Technology which means your skin is protected from UVA and UVB with a simple application. It's water resistant for up to 80 minutes and is SPF 50. Sunforgettable Total Protection™ Brush On Shield SPF 50, £46.50
Clothes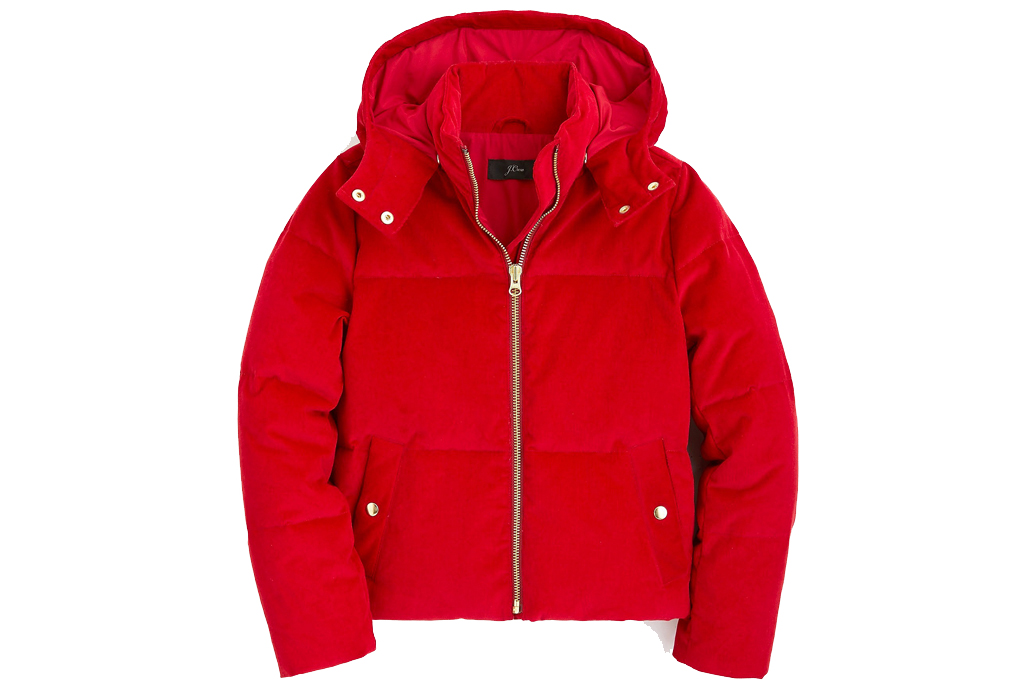 A puffer is a must-have. This one from J-Crew is both warm and uber Christmassy. Wear it and you'll stand out on the slopes with your festive fashion statement. J.Crew Corduroy puffer jacket, £268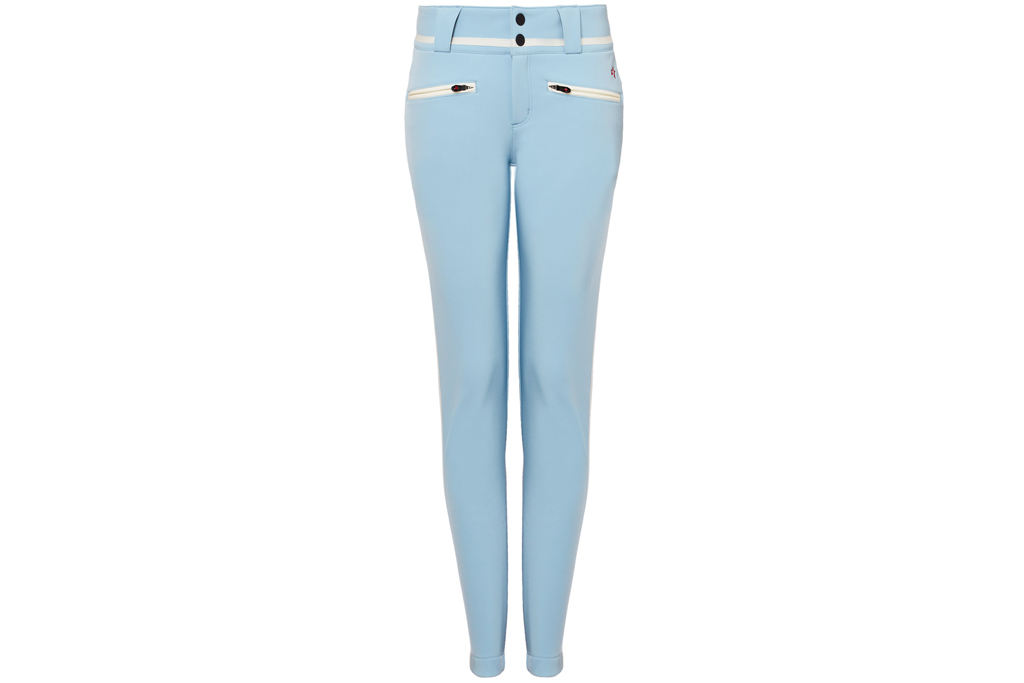 Pack these super-stretchy, super-flattering ski trousers and stay streamlined whilst skiing. Trust this brand – Perfect Moment was created by Thierry Donard, extreme sports filmmaker and professional skier. Perfect Moment Aurora high-rise skinny stretch-shell ski trousers, £300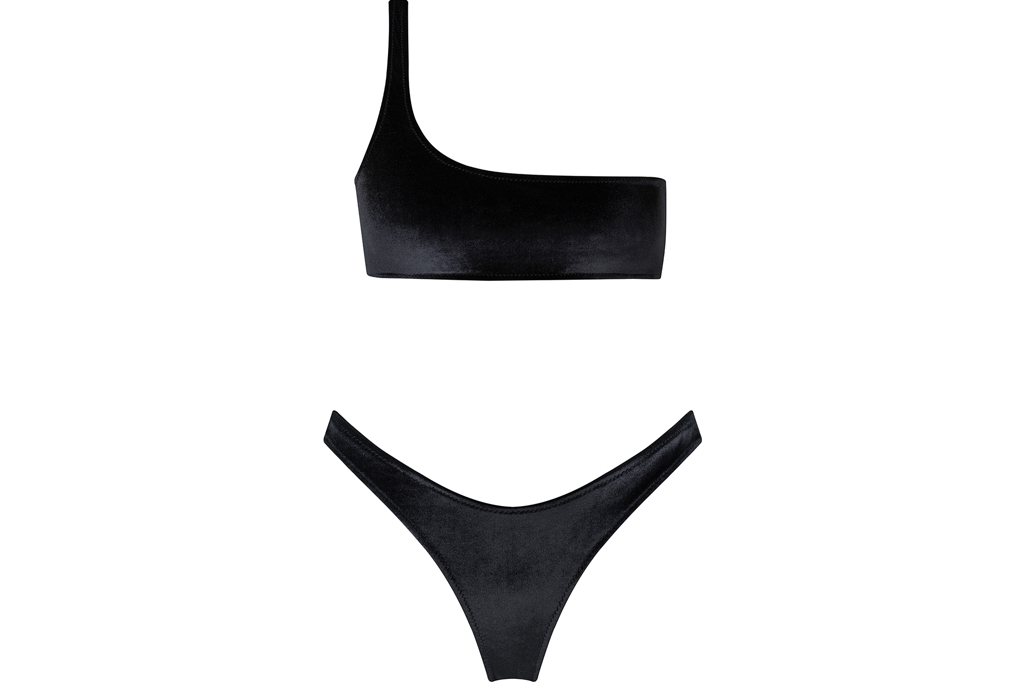 For the jacuzzi session – Triangl has you covered (literally). This classy, chic bikini is as wintry as a bikini can get – in midnight black, made with luxurious Italian velvet. Triangl Melrose in Midnight Black, $89
Technology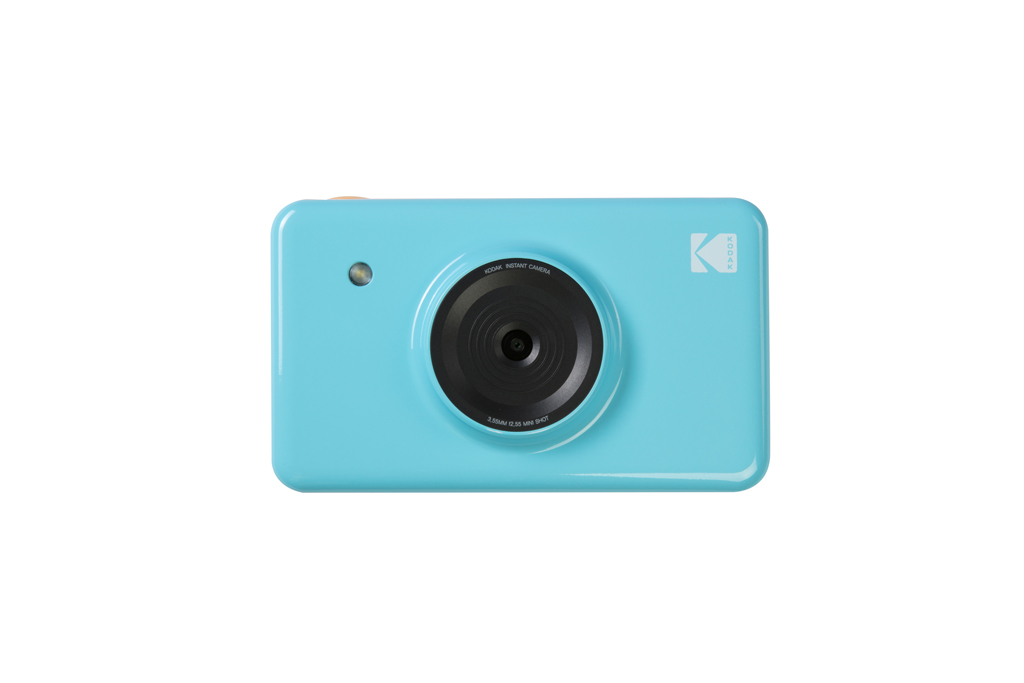 KODAK's Mini Shot Instant Camera is the accessory to carry with you on your trip, to save your memories. The Bluetooth integration means you can easily edit and share your photos on social media, and on the free app, you can add in all the filters, borders and other creative elements you could possibly want. Available through Amazon for £99.99
Eyewear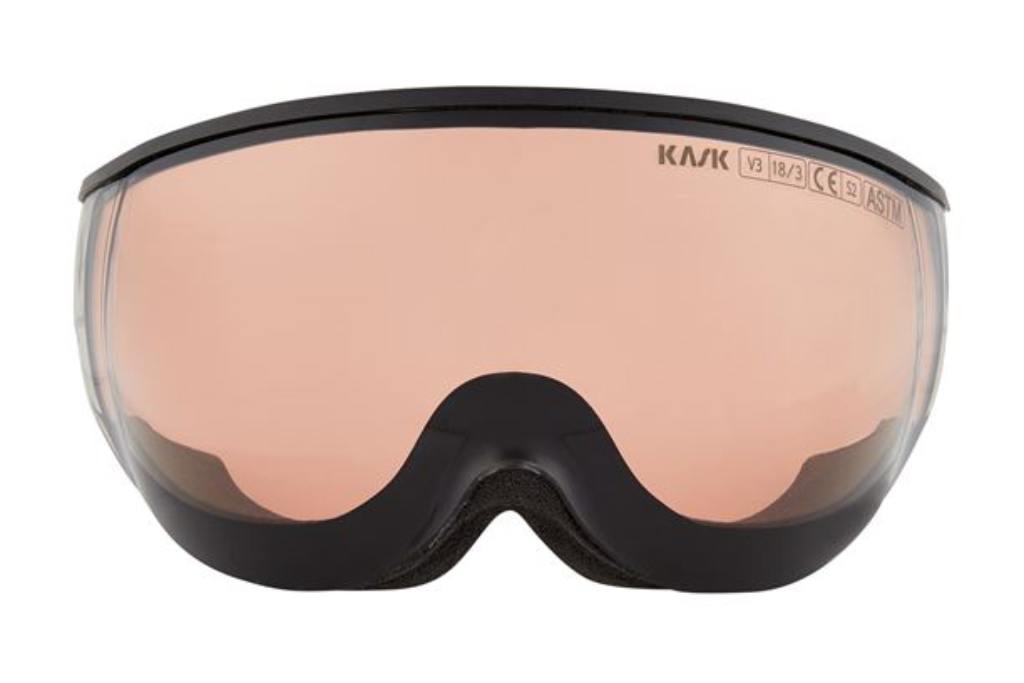 Kask's Photochromic Double Lens Visor gives you safety and style on the slopes with double-lens technology, impact resistance and a luxurious baby pink colour that goes with anything. Kask Photochromic Double Lens Visor, £100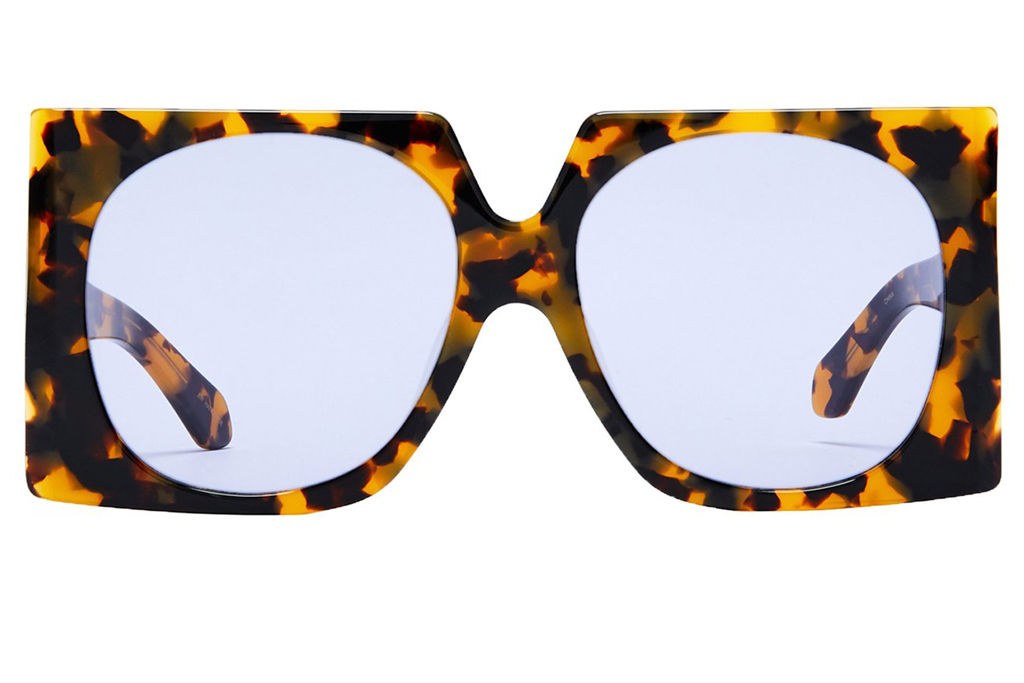 Less protective, more fashion. Don these when the sun goes down and feel like a 70s pimp. Karen Walker Eyewear Return to Sender acetate sunglasses, £160
Accessories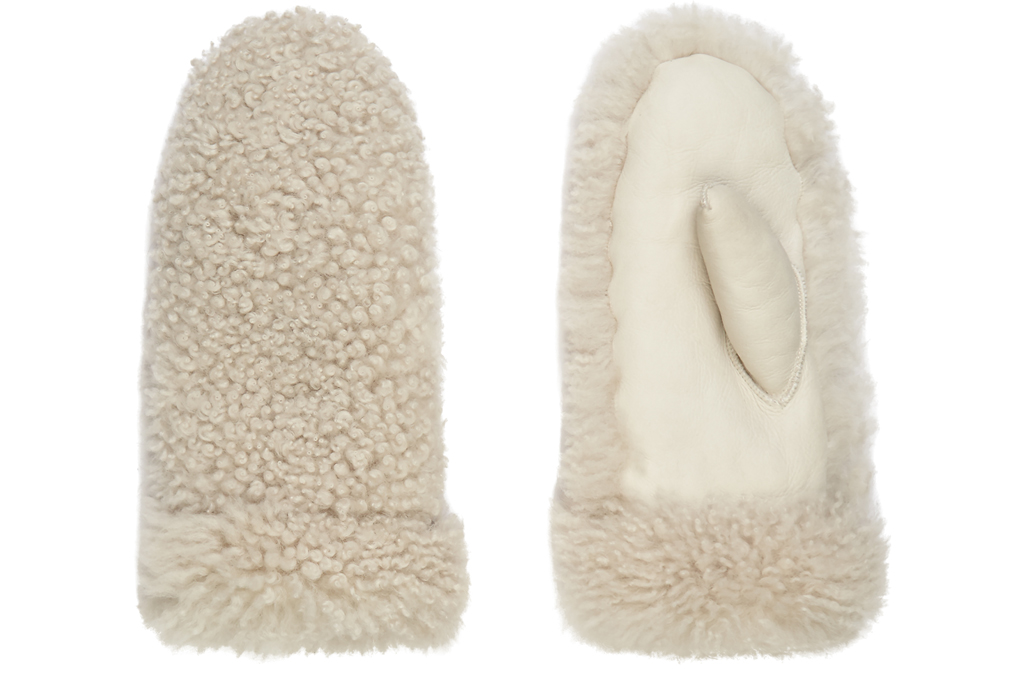 These shearling mittens promise to keep you warm whilst whizzing down slopes all day. The handmade luxurious mittens' interior is lined with soft wool, keeping your hands toasty and cosy. Gushlow & Cole Full palm shearling mittens, £195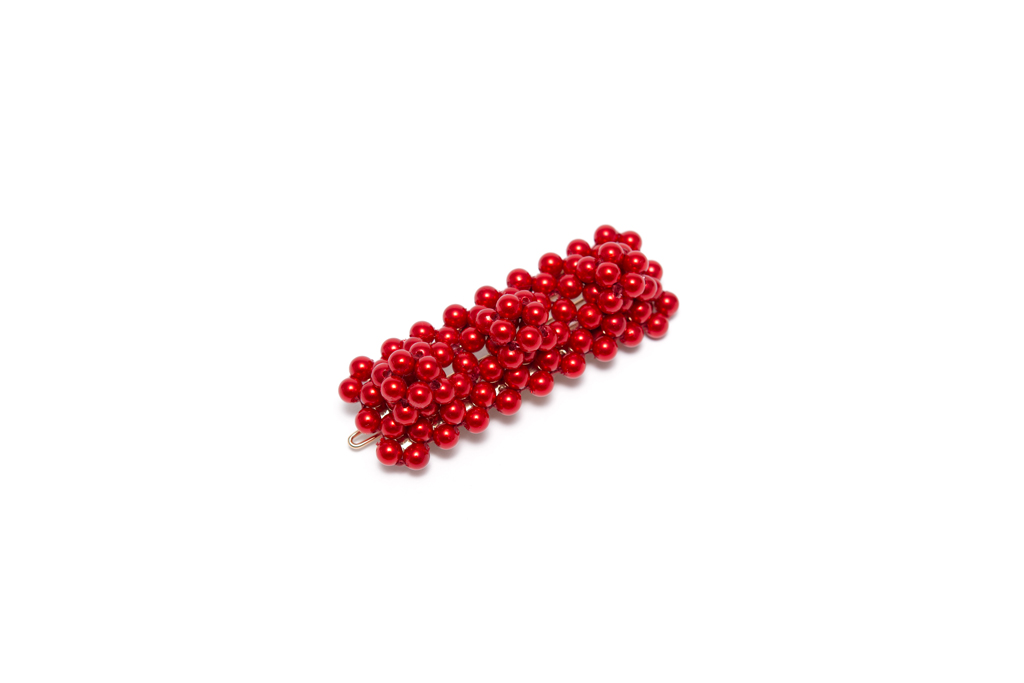 Don't let hair get in the way! Pin it back with Shrimps' Antonia Red Barrette, a perfectly Christmassy colour to go with your new perfectly Christmassy coat (above, J.Crew). Shrimps Antonia Red Barrette, £75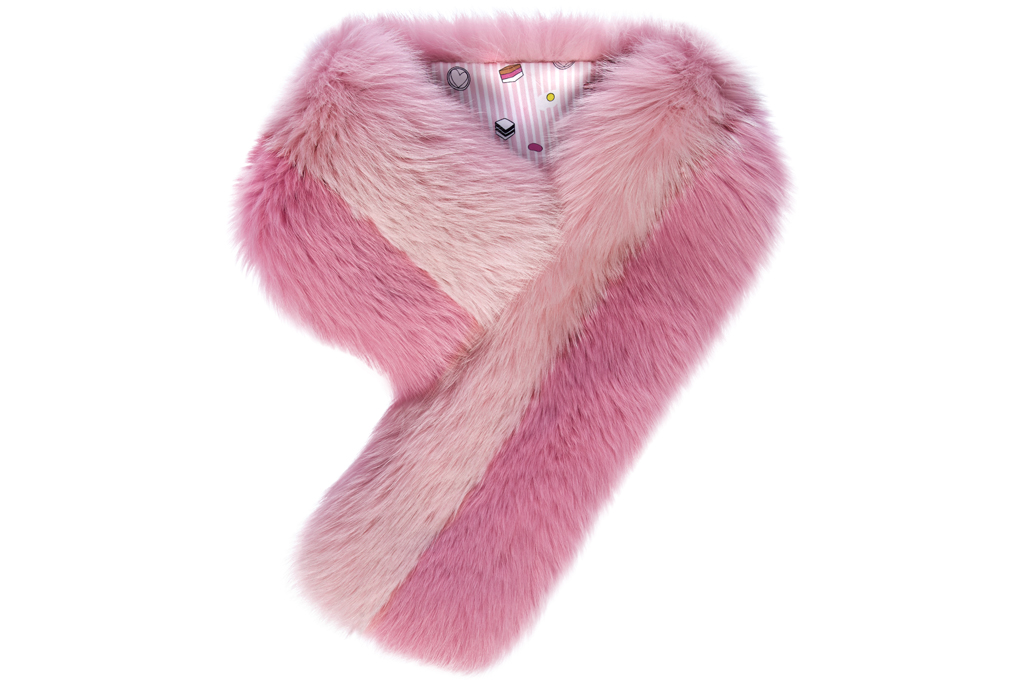 Wrap up warm in Charlotte Simone's faux fur scarf that'll keep your neck warm and ward off any unwanted colds and coughs (we hope). Charlotte Simone Cuddle Cuff Scarf in Pink, £150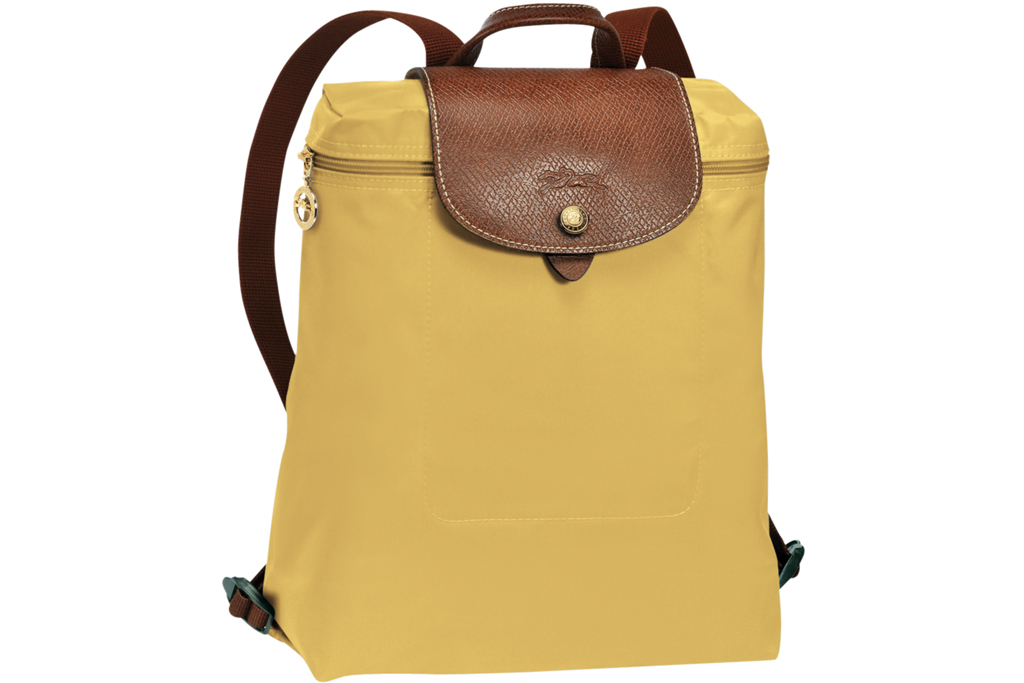 Need something to carry all your bits and bobs in? Go hands-free with this classic backpack from Longchamp. Big enough to hold the essentials (camera, flask, lip balm), small enough to not get in your way. Longchamp Le Pliage Backpack, £70
Footwear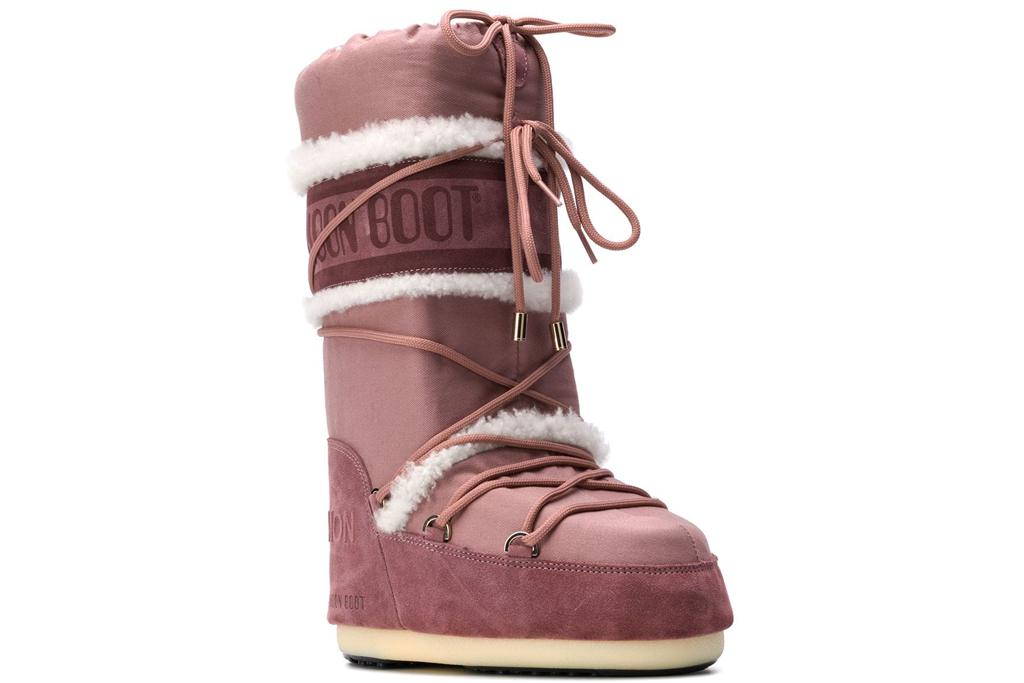 Made with 100% cotton, 100% lambskin and 100% lambswool, invest in these ski boots and protect your toes (and up to your calves) from the bitterly cold snow. Yves Salomon mid-calf ski boots, £545
For lounging around the chalet in. If you haven't invested in a pair of Gucci slippers already, we highly recommend you do so at once. They go with everything, are tremendously comfortable and make great shoes for potting around in, whether it's abroad or by the fire at Christmas. Gucci Princetown GG velvet slipper, £675
Miscellaneous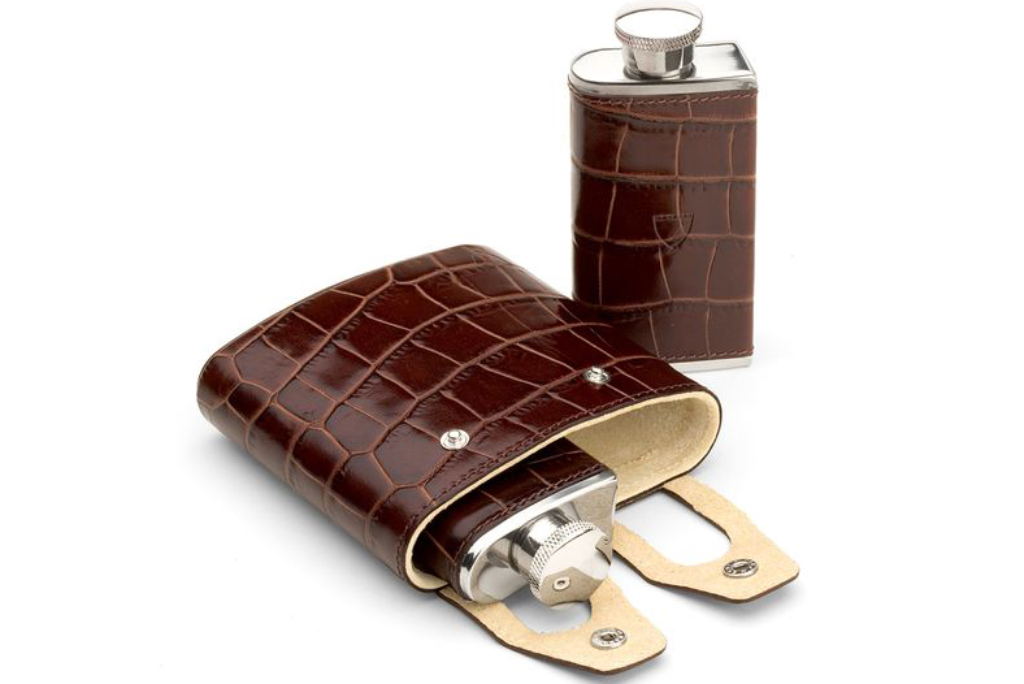 This beautifully crafted hip flask from Aspinal of London holds two separate flasks that can each contain 3oz of liquid. Ideal for when your skiing partner and yourself decide to escape the rest of the crowd and have a moment to yourselves, overlooking the wonderful sights, sipping on something special in this discreet and elegant drinking accessory. Aspinal of London 6oz Double Hip Flask in Amazon Brown Croc, £85
More Style: Daily Shopping – The Luxury List | Christmas Hair Trend | Best Christmas Jumpers | Best Sustainable Fashion Brands
---