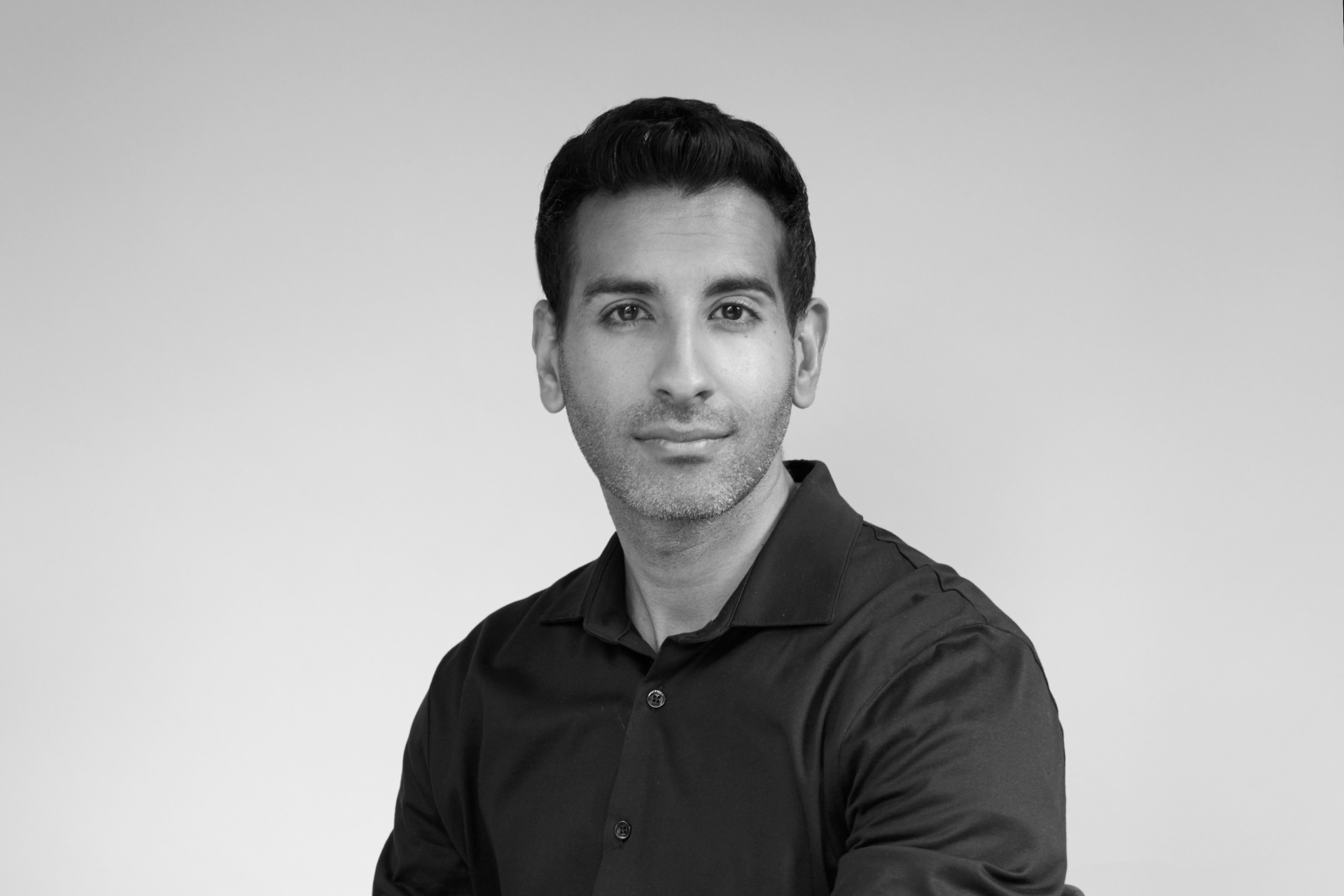 Jamie Gill Opens The Outsiders Perspective to Connect People of Colour with the Fashion Industry
---
'The fashion industry's diversity issue is a lot bigger behind the scenes' – Jamie Gill
Want to see change now? The future of fashion is just around the corner, and it's going to be brighter than ever with The Outsiders Perspective. 
Jamie Gill Opens The Outsiders Perspective to Connect People of Colour with the Fashion Industry
In an industry where issues of diversity are only met with surface-level solutions, positive change can seem a daunting task. That's where Roksanda Executive Director and British Fashion Council board member, Jamie Gill, steps onto the scene: he's determined to make a difference for People of Colour working in fashion with his latest endeavour, The Outsiders Perspective.
While we may see more under-represented communities pop up in runway shows, ad campaigns and events – a sign of some positive change – the wider industry has yet to diversify its workforce. According to the MBS Group and the British Fashion Council, only five per cent of those working in fashion are from a POC background.
'We know, the reasons underpinning this statistic, are twofold,' says Jamie. 'Fashion is not seen as a viable career avenue by many ethnic minority communities due to several cultural and social mobility factors. The world of law, finance and in my case, consultancy, are seen as much "safer" options for candidates who perhaps lack the personal and financial networks needed to enter a more seemingly "risky" arena like fashion.
'What's more, when you look behind the curtain at how the industry operates, there is a severe lack of ethnic representation working on the less creative but no less essential roles – the finance directors, the sales directors and the operations managers. Aside from the macro fashion brands which most of us know, the reality is the fashion industry is made up of small to medium sized brands where there is no clear professional training ground for sourcing talent. I want to help change this.'
Jamie, who comes from British-Indian background, wishes to tackle this issue directly by creating opportunities that can be shared between People of Colour and fashion businesses. 'There is enough evidence out there that supports the business case for diverse talent, but brands are struggling to find the team,' he adds. 'The Outsiders Perspective will offer a solution, and all in good time before it becomes Government policy.'
Set up to introduce more avenues into fashion, The Outsiders Perspective is a not-for-profit incubator supporting People of Colour who want to join the operational side of fashion, giving them the tools and advice to pursue a career in sales, merchandising, operations, digital, HR, legal, finance or marketing and PR. Created in partnership with big names like Burberry, Deloitte, Karla Otto, Zalando, the Mayor of London's Office and, of course, the British Fashion Council, candidates will receive mentorship to guide them through the process of transitioning careers – regardless of their current background.
EXPLORE
Do you see yourself entering into a career in fashion? Or maybe you're an established fashion business looking to hire diverse talent? In either case, you can get in touch with The Outsiders Perspective today to see what opportunities await. theoutsidersperspective.org | @the_outsiders_perspective
DISCOVER MORE
Jamie Gill on Delivering Diversity / A Guide to London Fashion Week SS23