Fashion designer Giles Deacon can't live without his Turnbull & Asser smoking jacket…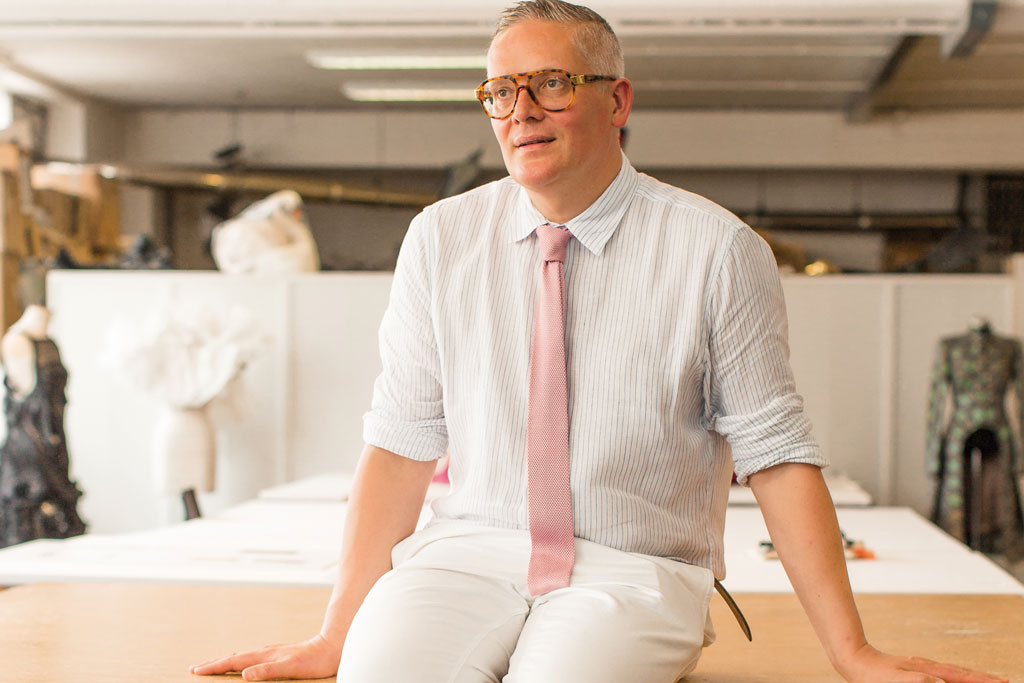 Where do you go to 'lose' yourself?
I head off to the glorious Lake District in Cumbria.
Where's home to you?
I live in a concrete bunker in Clerkenwell (it does have windows though).
What's one of your daily rituals?
Drawing – it helps me stay sane.
Favourite secret place in London for a good night out?
The Mitre Pub in Hatton Garden.
What has been the most valuable piece of advice you have ever received?
If in doubt, mumble. Sound words from my nanny.
What brings out the worst in you and why?
My friend Frans. He likes playing in the pantry too much.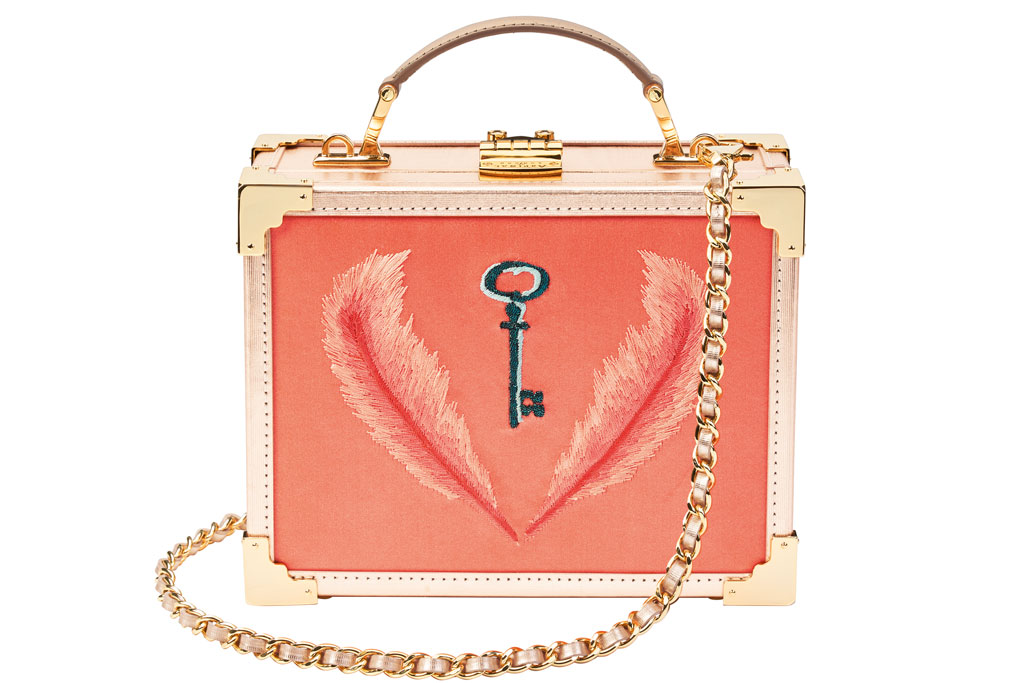 What was the last song you listened to that made you dance (and in what circumstances was it)?
The Teen Wolf soundtrack in Frans' pantry after lunch.
Best thing a cabbie has ever said to you?
Are you Stephen Fry?
What is the last book you read and what did you think of it?
Messing up the Paintwork: The Wit and Wisdom of Mark E Smith by the frontman of post-punk outfit The Fall. I loved it. The best replies and righteous indignation imaginable! It was laugh-out-loud hilarious
What item in your wardrobe do you wear the most?
A Turnbull & Asser smoking jacket at any opportunity.
Where was the last place you 'discovered'?
A cracking restaurant at the ICA, Rochelle Canteen. The food is incredible and complements the art and book shop perfectly.
What's your favourite game to play?
I am very good at Mahjong, I win every time.
What are Saturday afternoons made for?
Looking after my bunker window box and making things by hand. I'm working on a turnip-shaped lampshade at the moment.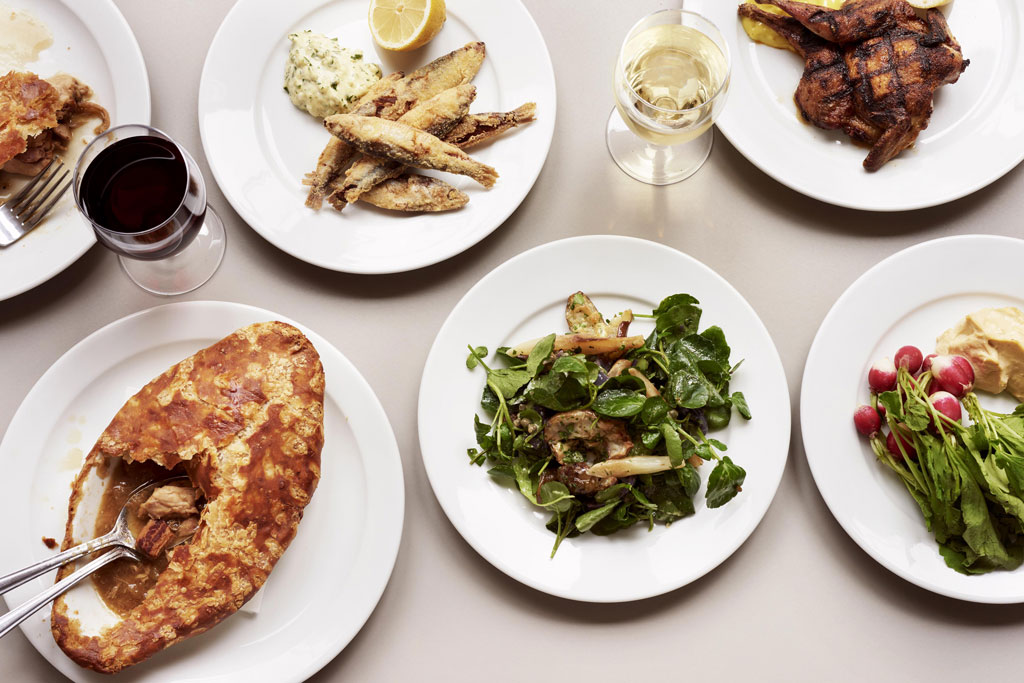 What would really improve your life?
A circular saw to get me started on some furniture ideas I would like to experiment with.
What's your signature dish and who in the world would you most like to cook it for?
I love a pineapple and cheese hedgehog: good fun to make and always conversational. And I would love to make it for Nicholas Coleridge, former head honcho of Condé Nast and now chairman of the V&A.
The Giles x Aspinal accessories collection is available now from aspinaloflondon.com
More Fashion & Style
Daily Shopping: The Luxury List
8 Gender-Neutral Fashion Brands to Know and Love
The Best Christmas Jumpers for Women, Men and Kids
---