V&A Dundee, Scotland's first design museum opened this September and the ambitious exhibition and events schedule has thousands from Scotland and beyond flocking to see Dundee's new hub of design…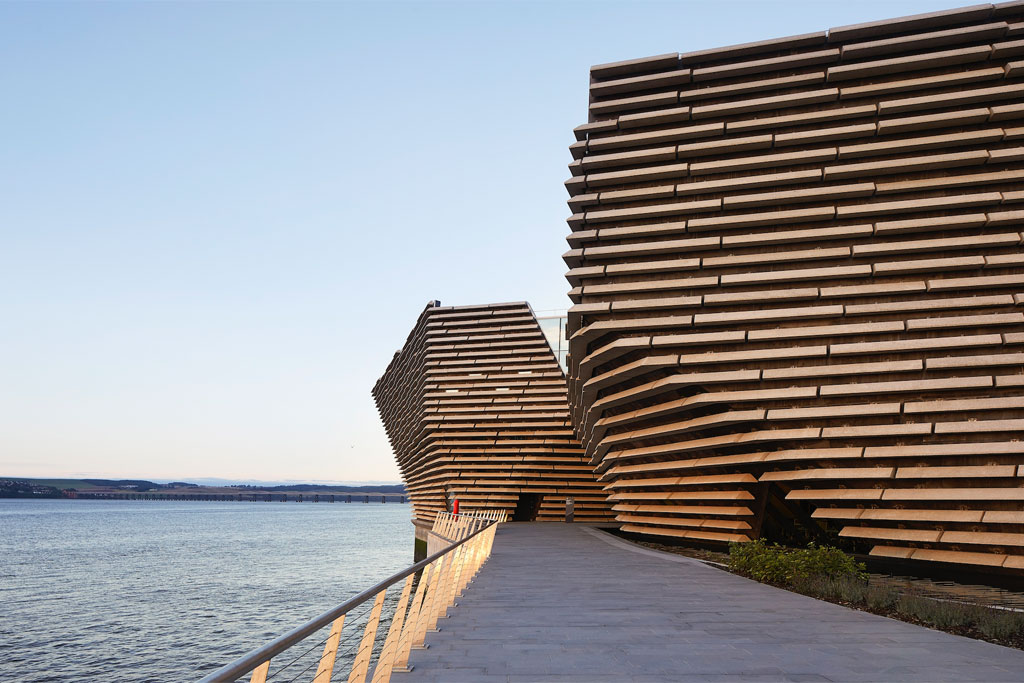 On Saturday 15 September, Dundee in Scotland became the only place outside of London to have a V&A Museum. The breathtakingly modern building, designed by internationally acclaimed Japanese architect Kengo Kuma, sits at Dundee's waterfront and will bring all the culture the international centre for design, inspiration, discovery and learning attracts to the city's centre. V&A Dundee represents part of the waterfront's £1 billion transformation and will welcome thousands of visitors who want to experience the past, present and future of design, who'll leave with an understanding of why design is so vital and how it affects everyone's lives.
Exhibition Highlights
Ocean Liners: Speed and Style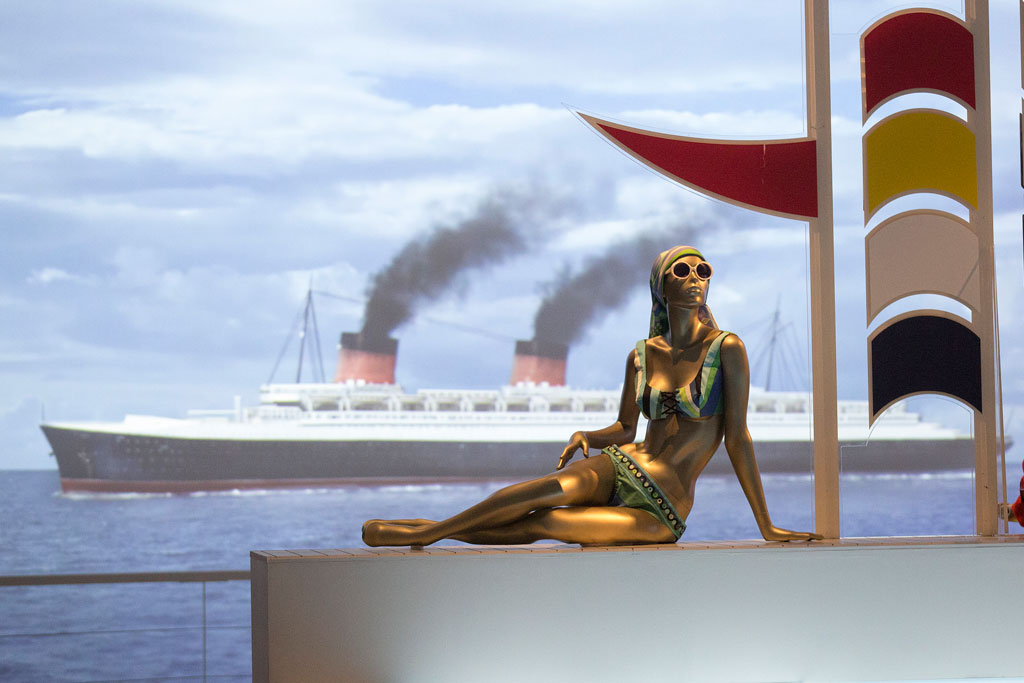 V&A Dundee hit the ground running with this impressive opening exhibition. Ocean Liners: Speed and Style allows visitors to explore some of the world's greatest ocean liners including Brunel's 1859 steamship, the Great Eastern, and the QE2 in 1969. The unmissable exhibition showcases what life was like aboard these giant structures with insights into their cultural impact, focussing on their interior design and engineering. On now until Sunday, 24 February 2019
Scottish Design Galleries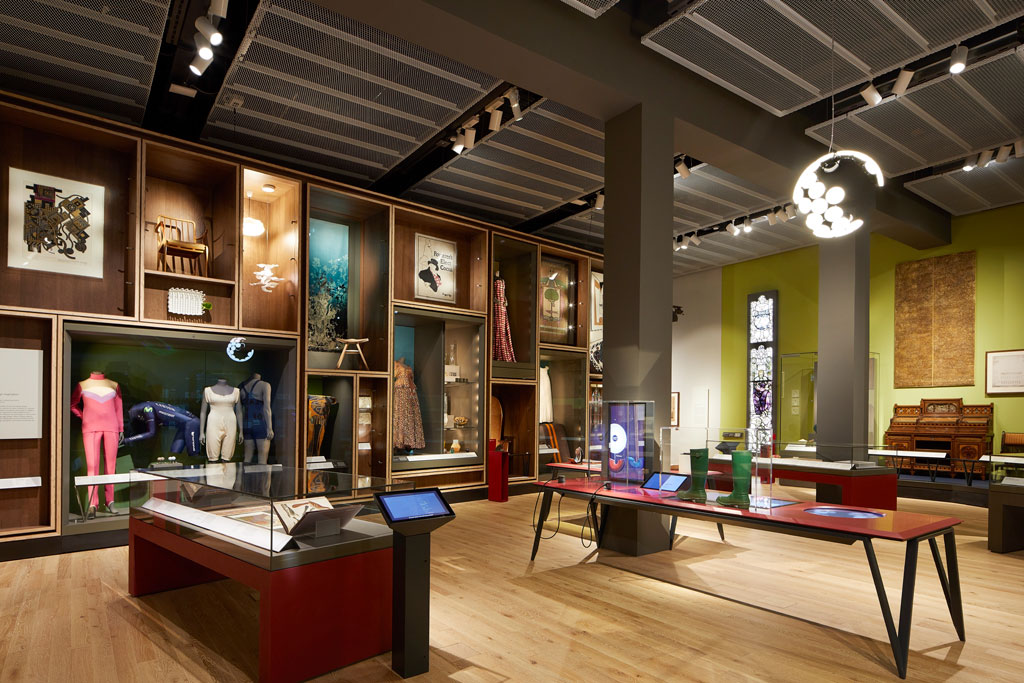 Celebrating Scotland's heritage, the Scottish Design Galleries is the heart of the V&A Dundee where visitors can explore the history of Scotland's industries including fashion, engineering, video game design, healthcare and furniture. Comprising over 300 exhibits, the Scottish Design Galleries have been curated in partnership with South Kensington's V&A and draws from Scotland's fascinating past. On now until Tuesday, 15 September 2043
Maeve Redmond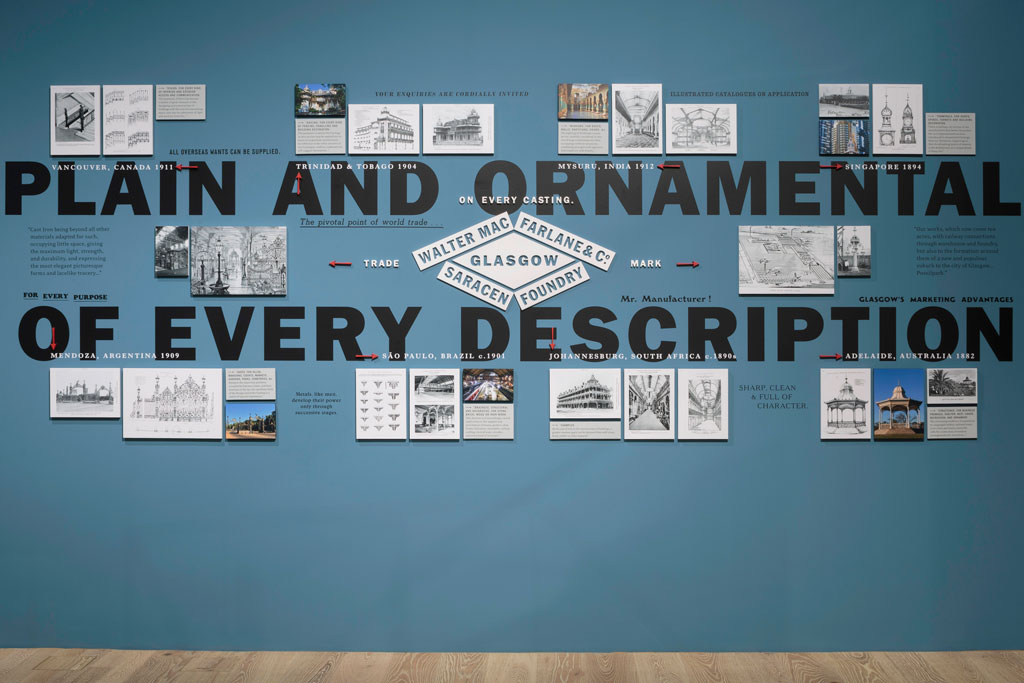 The first exhibition in a series of works in the Scottish Design Galleries which invites emerging designers and artists to showcase their work, Maeve Redmond's 'Plain and Ornamental of Every Description' is a showcase of the graphic designer's work that engages with the themes explored in the Scottish Design Galleries. Focussing on Walter MacFarlane's ornamental cast iron, which was exported around the world in the late 19th century, her work features text, images and photographs connoting her interest in the subject of MacFarlane's history.
Autumn: The Best Places to Visit in the UK
Workshop Highlights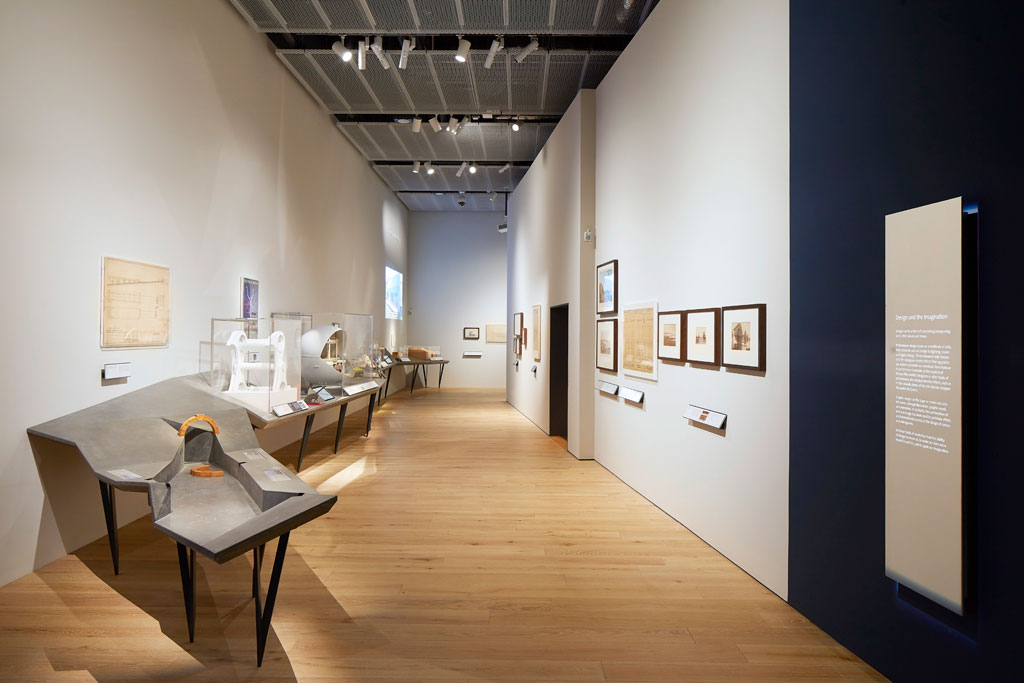 Portfolio Prep
In a week-long programme, young people will get the chance to work alongside industry professionals to perfect their portfolios. Ideal for students of art and design schools, attendees will learn new techniques, put new skills into practice and learn how to present. A new brief will be given to attendees each morning and will focus on specific areas of design including product design, illustration, graphics, architecture, textiles and fashion. 8-12 October, £150
The Stitch-Up – #ReduceReuseRecycle
In this creative and fun workshop, you'll learn how to re-jig your old, worn out clothes into a garment that looks fresh and new. Bring along your favourite pair of jeans that has one too many holes in, a skirt that could do with a new length or simply a garment that deserves a new lease of life, and learn skills that'll allow you to re-invigorate your wardrobe! Various dates starting with 31 October, £4-5
The Best Creative Courses to Book Now
Talk Highlights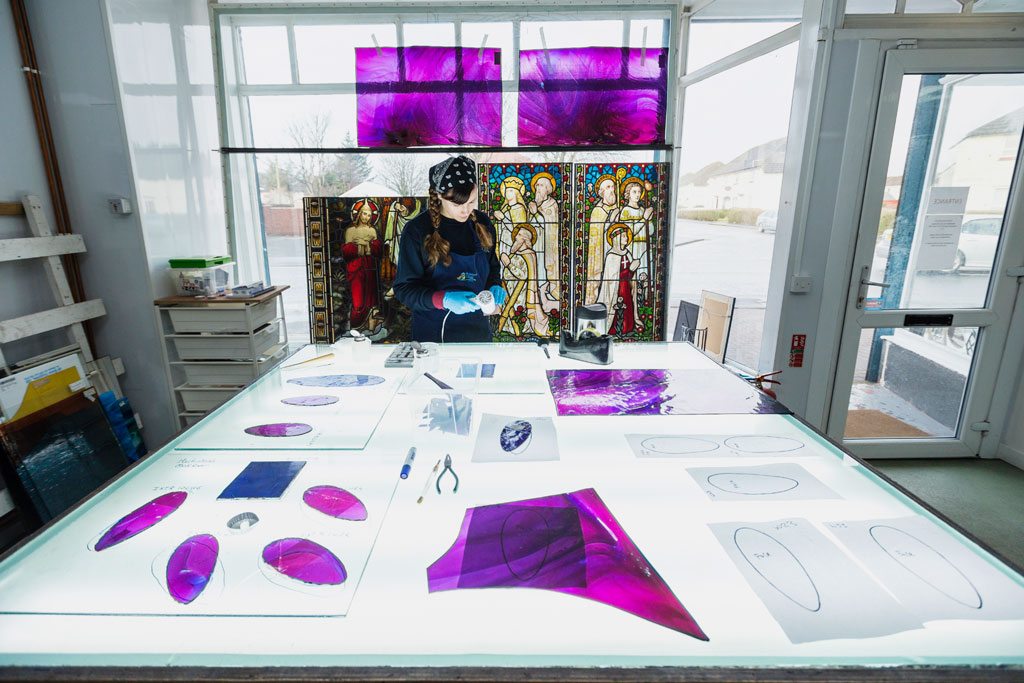 Design History
Designer Date: Scott Hudson
In another monthly series, Designer Date, attendees will get the intimate chance to speak with and question a top designer. This month, printmaker and coordinator of Dundee Print Collective, Scott Hudson, is in the hot seat. Co-designed with the V&A Dundee's Young People's Collective, attend this talk to speak to a successful, working designer and have all your design-related burning questions answered! 7 October, £5
Where to Stay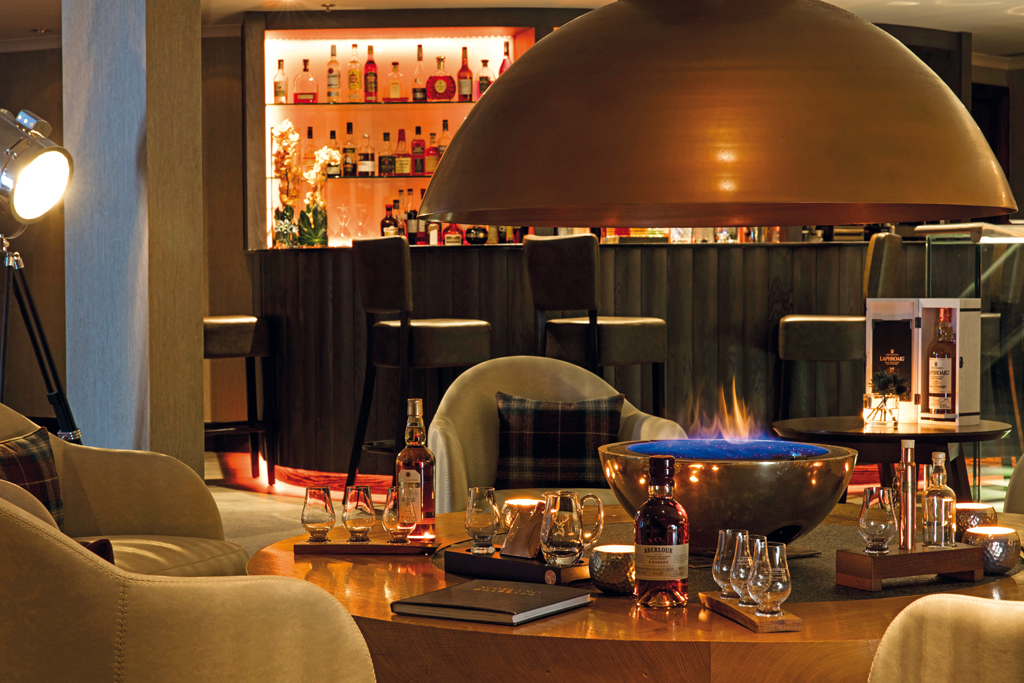 If you've been inspired by learning all about Scotland's extensive and rich design history, immerse yourself even more in its culture by staying at one of our recommended hotels. After you're full up with beautiful design and culture, why not make a stop in Edinburgh? Find out how to make the most of the city with the C&TH guide to Edinburgh, and book a room at Edinburgh's The Glasshouse, a luxury YTL Hotels-owned boutique property with breathtaking views. Founded by philanthropist Lady Glenorchy, the hotel's 1846 chapel was originally constructed as a free church for Edinburgh's underprivileged. Its 19th-century façade forms the hotel's distinctive entrance today. Doubles from £200; +44(0)131 525 8200; theglasshousehotel.co.uk
---